Stunning images of Italy in the springtime
Polish photographer Jakub Koziol captured some mesmerising shots of Italy while travelling through the country with his father. The duo spent most of their time in Tuscany and travelling along the Cinque Terre coastline. Koziol captured rugged shores, rolling hills and isolated farm houses in a series capable of evoking serious wanderlust.
Check the photos out below: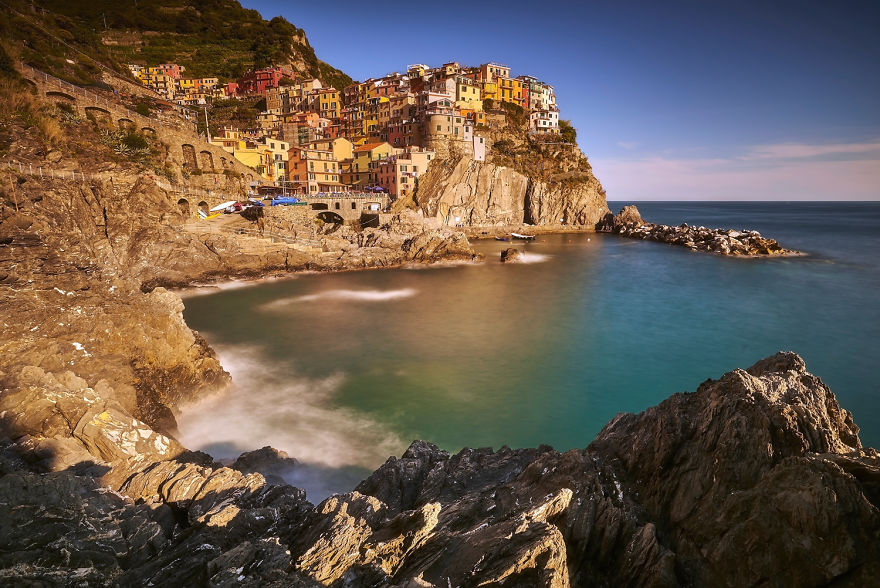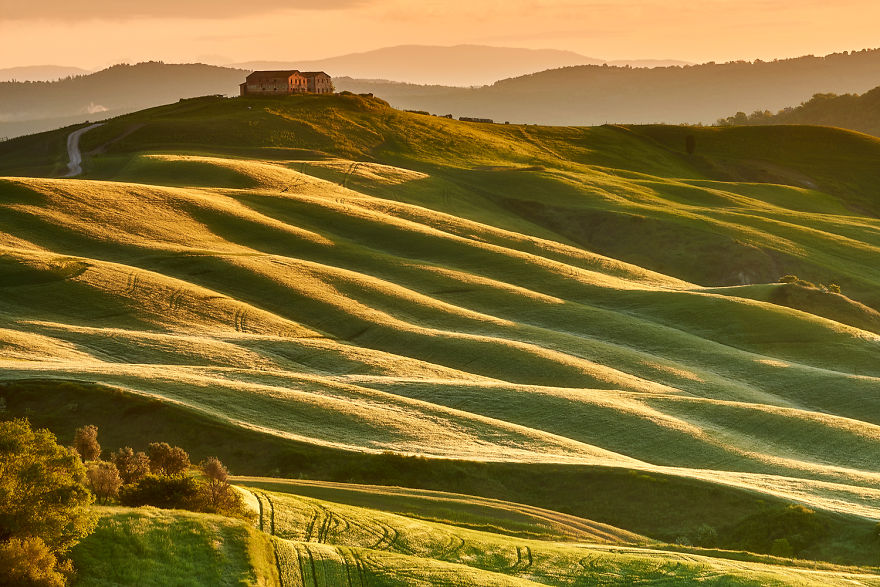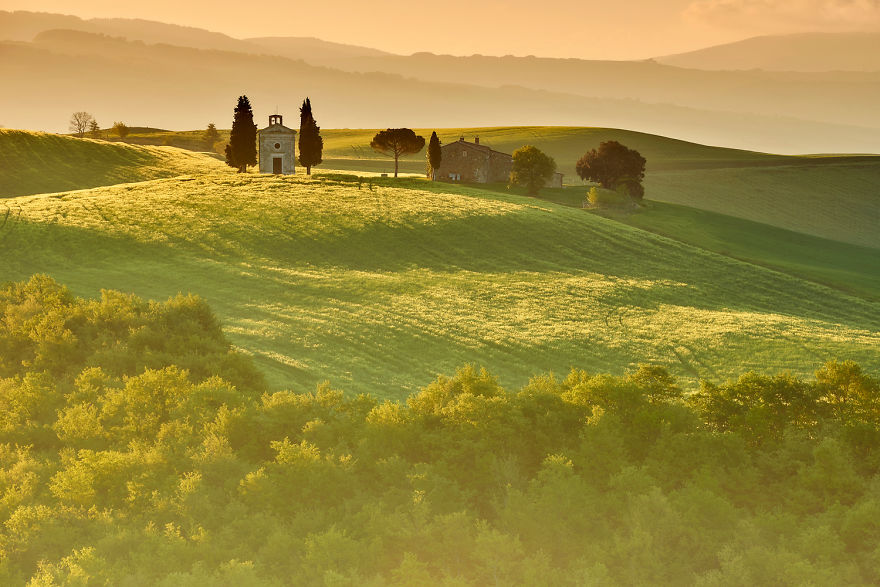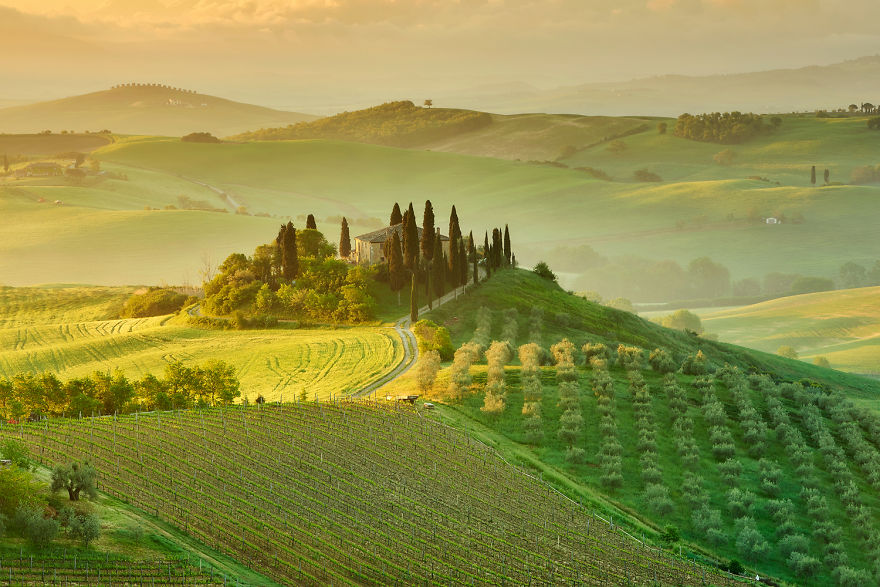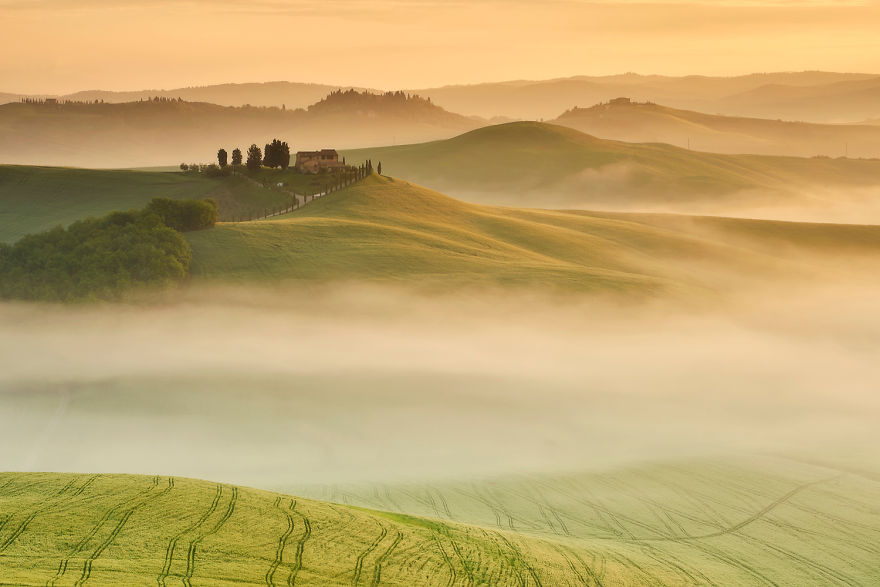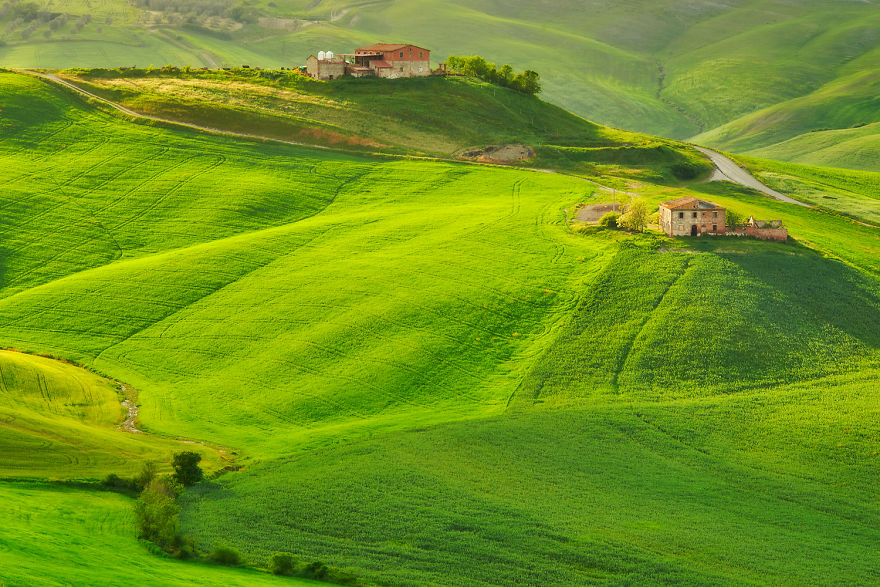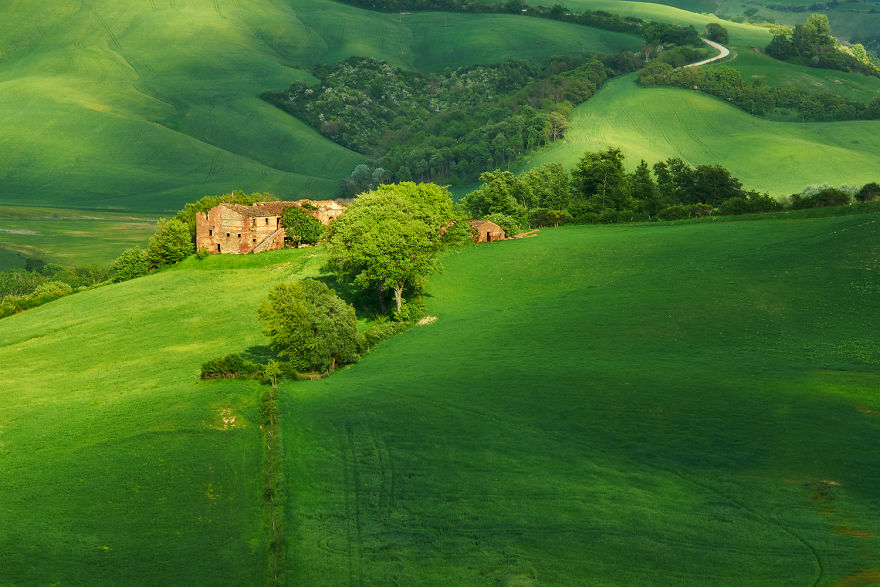 See more of his images here.