Seven Mediterranean restaurants we can't wait to return to...
Auckland's very own map of the Meze...
Man, do I miss restaurants. While I've thrown myself into the medicinal hobby of cooking at home while in quarantine, nothing compares to the experience of dining out in my eyes.
Although overseas travel is indefinitely on the back burner, you can still get great international cuisine in the city. So to help get your tastebuds revving, we've mapped all the very places to get a taste of the Mediterranean right here in Auckland… Catch us here after quarantine.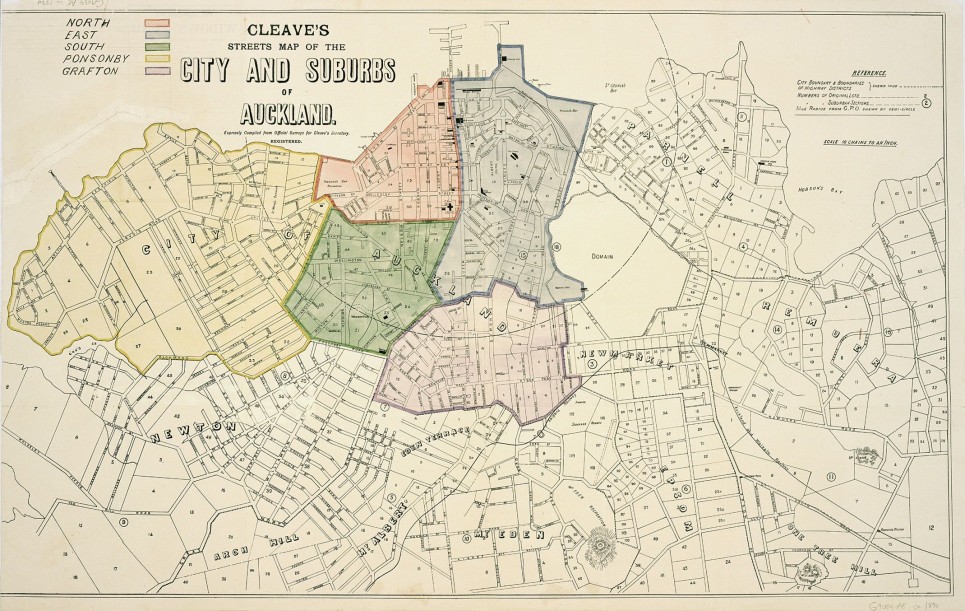 Newmarket
Bodrum Market
Located on Westfield Newmarket's rooftop, Bodrum Market is a beautiful setting for celebrations, or equally suited to a romantic evening for two. The space has tradition woven into the fabric, and the staffs dignified and warm demeanour speaks to justifiable pride. Representing the best tapas on the
Mediterranean
Sea, this place is outspoken for its
food
, up there as one of the best
Mediterranean
restaurant
s in
New Zealand
. On all accounts, you can tell this isn't the groups first venture, it's a seriously slick operation and a great way to introduce yourself to a cuisine underrepresented in the city, well, of this calibre anyway.
Titirangi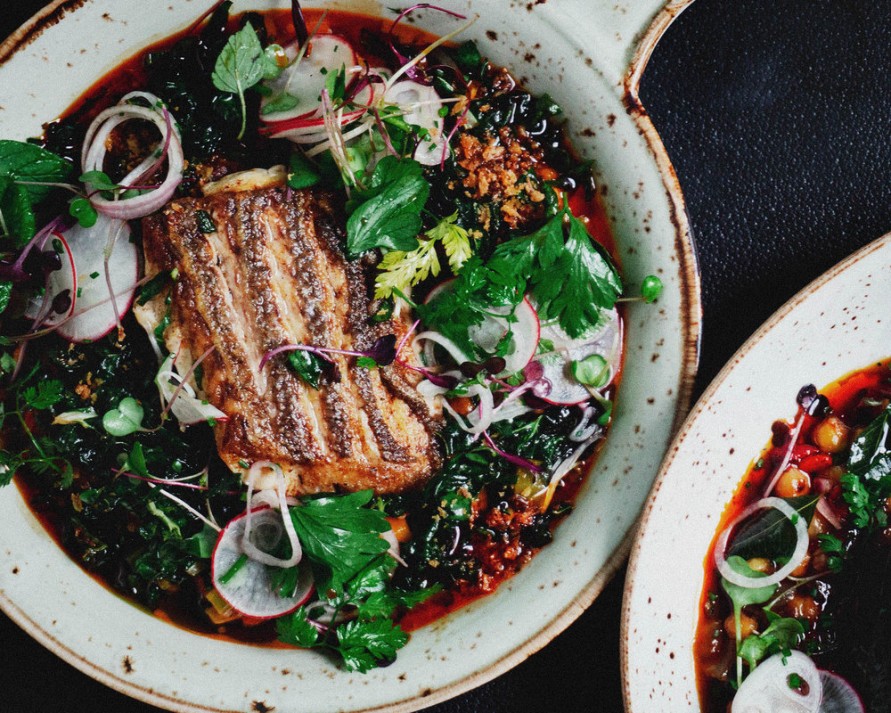 Deco Eatery
The
food
at Deco Eatery is all flavour, bold, bright and layered with spice. To start, the Moroccan Hummus is sure to deliver on flavour, being both perfectly creamy and decidedly authentic. This
Mediterranean
affair for the
best meat
will have you in love in seconds. If you only order one thing, make it the
lamb shoulder
, beautifully and effectively presented, and flavoured with a zesty mix of coriander and cumin. Most notable of all would have to be the cocktail
menu
. I try to avoid words like 'best', but the 'Swinging Sultan' cocktail could easily be crowned one of the best in the business if you like citrus cocktails.
0604/418 Titirangi Road
Devonport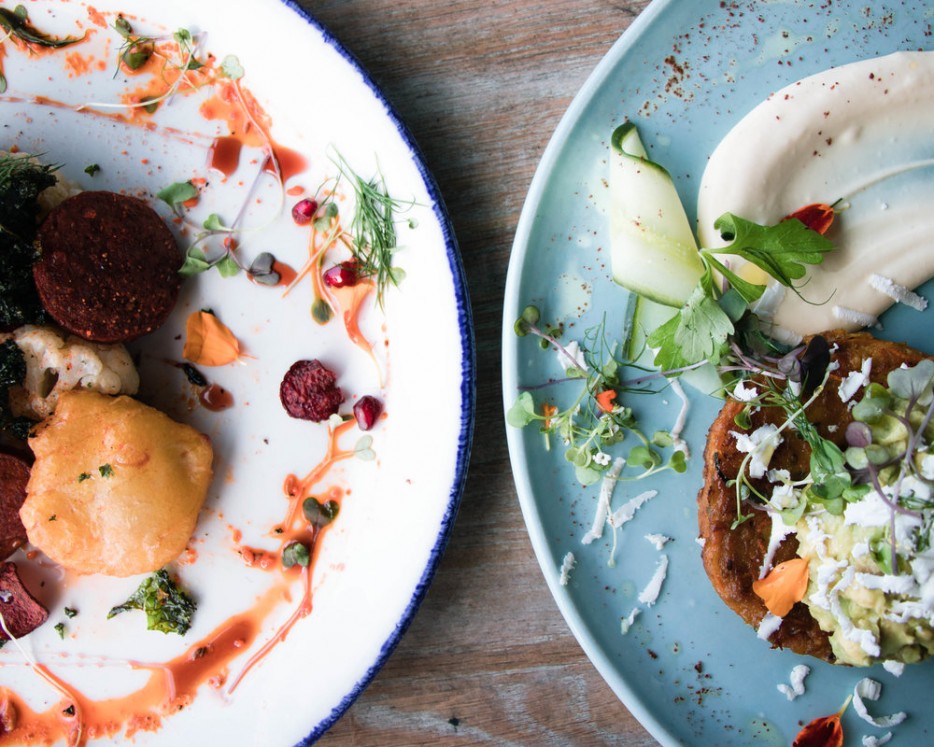 Devon on the Wharf
Nowhere conjures waterside chic more effortlessly than Devon on the Wharf, with interiors that channel an upscale boat vibe, and a layout that manages to catch every ripple and breeze. The menu undoubtedly leans toward Mediterranean , with a focus on authentic flavours that hero the owner's Turkish heritage. But this doesn't mean they deviate from the classics, either, and if you're here with unadventurous company rest assured, they have avocado on toast.
1 Queens Parade, Devonport
New Lynn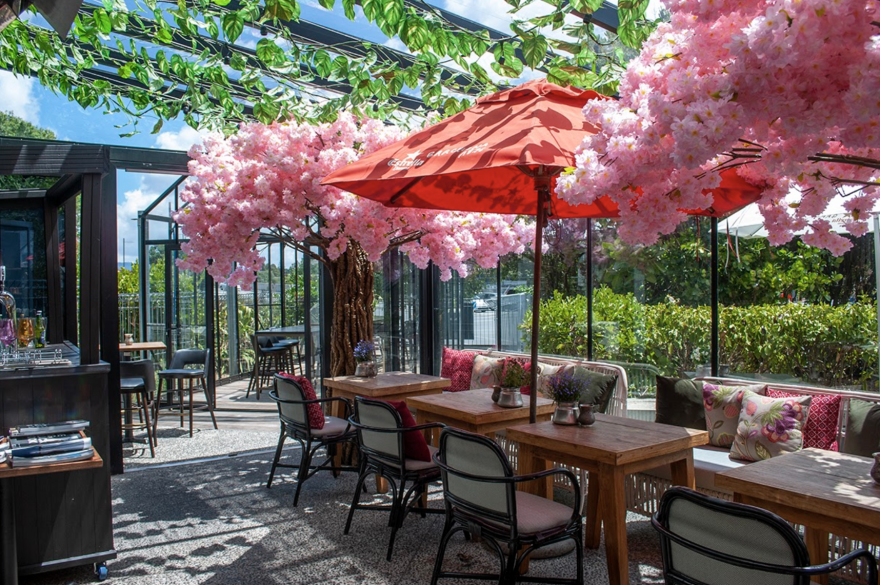 Ruby Eatery
The perfect way to dip your toes into the world., and flavours, of the Med. Ruby Eatery offers classic breakfast and lunch plates, with clever Turkish twists. Take the pancakes, for example, served with banoffee parfait, raspberry chia jam, maple syrup, streaky bacon and an unexpected side of Turkish baklava. Or take a leaf out of owner Alex's book and try his favourite breakfast, a mix of just about everything under the sun. For lunch, don't pass up the Halloumi Saganaki, a beautiful representation of one of the cities favourite cheeses.
2 Rankin Avenue, New Lynn
Browns Bay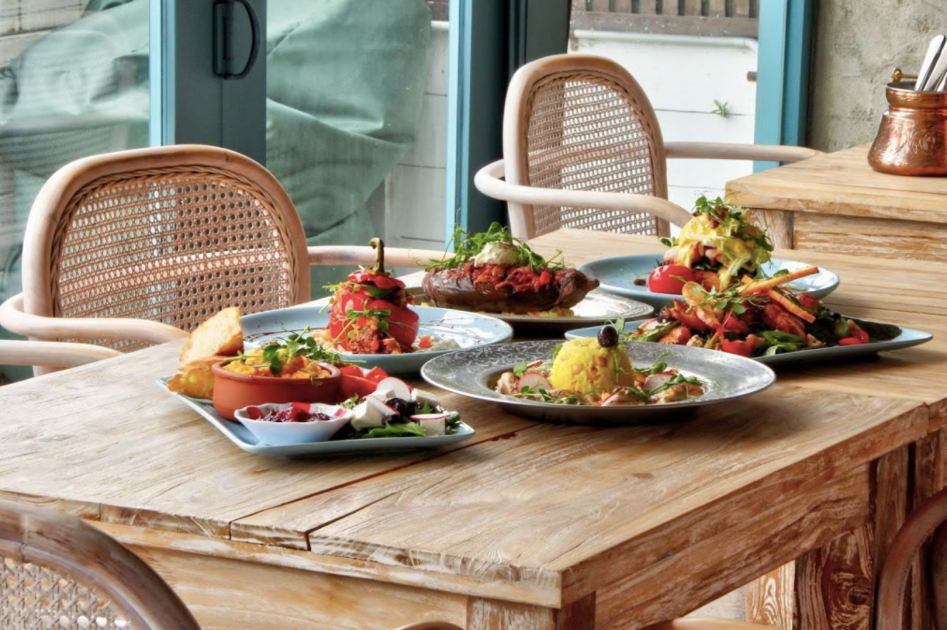 Bodrum Kitchen
Opt for an icy glass and the Harissa Prawns, or even fish and chips if you're that way inclined, either way, the impressive widescreen views of Browns Bay beach are omnipresent at this North Shore eatery. Like it's counterparts on the other side of the bridge, there is a strong focus on Mediterranean cuisine, with an impressive list of lunch offerings. But stick around from sunset until early evening, and watch the real magic unfold.
111 Clyde Road, Browns Bay
Ponsonby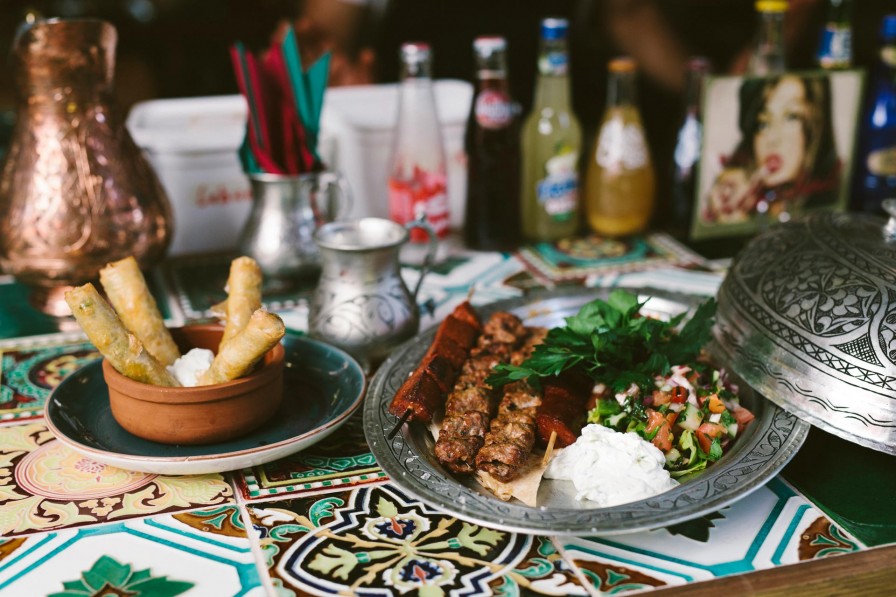 Miss Instanbul
Located in Ponsonby Central, Miss Instabul is serving some of the best meze in the business. Tradition is kept close but made modern and the bites and dips portion of the
menu
is a great place to start your journey. You won't regret ordering the Taramasalata, a traditional smoked fish dip, served with fluffy Pide. The big plates, as the name suggests, are big, and if you're hungry go for the Istanbul Kebab served with Adana Skewer, smoked eggplant, grilled capsicum, fresh tomato ezme, tzatziki and flatbread. Make sure you come hungry, order heavy, and plan your return with relish. Although not a rooftop CBD
restaurant
, this place has a heavenly atmosphere.
Ponsonby Central
Orewa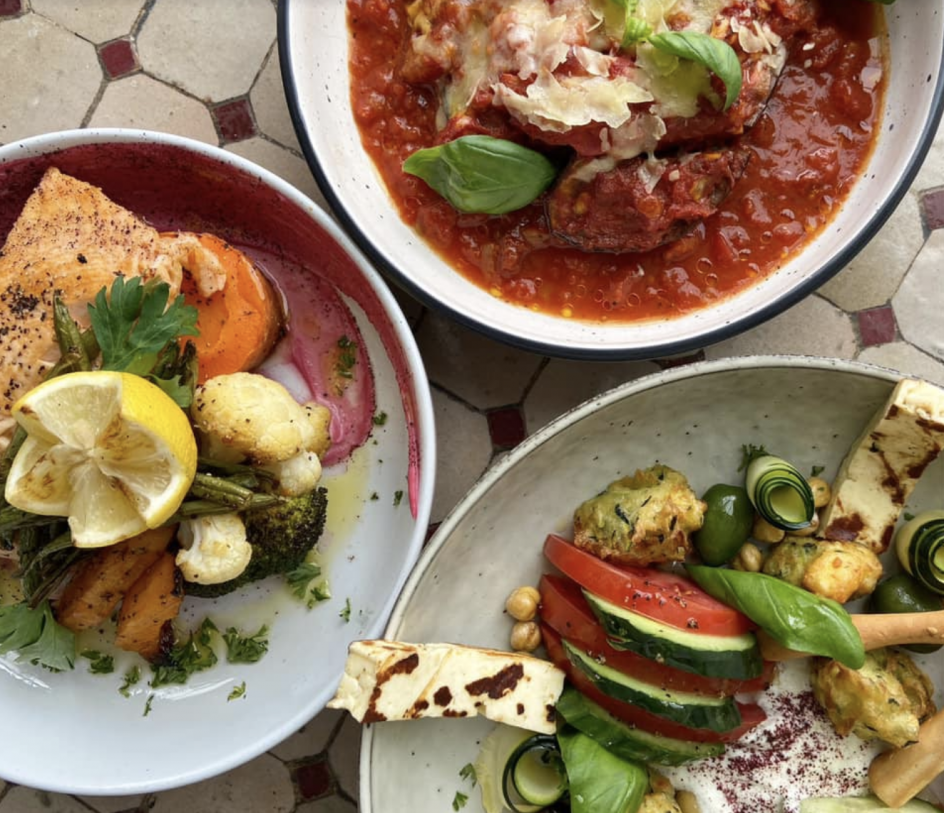 Casablanca
Take a scenic trip to Hibiscus Coast, and enjoy a leisurely long lunch, or dinner, snacking on some of the famous flavours of the Med.
Shop 3&4, 336 Hibiscus Coast Highway, Orewa