Meet the wine brand daring to do things differently
Introducing the next generation of winemaking; Makers Anonymous is the latest wine brand shaking up the industry. Rejecting traditional wine etiquette, Makers Anonymous is set to stand out from the crowd with its impactful graffiti bottle design that features a clever play on words and most notably, the removal of tasting notes from the back of the bottle.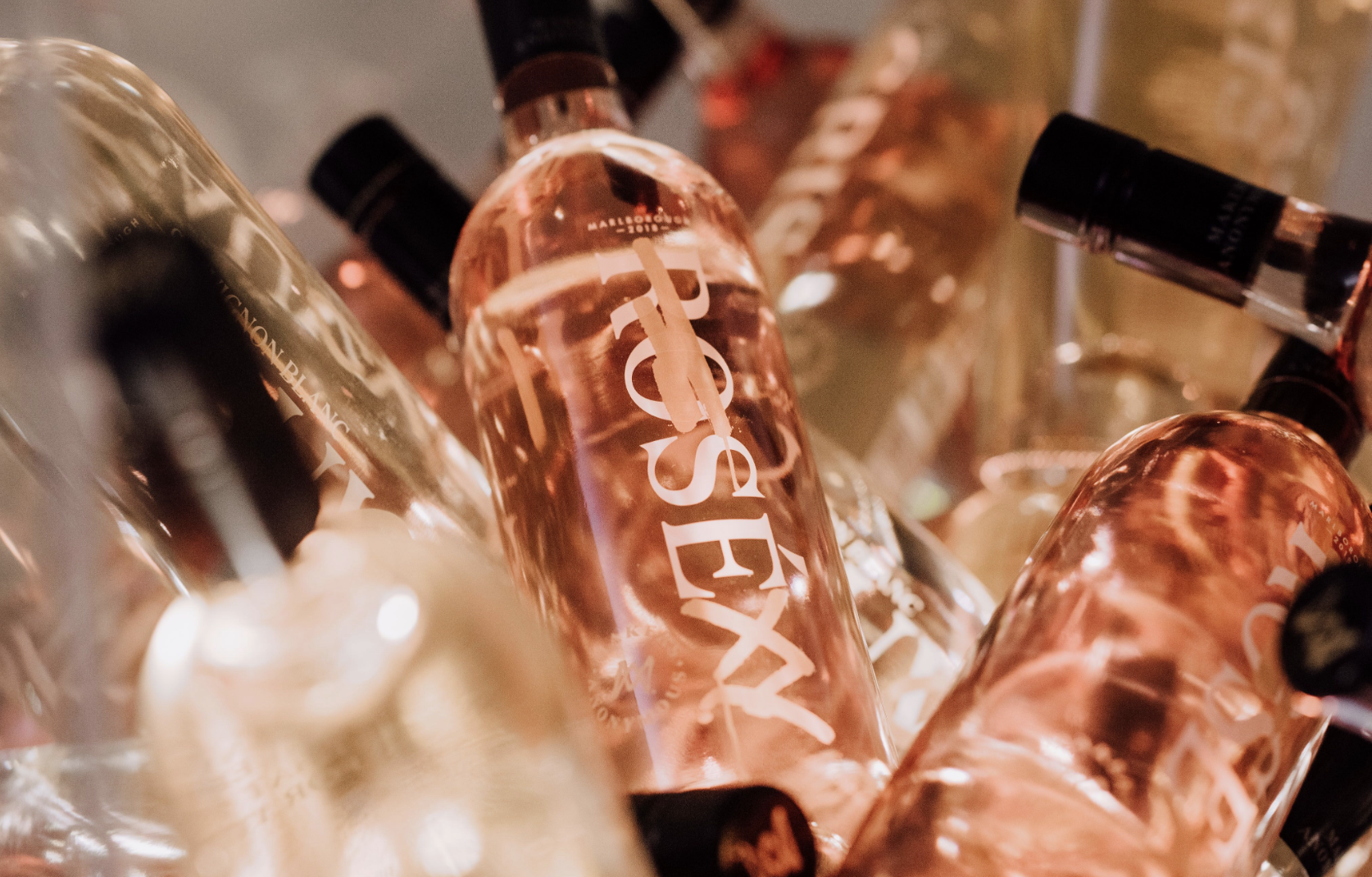 This proposition is to emphasise that the most important part of enjoying wine is not the wine itself, but rather the people drinking it. To echo this unique approach, Makers Anonymous partnered with breakout creatives to collaborate on artwork for their launch party. Kiwi-born Sam Moore of Dead Studios was a natural fit, having a strong design focus and spearheading the limited edition Makers Anonymous x Dead Studios. Luke Jacomb, a renowned glass blower, was in charge of the series of Makes Anonymous glassworks. And last but not least, Hayden Worsfold, an emerging fashion photographer, took a series of photographs. The result was an event full of creative energy and creative individuals, who truly embodied the brand's ethos: 'make it your own'.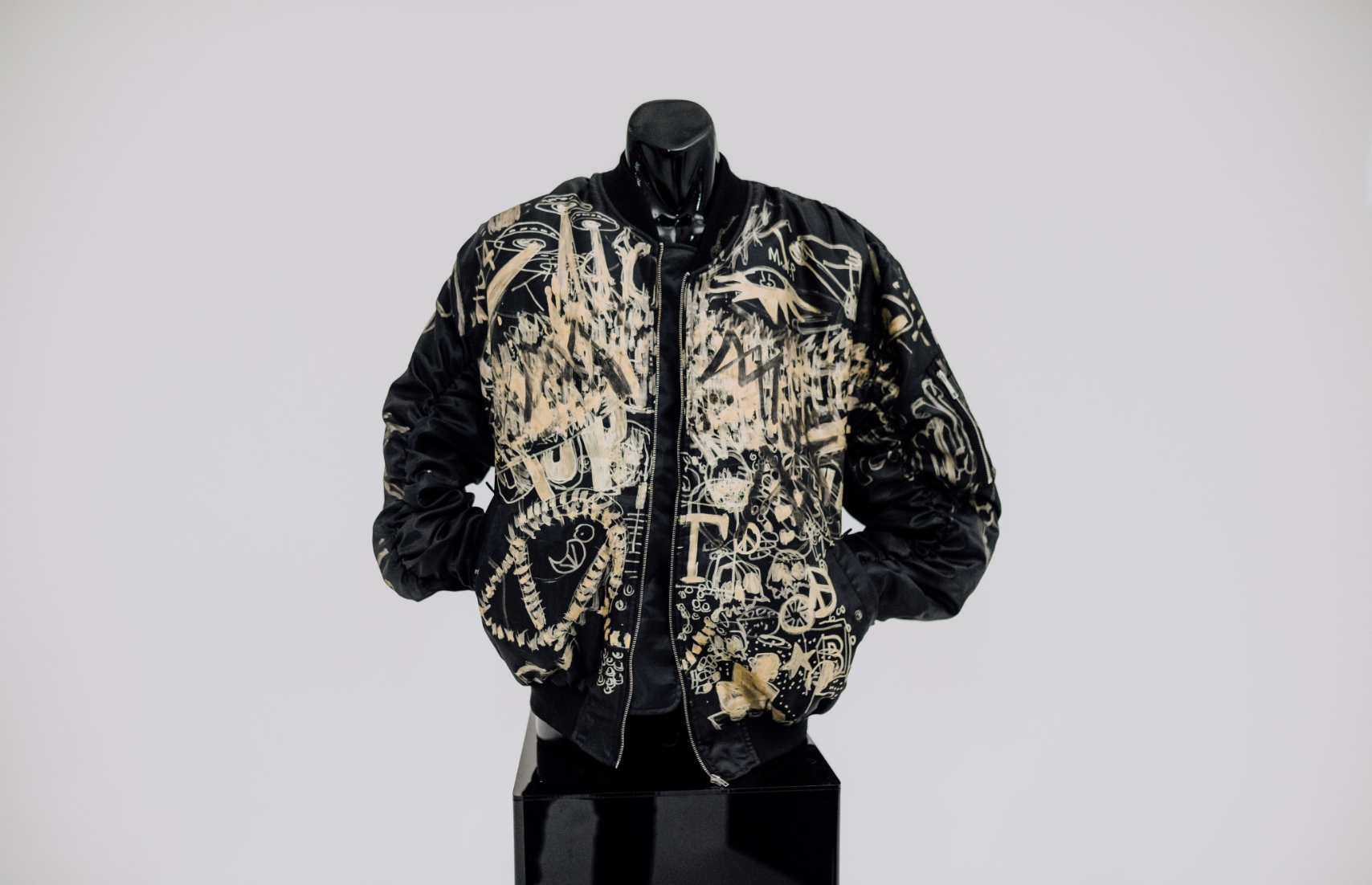 This shakeup wine brand has launched three varietals; Rosé, Sauvignon Blanc and Pinot Gris, or cleverly known as SEXY, SAUCY AND RISQUÉ on the brand's wittily designed bottle. All three varietals use Marlborough grapes and tried-and-true traditional winemaking techniques to create the highest quality wine. More than just a passion for wine, they nurture a passion for design, art, music and fashion. They are in the know of what the millennial audience is looking for besides a great beverage.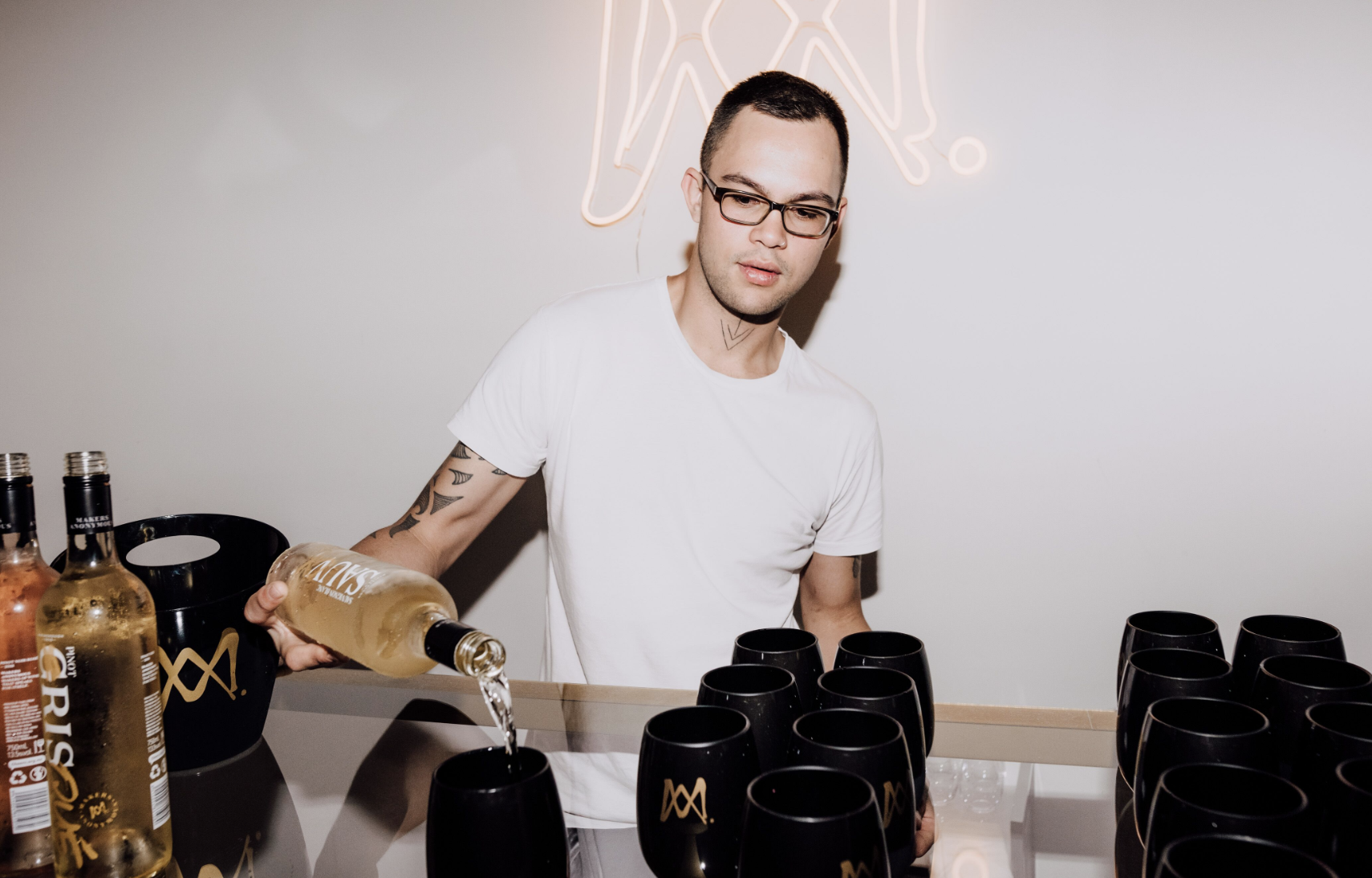 Their product is designed for those who share these passions and are up for a good time. Content creators, social media savants and creatives will find in the bottle a possibility to lift your energy and enjoy yourself amongst your peers. For those who take the wine-drinking experience a bit less seriously than talking about notes and aromas, this will be a long-lasting friendship.
Scroll down to see more from the launch party: