Miss shopping? Here's what you can buy in Auckland right now
We've all been on a rollercoaster of emotions during lockdown 2.0. So, we've come up with a list of places that are open for service (under lockdown restrictions) for you to wind down and de-stress over this period.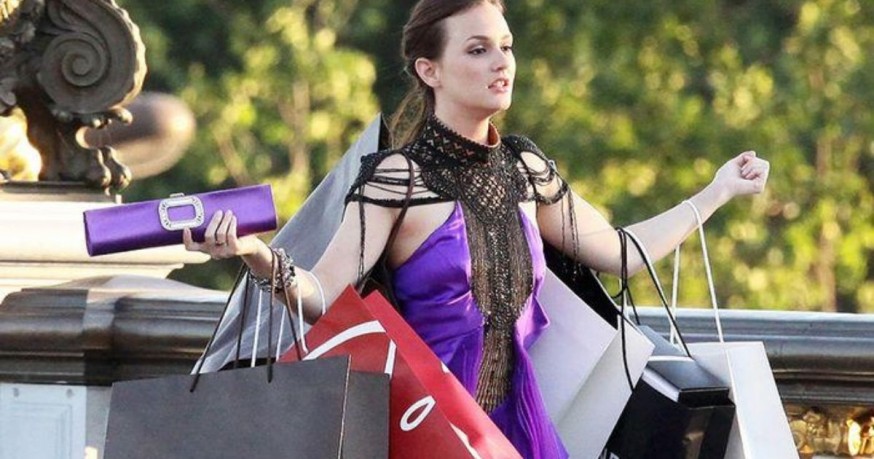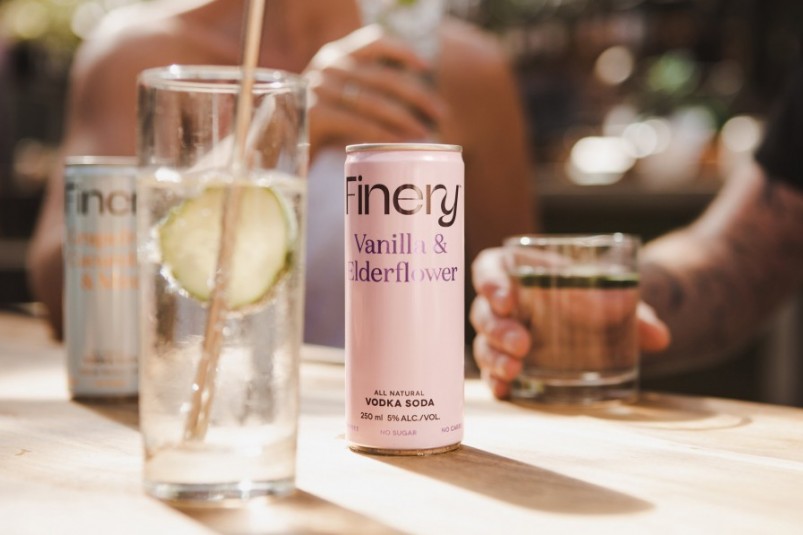 Being stuck at home doesn't mean you can't still celebrate your hard-earned Friday drinks. Cocktails are still on! Why not bring the bar to your home? Thanks to Finery Drinks, you can do just that with free next day delivery in Auckland during the lockdown period. With flavours to choose from, like Ginger Green Tea, Honey, Mint & Lemon or even Grapefruit, Cucumber & Mint as well as two other creative concoctions!
(Use code REMIX for a special offer)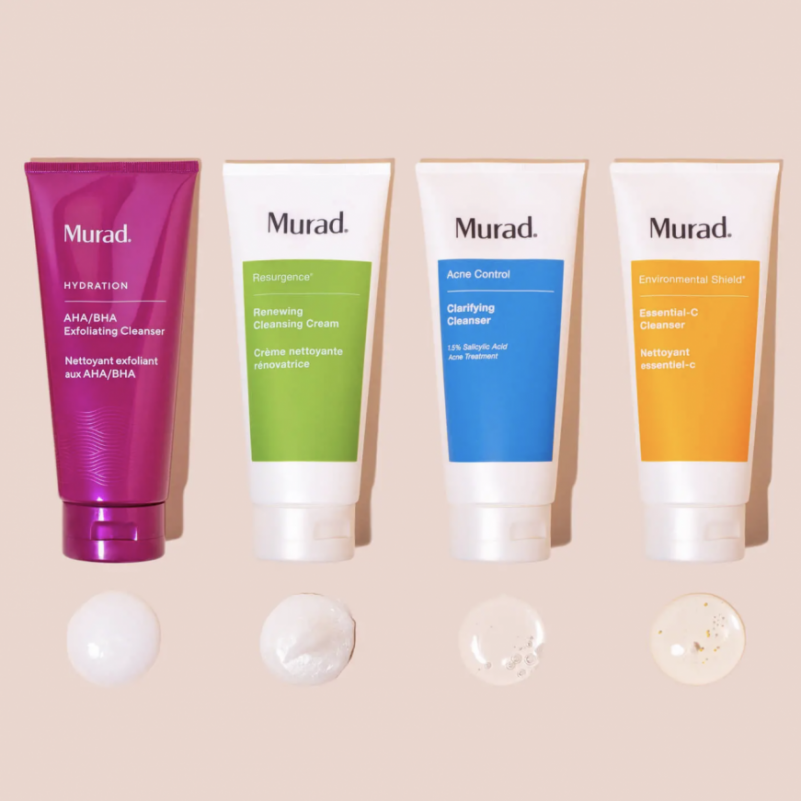 The one good thing that's going to come out of lockdown is, and I'm sure everyone agrees on me when I say, that my skin is going to be glowing by the end of it. Sometimes, we need to give our skin some good loving, and Caci Clinic can help us in doing so. Offering free delivery over the lockdown period, they're here to help us keep our skin dewy and healthy for when we can enter into the real world.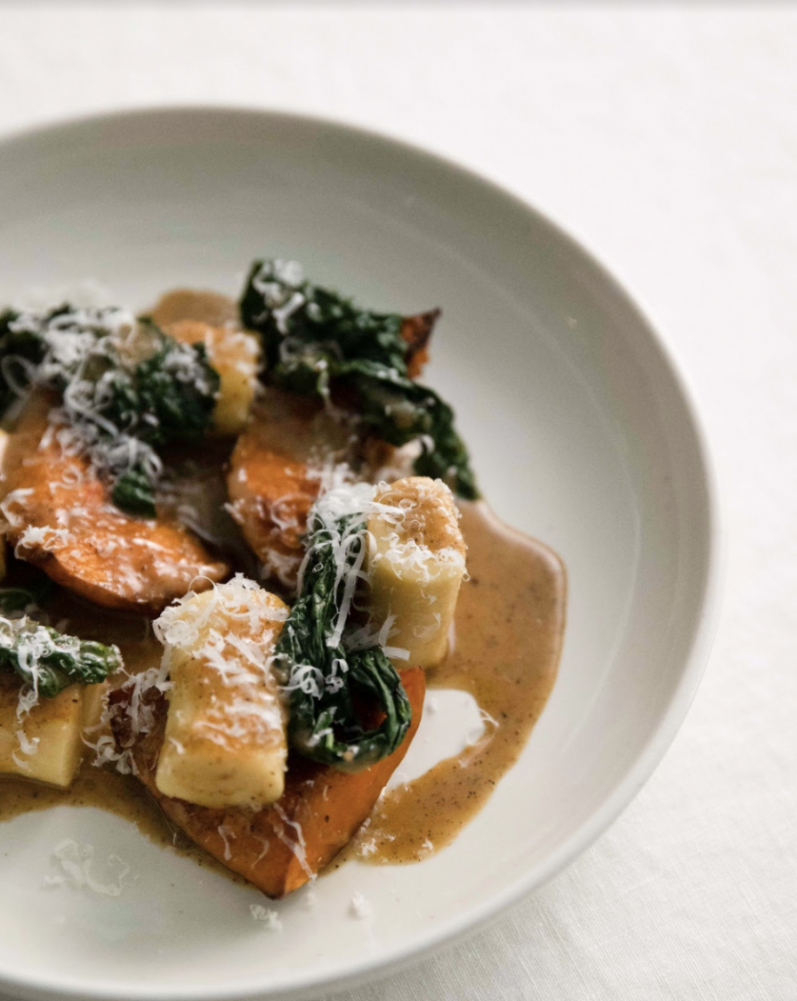 Sick of making the same meal every day? We get it, trying to make gourmet meals every night is hard work and time-consuming. That's where My Nourish Kitchen comes in to save the day, delivering gourmet recipes, fresh produce, protein and, most importantly, the special chef made sauces that will elevate your dishes to another level - delivered to your door every week. Sometimes, you just have to cut corners to be like Chef Gordon Ramsey for a night.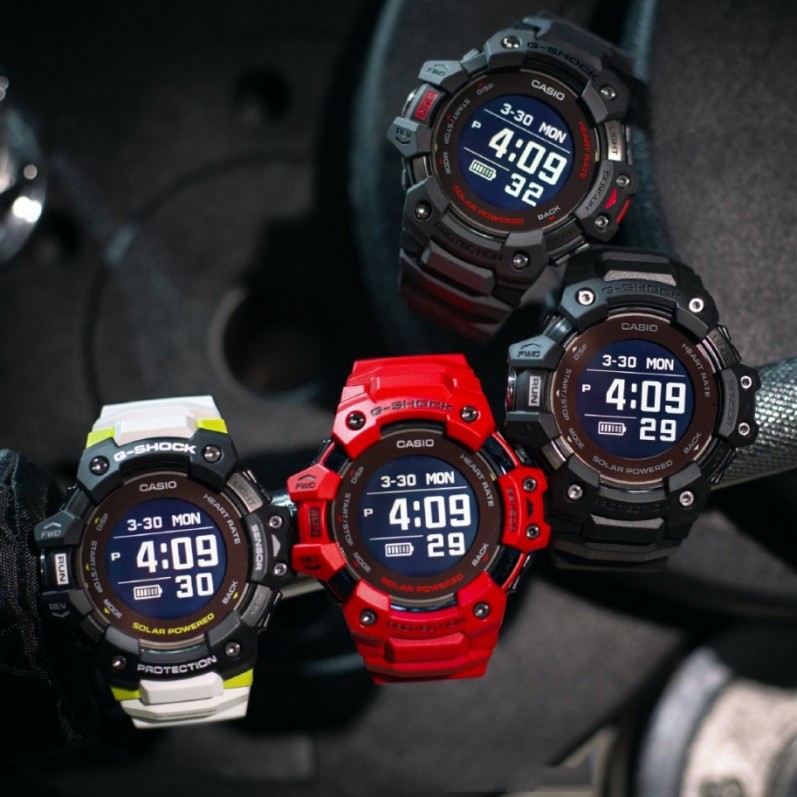 Going to the gym or your holy-grail pilates classes is out of the question at current climates. Whether you're a serious competitor or a casual outdoor athlete, the G-SHOCK GBD-H1000 can help you meet your fitness goals over the lockdown period. For a limited time only, you will also receive a free pair of Pioneer Bluetooth headphones when you purchase any GBD-H1000 model from the G-Shock NZ website.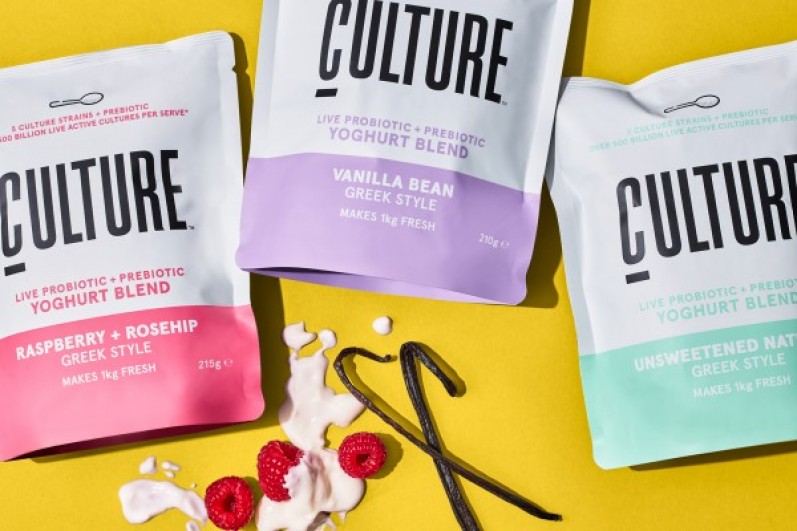 Banana bread and sourdoughs aside, try making your own yoghurt at home! Culture is a live probiotic plus prebiotic powdered yoghurt blend, stripping away the "faff" concentrating on providing live active cultures in each pack. Also cutting back on single-use plastic tubs by purely making it yourself in the comfort of your own kitchen.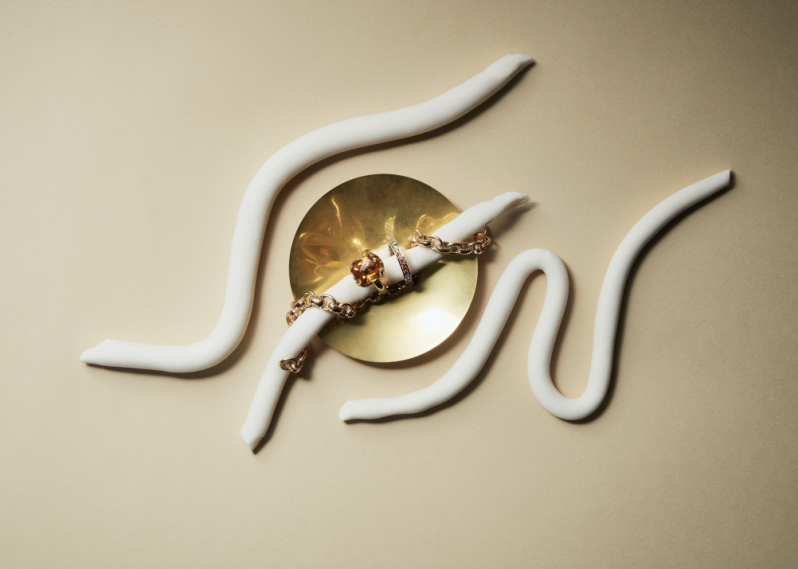 To the future bride and grooms, don't stress about wedding band dilemmas as we put you into the good hands of the team at Jewellers Workshop. Design your own engagement ring and with Jewellers Workshop's professional craftsmanship, your post-lockdown 'I'm engaged' Insta pic will be the talk of the town.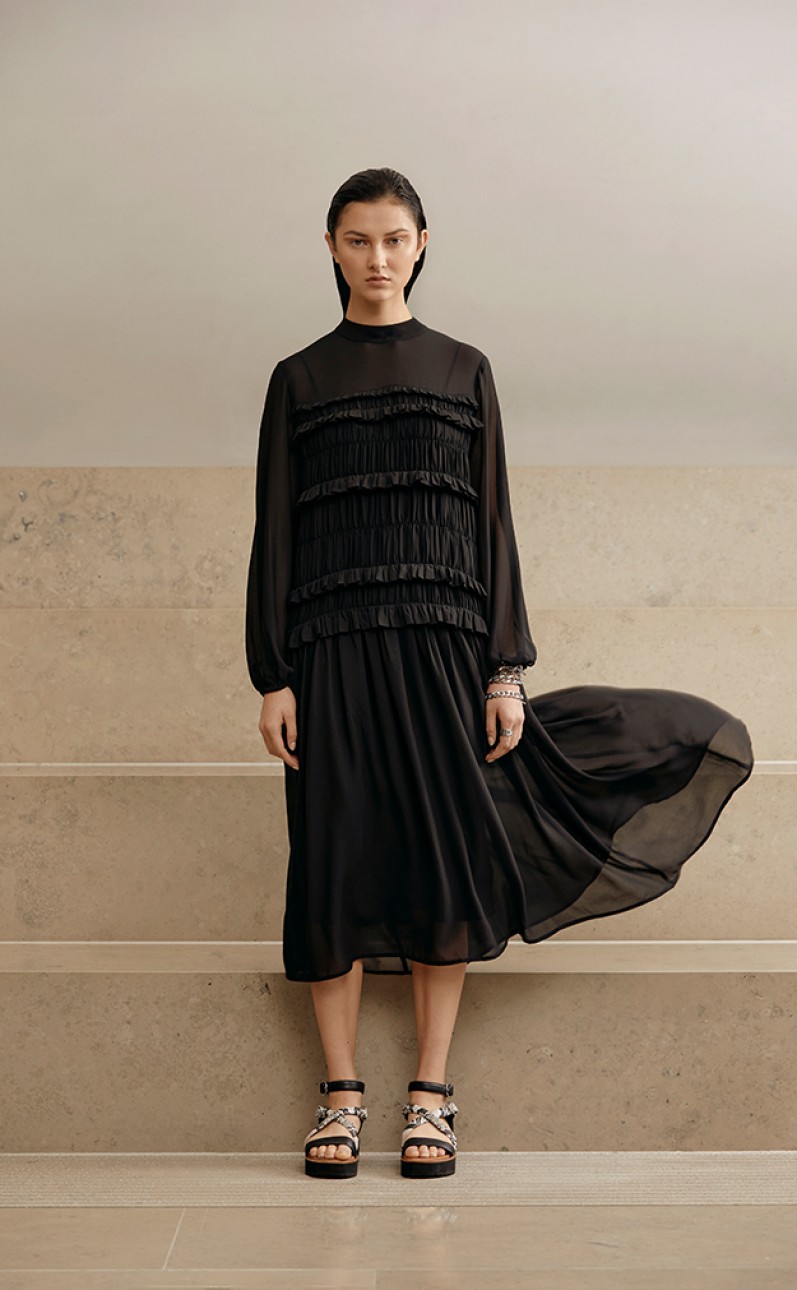 Keep calm on the constant purchasing of sweats and WFH fits. Think about the near future and start planning on what you're going to be wearing to your next trip to Andiamo - as dramatic as that may seem. Browse through Moochi's collection of floating silhouettes and contrasting textures. This might even be the time to explore a new you with a whole wardrobe do-up!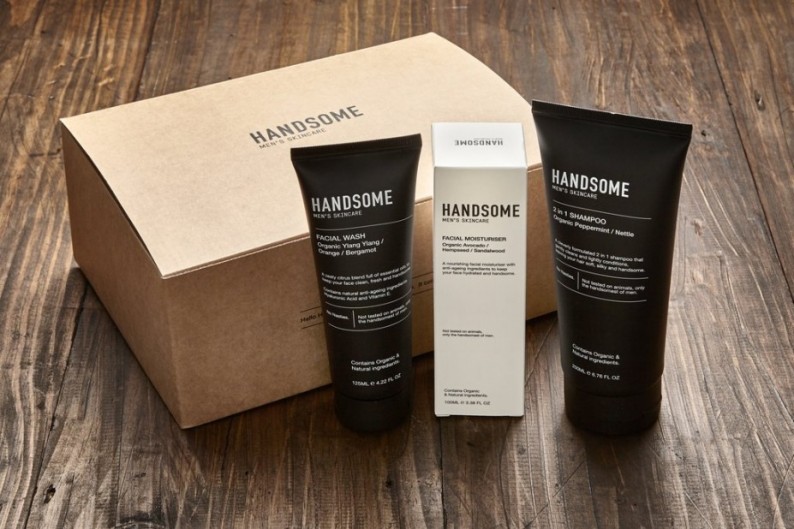 Gentlemen, don't think we've left you out. It's time to say your goodbyes to your lady's moisturizer and cleansers and say hello to your own skincare products. 2020 has been a crazy year and I'm not just talking about the global pandemic crisis, but men are beginning to take notice of skincare like never before. It's your time to feel and look 'Handsome'. Available at Farmers.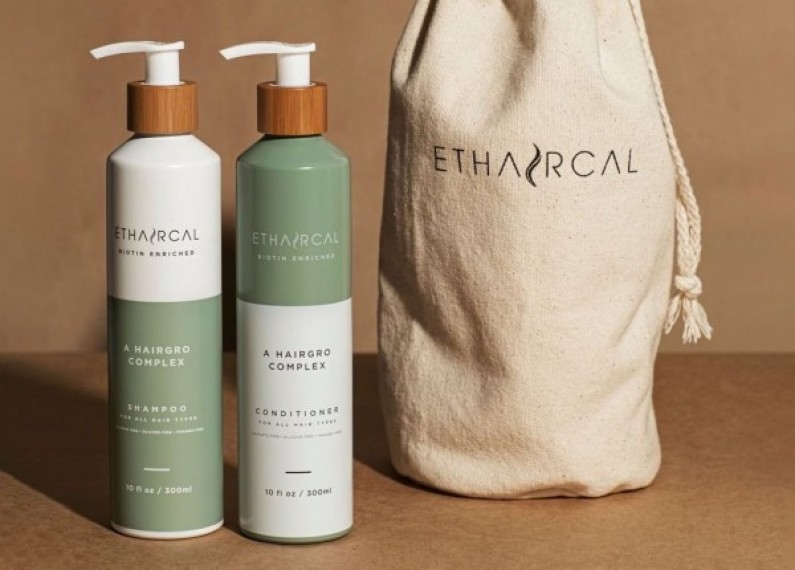 Ethaircal is shaking up the hair-care scene with their sustainable and chemical-free products. With goals of reinventing salon-quality hair-care whilst removing unnecessary plastic. Being a New Zealand owned, vegan and cruelty-free, Ethaircal offers a range of products that include biotin to enrich your hair-care routine. Feel good by making every day a good hair day!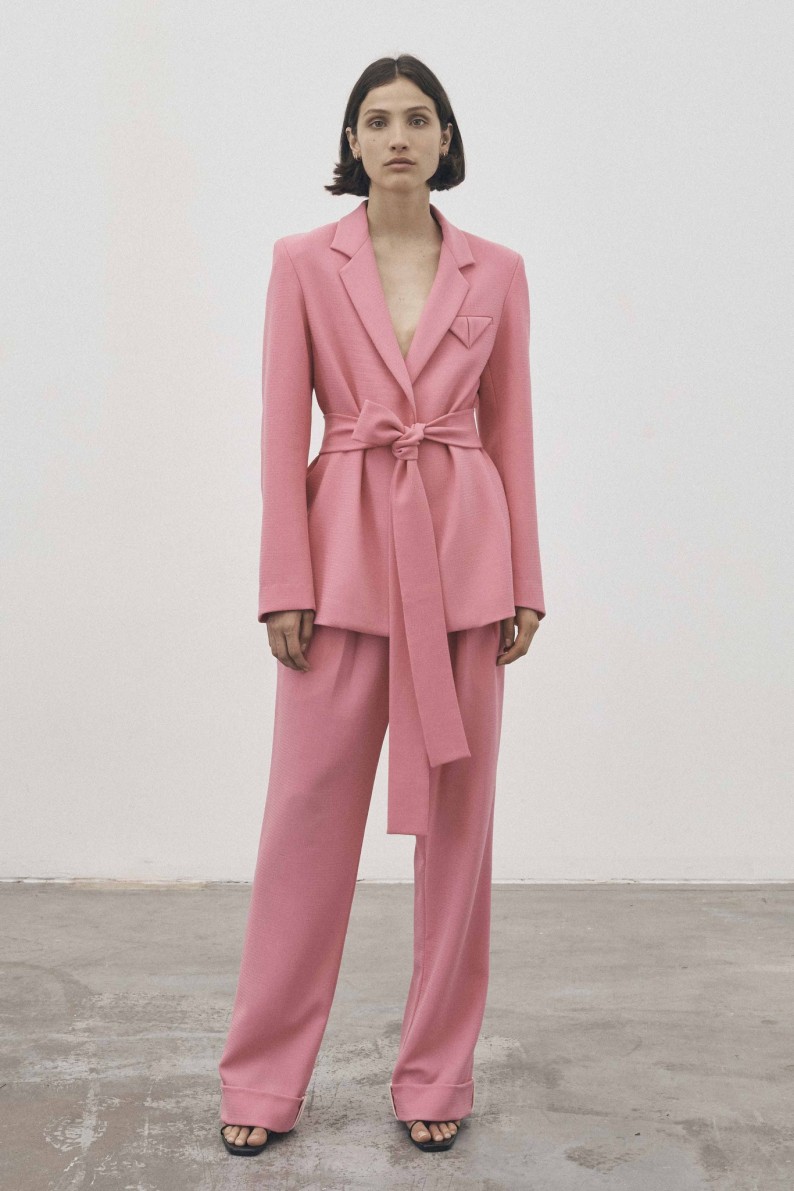 Dress up for your next Zoom call or your next session of cleaning the house. Looking nice and polished should not only be for important occasions anymore. Do not make being in sweats a new norm. Maggie Marylin offers an array of vibrant garments to make you feel like a boss-lady from home. Have to vacuum? Put on an evening dress! Have a Zoom meeting with your boss? Chuck on the 'Have the faith' blazer and own that meeting.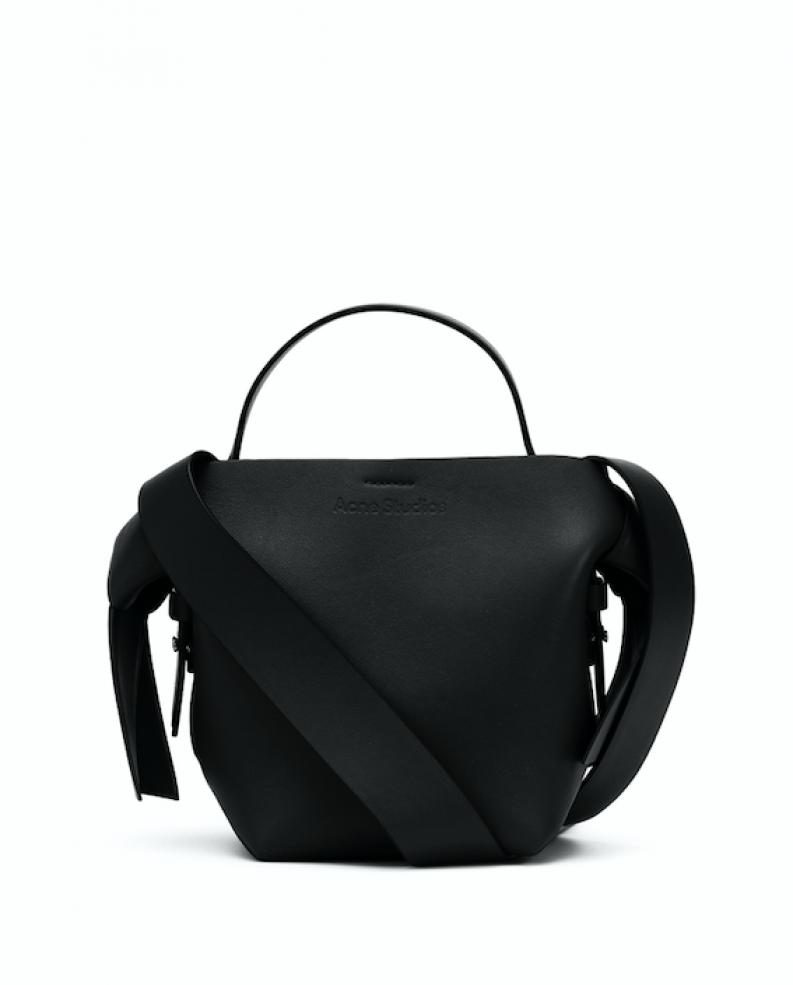 When we can't cross the borders to travel internationally that means we can't see our beloved international brands. Thanks to Workshop, we don't have to feel too left out. From Alexander Wang to Isabel Marant, we can explore the world through just one store!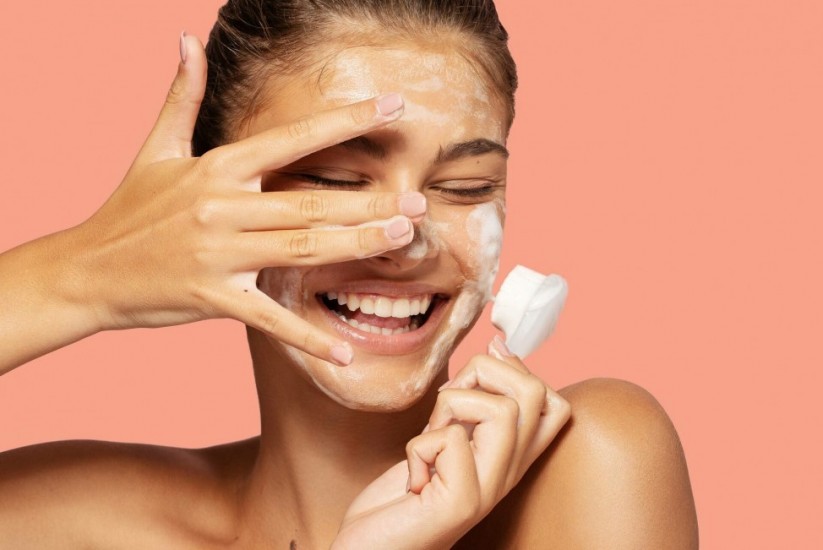 Being industry leaders in the skincare industry, Swisse offers a full range of supplements that support skin health, and topical treatments to back it up. As everyone's got different skin types this is crucial. Their tailored ranges have been designed with formulas specific to your skin concerns, making it easy to navigate, and sporting a fresh new look. Life Pharmacy keeps countless stock of their products, easy for you to buy and get delivered to your home!