As we delve one week further into 2018, we all struggle with the inevitability of Monday mornings. Most of us will be sipping on our third coffee before nine o'clock, and here at Remix we're no different.
Monday's are all about a positive attitude, which is an essential to every good working week. If the 6am yoga class isn't working for you or your açai smoothie bowl didn't recharge your batteries, why don't you indulge in our favourite Monday Must-Haves for this week? I promise you they won't disappoint!
If there is one positive about the months flying by, it is that the time between our favourite seasonal releases seems minimal. Which is why this weeks must-haves are the style rejuvenation you didn't know you needed! Jo Malone's new English Fields collection will transport your senses to a countryside worthy of a Pride and Prejudice re-enactment, whilst Saben's release of their Vanitas collection gives you all the right reasons to go out and #treatyoself.
If you are armed and ready with your triple-shot coffee then read on and enjoy.
Hello, Darling!
We Remixers love a good party. And that includes the biggest, most momentous party of all – a wedding!
Bringing together our love of aesthetics with our obsession with all things celebratory comes Paper Darling, New Zealand's premiere wedding signage and stationery company, designed with the modern bride in mind.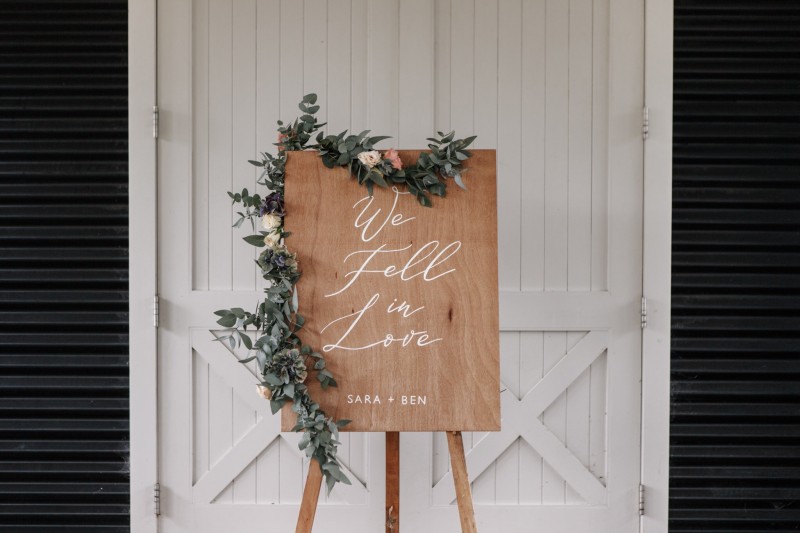 The creative force behind every bespoke piece comes Samantha Syme, a true creative at heart who brings the vision of every couple to life with her paintbrush and design skills. Whether it be a large-scale acrylic sign or delicate place names, Sam funnels a lot of love, time, and care into every last Paper Darling piece.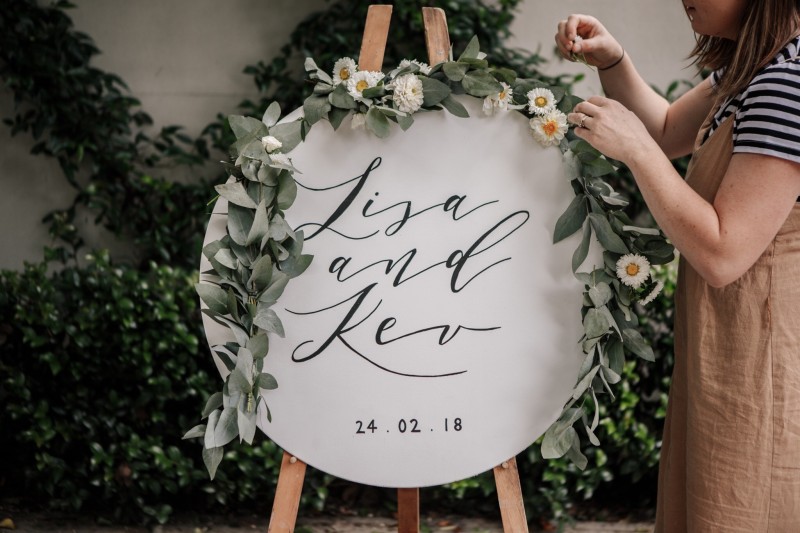 It's a known fact that your stationery and signage set the tone of your wedding and enables you to showcase your fun personalities long before the celebrations begin.
SIGNAGE
Available in either wood, fabric or acrylic, Sam designs and hand paints your bespoke wedding signage and boards for your dream day. With so many styles and wording options to choose from, this fully customisable styling element makes for a perfect keepsake for after you've said your big 'I Do's!
STATIONERY
What do you get when you combine quality paper stock, classic design, and feminine details? Just the tip of the iceberg when it comes to Sam's incredible wedding stationery design! Each stationery element will be crafted to flow perfectly with your own wedding style, and act as a dreamy reflection of who you are as a couple.
The Tauranga-based creative and mum-of-two Sam consults brides-to-be via email or over the phone, and ships internationally. Check out more of Sam's incredible bespoke work, here, and let her make your dream wedding vision come to life.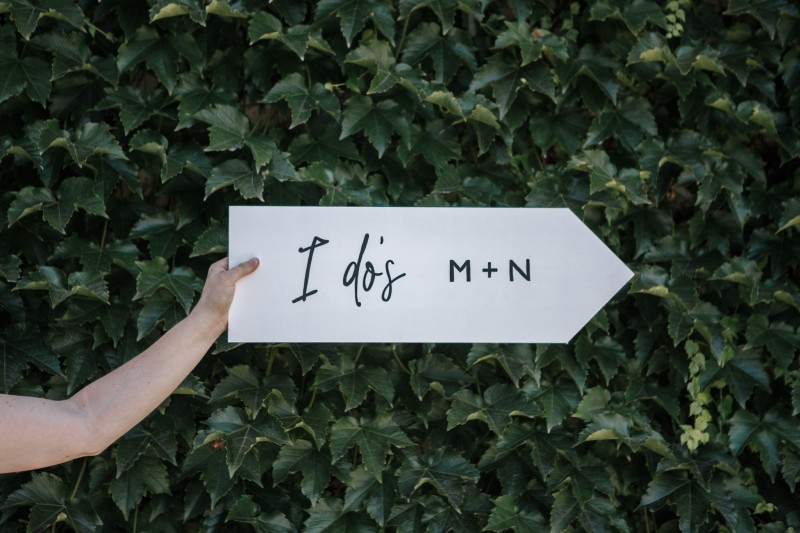 (Image credit: Photography by Amy Bailey, Floral Styling by On My Hand, Venue Ataahua Garden Venue, Tauranga)
Discover the essence of the English countryside with Jo Malone's new fragrance range
There is no better way to start the week than pretending you're somewhere else, which is why you need to add one Jo Malone's five new scents to your fragrance wardrobe, stat. Creators Céline Roux and Mathilde Bijaoui did not disappoint when designing the effortlessly beautiful range, echoing the lustrous pastures and blooming scenic ranges of the English countryside. The new English Fields collection focuses on contrasting aesthetics and scents. Whether you prefer the vibrant yet cotton-soft scent of Poppy & Barley or want to awaken your senses with the warmth and spicyness of Primrose & Rye, there's a bespoke scent sure to satisfy.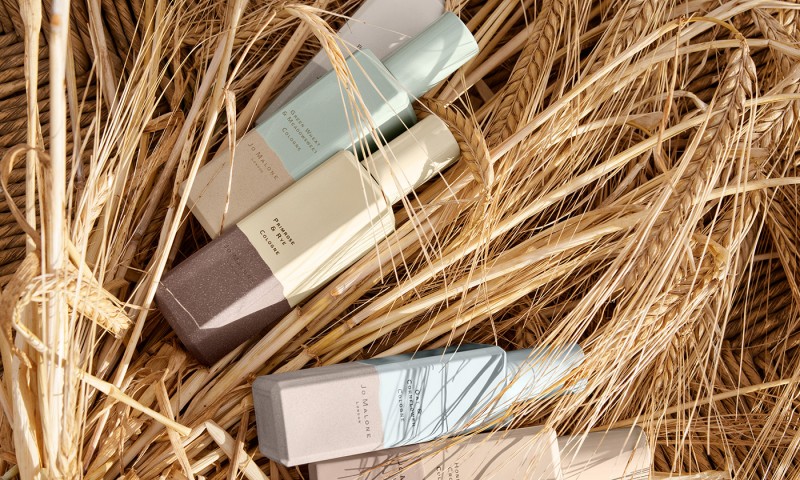 L'Oréal Paris X Balmain are redefining 'girl-power'
Two of the most influential brands in fashion and beauty have come together to bring you a lipstick for every day of the week! The Limited Edition L'Oréal Paris X Balmain Colour Riche collection had Paris Fashion Week-goers drooling (a hard feat for some!). With 12 of the most-kissable lipsticks yet to choose from, you'll want to get your hands on one of the highly anticipated lippies ASAP. The collection merges the timeless beauty of L'Oreal Paris with the edgy, fashion-forward style of Balmain. With three tribes to choose from; Couture, Rock and Safari, there's a tailor-made shade for everyone. This range encorporates a diverse colour palette that includes sparkling rose gold, bold blue or the signature Balmain Khaki.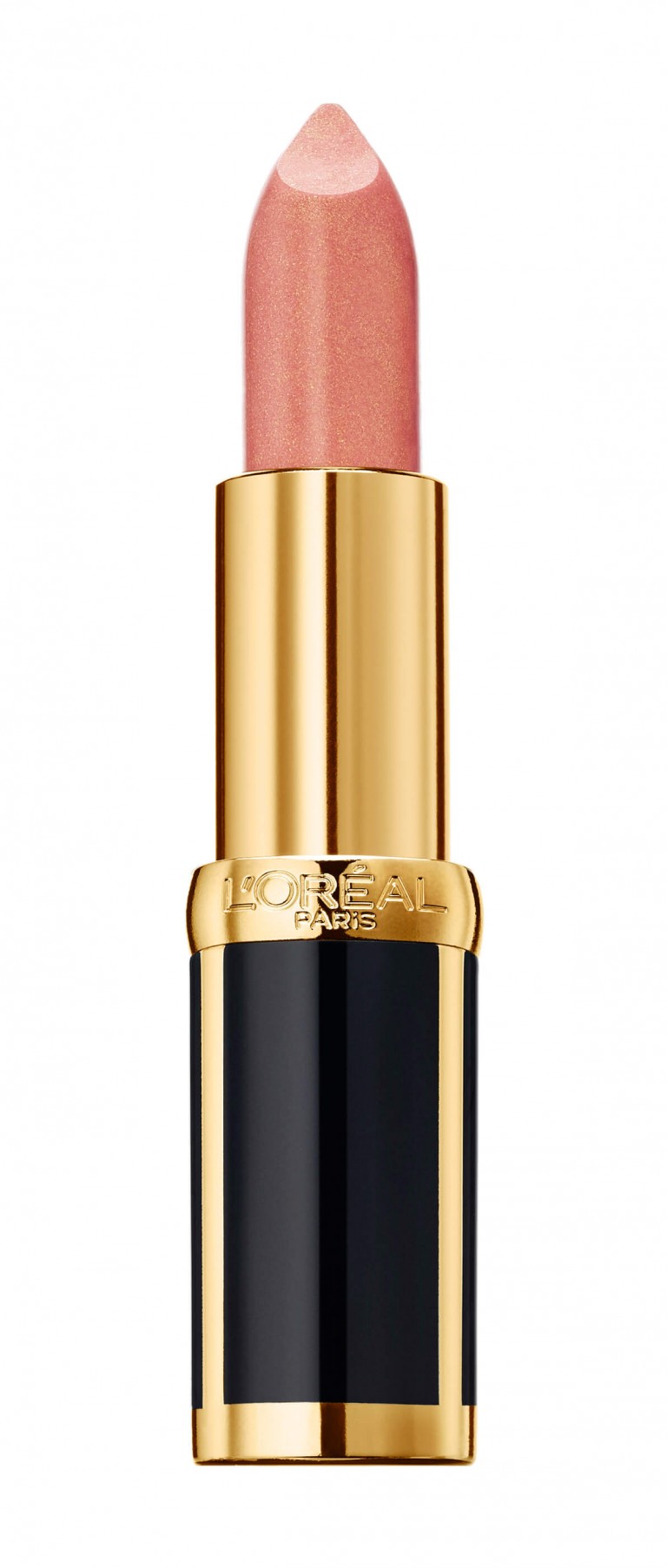 Be the style-icon of the office with Saben's 'Vanitas' Collection
Saben never fail to disappoint and their latest collection is no exception. The Vanitas collection explores the far corners of luxury, opulence and symbolism. Paralleling the ideologies of the late Renaissance period, Saben combines this with modernism to bring you a range you can't ignore. Roanne Jacobson, the mastermind behind the collection, names it 'a reinvention of romanticism, using historical references to create a modern femininity.' The new range features earthy tones, metal studs and brand new designs that we're dying to add to our autumn accessory collection.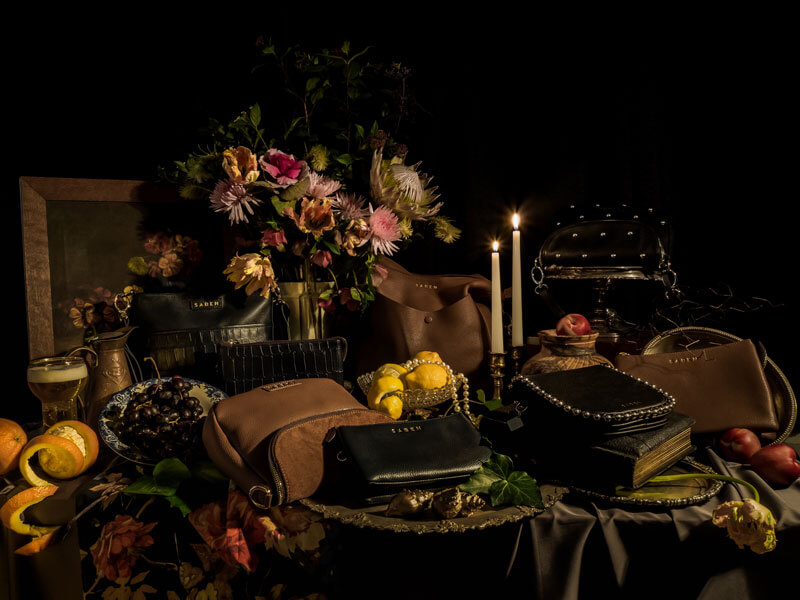 A well needed dose of TLC...with Dior of course!
If you've had a busy weekend filled with dancing, sunshine and a bit too much champagne (we've all been there!), then you'll be glad to note that a new beauty trend is here to add to your routine. Becoming a front-runner in the 'jelly mask' trend, originating from K-Beauty, the Dior Glow Better Mask is your answer to a fresh start for your face. With citrus fruit extracts, apricot kernels and a water-rich formula, the life saving mask takes just three minutes to get your glow on. Perfect to smooth on before your Sunday night Netflix marathon! The Glow Better mask will make you look fresh, radiant and ready for the week.