What do we love more than a sunny Monday? A sunny Monday with tonnes of treats and good things to look forward to during the week, that's what! From beauty products that give back to a plant-based eatery that's just opened on Jervois Road, these are things that are getting us excited this Friday.... as if we weren't excited enough that our second long weekend in a row is now upon us!
Without further ado, here is the enviable list of things you should be keeping your eye on this Monday:
Karen Murrell x Look Good Feel Better
Karen Murrell is known for lip products that are made from all-natural ingredients, in truly beautiful shades and sustainable packaging. As a brand, they are passionate about making women feel strong, independent and beautiful in their own right, so it's fitting that Karen Murrell has teamed up with Look Good Feel Better, an international charity that supports people living with cancer. From March to May this year, Karen Murrell will donate one lipstick to the Look Good Feel Better programme, for every lipstick purchased. The programme offers free Feel Better classes to any cancer patient, providing two hours of relaxation and fun, to feel special and connect with others who are having similar experiences. Karen Murrell lipsticks are available online at karenmurrell.com and stockists nationwide. To find out more about the incredible work Look Good Feel Better does, head to their website, here.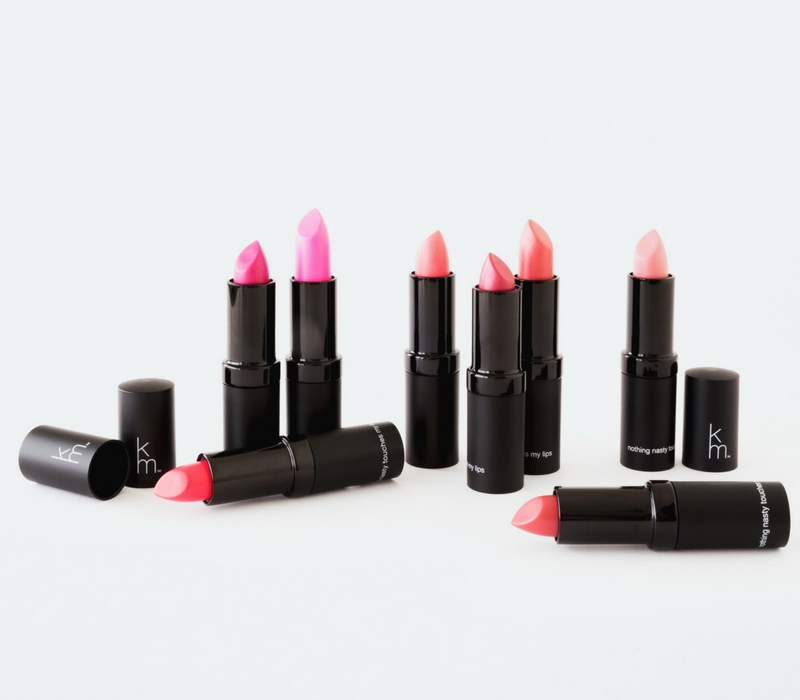 Run – don't walk! – to The Butcher's Son
Hear the word butcher and the first thought that springs to mind is 'meat', right? Wrong! In this case anyway. The Butcher's Son is a new Jervois Road-based eatery serving up vegan dishes like never before. The love child of couple James and Louise Logan, along with their business partner Chris Kinnell, The Butcher's Son was created after the couple spent time in Bali, where plant-based diets are prevalent and encouraged. Diners can enjoy everything from pancakes with caramelised peaches and toasted coconut nice cream (um, yum!) to a chicken burger complete with miso slaw and chilli jam on a house-made brioche bun. Before you freak out about a chicken burger being on a vegan menu, let us assure you this is Sunfed chicken – made entirely from pea protein and pumpkin. Gluten free options are also available, not to mention an assortment of sweet treats too. The Butcher's Son, 204 Jervois Road, Herne Bay, thebutchersson.co.nz
Celebrate Chinese New Year with Lancome
This year is the Year of the Dog - an animal that embodies precious loyalty and endless relationships. Whether fictional or in real life, the companionship offered by a dog is second to none and it's safe to say that they are one of our most loved pets to own, the world over. Lancôme is celebrating 2018, the Year of the Dog with a range of products representing Chinese New Year and the spirit that it embodies. Lancôme Chinese New Year L'Absolu Rouge comes in two beautiful shades and is packaged in a red and pink case, adorned with a dog, perfectly symbolising this year. Available in Rouge Vintage matte or Rose Lancôme cream. Lancôme Chinese New Year Génifique Youth Activating Serum has this year been dressed in red and stars, along with the Lancôme dog, again symbolising the Chinese New Year State of Mind. Lancome Chinese New Year Collection is available at Smith and Caughey's.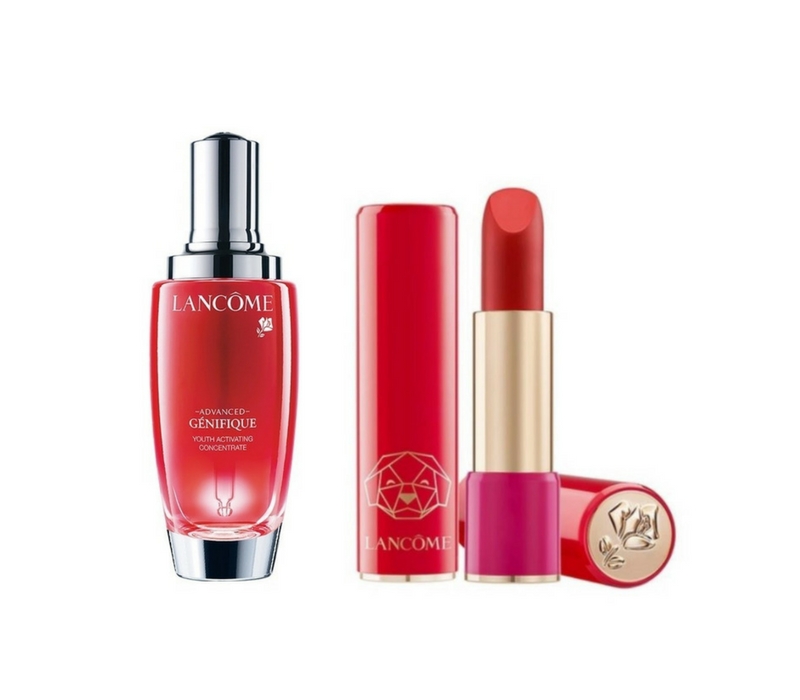 Coravin Wine System for the win
How many times have you wanted to relax with a glass of wine in the evenings, but not wanted to open a whole bottle? If you're anything like us, this is a regular occurrence and as much as we love a glass of the good stuff, opening a whole bottle can feel like overkill on a quiet Tuesday night when you're home alone watching Netflix. Introducing the Coravin Wine System. This nifty little tool enables wine lovers to pour from their favourite bottle of white, red or rose, without letting air into the bottle and thus allowing it to further age. We all know nothing ages like a fine wine, and thanks to the technology behind Coravin Wine System, the aging process can now continue even after you've enjoyed a sneaky glass (or two)! The Coravin Wine System is available in two models, the Model Two and Model Two Elite, which comes in a range of colours including Piano Black, Red and our personal favourite, Rose Gold. Available from coravin.co.nz We have a Coravin Wine System to giveaway to one lucky wine lover, simply head to our Facebook page to enter.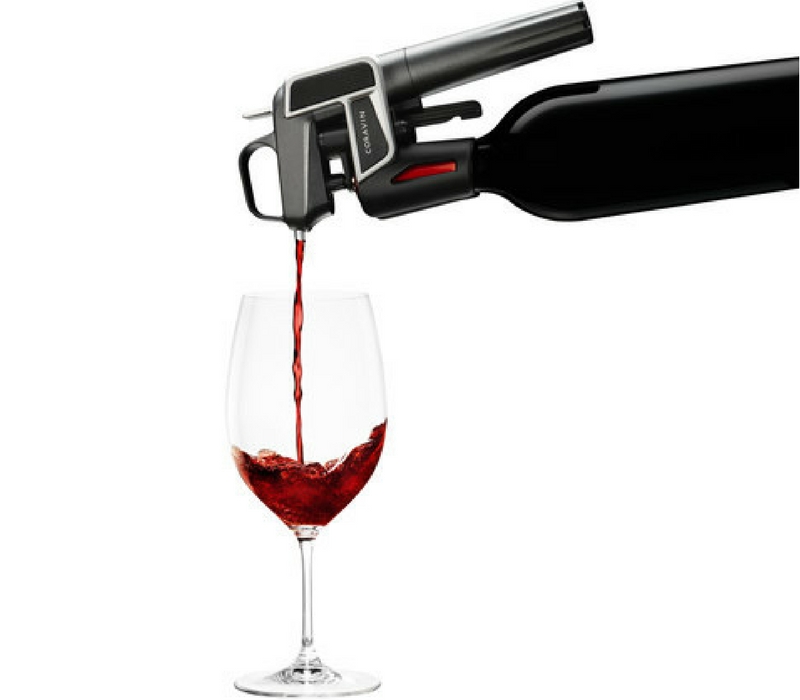 Party + Lunch = PUNCH! Sunday Sessions at Soul
Viaduct icon, SOUL Bar and Bistro, is welcoming the return of its popular SOUL PUNCH soiree for summer 2018, on Sunday 25 February. Bringing all the very best summer vibes to one of Auckland's sunniest spot, this Sunday fun-day is a part-dining, part-dancing extravaganza complete with cocktails, live music and of course – a sumptuous SOUL menu. Peter Urlich, Mr Rob Warner and a surprise DJ duo will keep the decks hot and the dancefloor busy, while guests enjoy a four course, sharing-style lunch, cocktail tasters and a glass of Mumm Cordon Rouge on arrival. Sunday lunch has never looked so good! For more information, and to purchase tickets, head to Soulbar.co.nz