It's that time of the week again and by that, we mean the beginning! We are another month down and now March is now upon us, how fast is this year going right?! In all the madness, Monday mornings are a perfect time to catch your breath, sip your trusty morning latte and reflect on how this coming week will go. To help you through the struggle, we are armed and ready with our Monday Must-Haves!
The end of the holiday season is approaching and with that, our favourite brands are giving us some much-needed TLC. The advancements in the beauty and fashion world can mean the options sometimes seem endless. So here at Remix, we have taken on the noble task of narrowing them down for you…don't worry, you can thank us later.
We think Adidas was reading our minds when they launched the Prophere II to kick off March (literally!). Along with the opportunity to get our paws on Karen Walker's Lost in Paradise Collection, Mr Porter's Restore Kit and a whole bunch of other lifesavers, this week's Monday Must-Haves exude both luxury and practicality… what a winning combo!
So, without further adieu, this week's Monday Must-Haves are everything you didn't know you needed. We won't keep you from these sweet treats any longer!
The Prophere II has launched… and we're here for it!
If the first Prophere collection from Adidas weren't enough to satisfy your inner Kendall Jenner, the launch of the Prophere II will surely have you at the edge of your seat! Their new design encapsulates the practicality of everyday use with the luxury aesthetic of Adidas that we know and love. Khaki, olive and teal are just some of the colours to choose from. Before you panic, they still have both black and white for our monochrome lovers out there. They were globally released over the weekend and with that design, we know they won't last long!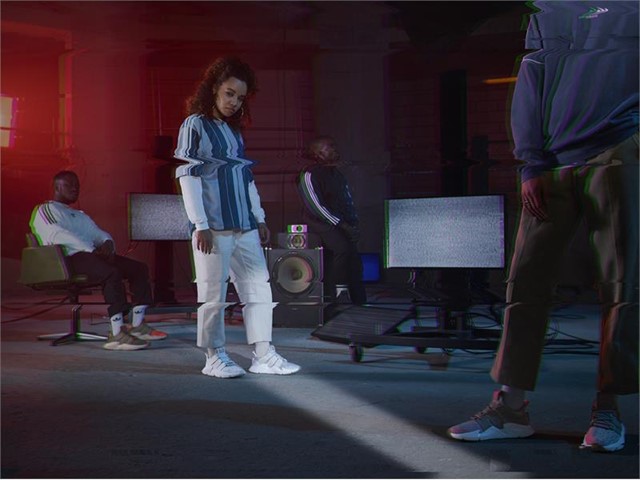 We're ready to get Lost in Paradise with Karen Walker
Karen Walker's new range of bespoke specs have launched and there's already three pairs in my checkout basket…guilty! The Lost in Paradise collection is 'inspired by a tropical getaway gone awry' and we've all been there. Walker's clever juxtaposition of chic and street is ever so evident in the new collection. Just one peek at the lookbook and you'll see the humble concept of sunglasses, has been reformed. Whether you go for the baby blue tint, ruby red theme or a classic black frame, her innovative designs will truly have you lost…for words.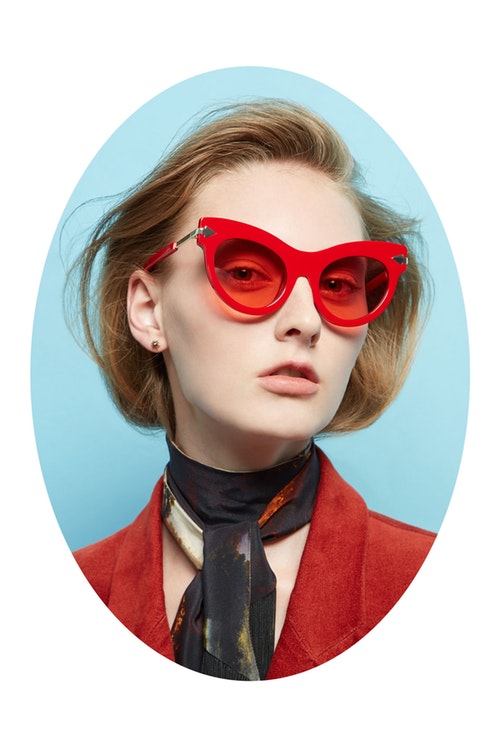 The Restoration Kit for a worn out bloke!
In the beauty world, we sometimes tend to overlook our male counterparts. Although it won't pass their lips, they need a bit of pampering too! On that note, we bring you the Restore Kit from Mr Porter. Packed to the brim with 12 specially chosen mini products, it is the perfect kit to get your go-to collection started. With cult-classics from the likes of Malin and Goetz, Haeckels and Hanz De Fuko, you can find your staples and then re-stock when necessary. It's simple!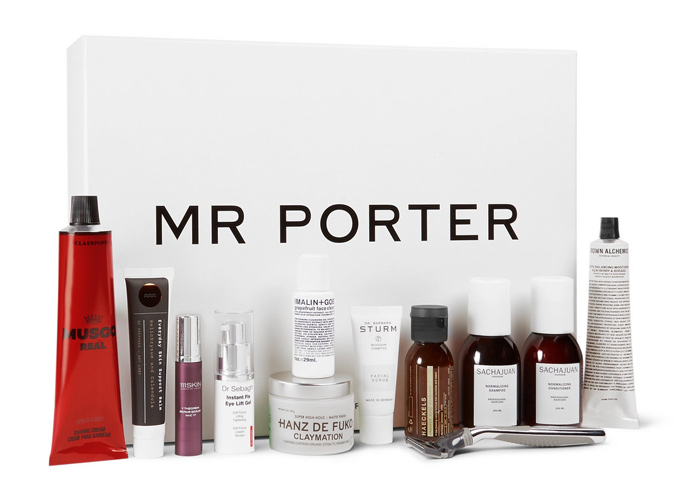 Never deal with hotel sheets again because Brave Era have you covered
For those of us that spend the week jet-setting around the country (or the globe if you're lucky), the experience of using hotel sheets can be a drag. Fret no longer, Brave Era has created the traveller's holy grail. Their 100% silk travel sheet, that's naturally hypoallergenic and temperature regulating, will be something to keep in your carry on at all times. With the product being the size and weight of your average phone, it definitely won't be the cause of your overweight bag troubles. You can choose from sharkskin grey or natural white and make your next trip that little bit more luxurious.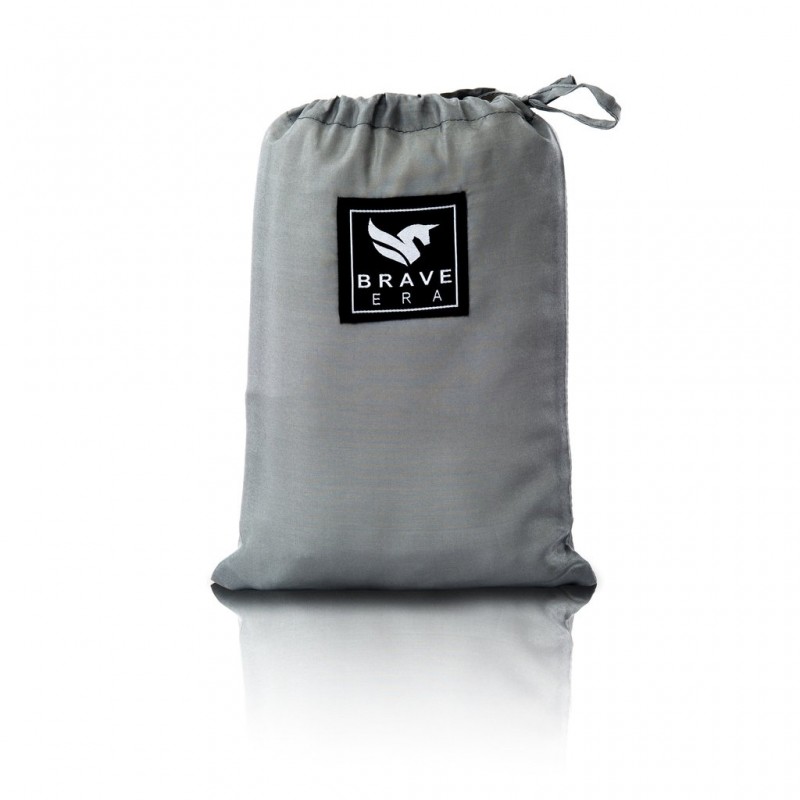 ECOYA is making us blush with their brand new collab
Who would know floral fragrance better than florists themselves? That's exactly what ECOYA was thinking when designing the ECOYA x Blush Tuberose & Fig range, with Kelly Karam. The collection stays true to ECOYA's traditional elegance, whilst the unique floral flair of Blush deems it a combo you can't resist. The stunning white Madison Jar candle will offer you up to 80 hours of blooming delight. However, the Tuberose & Fig scent is available in both a candle or diffuser form. With heavenly white florentials boasting with a heart of tuberose, jasmine and ylang, this sultry yet feminine fragrance has a place in every home.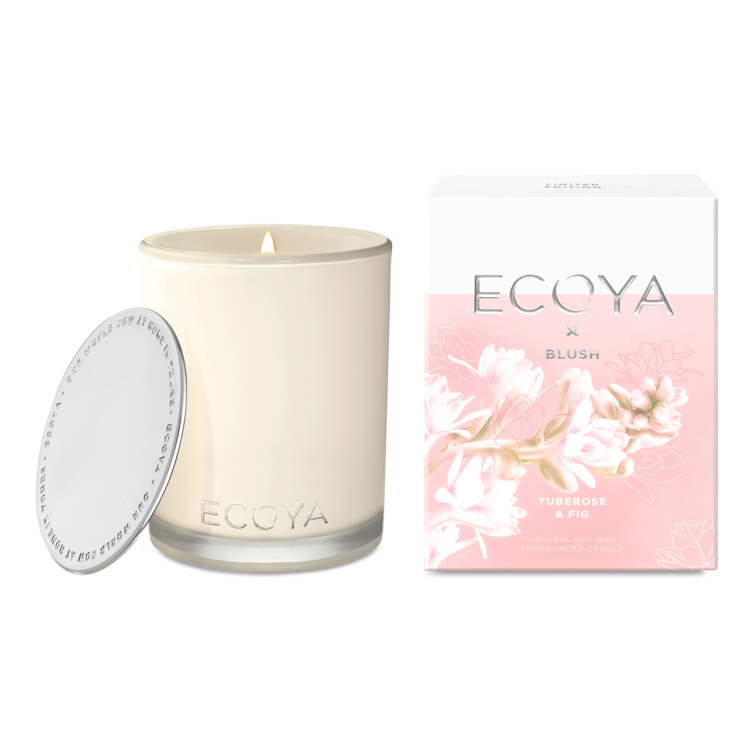 Air Bed Cinemas! We repeat, Air Bed Cinemas
VICELAND and the WOMEN'S COLLECTIVE are bringing back the Air Bed Cinemas to celebrate International Women's Day...the right way! We don't think we need to say more than those three words to have you hooked. Hosted by influential guest speakers and featuring special performances from some NZ natives, this is one event you cannot miss! The Grand Ballroom of the Pullman Hotel will be transformed into a mass-scale luxury viewing room, screening hand-picked VICELAND content. Running from March 5th-12th you'll have plenty of time to celebrate the fierce females in your life!
Head to our facebook page here, for a chance to win tickets to this unique cinematic experience!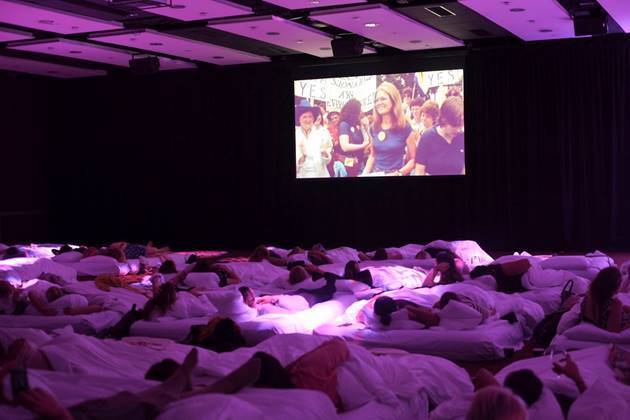 Image Credit: Adidas, Karen Walker, Mr Porter, Brave Era, Ecoya, VICELAND