Whether your week is set to be full of meetings and deadlines or you're going to be out enjoying the sunshine, we have rounded up the best and latest in fashion, food and the finer things in life to enjoy… Here is this week's Monday Must-Haves: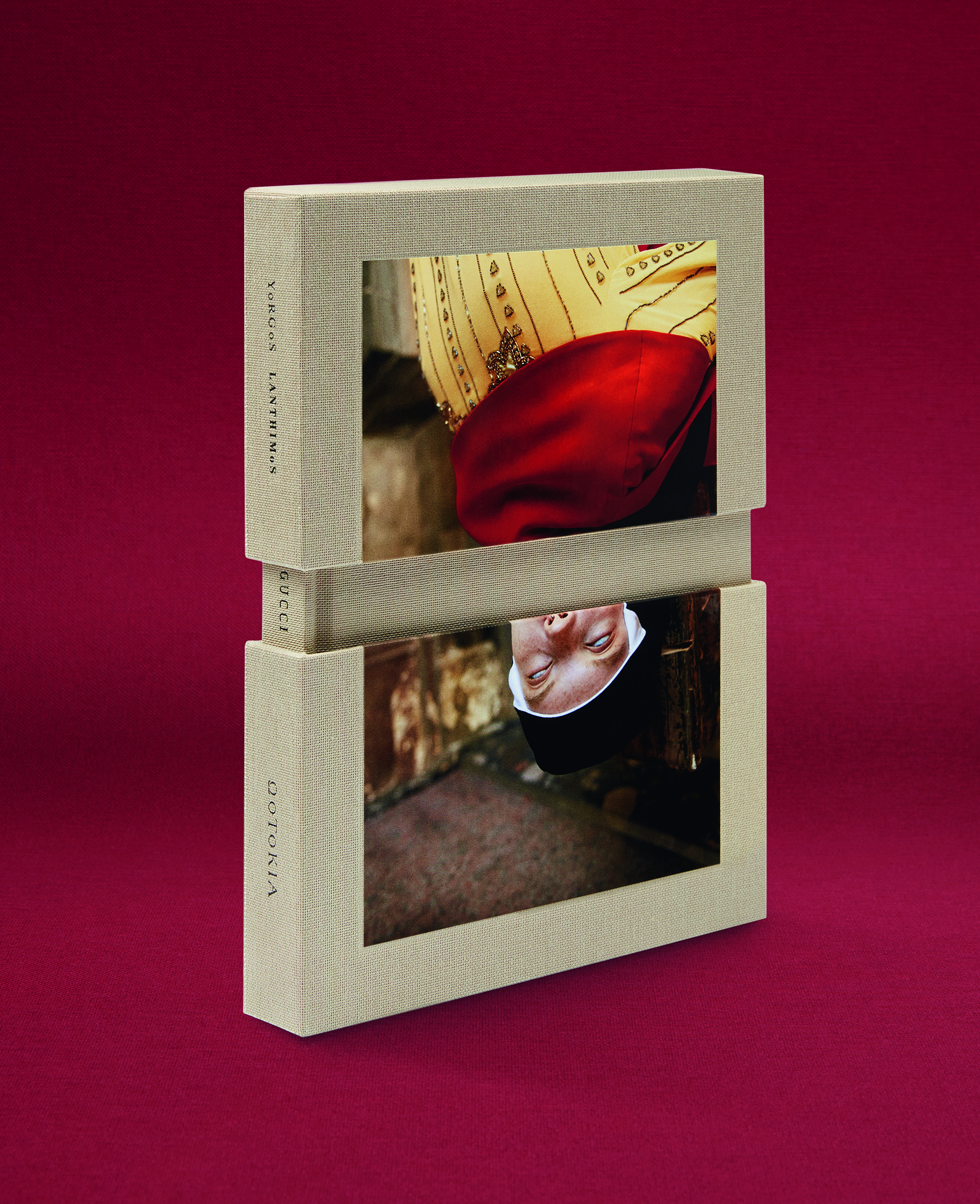 Gucci Oviparity - a new limited edition artbook shot by Yorgos Lanthimos
Gucci has just released a special limited edition art book of photographs by Greek photographer, director and producer Yorgos Lanthimos. Influenced by the vision of Gucci's Creative Director Alessandro Michele, Yorgos Lanthimos has produced a thought-provoking and a stunning portfolio of images for Cruise 2020. That includes elderly women and men with skin which has been powdered to resemble the pallor of marble, which was shot at the Leda Gallery of Villa Albani Torlonia in Rome.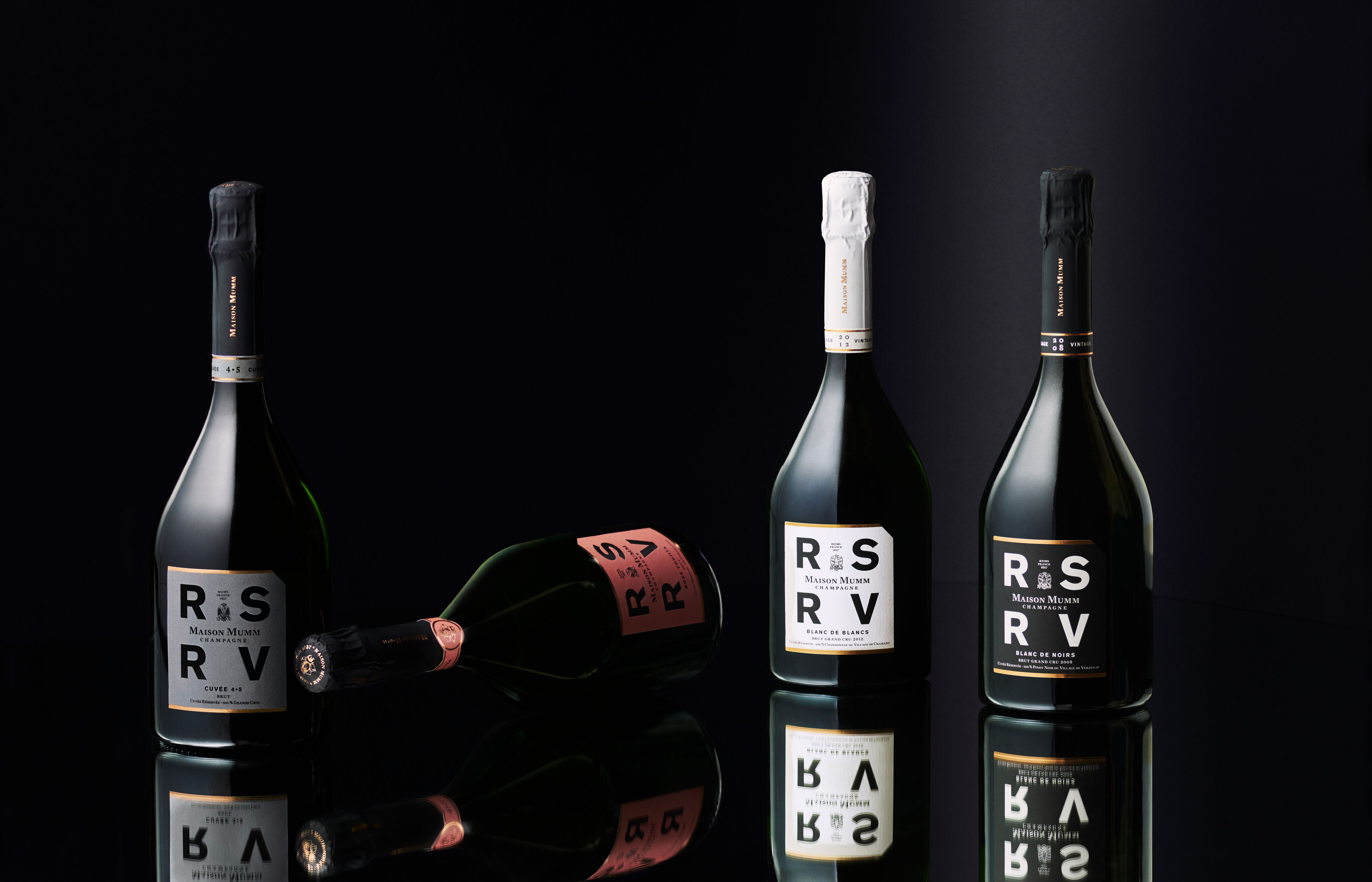 Maison Mumm - RSRV Cuvée 4.5 and RSRV Rosé Foujita
Meet the two new exclusive RSRV ('reserve') Champagnes in New Zealand - RSRV Cuvée 4.5 and RSRV Rosé Foujita. RSRV Rosé Foujita is a rare blend of six Grand Cru villages in the vineyard, epitomizing delicate and fragrant richness. Having notes of brioche and vanilla pastry, combined with ripe berries and strawberry coulis. Along with RSRV Cuvée 4.5 being a Champagne appreciated for its elegant and balanced complexity, with a rare blend of five of Maison Mumm's Grand Cru terroirs. With notes of white and yellow fruits, as well as fruit marmalade, nougat, honey, vanilla and Moka. Both were aged for a minimum of four years before they are ready to be enjoyed. The Cellar Master traditionally wrote the initials 'RSRV', representing 'reserved' in his cellar books, on the Champagnes, which were set aside.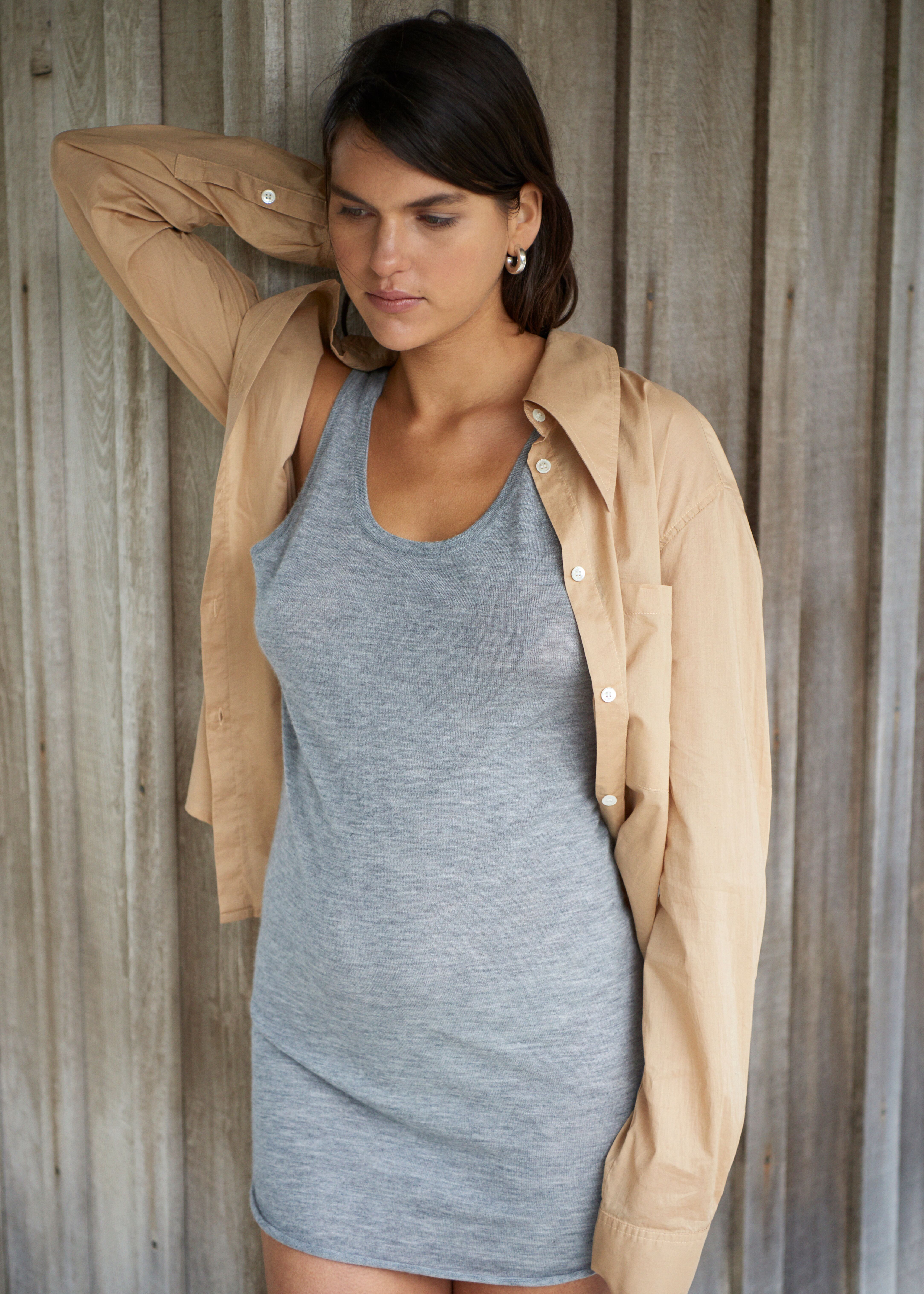 Masha Mood 3 - A Single Woman Part II
With the arrival of summer, Masha has launched their second collection which sees linen safari suiting, soft voile gentleman shirting, baby doll preacher dresses in sangria red and luscious plum Liberty prints, all in lighter styles for those balmy days. With their style of strength and isolation, the introduction infuses the collection with light-filled coastal feeling. Also launching is the Masha cashmere bush singlet, perfect for those cooler summer days.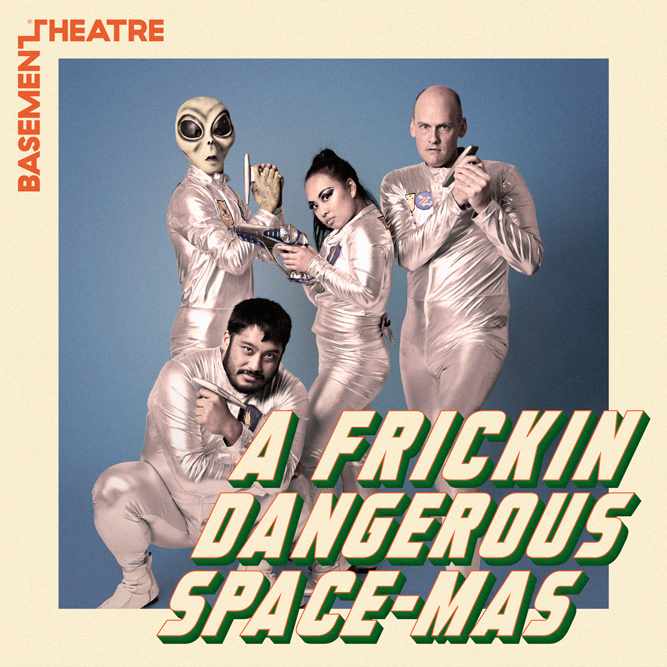 The Basement Theatre is bringing back their annual Christmas show, written by local sketch comedy trio Fricken Dangerous Bro. Pax Assadi, Jamaine Ross and James Roque invite the audience on a wacky space journey including a bounty of strange and entertaining cosmonaut characters alongside a changing guest cast of some of New Zealand's most well-known faces to surprise and delight theatre-goers each night. It's one not to be missed. As well as all the proceeds going to fund future productions at the Basement Theatre.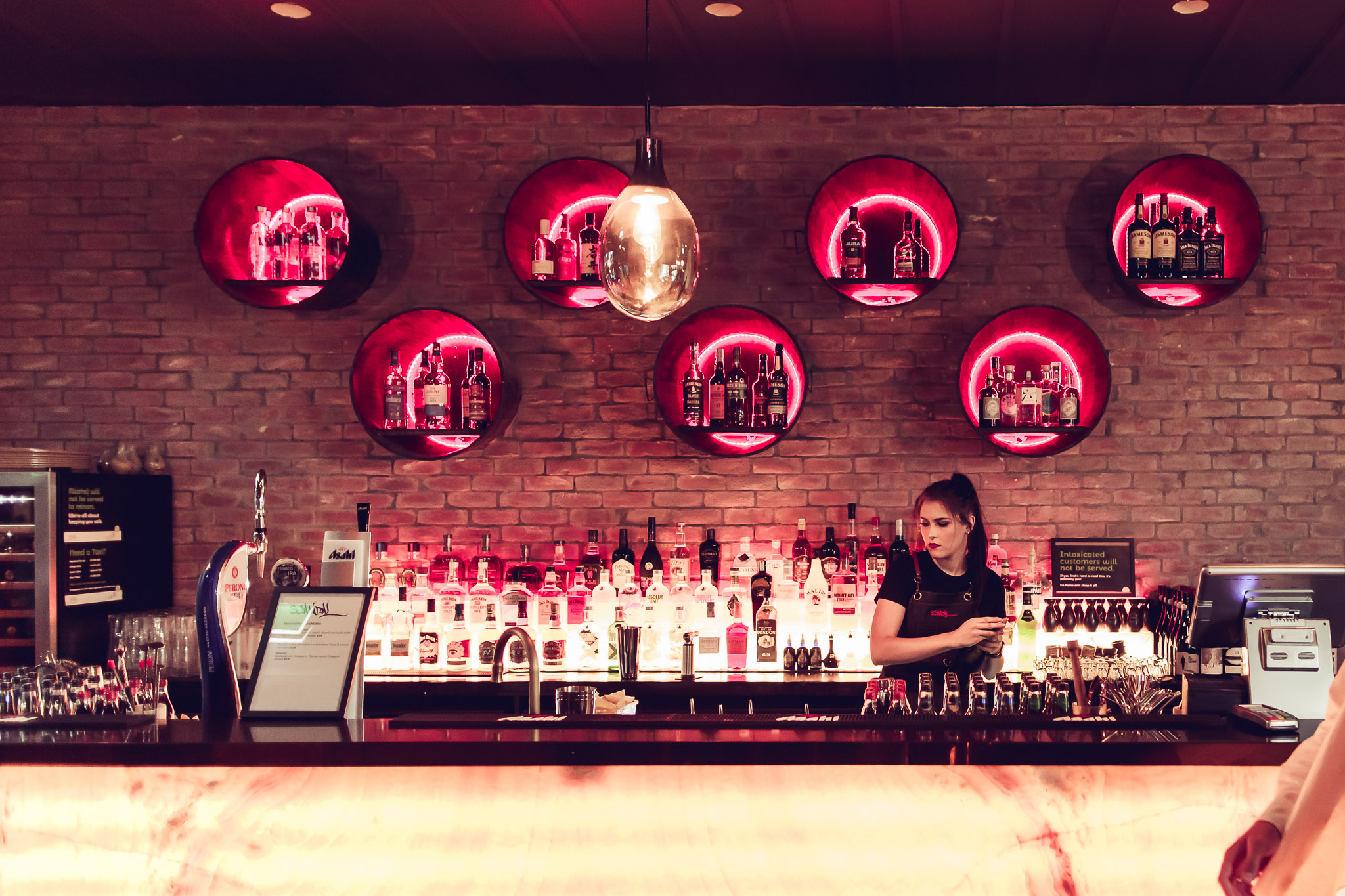 The newest restaurant on the block, Scandal Ponsonby is one you will want to check out this weekend. Bringing a new level of dining to Ponsonby with an Asian fusion cuisine and delicious cocktails.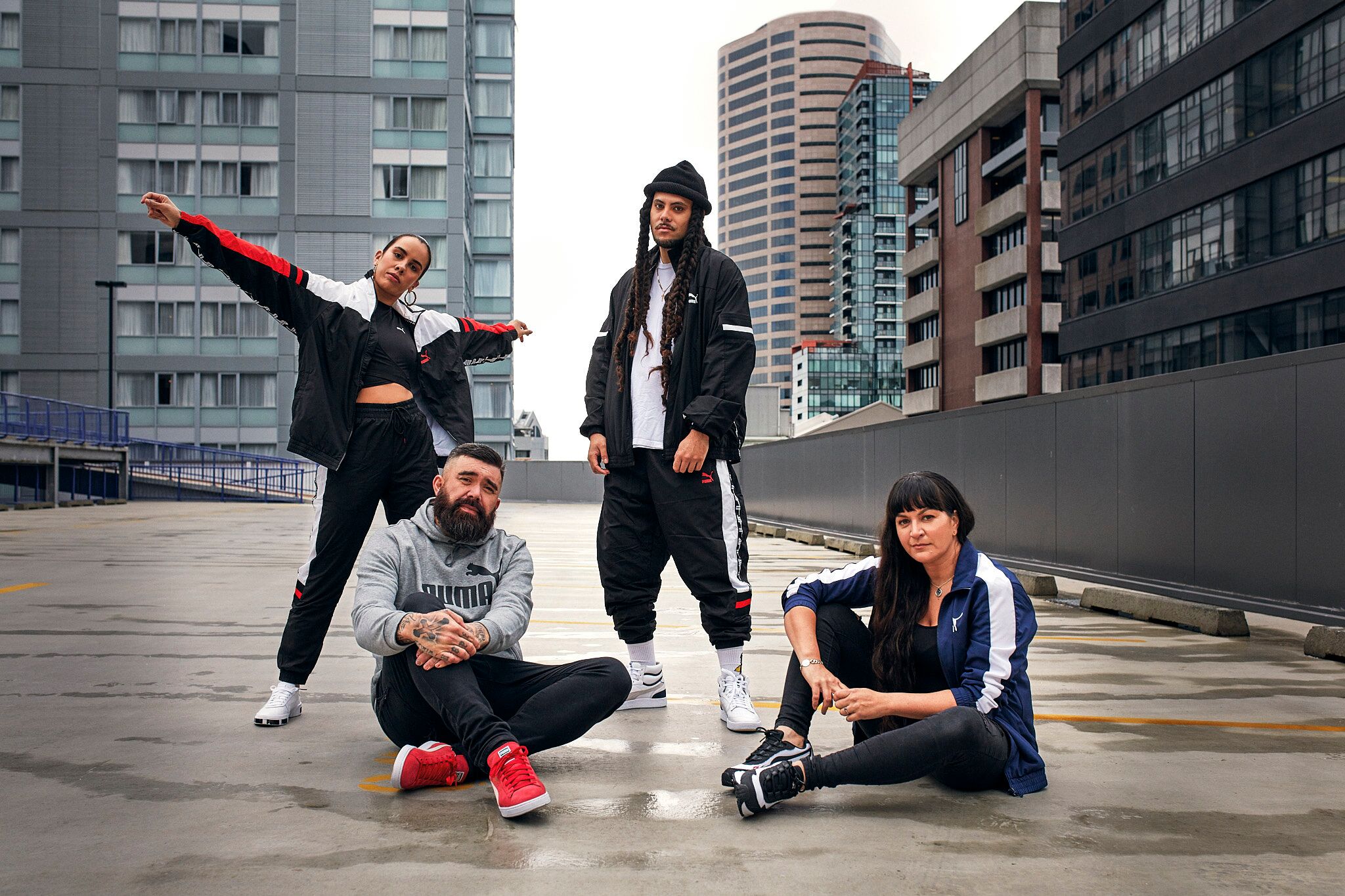 PUMA x Red Rat Mentorship Programme
The partnership between PUMA and Red Rat has announced the three fortunate applicants of the 2019 PUMA x RED RAT mentorship programme. The programme gives Kiwis the opportunity to break into the music, dance or street art industry and gain valuable knowledge from New Zealand's leading talent. MELODOWNZ, award-winning rap artist and music mentor has chosen 19-year-old Mahima Ihitai Taurima Mane-Chapman, Maria Victoria Medina Villapol, dance mentor has selected Bianca Ikinofo and talented graffiti and street artist duo Charles and Janine Williams, art mentors have chosen Ushy Ushy. Working together over the next three months to advance their craft and gain valuable skills.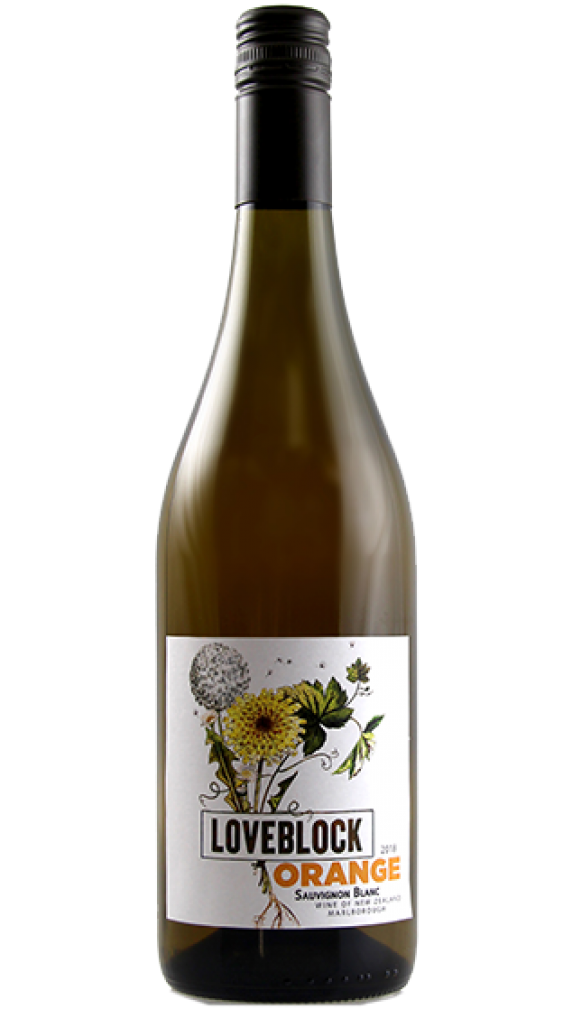 Known for making low-sulphur wines, Loveblock Wines brings you their Orange Sauvignon Blanc, perfect for your Friday night. It is organic, has no added sulphur, instead uses green tea powder and comes from a single vineyard. With notes of lemongrass, saffron, orange peel and grapefruit, it's perfectly matched with your next meal of seafood, pasta or goat's cheese. It is definitely one to try.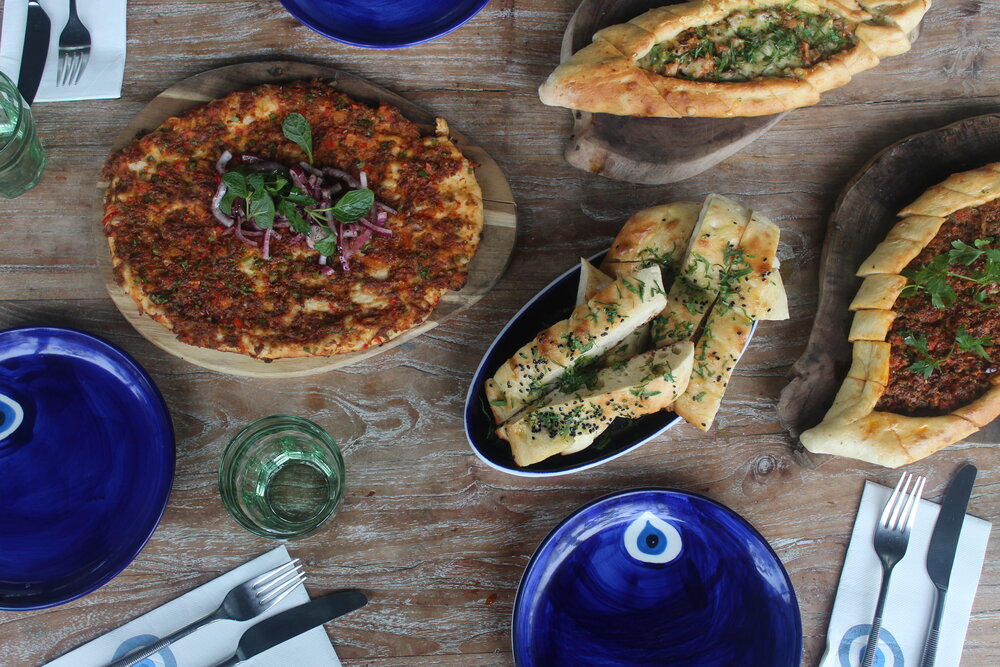 If you are looking for a new restaurant to add to your list, then Bodrum Market is one to check out. Offering a range of different cuisines all in one space, similar to traditional food markets in the Mediterranean. Accompanied by interiors which transport you to the streets of Bodrum City and Istanbul's Grand Bazaar.

Introducing the world's first scent infused swimwear, that will be essential for those days at the beach. Inspired by the love of whole foods, the entire swim range is organic, vegan and delicious, as well as being sustainable. They are made from high-quality recycled fabrics, delicious scents and design for everyone, each piece has something different that you will want to have this summer. What scent will you choose for those days at the beach?
Imagery from brand websites.