Lifestyle Awards 2021: NZ's Best in Wellness
With searches for collagen, immunity and wellbeing supplements at an all-time high, wellness is a booming category. We know now, more than ever, that beauty starts from in. With an inside-out approach to beauty and health more pertinent than ever, the wellness category highlighted the products and brands that revolutionised an industry at the forefront of the past year.

WIN
To celebrate the announcement of this year's Lifestyle Award winners, we have your chance to win over $5000 in prizes from select winners. This incredible prize includes generous contributions from Best Hotel, Best Beauty Destination, Best Hair Salon, Best Restaurant and more. Simply head here to enter your details and be in to win!
Best Beauty-from-Within: Dose and Co
Runner Up: Swisse Beauty Collagen Glow Powder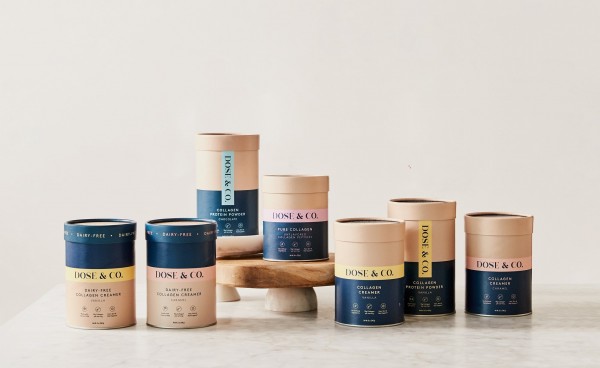 Founded by New Zealand nutritionist Libby Matthews and her brother Ryan Matthews, Dose & Co launched onto the scene in May 2019, instantly disrupting a largely untapped market. Fast forward to today, at just over two years-old, Dose & Co is a powerhouse in the collagen game. Last year, news of reality TV star Khloe Kardashian buying into the Kiwi company blew up. The relationship started very organically when Kardashian was sent the products to try, then later bonded with Matthews over their post-pregnancy journey.
"I was looking into brands and speaking to experts around the world when I discovered Dose & Co. Once I tried the brand I quickly saw how easily it fit into my overall routine and lifestyle. I was so impressed by the ingredients, the results, and the vision, I knew I wanted to get more involved," said Kardashian.


Best Supplement: Nuzest Good Green Vitality
Runner Up: Two Islands Happy Gut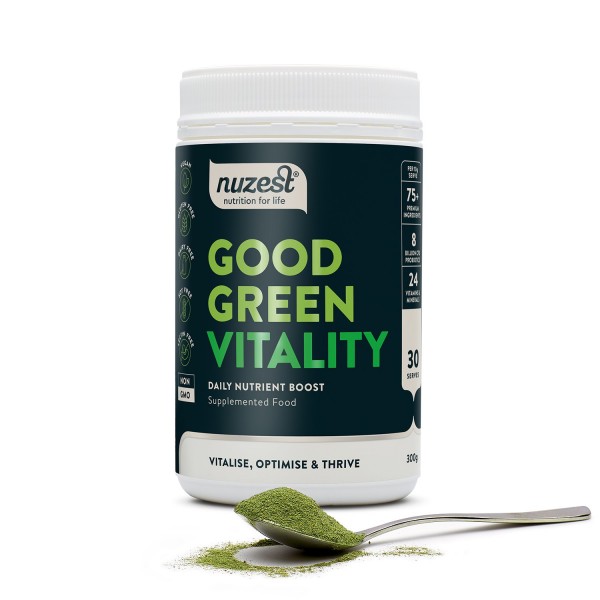 There's a reason both professional athletes and registered dieticians take Nuzest Good Green Vitality daily, without fail. With more than 75 high-quality vitamins, minerals and other essential nutrients designed to help you look good, feel good, defend and thrive, it's safe to say that a daily dose of Nuzest Good Green Vitality as we head into winter is a no-brainer! Made with real food and containing absolutely zero bad stuff, Good Green Vitality is naturally vegan, gluten free, dairy free and non-GMO, and goes to work supporting digestion, immunity, healthy ageing, stress management, energy and cognition.


Best Fitness Destination: Les Mills
Runner Up: Reform Fitness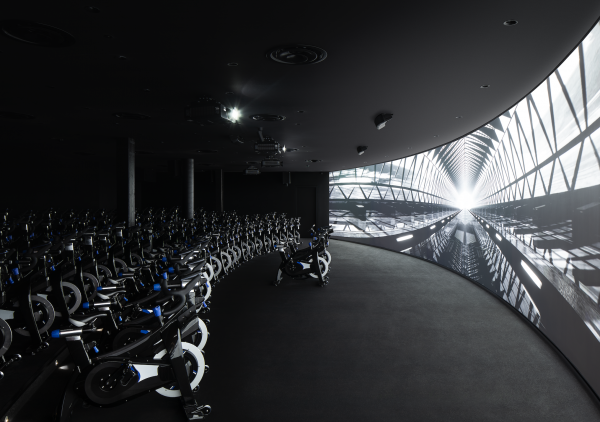 Since Olympian Les Mills opened the first club in 1968, Les Mills has expanded to become the biggest fitness powerhouse not just in New Zealand, but the world over. In addition to 12 clubs nationwide and over 60,000 members, Les Mills' now famous classes are being taken in over 16,000 clubs worldwide. More than just a fitness destination, Les Mills is a true New Zealand success story.
Check out the full list of Remix Lifestyle Awards 2021 winners here.