Newmarket's sweetest new addition, you need to try!
The Candy Shop is the brainchild of three friends, known Auckland-wide for their culinary know-how. If you're familiar with Baduzzi, Major Sprout, Wood Pecker Hill and Simon & Lee, The Candy Shop is very likely to be your new favourite dinner spot.
After years spent cultivating skills and developing tastes, the three friends came together to create a restaurant experience like no other. In Newmarket's Osborne Lane, this all-day eatery is an exploration of Kiwi food and its possibilities.
Using fresh produce and taking a fuss-free attitude, the creatives behind The Candy Shop are on to a winning idea.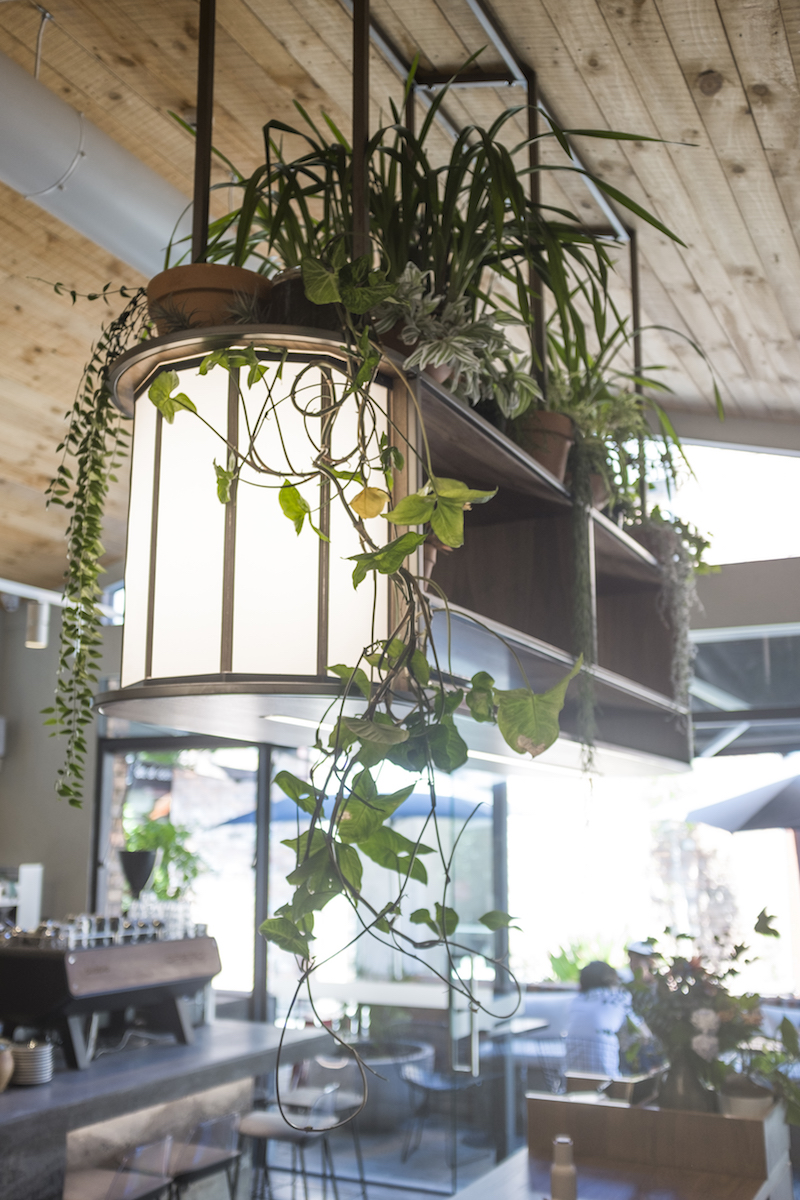 Exposed concrete walls and warm lighting, give Newmarket's newest hideout an elegantly chic feel. Wooden accents and an arrangement of greenery make the space an inviting after work stop off. With Brothers craft beer on tap, and a number of Garage Project's offerings available, The Candy Shop provides the best central unwind time, after a busy work week. Wine lovers don't fret! Their extensive list of champagnes, whites, roses and reds mean a quick wine with your work wife is never too difficult.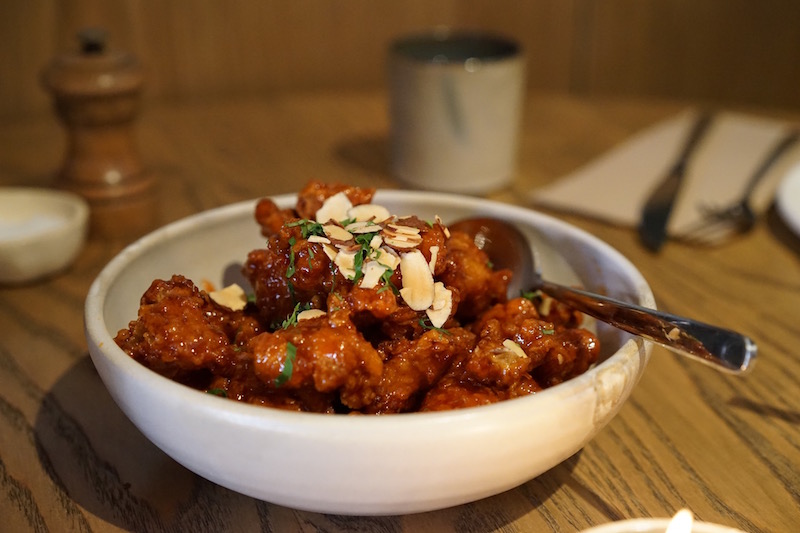 The menu focuses on "kiwi food with a twist", which encompasses a diverse range of dishes across breakfast, lunch and dinner. The Simon & Lee KFC, (aside from having a catchy name) is a taste-bud tingling affair. The Korean style chicken is presented with sweet and spicy gochujang sauce; so definitely not your average take-out fried chicken meal.
The Candy Shop
2-8 Osborne Lane, Newmarket
(Imagery by The Candy Shop)