NZFW Backstage: Jockey x All Blacks
As per usual, Jockey brought both heat and fun to NZFW this year with the Jockey Stadium runway show!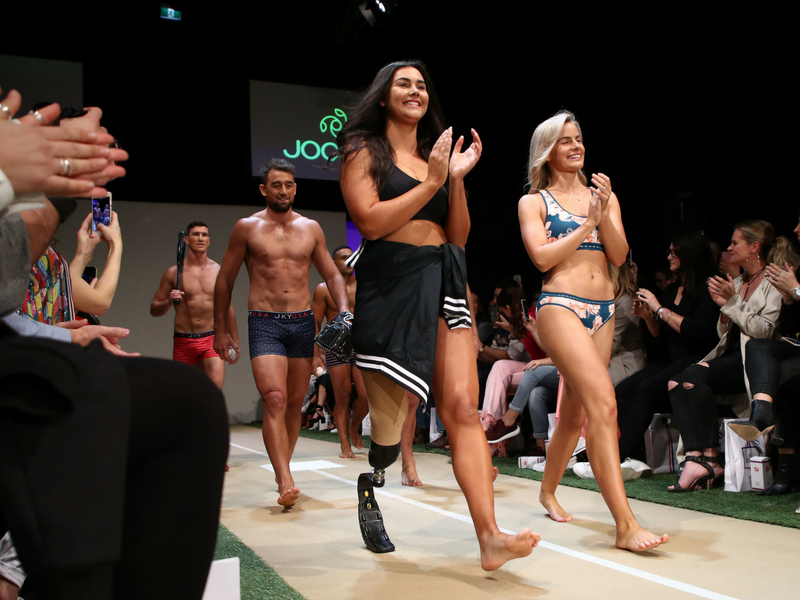 Guests were privy to the hugely anticipated return of All Blacks and All Blacks Sevens players to the runway, joined by an all-star team including inspirational fitness advocate Jess Quinn, travel and lifestyle influencer Logan Dodds and of course, Jockey ambassador Matilda Rice. Inspiration for the show came directly from the underwear brand's new range, Jockey USA Originals; the runway space was transformed into a baseball pitch complete with an all-American soundtrack and stadium food vendors. The entire current Jockey collection was brought to life by the upbeat atmosphere and the vibrance and confidence of those who walked in the show!
We caught up with some of the stars before they stripped down:
Damian McKenzie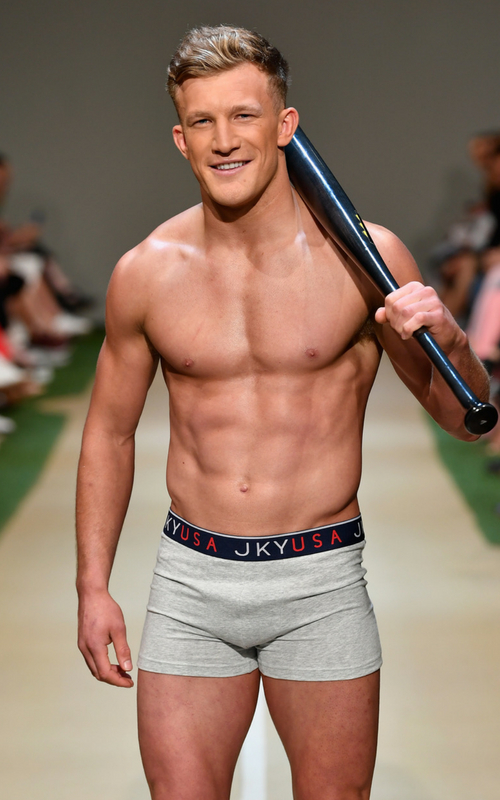 You are known as the 'smiling assassin;' how's the confidence right now?
"There's a few nerves, I'm pretty excited though. I'm looking forward to getting out on the runway and strutting my stuff. Tune in!"
Ngani Laumape
Is walking out onto a runway in your undies a bit like walking out onto the pitch before a big game?
"I'm probably a bit more nervous tonight than for a rugby game, but it should be fun!"
Matilda Rice
Matilda walks in her new collab collection with Jockey!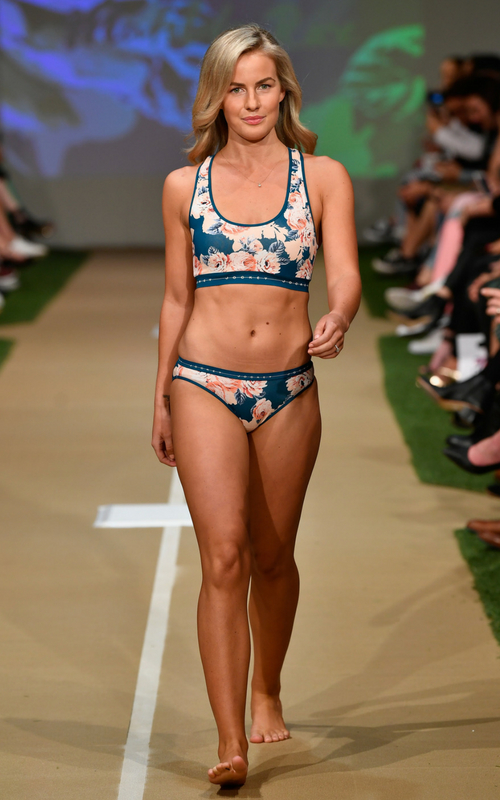 You are no stranger to this show, what advice are you giving the boys before they hit the runway?
"My best advice would be to just relax and feel it. Don't walk like a robot, get limber, have a good time and have a party!"
Jessica Quinn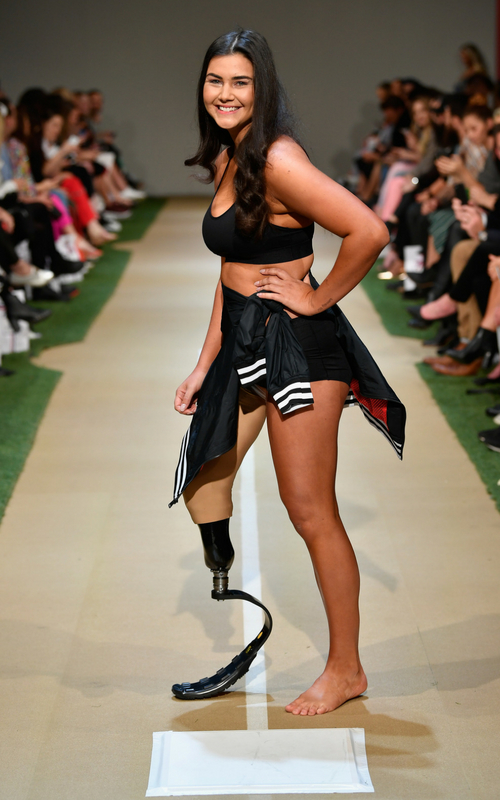 From the dance floor to de-robing, how are you feeling about this afternoon?
"I'm actually feeling okay, a little bit nervous though. I only have to walk in a straight line and not do a dance, but it's still nerve-racking being in less clothing!"
Logan Dodds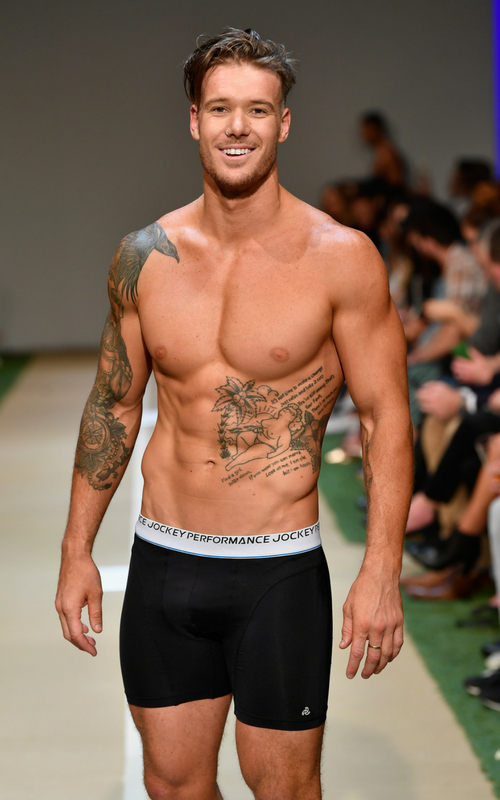 Stripping down to your undies this afternoon, what did you do to prepare?
"It's my debut on the runway, so I'm a little bit nervous. I've spent a fair bit of time in the gym preparing over the last few weeks, so looking forward to eating some carbs after the show! It should be fun, I'm looking forward to it."
Check out some of the other highlights of the show: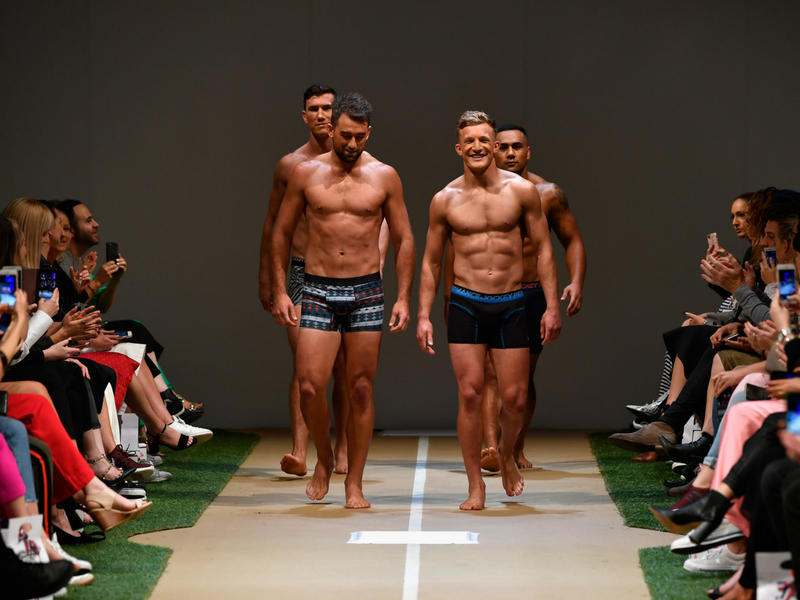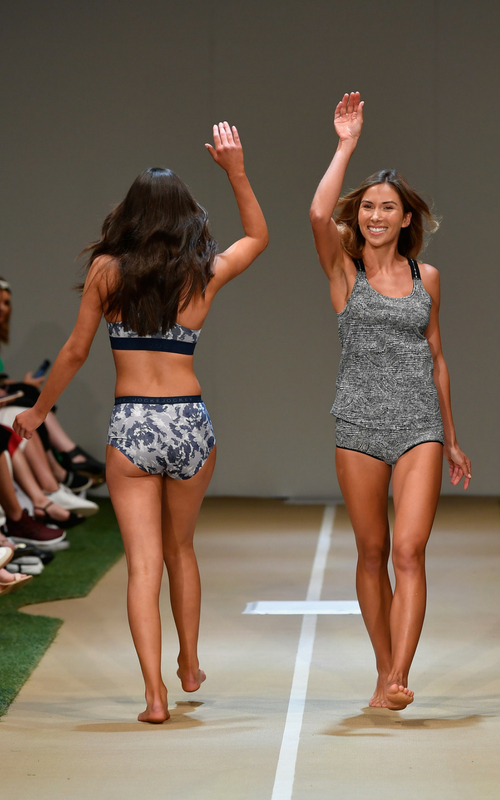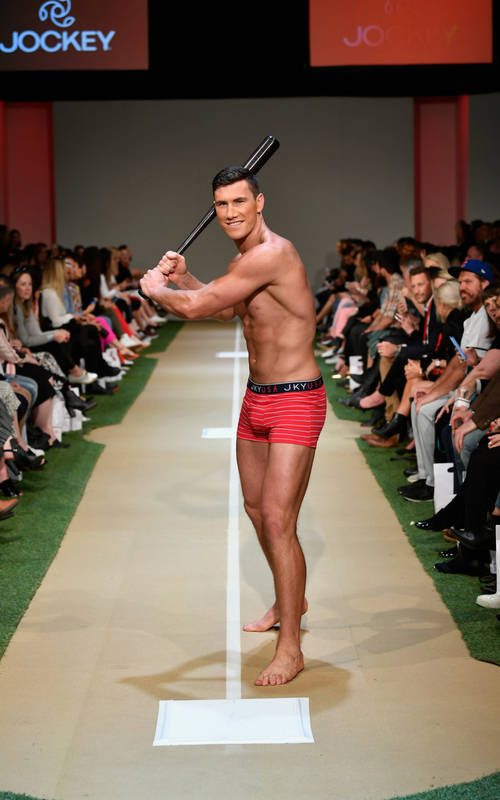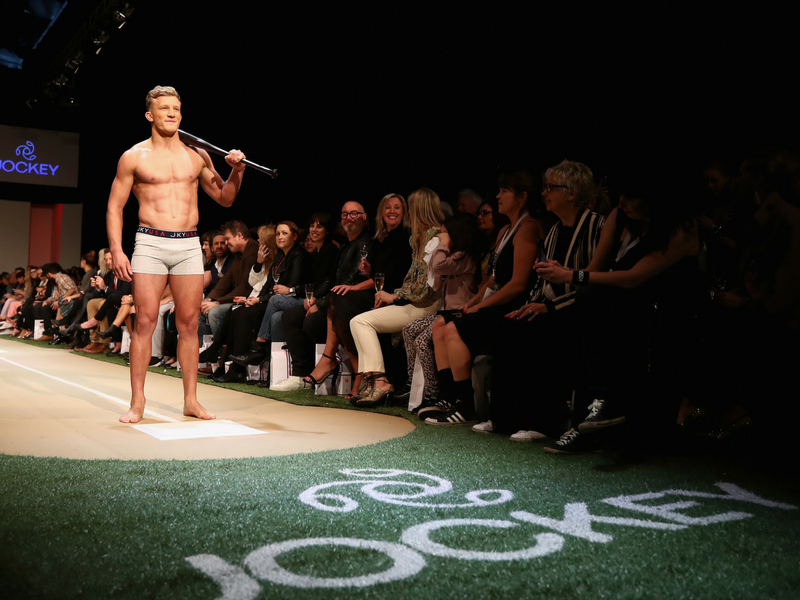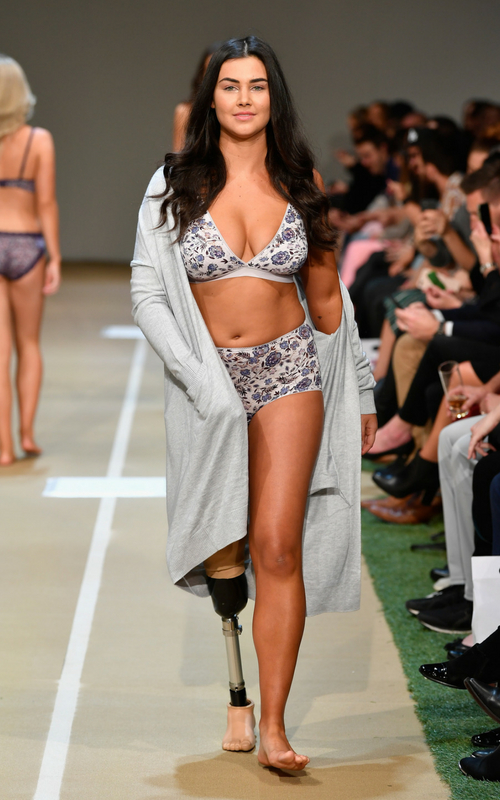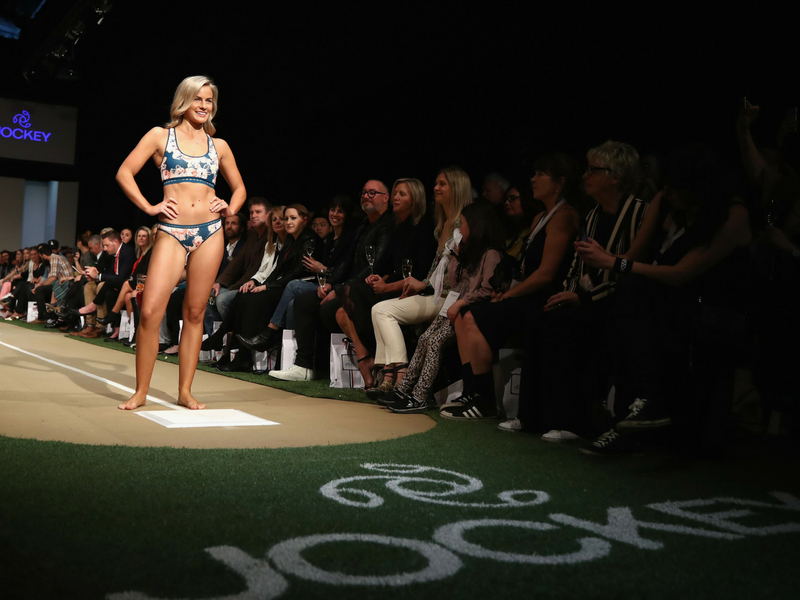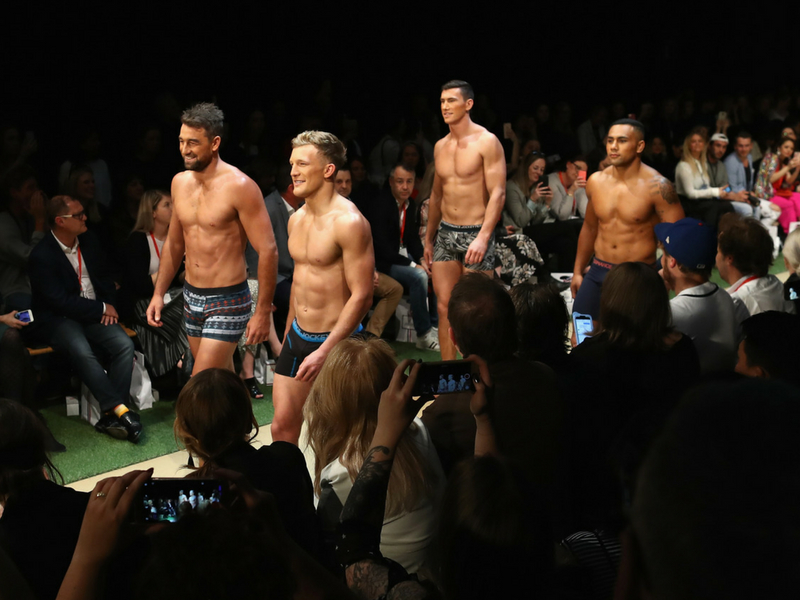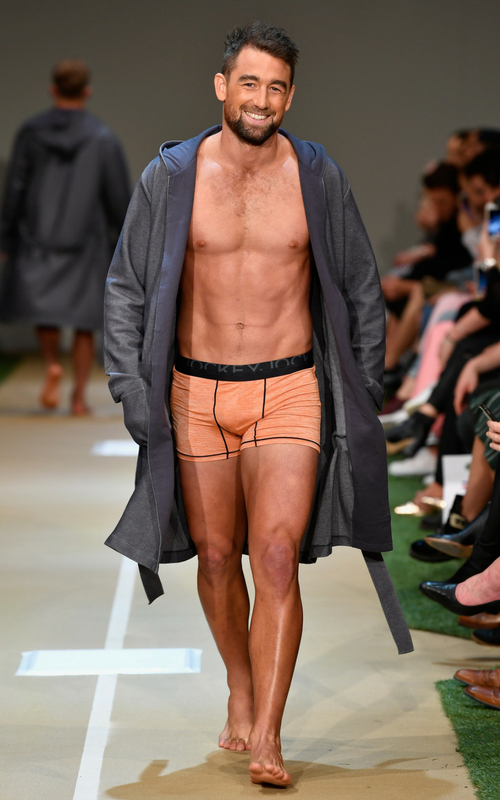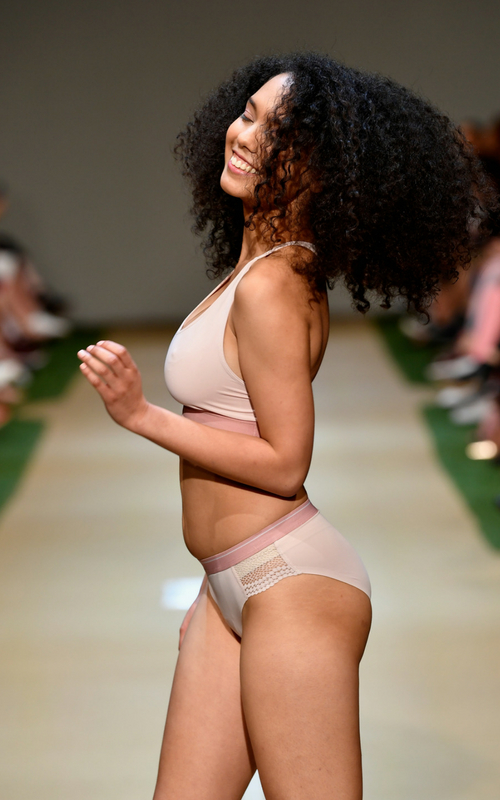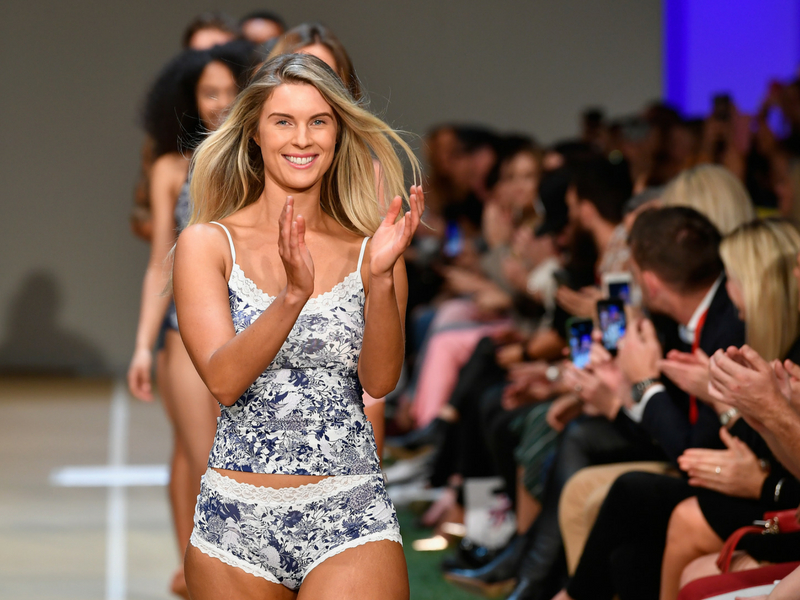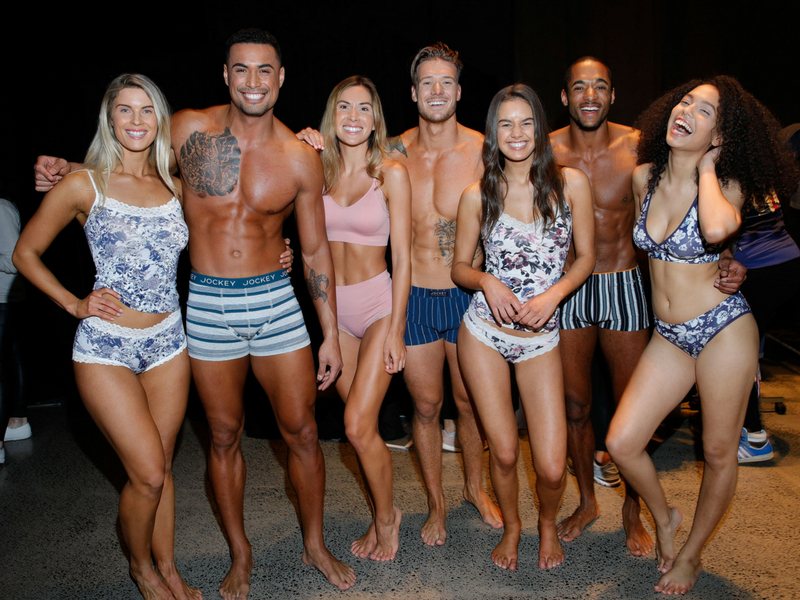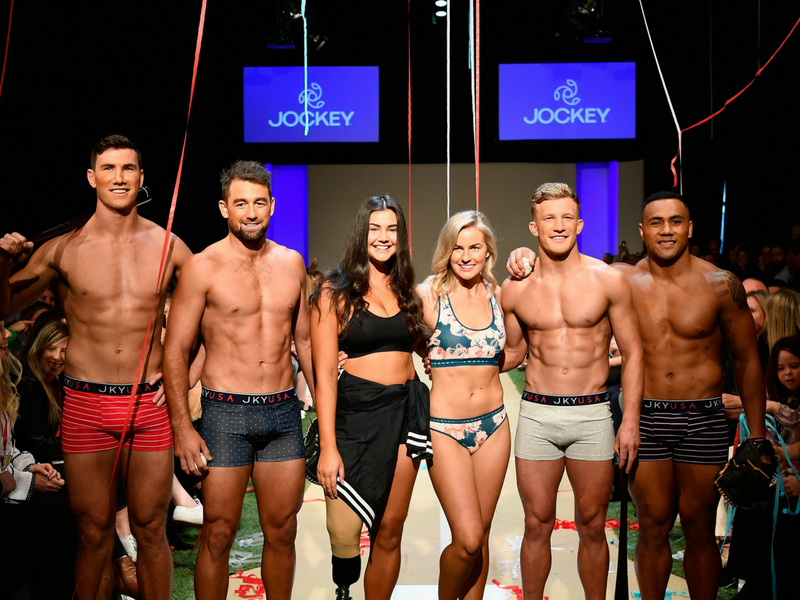 All ranges shown by Jockey at NZFW are available online and in-store at Farmers, Rebel Sport and from www.jockeynz.co.nz.