Rediscovering the magic of Tulum
While the infamous travel bloggers that flood Tulum tend to stay at mega resorts, Remix editor Steven Fernandez discovered there are more authentic ways to enjoy one of Mexico's most remarkable destinations.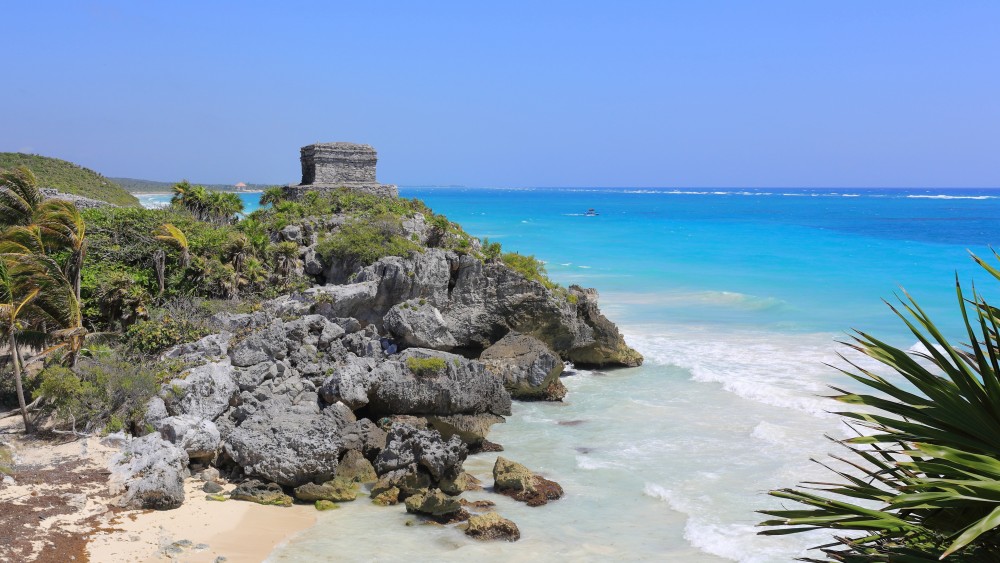 EXPLORE
The Mayan Ruins
Although not as historically well known as famous cousin Chichen Itza three hours away, the Mayan ruins of Tulum are a breathtaking sight perched on the cliffs of Quintana Roo overlooking the Caribbean. Spend an afternoon wandering the ancient site, making careful sidesteps of lazy iguanas basking in the sun. In the right season there's a stunning spot for a dip directly beneath the main ruin.

The Gran Cenote
The Gran Cenote located just a few kilometres from the centre of Tulum is one of the top diving spots in Riviera Maya. It's actually several cenotes that meander along the verdant jungle floor, connecting by wooden walkways and overbridges. The water is so clear one needn't dive to see the fish beneath, although snorkel hire is available. Quick tip - the little black wings fluttering above aren't birds, they're bats!

Sian Ka'an
Sian Ka'an nature reserve is home to a population of spider monkeys, American crocodiles, Central American tapirs, four turtle species, giant land crabs, more than 330 bird species and 400 fish species, plus a wide array of plant life.
TASTE
For the finest fare in Tulum, don't look past these hot spots.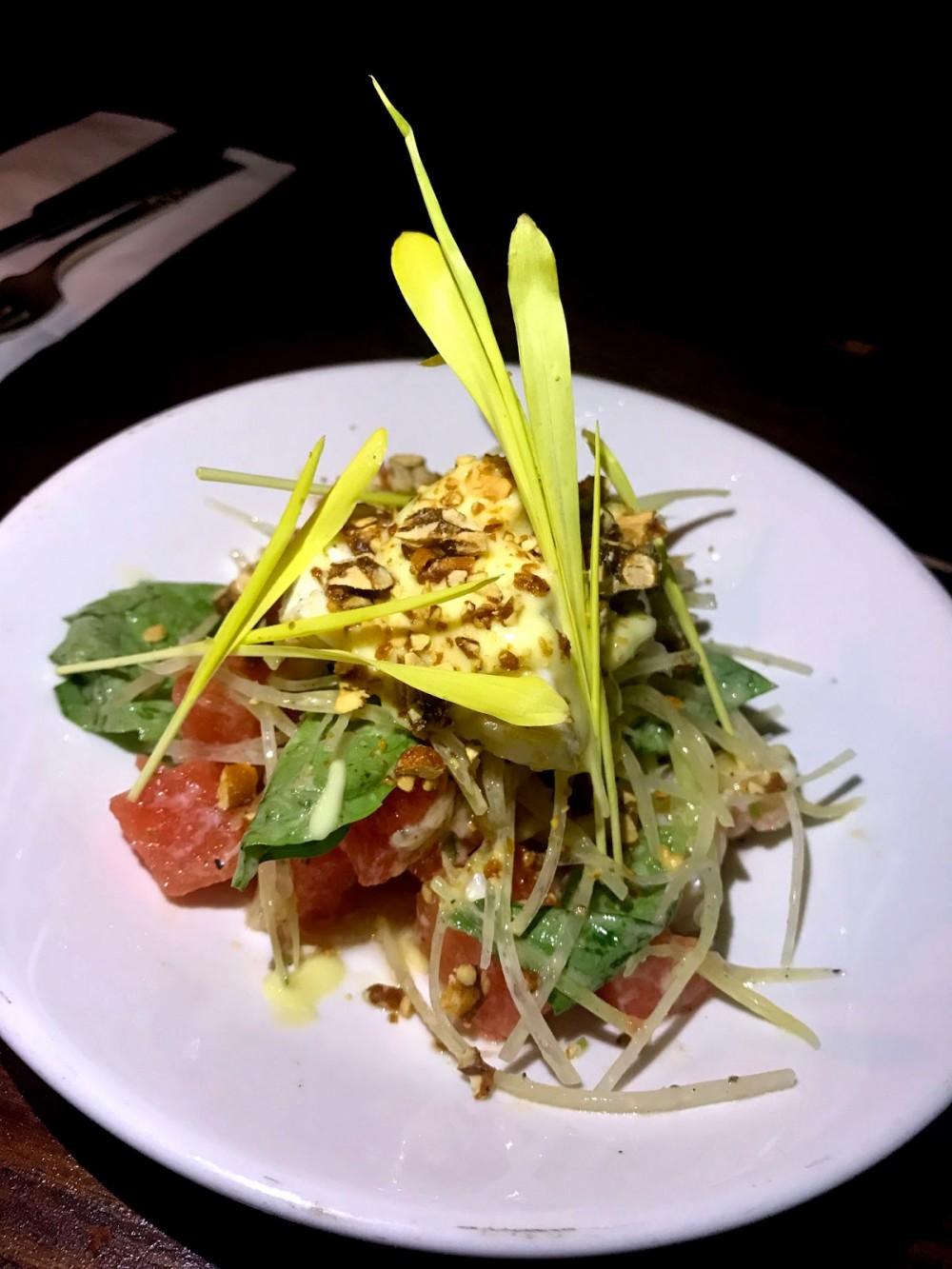 Gitano Beach Road, Tulum

Hartwood Beach Road, Tulum

Burrito AmorMain Avenue, Tulum Town

Rosa Negra Beach Road, Tulum
STAY
Those travelling to Tulum tend to stay in one of two key areas – the beach strip or the township – which are situated about 15 minutes apart by car. On previous trips to Tulum I stayed on the beach strip, favouring the proximity to the ocean and convenience on foot.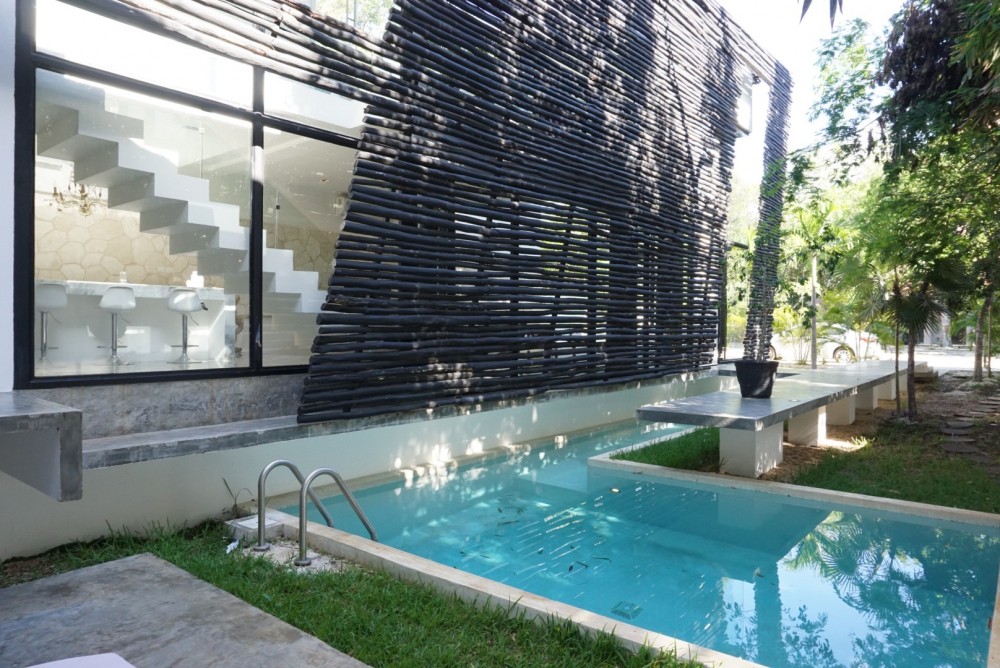 On this trip I was looking for an experience a little more authentic, within arm's reach of Tulum's bustling main street, complete with street side tacos and live music. Our group researched and eventually settled on a modern three bedroom / three bathroom home in Aldea Zama, which we found on Airbnb. Each year the list of Tulum accommodation options on Airbnb seem to grow – from basic to premium stays, contemporary to traditional housing – all dotted throughout the town and right up the coast.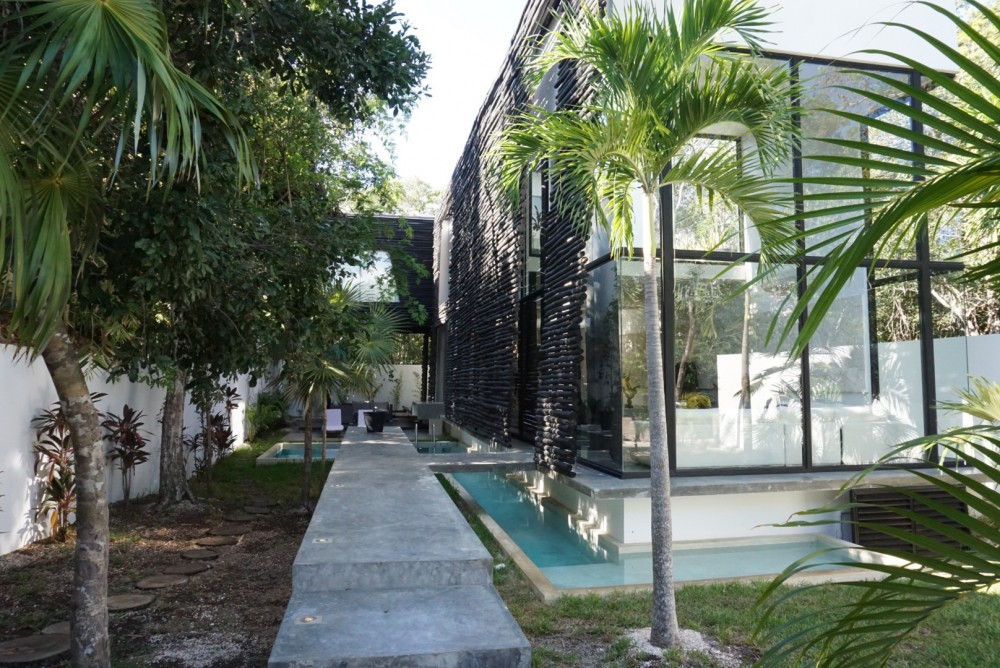 In addition to the benefit of everyone being able to stay under one roof, the Airbnb came with a long list of amenities at a fraction of the cost of a hotel. It boasted two swimming pools – a larger lap pool on the ground level and smaller plunge pool on the roof. Floor-to-ceiling windows across both levels flooded the space with light, while remote-controlled air conditioning in each room cooled it down in the sweltering heat.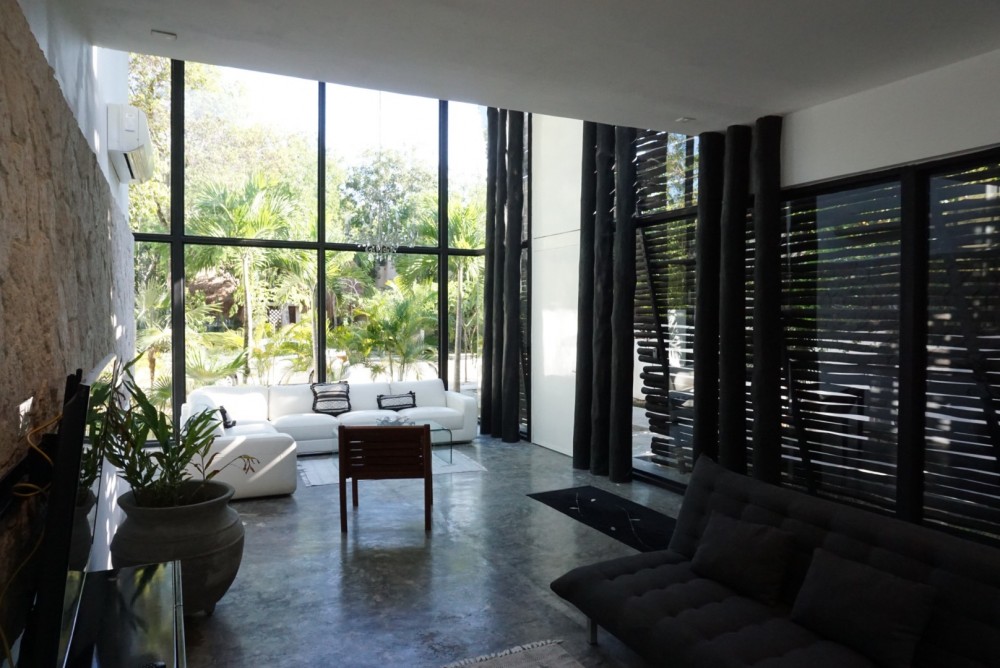 Getting to and from the Airbnb was a breeze as well. The friendly host had a staff member waiting for our midnight arrival, who then took us to the property and helped us settle inside. Nearby car rentals and an abundance of available taxis meant that getting to and from Tulum beach, town or nearby attractions were just as easy (if not easier) than from one of the busy resorts.

Visit airbnb.com to discover entire home & private rooms perfect for a stay in Tulum.