Regatta Bar and Eatery welcomes new Head Chef Paul Cooper to their waterfront outpost
Hailing from Kent, UK, Paul Cooper came to Auckland in 2013 in search of a new direction and change of pace. Growing up on a farm, food had always been a huge part of family life, and cooking for others was already something he loved to do, so chef school seemed the natural place to begin his fresh start. After putting himself through six months at chef school, he got his first restaurant experiences at The Commons in Takapuna followed by Lava at the Sofitel in the Viaduct where he proved to a be a clever and dexterous chef, before aiding the conception of Herne Bay's fine-dining restaurant; Paris Butter.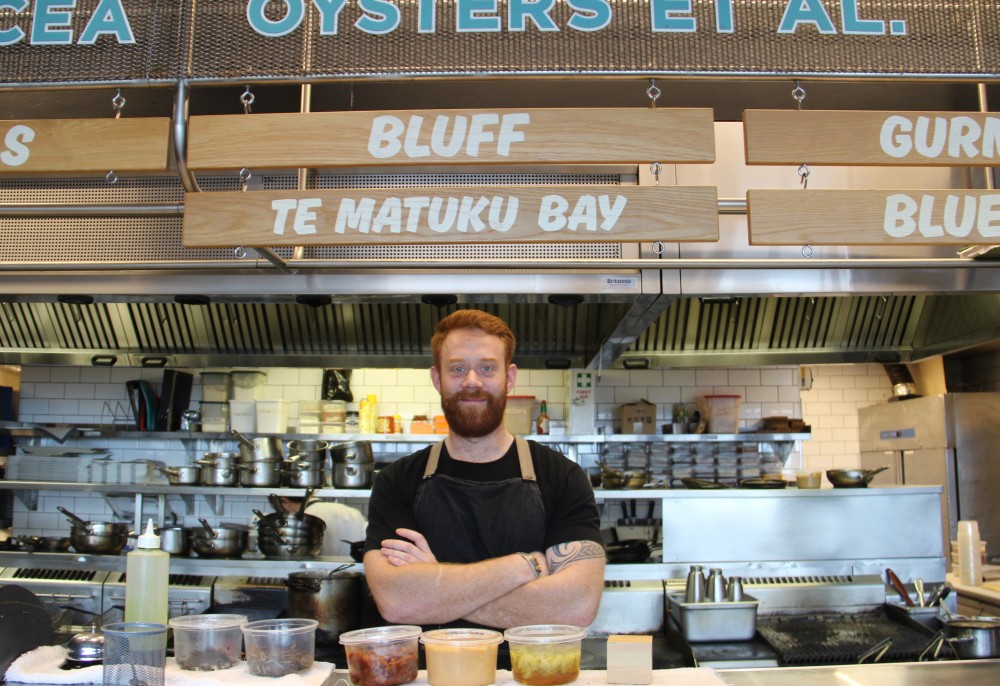 Now, Cooper can be found running the kitchen at Takapuna's acclaimed Regatta Bar and Eatery, thriving within the challenges of showcasing the countries best ingredients. The menu features classics with clever embellishments, and, as a diner, it would be easy not to notice the effort; Cooper's dishes are bracingly delicious, often playful and always comforting. The pride and confidence himself and his chefs have in their food is evident, perfecting dishes like succulent slow-cooked beef cheeks, livened with a hazelnut puree, or prawns paired with smoked hummus.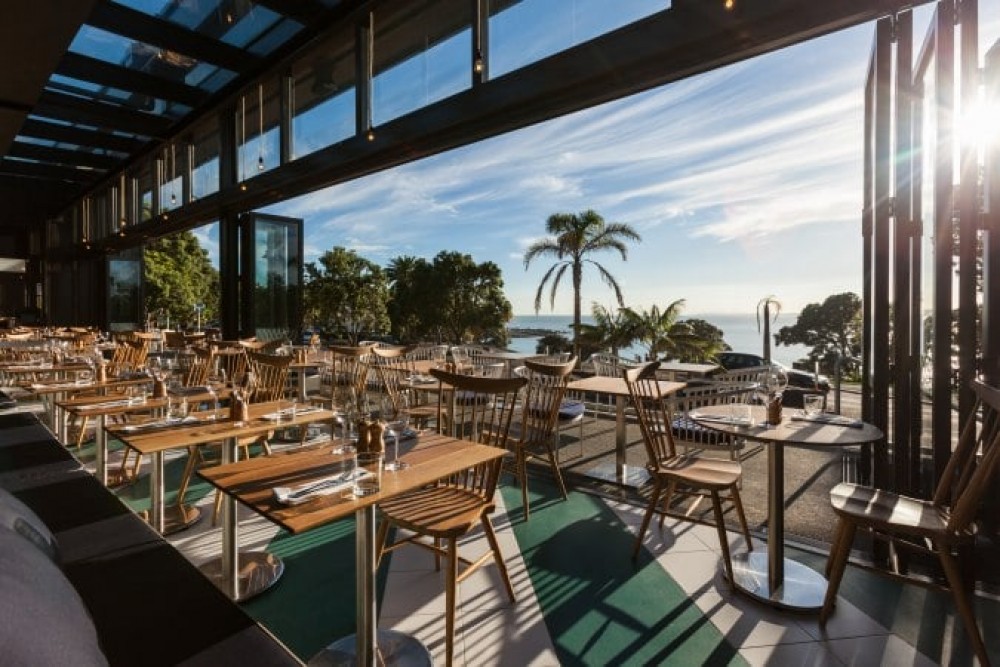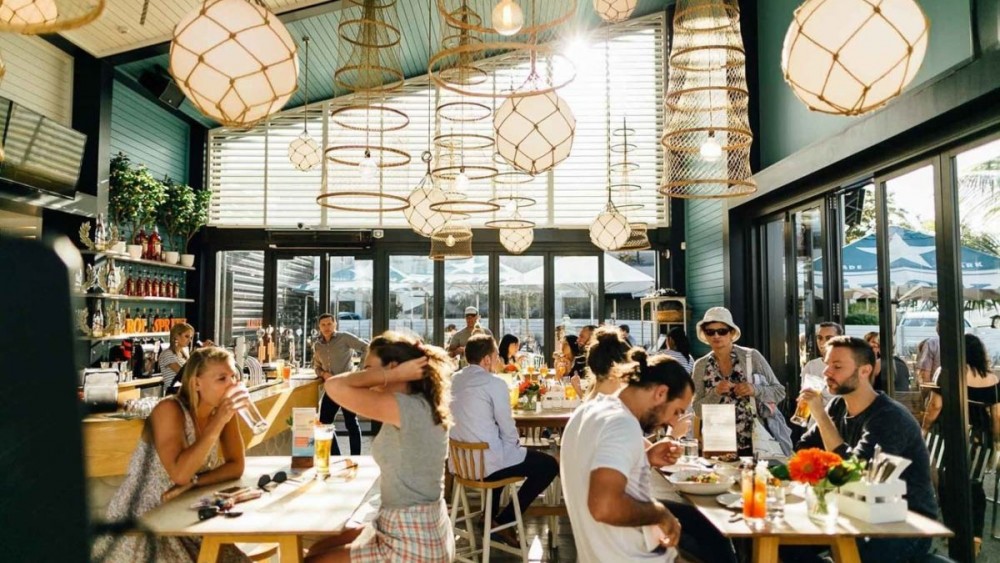 The menu includes many great hits such as these, but he leaves room to be influenced by what's coming out of the garden, or the sea that day with a number of market fish and oyster offerings. This is refective of Cooper's ability to sketch both the restaurant's prime geographical region, and time of year on the plate with a complexity that doesn't seem over-complicated. Every ingredient on the plate must have a job to do, and his ability to master this ethos over a lengthy menu such as this one is worthy of ovation on its own.

Regatta Bar & Eatery
The Strand, Takapuna