Remix big boss, Tim Phin stays at The Hotel Britomart
An urban oasis in the heart of the city, The Hotel Britomart offers a moment of calm and comfort amongst the hustle and bustle of downtown Auckland. Flaunting modern, minimalist interiors, a superb dining experience and proximity to the retail splendour of the city centre, Remix founder Tim Phin explored the contemporary space and its surrounding cityscape for an unparalleled Sunday Staycation.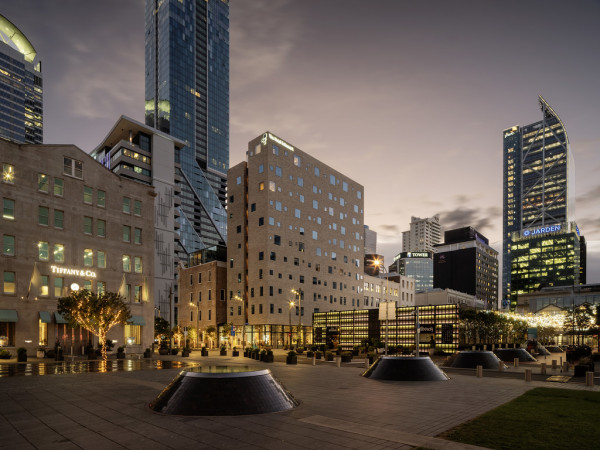 We picked The Hotel Britomart for a weekend getaway and it delivered on all expectations. We entered the luxury lodgings and were welcomed by an urban NYC decor showcasing timber lined-walls, a rustic brick exterior and artistic details that kept our heads turning while discovering the sophisticated space. A personal favourite of mine was the piece by Shane Cotton that greeted us at reception and lingered on my mind throughout our stay.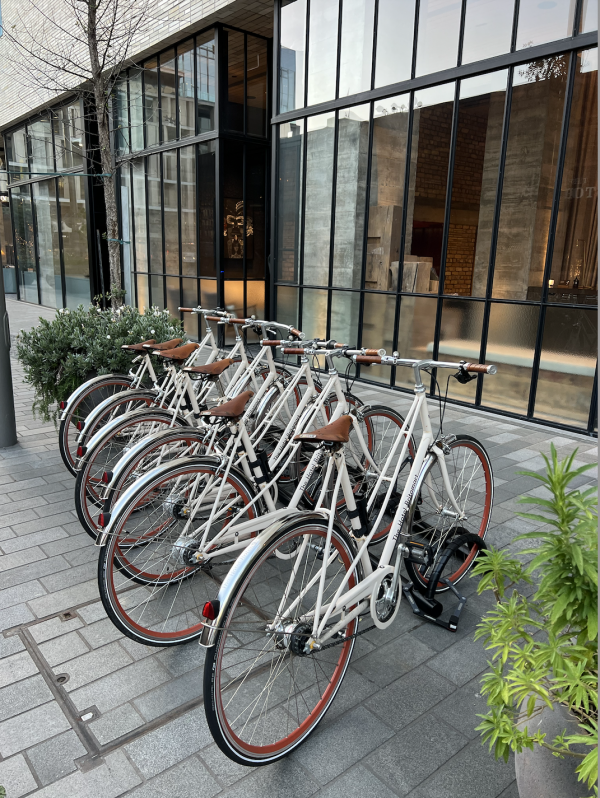 Eco-friendly details elevated the space from stylish to stylishly sustainable. With sustainably-sourced timbers, low energy LED lights and locally-made, naturally derived skincare and haircare products in refillable, recyclable bottles, the hotel has sustainability built in from the ground up. It's no surprise the hotel boasts a 5 Green Star Design and Build rating from the NZ Green Building Council.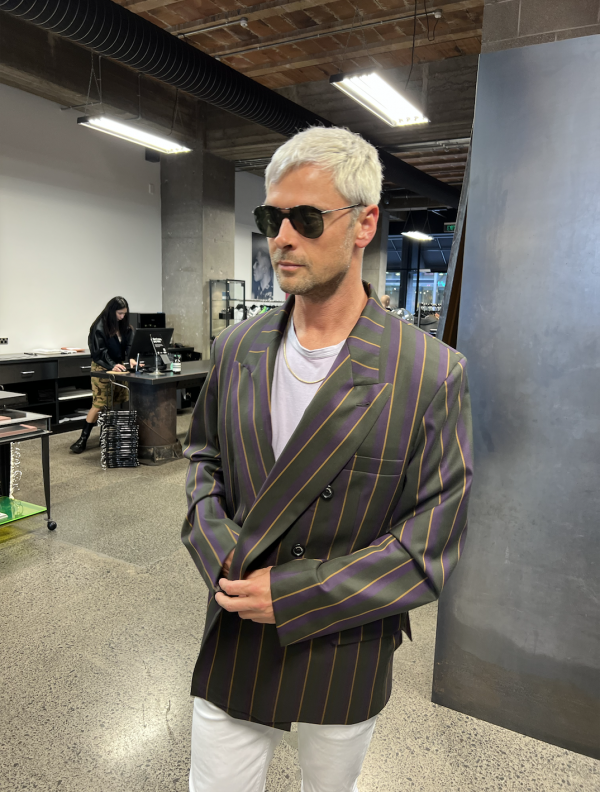 We, of course, spent Sunday strolling and shopping around the epicentre of retail. Playing dress-up at the iconic Zambesi store in Britomart and discovering the eclectic space that is World, with a few teas and treats from Alma and Amano in between, we then headed for a leisurely walk along the waterfront, taking in the the outline of the city, the energy of the Viaduct and the stunning views across the Waitematā Harbour. With our adventures leaving us famished, we went back to the hotel for a Taste of Kingi. With four courses of culinary genius to devour and a wine list to match, we started with fresh Waiheke oysters, shared their divine dish of yellow belly flounder with almond, citrus and capers and finished on a sweet note with the Miann chocolate mousse.'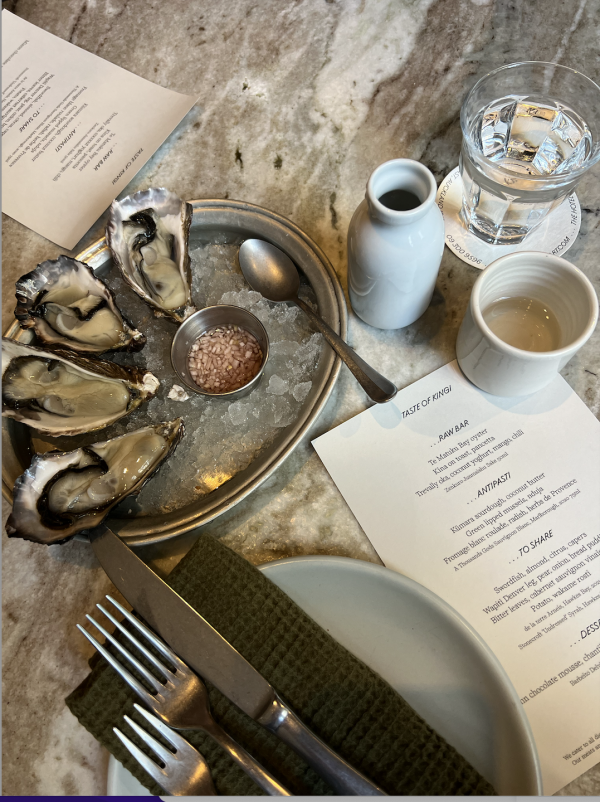 So, escape to the city for a chic stay-cay amongst skyscrapers and scenic views. A restorative retreat from the buzz of the city outside, The Hotel Britomart offers a place to eat, sleep, and recharge in comfort when you're not exploring the hidden gems scattered around downtown Auckland. Discover this hotel haven nestled in the centre of Britomart and experience the city like never before.