Eat, Pink & Be Berry; Inside Remix's Gordon's Pink Gin Cocktail Party.
In a world filled with uncertainty, there are a few things I know to be true.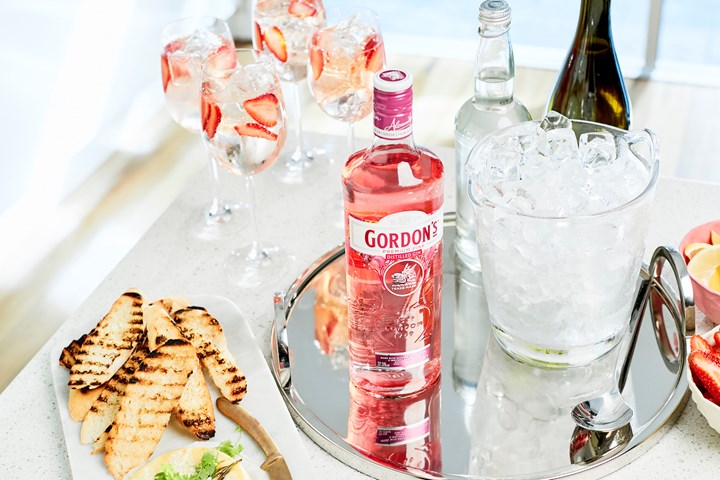 Aucklander's love a cocktail, and more specifically Aucklander's love pink cocktails. To be even more specific Remix loves pink cocktails. So when the opportunity arose to raise a glass of pink liquid with around 200 of our nearest and dearest, to toast one of our favourite issues to date, we jumped at the opportunity.
Since launching last year, Gordon's Premium Pink Gin has taken the nation by storm. Just when we thought we couldn't enjoy the distinctive taste of Gordon's Gin more, they hit us with this delicious natural fruit flavoured variety. It's cool, refreshing invigorating, and PINK!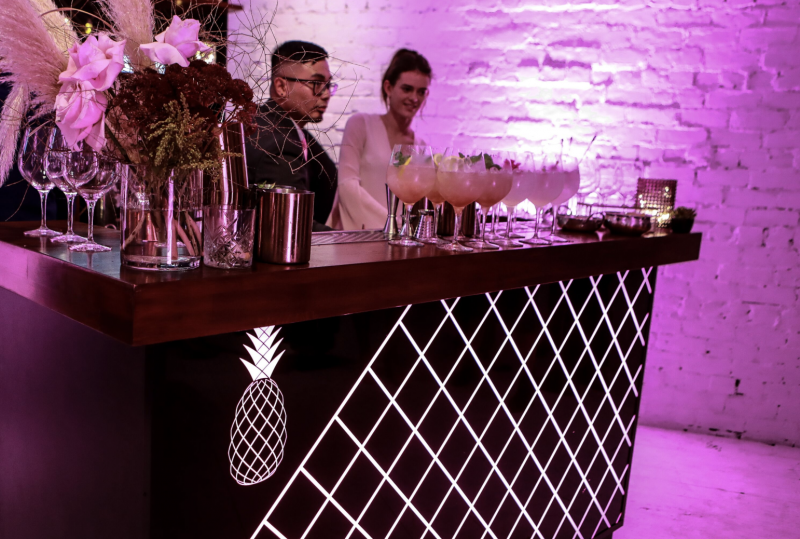 Inspired by the brand's original recipe, which dates back to the 1880s, Gordon's Premium Pink Gin is crafted using only natural fruit flavours which gives it that berry taste and blush colour.
How you enjoy it is completely up to you, but we decided to get inventive with some expertly crafted cocktails, courtesy of Black Pineapple Co which had us sippin' pretty in Parnell's White Room all night long, here are some snaps from the evening: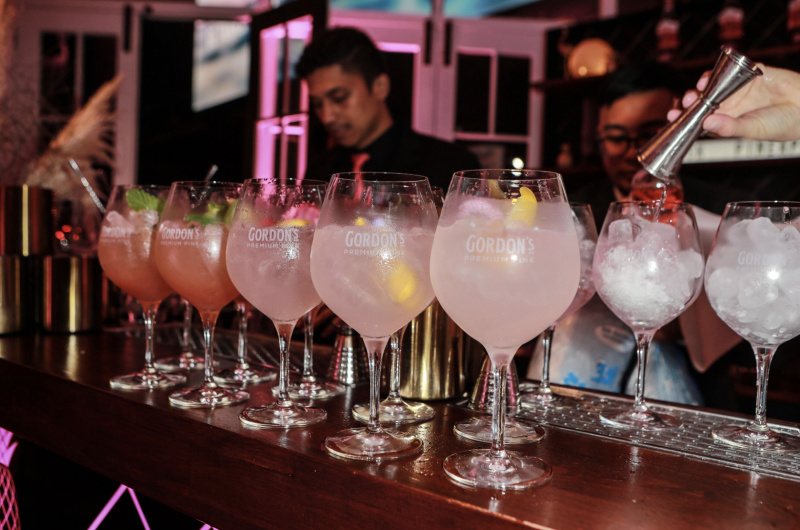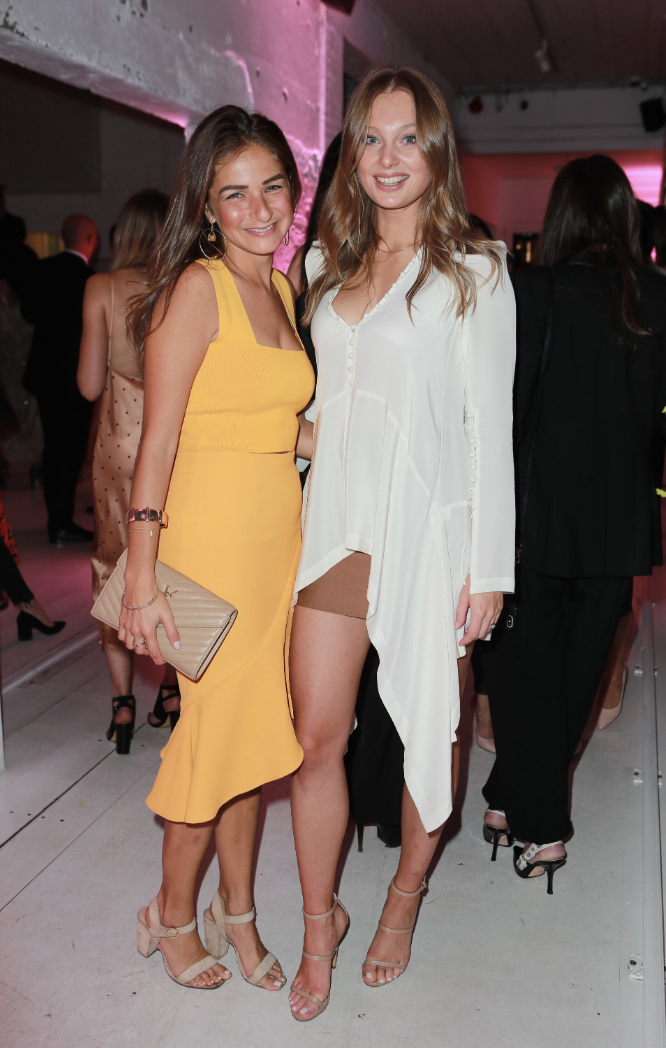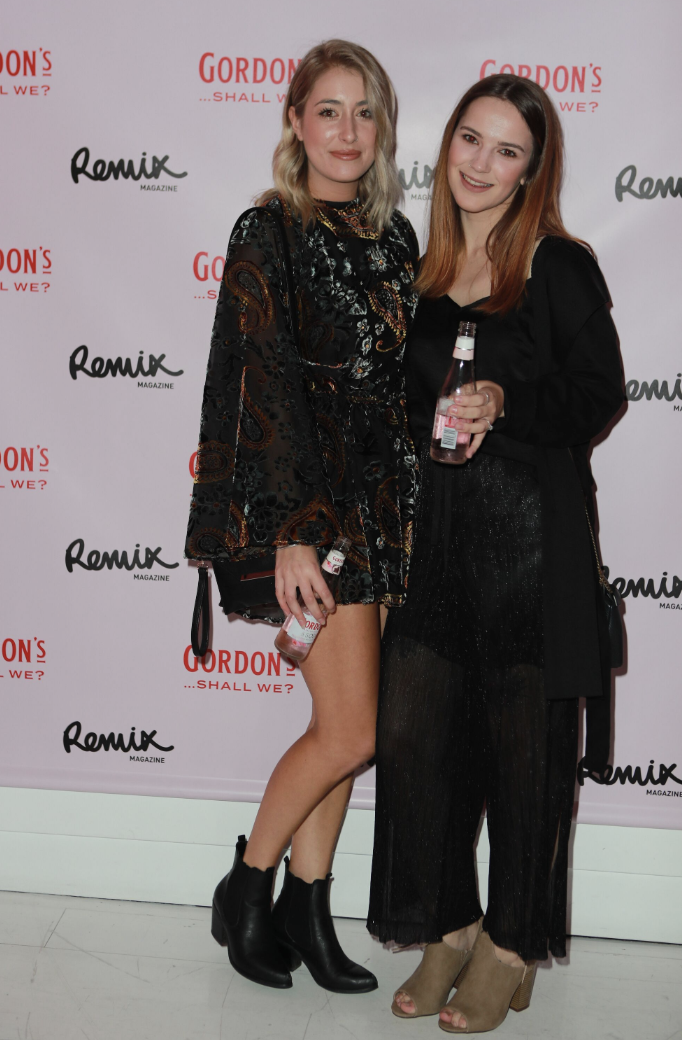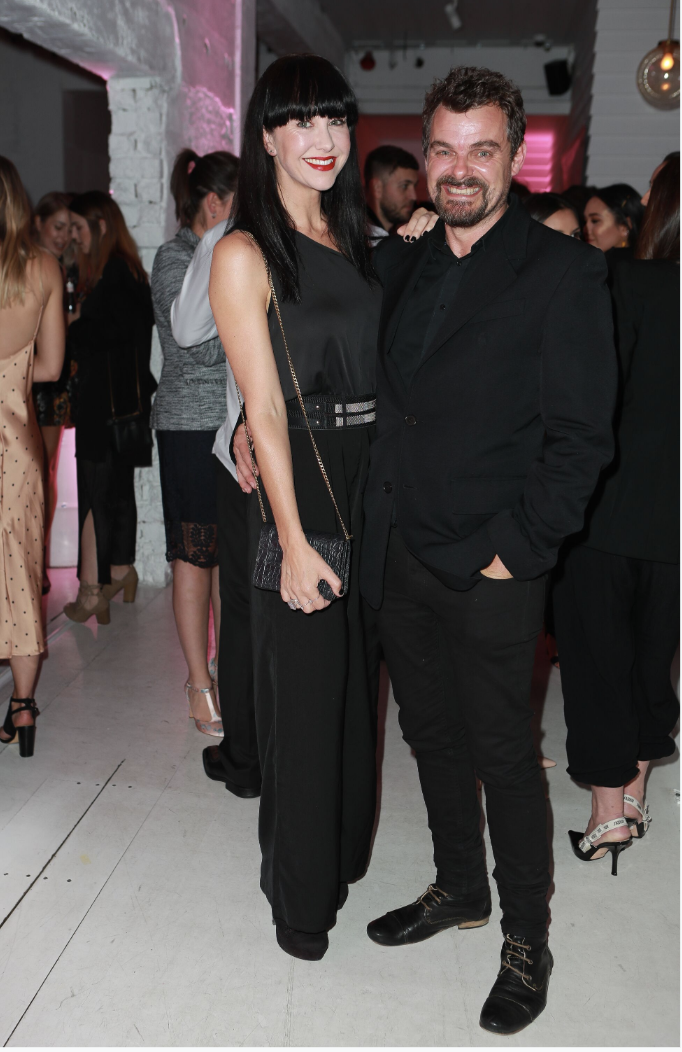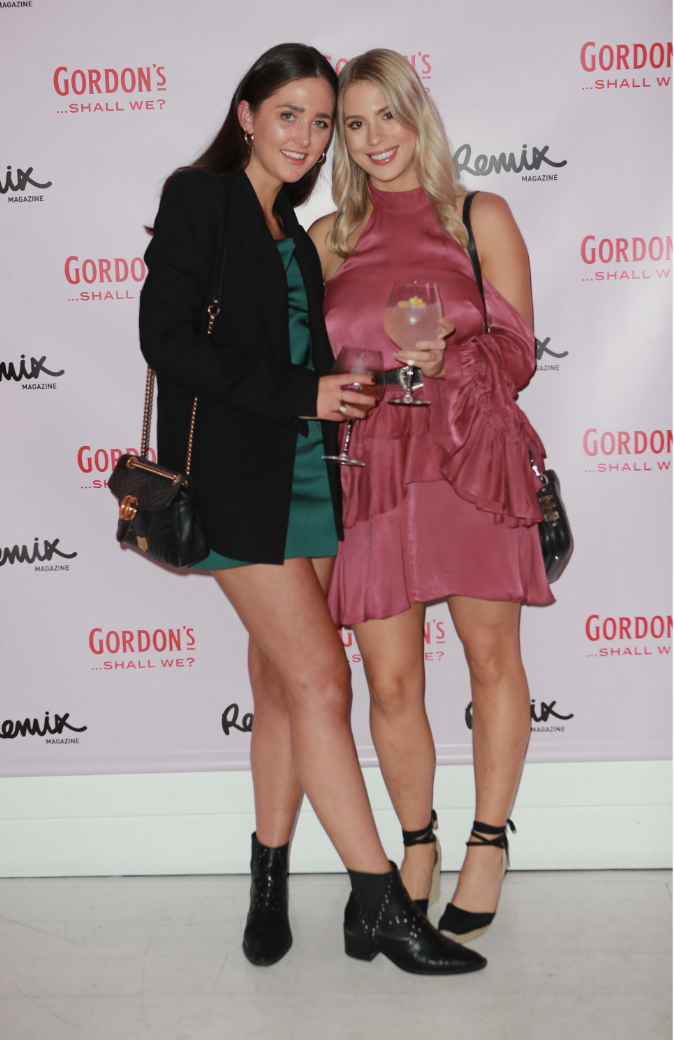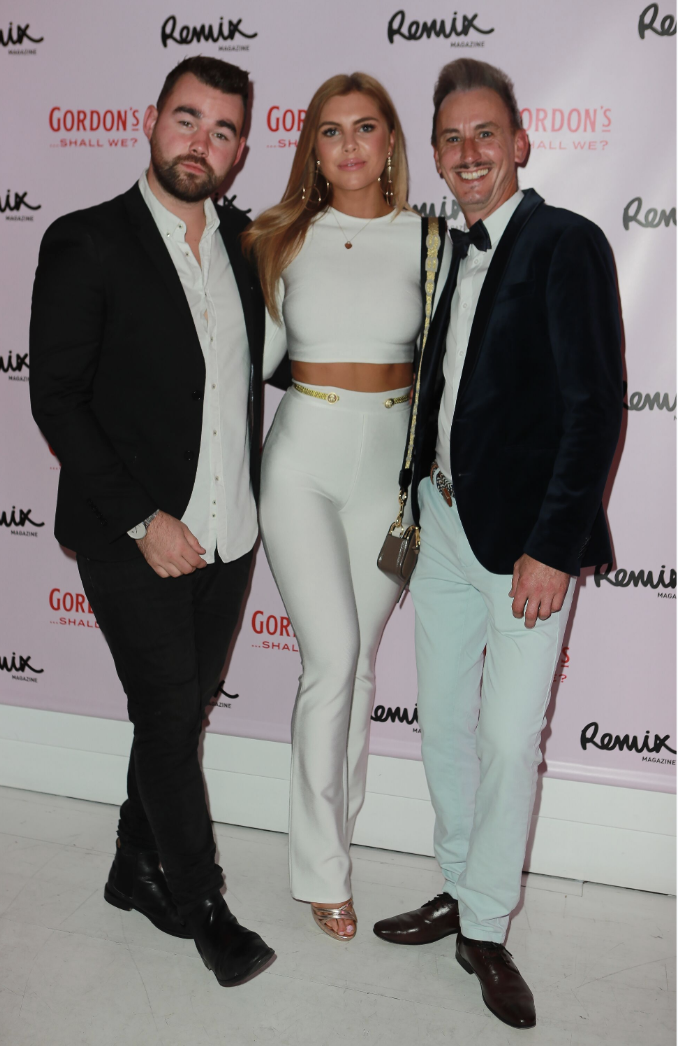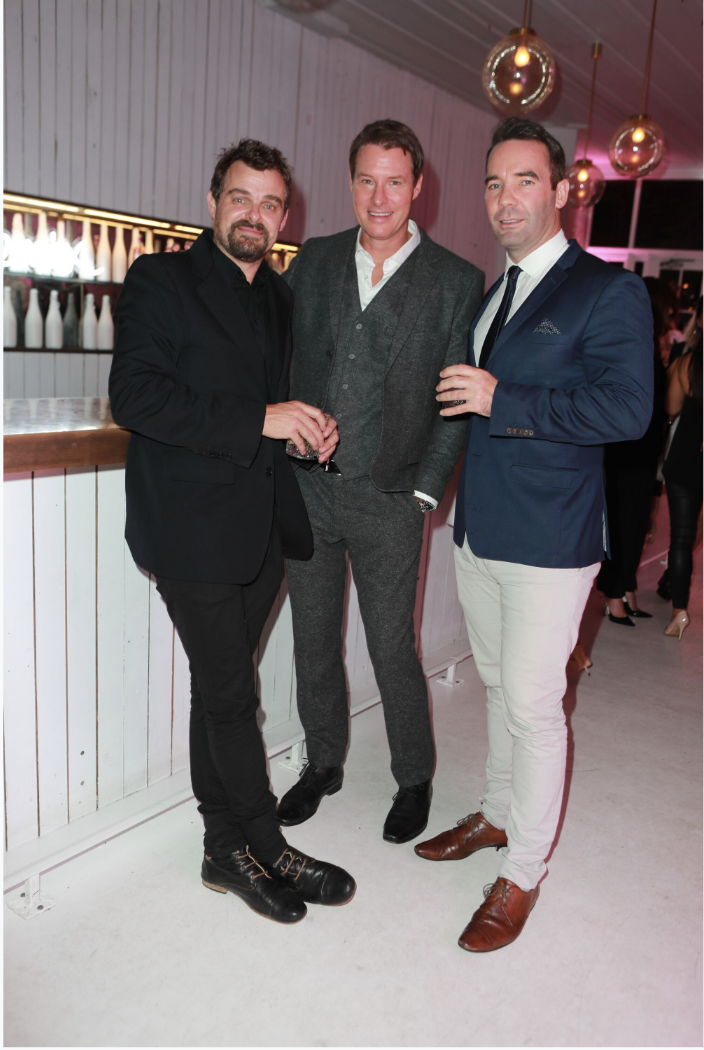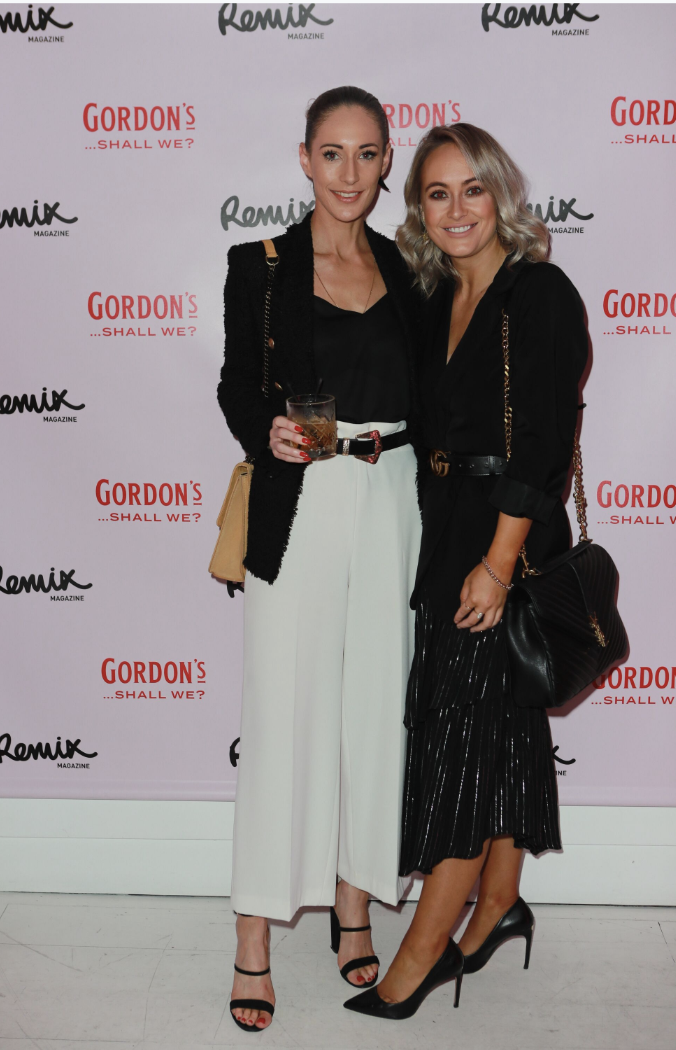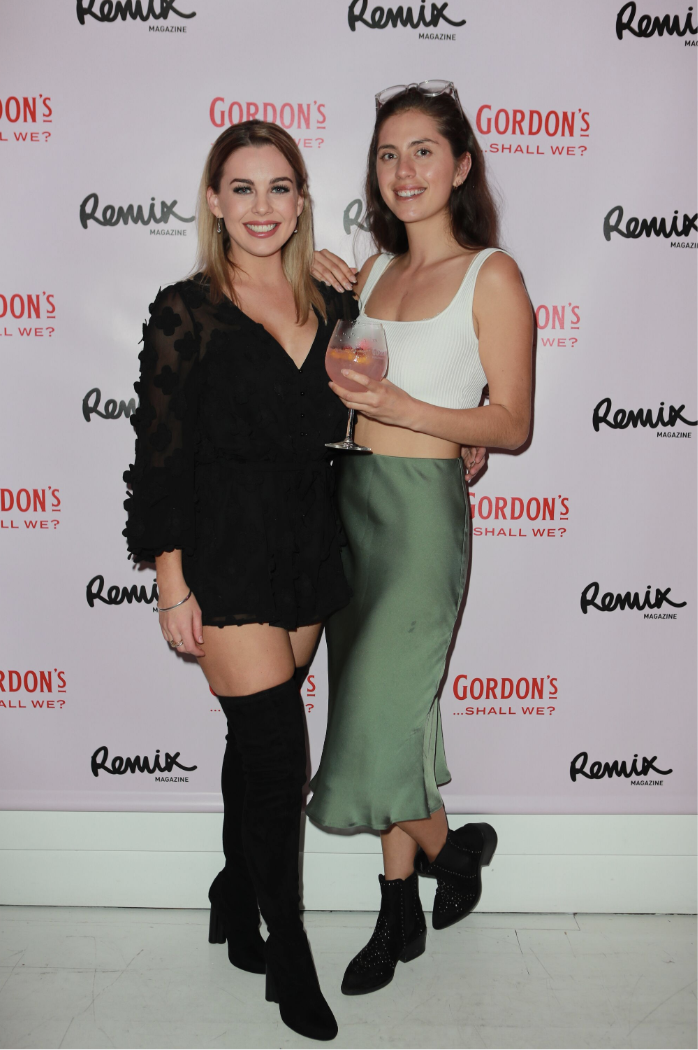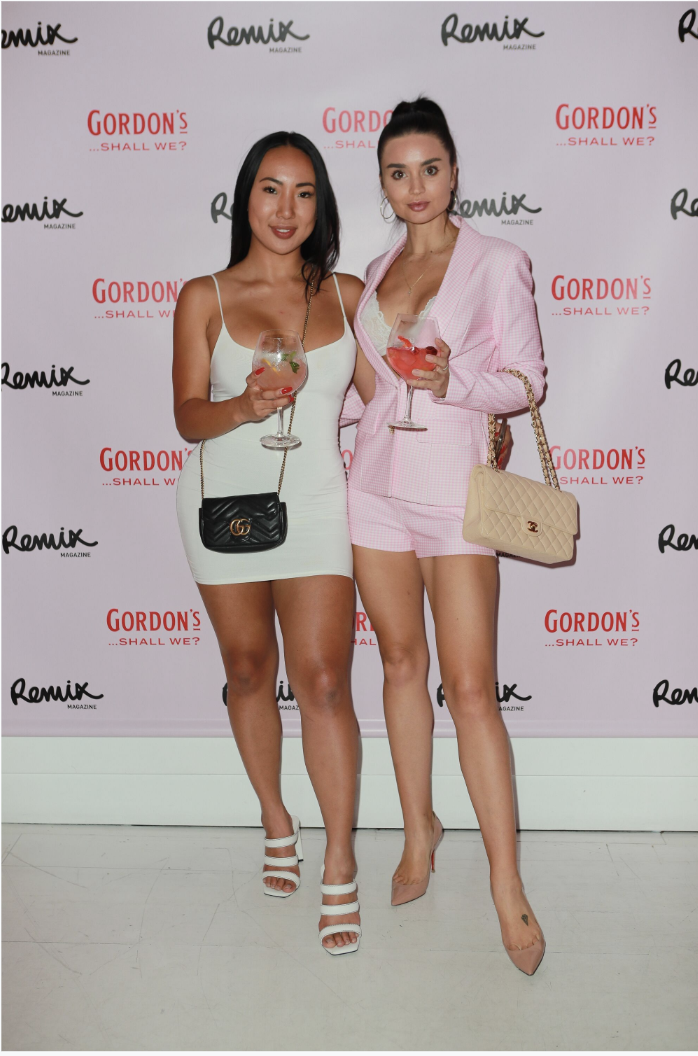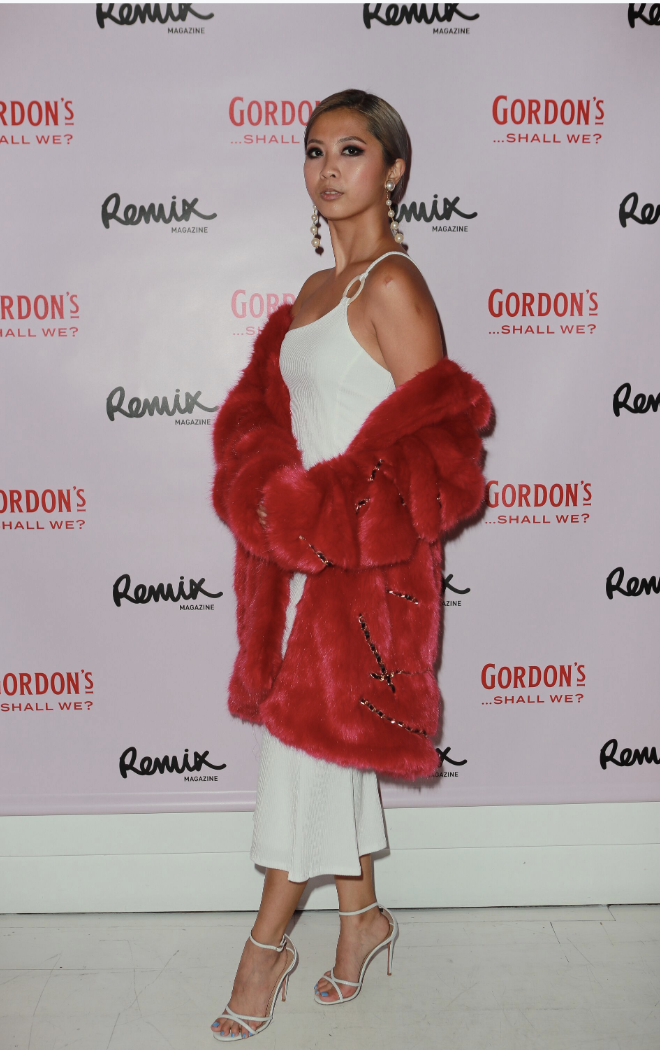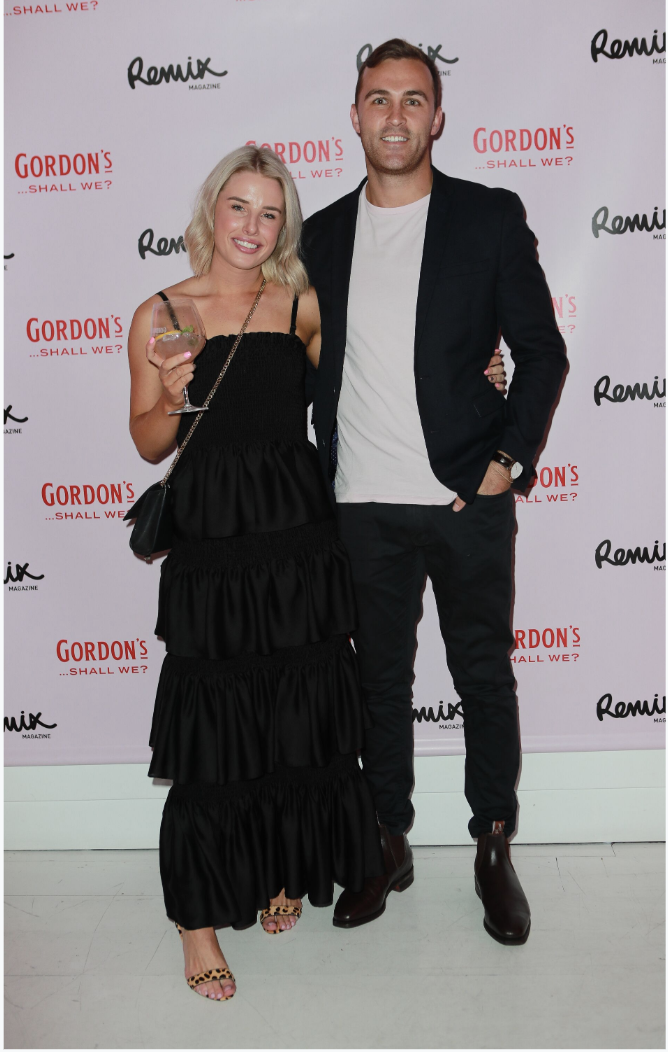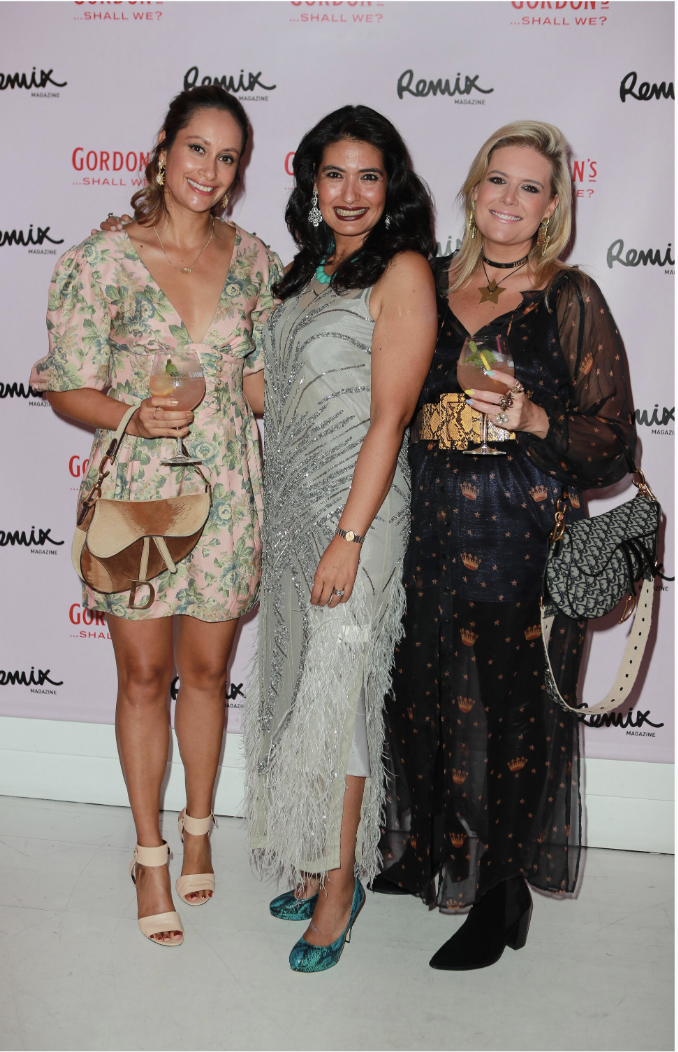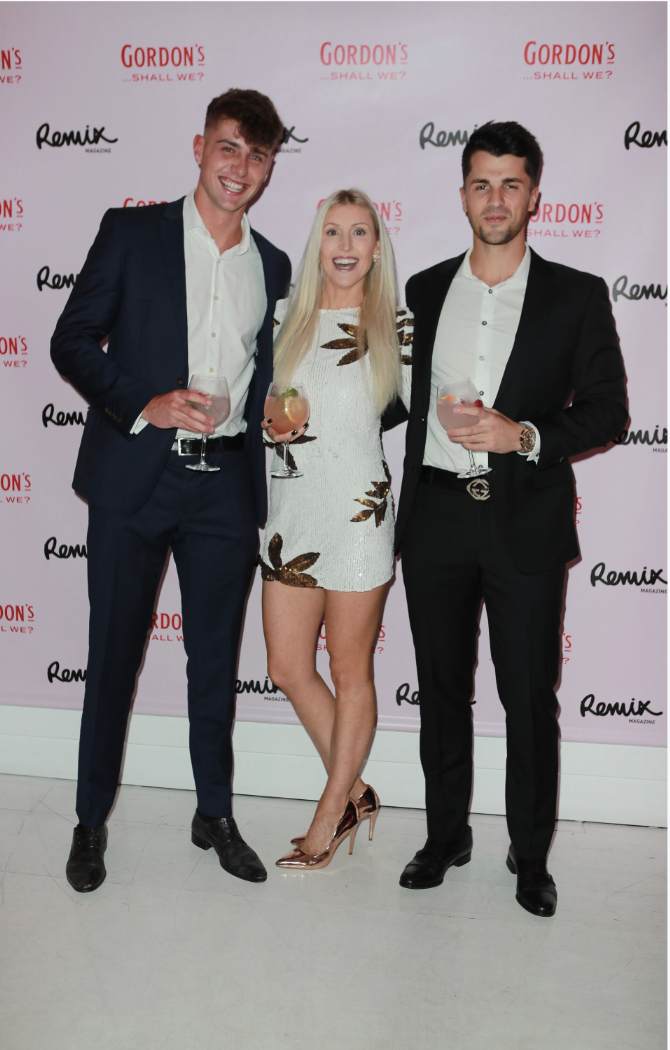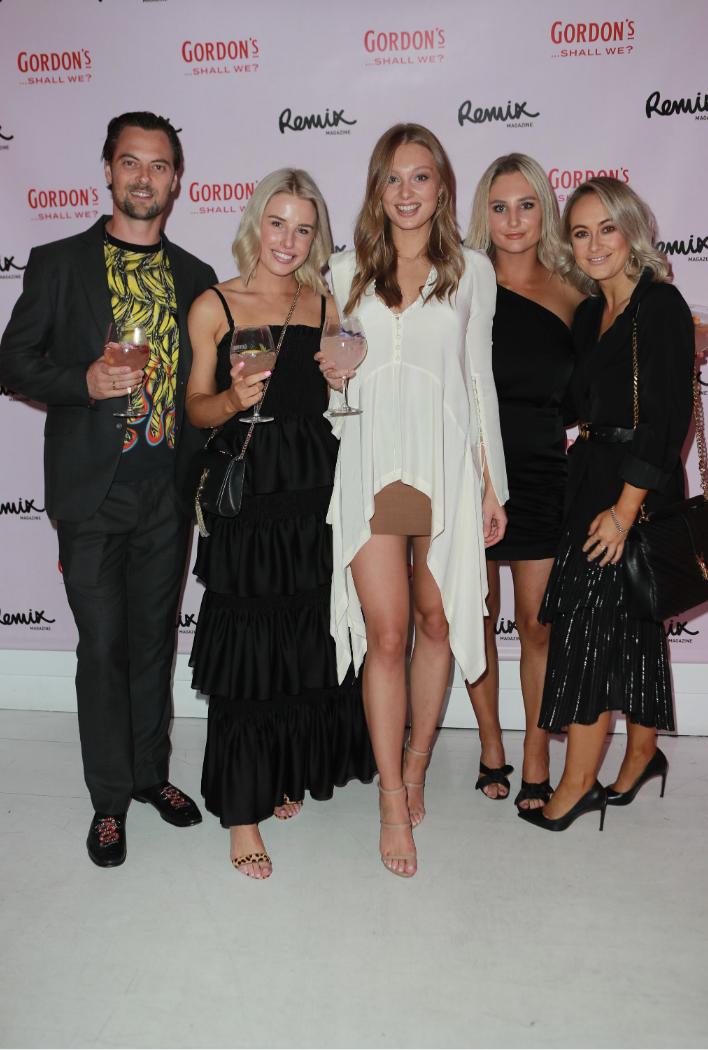 @gordonsgin.nz
#GordonsPinkGin
#ShallWe