Remix Road to Coachella: Festival Fashion Rulebook

The biggest music event of 2019 is rapidly approaching, so here's some quick do's and don'ts to help you better prep for Coachella and avoid fashion failure…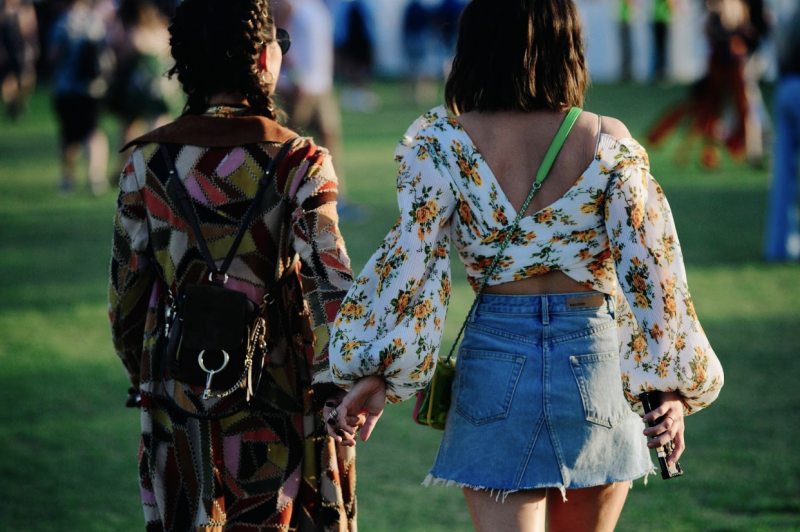 RULE 1
DO start saving now if you're planning to buy that cult designer item or investment piece to rock out in style in. You can work towards your savings goal with BNZ YouMoney, a banking tool that offers the ability to 'bucket' your money and even customise your accounts with images of what you're saving for.
RULE 2
DON'T buy impractical shoes. The days are long and your feet will hate you. Despite how rad those six-inch heels look with that dress, they aren't going to do the trick when darting from one stage to another. Opt for a pair of shoes that are sturdy, comfy and will go the distance, not to mention keep out copious amounts of desert dust.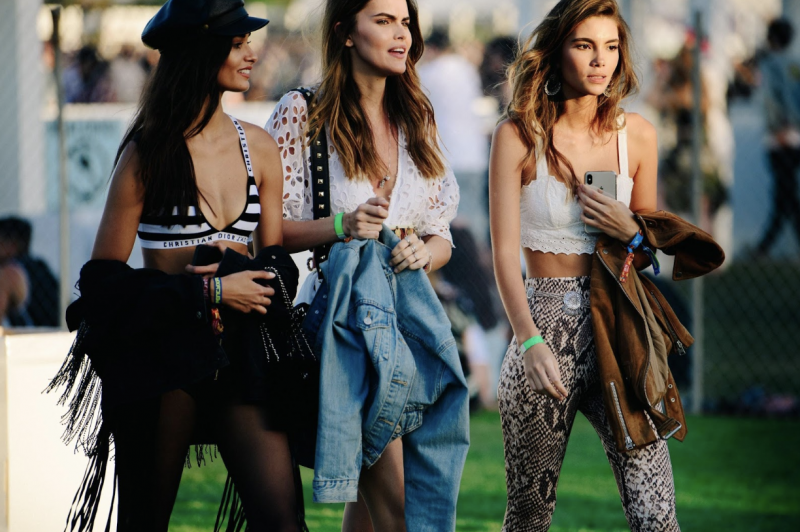 RULE 3
DON'T plan to wear something itsy bitsy teeny weeny if you want to maintain a good temp all day and night. It is a desert, so despite the mad dancing and partying that awaits, when the sun disappears so will your comfort levels, particularly if you're clad in bikini and boots only.
RULE 4
DO invest in a bum bag. Pickpockets can pinch your phone out of your pocket and bigger bags at Coachella, particularly when bumping around in a crowd. Cross-body bags are ideal too - the tighter to your bod, the better!
RULE 5
DON'T get caught out when buying those last-minute shoes in LA. We've all been there – thinking you've worked out the total cost in your head, but getting a nasty surprise when you check your bank balance. The BNZ Convert It app lets you convert prices to New Zealand dollars on the spot to give you an indication of the cost. It even works offline; the app will simply use the indicative mid-market exchange rates from the last time you were online.
RULE 6
DO find something totally unique to wear. This isn't your average concert... it's Coachella, baby. Make it count!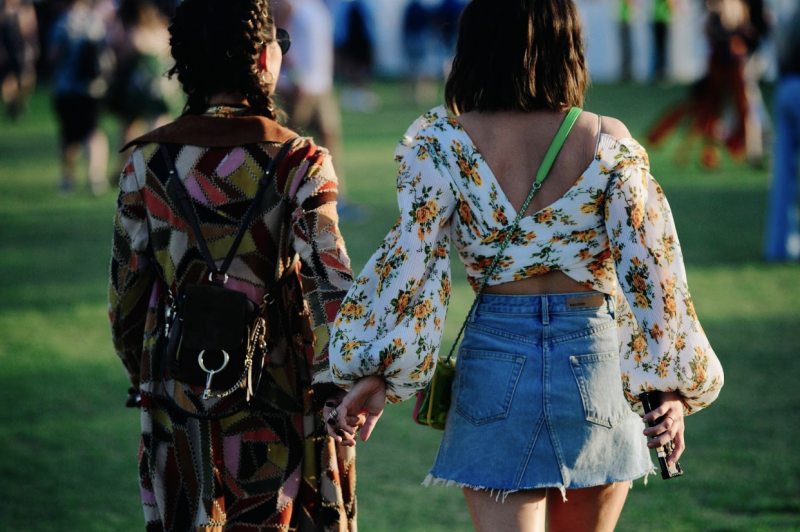 For more helpful travel and savings advice, head to Bnz.co.nz/goodtogo