Remix's definitive travel guide to Thailand
Whether you've been incrementally planning your trip to Southeast Asia, or wanting to simply venture into the sun abroad, discover Remix's favourite places in Thailand – the popular, the secret, and the totally unforgettable.
Ang Thong National Marine Park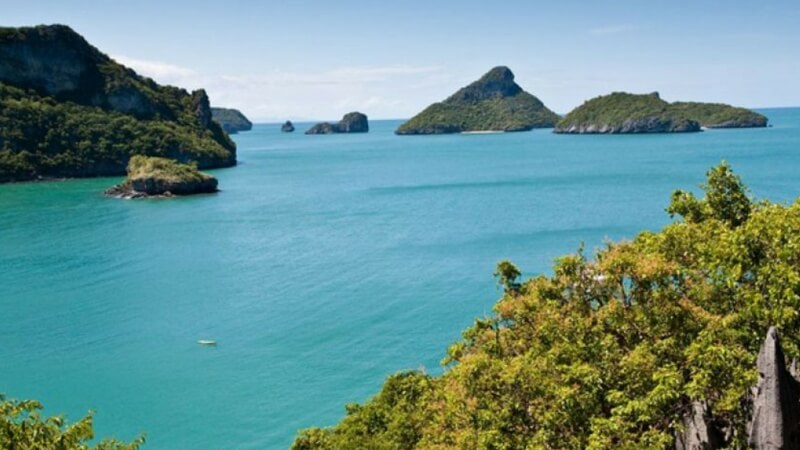 Comprised of 42 islands, Ang Thong National Marine Park - an archipelago that paints the seascape of the Gulf of Thailand - is best navigated by speedboat. Hike either Mae Kho, one of the busiest islands (in relative terms), or Koh Wua Talab to overlook the park from an unmissable vantage point.
Phi Phi Islands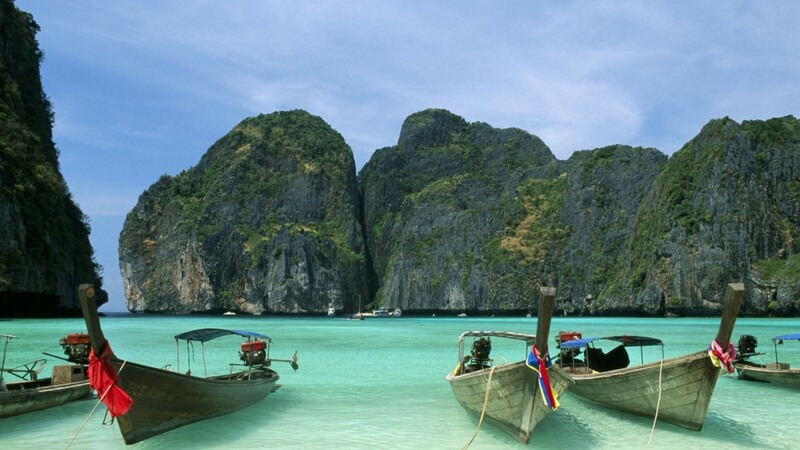 Take a day trip around Phuket's Ko Phi Phi Don and Ko Phi Phi Le – including Maya Bay (the breath-taking setting for The Beach) and Pileh Lagoon – to appreciate the natural beauty of a country marked by crystalline water and limestone cliffs.
Patong Beach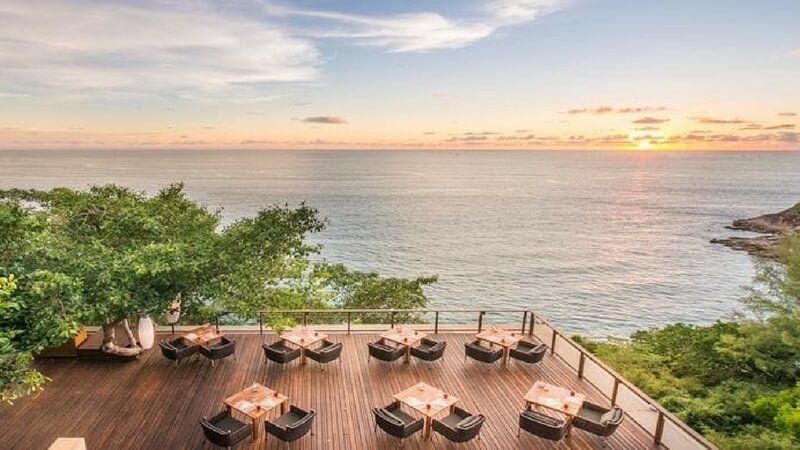 Park yourself in the sand and indulge in a rich array of orange and pink hues at dusk on Patong Beach, situated on the west coast of Phuket Island in the famously happening area of Patong.
SkyBar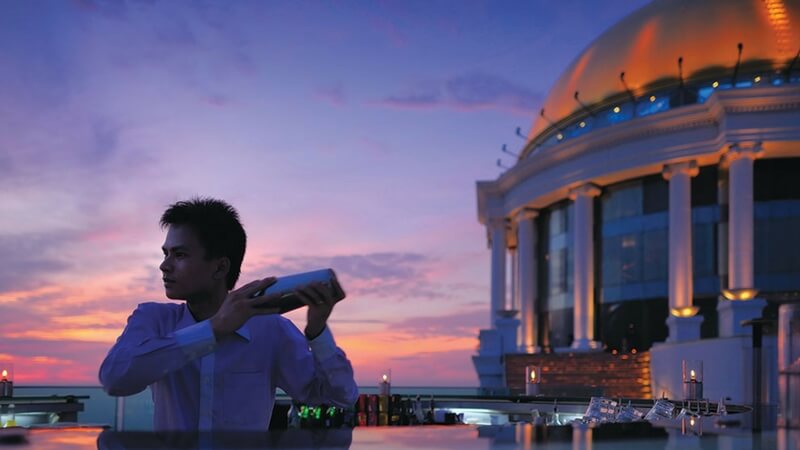 Known more widely for featuring in The Hangover II, the SkyBar, located on the 64th floor of the Lebua State Tower, Bangkok, is popular not least for its aptly-named Hangovertini, or even its awards, but its arresting views.
Poolside: The Sofitel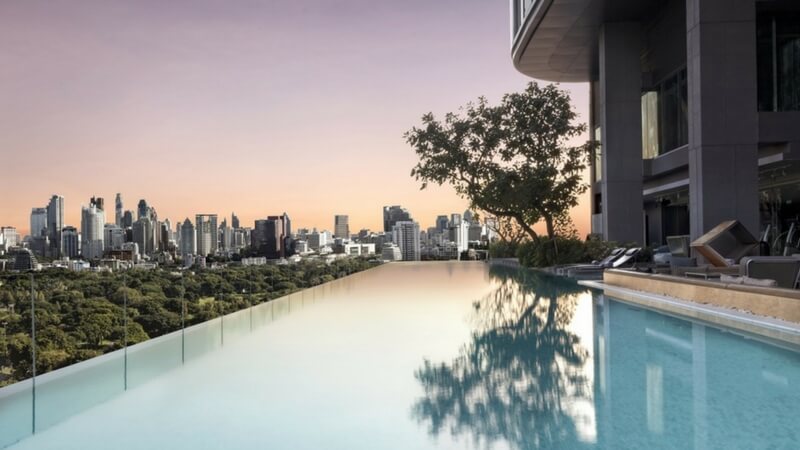 After sauntering down the streets of Bangkok, whether you've been sampling small delicacies in Chinatown or haggling down prices at the Chutchak Weekend Market, spend your afternoon by the infinity pool at Bangkok's Sofitel. Overlooking the city's skyline, it's a bastion of relaxation that offers a moment to take it all in.
(Images: Condé Nast Traveller India, Condé Nast Traveller, The Guardian, Passport Magazine, SO Sofitel)