Details on Auckland's upcoming wine and pasta festival
There are few marriages of flavour more universally worshipped than pasta and wine. No matter your taste preference in either camp, we can all agree that Italian's know best when it comes to this glorious pairing. So, forget zucchini noodles Aucklander's, it's time to get your heart racing with a selection of freshly made pasta from Ponsonby stalwart, SPQR.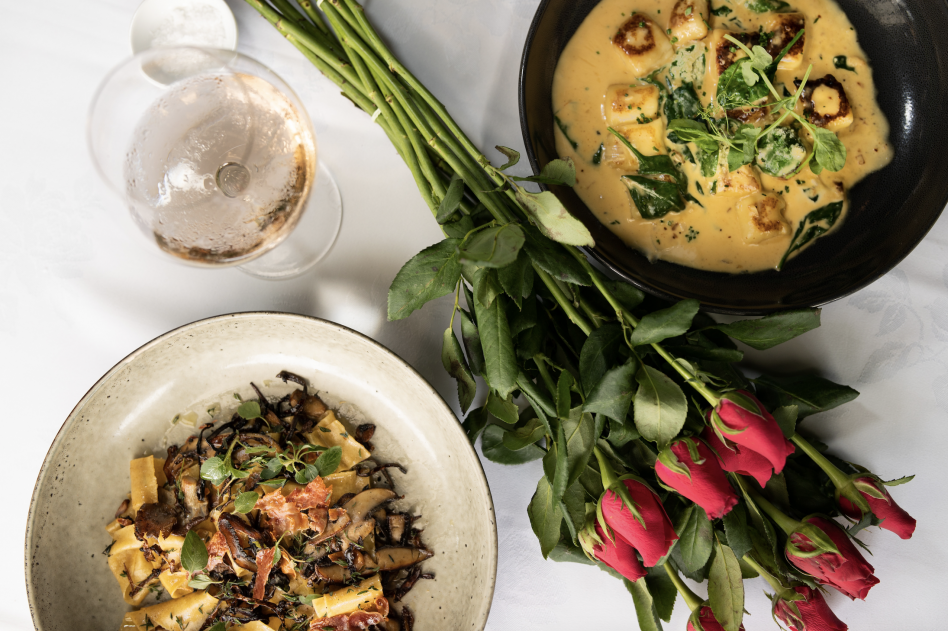 In keeping with the Italian offerings this Ponsonby institution is famed for, come and be immersed in love at 'Love=Tragedy, a Romeo and Juliet experience'. An event based around the idea of a pasta festival, showcasing six expertly crafted pasta dishes, with Pasqua wine matches which will run throughout June and July.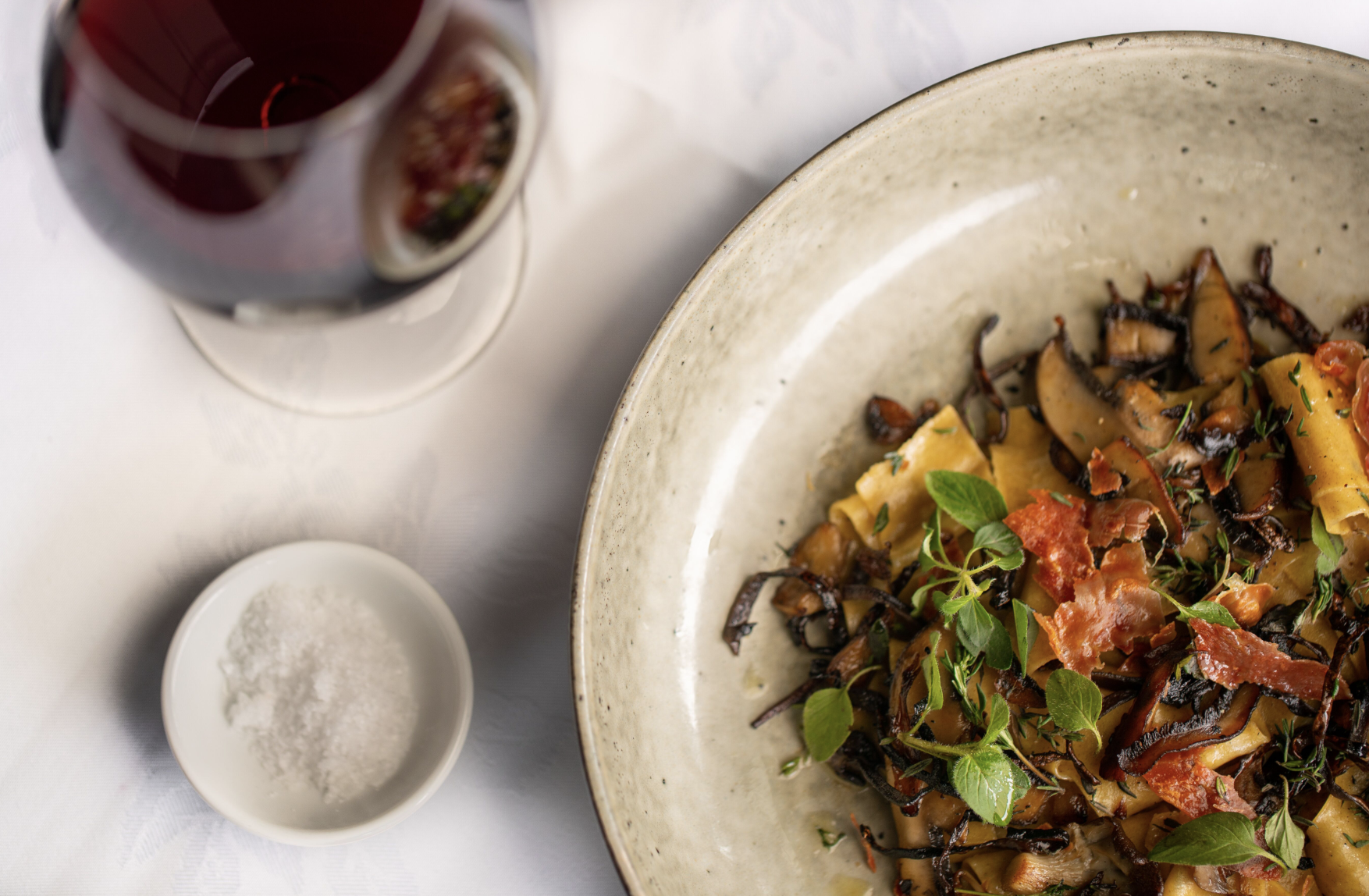 Fancy some fresh potato gnocchi paired with pan seared cockles and white wine? You're not going to want to pass up a glass of the Pasqua Romeo & Juliet Sparkling Rose NV to accompany. If this doesn't sound like you, don't worry, there are five more dishes to choose from, with a flavour match for all palettes, from fresh pappardelle with bolognese, to ravioli with scampi.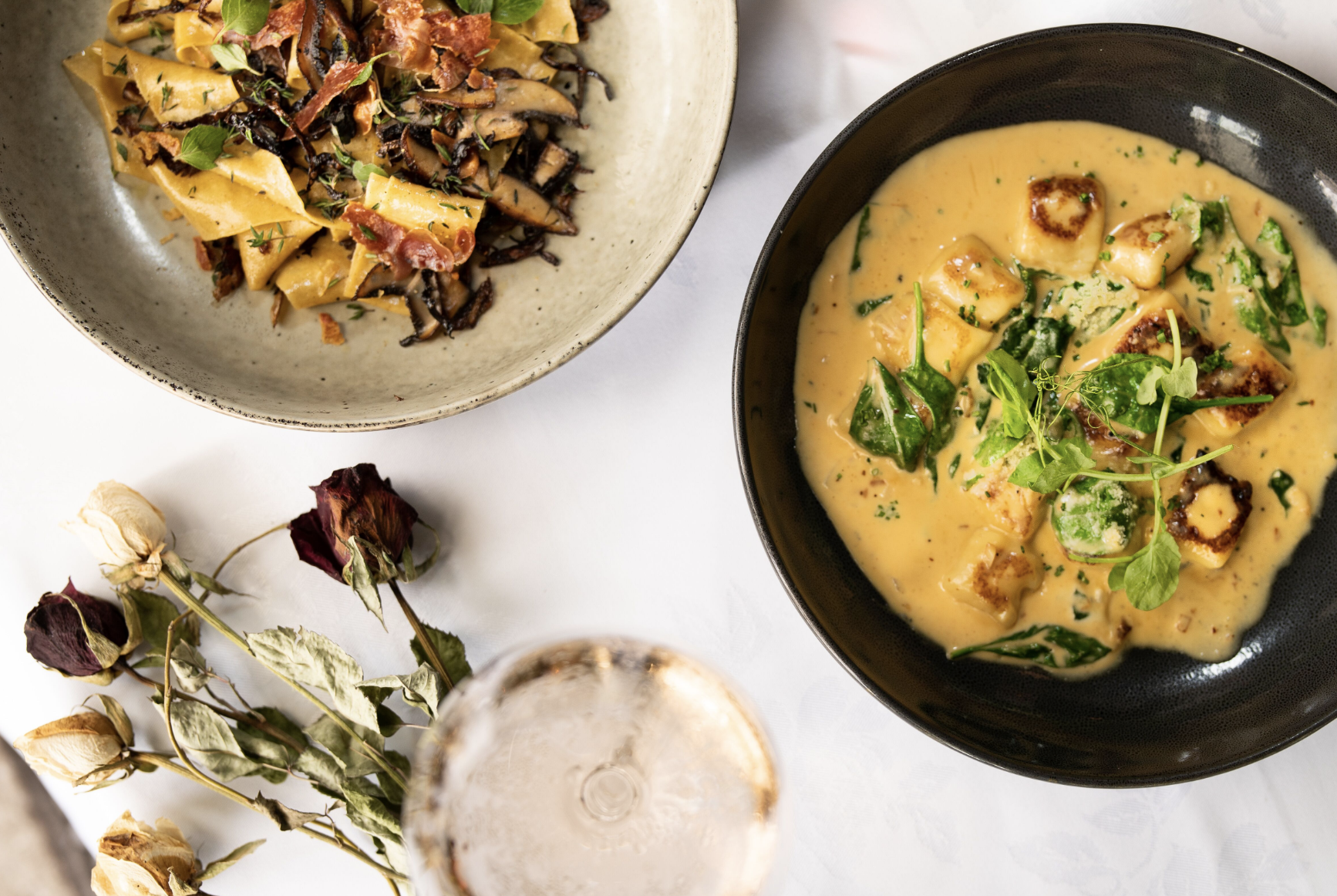 Inspiration for the menu came from the 'easy drinking' nature of the Romeo & Juliet wine range. The bottles born out of the Pasqua family's passion for wine, its long-standing tradition and its strong link with its city of origin, Verona, with its history, culture and beauty. If wine "is the Poetry of the Earth to the Heavens", as Mario Soldati said, it is also a story, and this wine tells the love story that made Verona famous all over the world, that of the sweethearts Romeo and Juliet.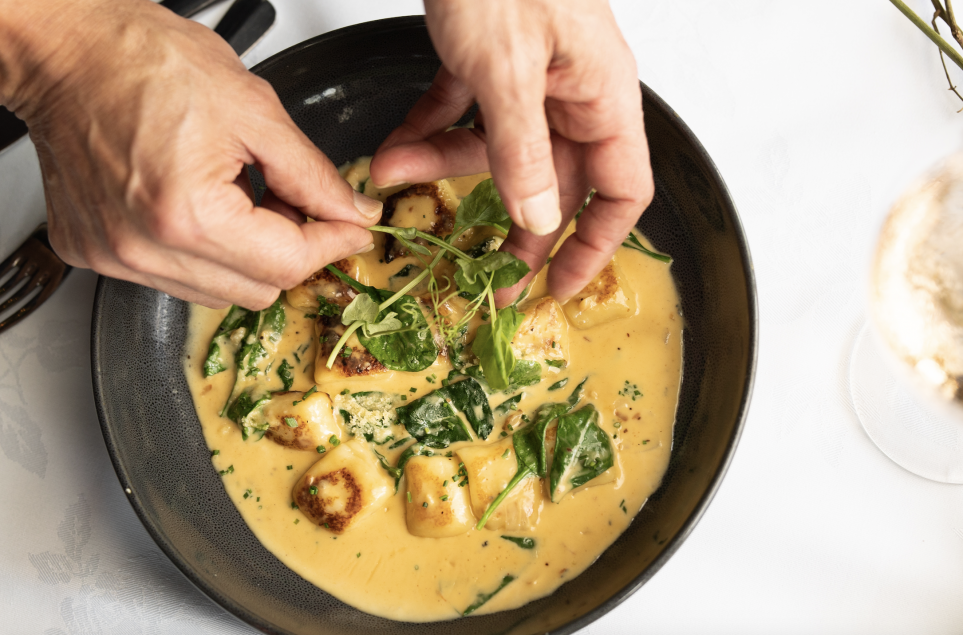 In addition to what can only be described as a celebration of fine Italian cuisine and exception wine, the Romeo and Juliet movie will also be playing on silent each night for patrons to enjoy over a glass (or several) of Pasqua wines. If you're seeking the full immersive experience, we suggest the Pasqua Wine Tasting Flight which showcases three varietals.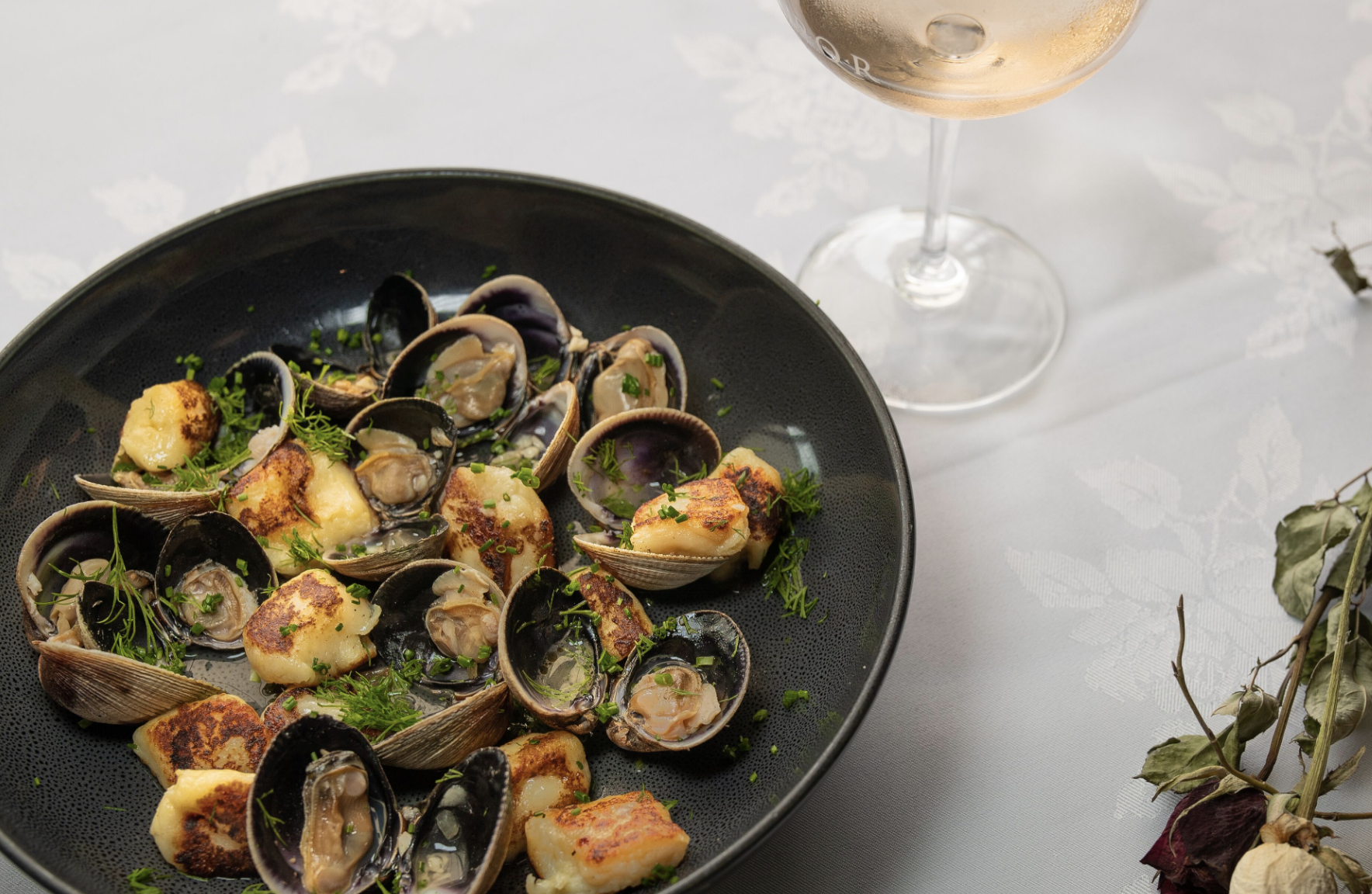 Imagery by Harrison Maclean
Love=Tragedy, a Romeo and Juliet experience will run throughout June and July at SPQR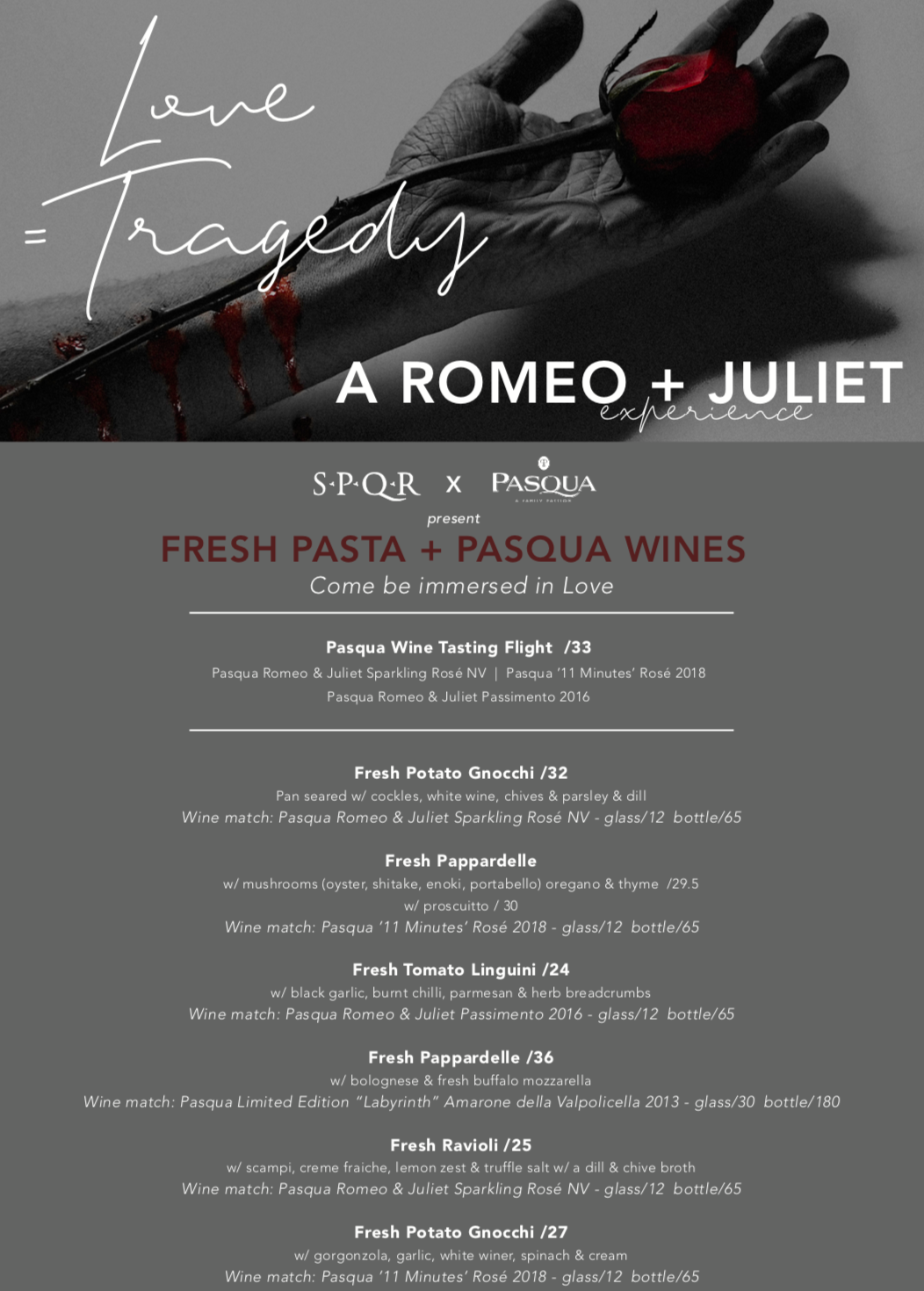 SPQR
150 Ponsonby Rd, Ponsonby