Neale Whitaker's Spring interior style edit...
The Spring interior style edit, according to King Living's Neale Whitaker...
"Spring is finally here, and I'm already shedding the winter layers and spending more time outside. It's a beautiful time of year, when everything seems to come alive.
Spring also means longer evenings and outdoor living, so it's the perfect time to get our outdoor spaces ready for alfresco entertaining or simply relaxing. And it's the ideal time to pack away the earthy shades of winter, and embrace the cooler hues of fresh new growth, like forest green, soft tans and ash grey.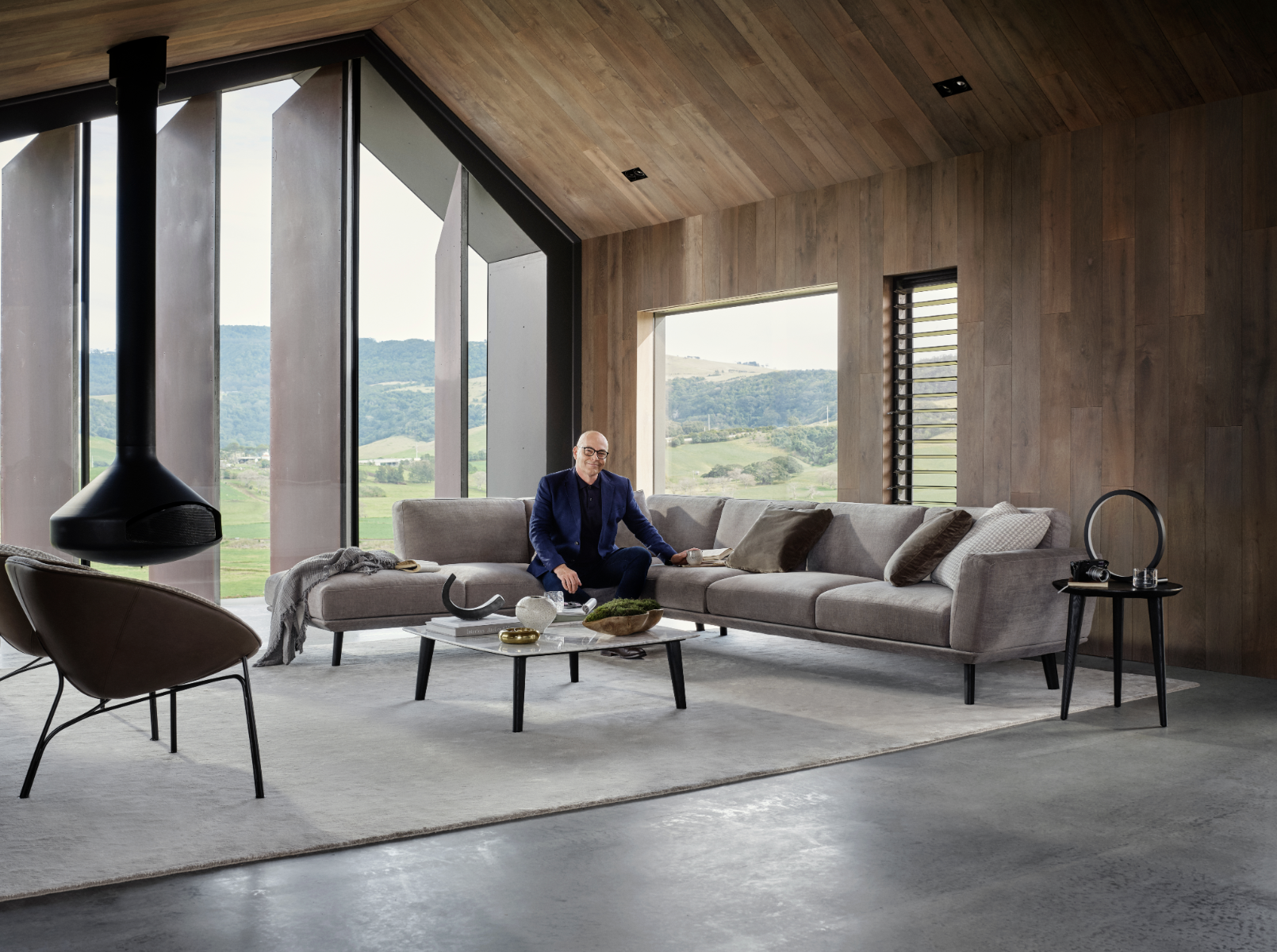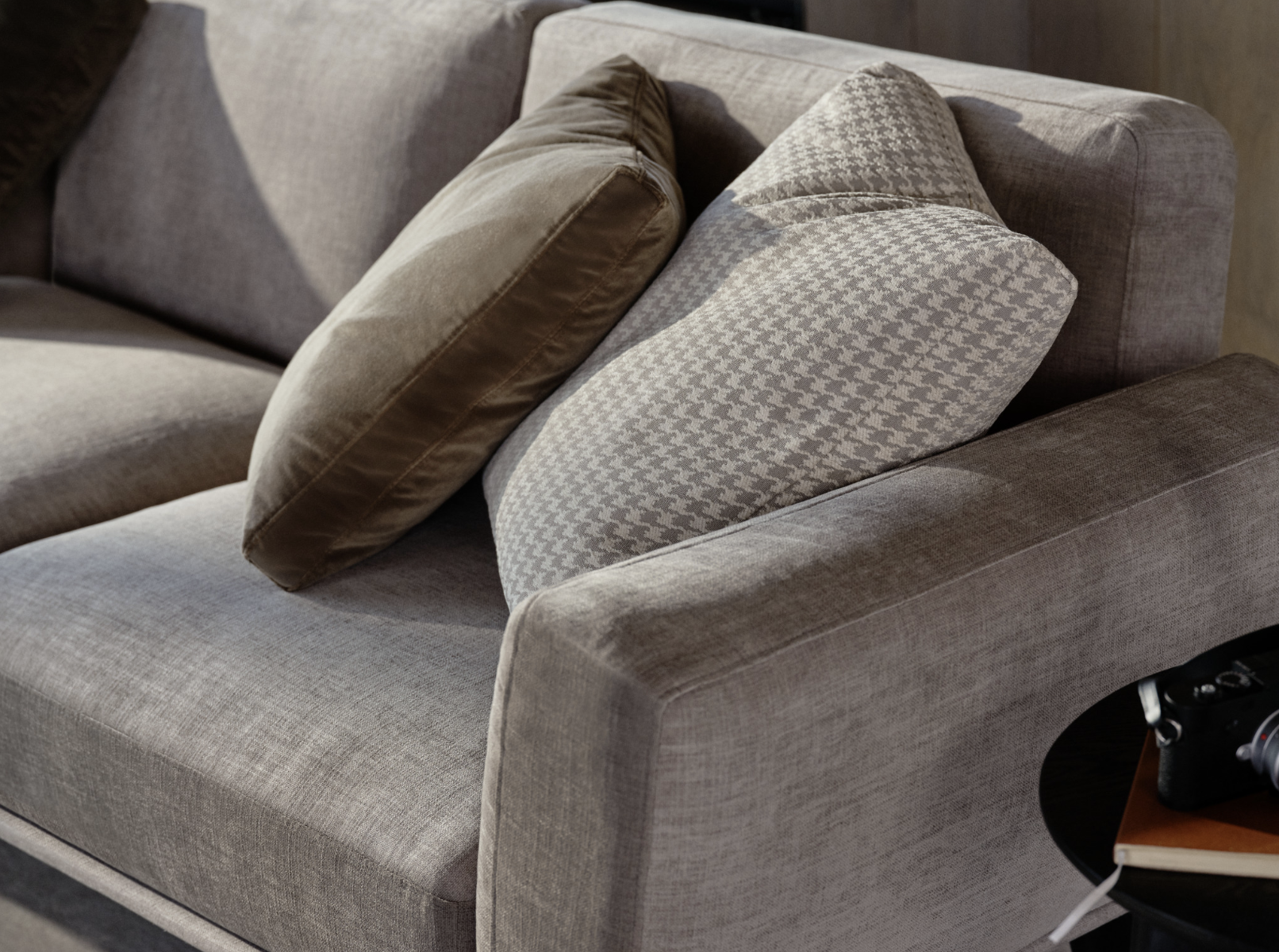 With views of the rolling hills and the ocean, this modern Australian home, designed by Atelier Andy Carson, echoes the NSW South Coastal landscape. With an inviting interior featuring a vaulted ceiling, the calming views are framed by these incredible full height copper louvre panels.
Here I've used the award-winning Neo from King Living. I've always loved the Neo for its clean, minimalist lines, making it the perfect choice for any environment, from a traditional family home to an ultra-contemporary apartment. And because it's flexible, you can easily rearrange the arms, backs and seats to create different configurations to suit your needs and make the most of your space…or to enjoy this incredible vista. And with these lovely deep seats, it's just so comfortable; I could curl up here all day with a good book.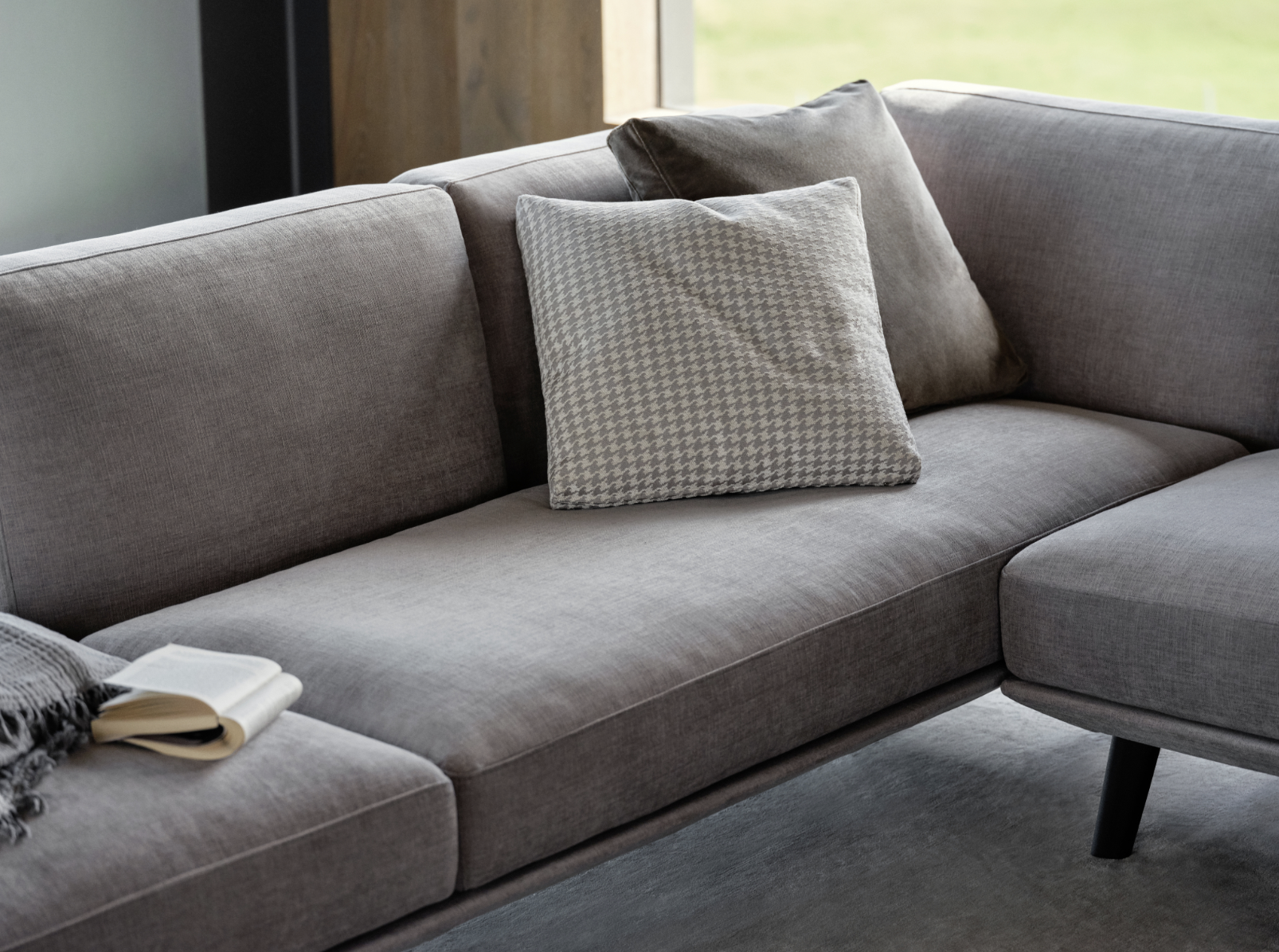 I've teamed the Neo with these elegant Luna chairs designed by Charles Wilson for King Living. Not only do they look terrific, but they're amazingly comfortable too. Paired perfectly here with the luxurious Mars coffee table and Venus side table.
Something tells me it's going to be a spring to remember."