The #1 life hack to living your best life  
Search any influencers' feed and you're guaranteed to spot at least one post accompanied by the hashtag: #livingmybestlife. Typically accompanied by an image of a bikini-clad, Victoria's Secret-esque model drinking from a coconut on a tropical island, this hashtag is growing faster than Gigi Hadid's Instagram following.
But what exactly does "living your best life" mean in 2018? Delving a bit deeper than what we perceive on Instagram, we're taking this ever-popular hashtag to mean, living in a way that promotes wellness, waking up feeling refreshed, and ready to face whatever the day throws your way.
We've discovered the ultimate life hack to ensure your own wellness is at the front and centre of your day-to-day, cue wearable technology giant's latest offering, the Fitbit Versa.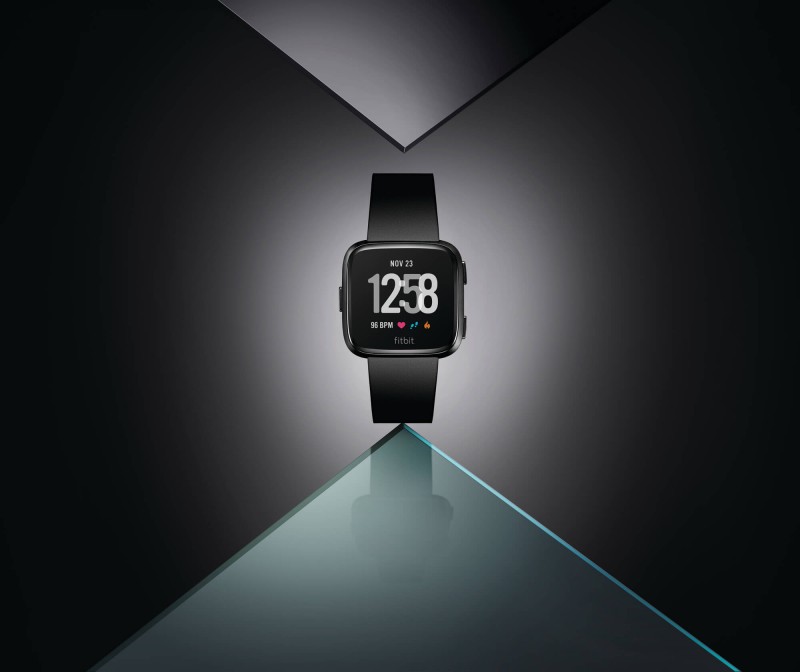 Available in five chic colourways, Peach, Black, Grey and two Special Edition hues of Charcoal and Lavender, the Fitbit Versa is so much more than just a step tracker, this health and fitness watch boasts a 4+ day battery life*, enabling you to track your morning, night and everything in between.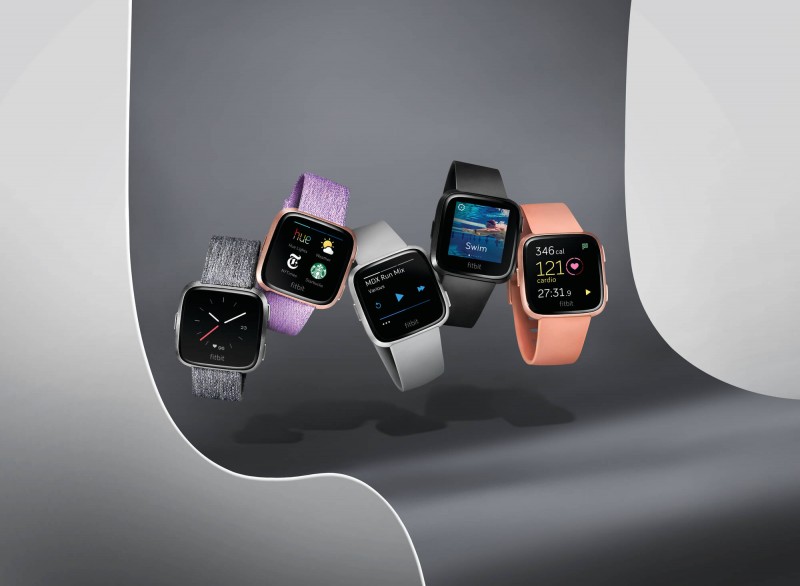 Forget having 17 wellness apps on your home screen to decipher every aspect of your life, rather the Fitbit app links through to your wearable Versa device to help you better understand everything from your sleep patterns, through to your monthly cycle.
Clocking up the appropriate seven to eight hours' sleep every night is noted as one of the most important factors to achieving overall wellbeing, and the Fitbit Versa gives you better insights into your sleep quality, as well as offering you bedtime reminders to create a solid night-time routine.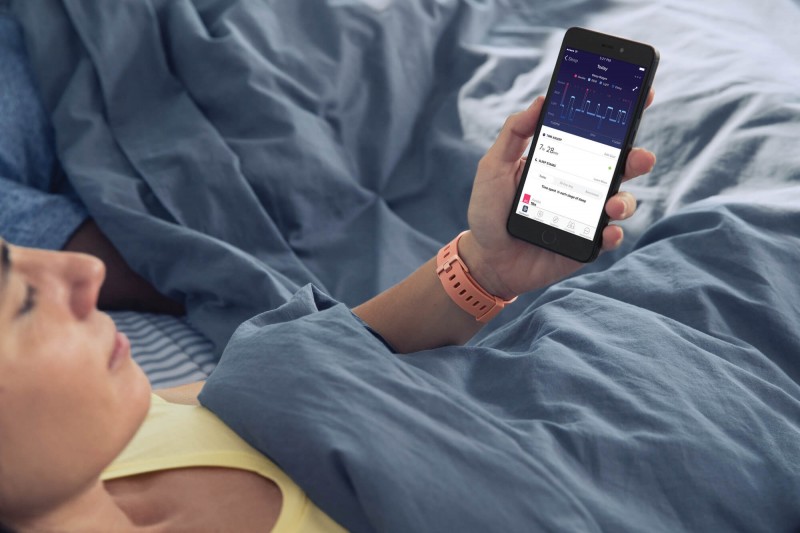 Ladies, there's a new way of managing your monthly. Coming soon to Versa and the Fitbit app, you will be able to log your period, record any symptoms, and track your cycle against other wellness stats such as your sleep, activity levels and weight.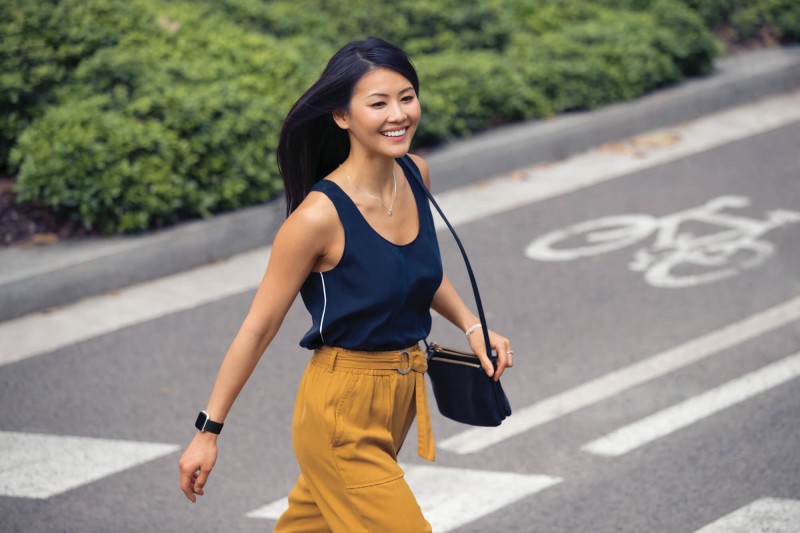 Out for a run and in need of your morning matcha fix? Don't stress, upload your credit card to your Fitbit Versa and use your smartwatch for purchases on the go. Plus, you'll still retain all your credit card points! Win-win!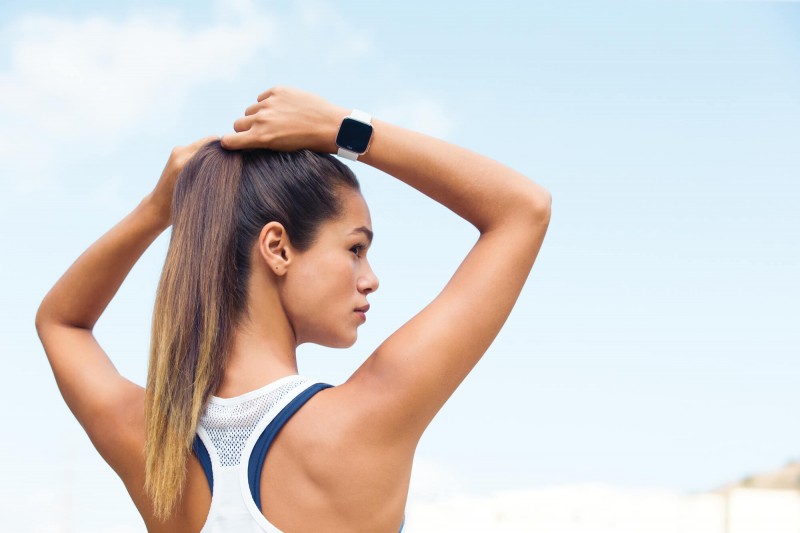 And while you're on said run, say you get caught in a downpour? Never fear, the Fitbit Versa is water resistant to 50 metres, so whether you're caught in a shower or racking up twenty laps in the pool, you're covered.
Plus, the Fitbit Versa includes everything you know and love about their previous iterations, including a 24/7 heart tracker, phone-free music, apps, coaching and more.
And with Mother's Day just around the corner, we can't think of a better gift to give the health and wellness-conscious mums amongst us. Did you spot our Mother's Day Series? Check out Holly Estelle, Ash Owens and Jess Quinn's interviews, here.
Discover the newly minted Fitbit Versa here.
*varies with use and other factors