The DJ software that revolutionized the music industry forever
New Zealand DJ software success, Serato, continues to innovate the music space with their ongoing development in music production and passion for creating a positive community culture for musicians.
Revolutionizing the music industry over 20 years ago, Serato was co-founded by two Kiwis, Steve West and AJ Bertenshaw who partnered with Rane for their first big software launch dropping Serato Scratch Live - an online software where DJs could finally access and play their entire digital music collection instantaneously using specially designed control records, CDs or MIDI controllers.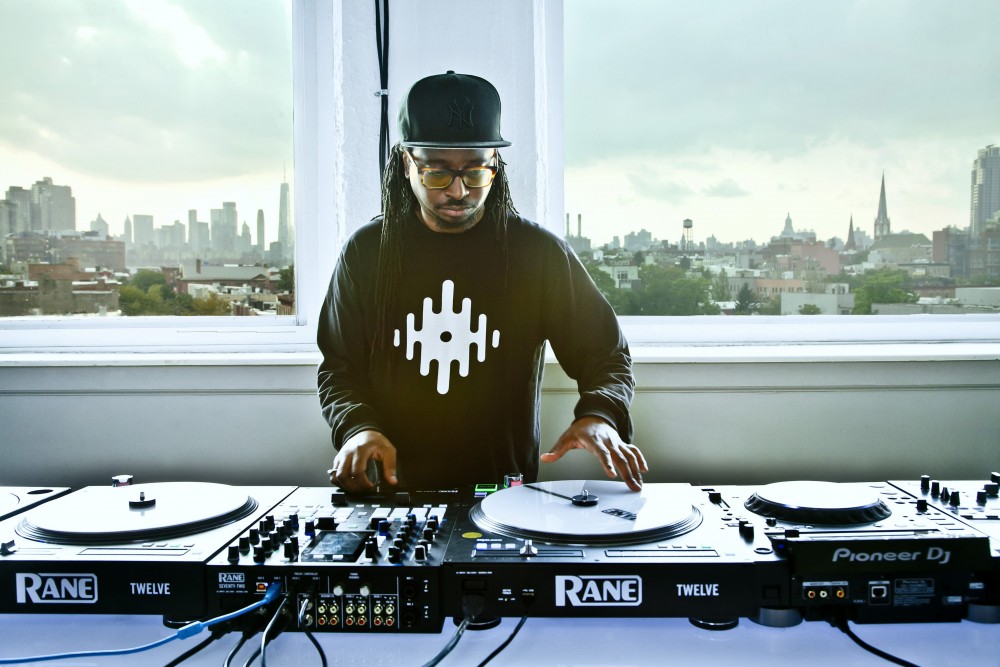 Saving DJs the hassle of carrying their turntables around after a gig, Serato made everything instantly more accessible with complete freedom and control at the touch of one's fingertips.
"That was really the beginning because it revolutionized the whole industry. Everyone remembers how Serato made that huge shift happen and I think that's why we always trust when they bring new technology to the market' says DJ Wonder who plays on Sirius XM.
'It would be easy to just think of Serato as the software or technology that helps DJs, but it's so much more than that. Serato is the way so many of us are able to turn ideas in our head into a reality' says DJ Perly.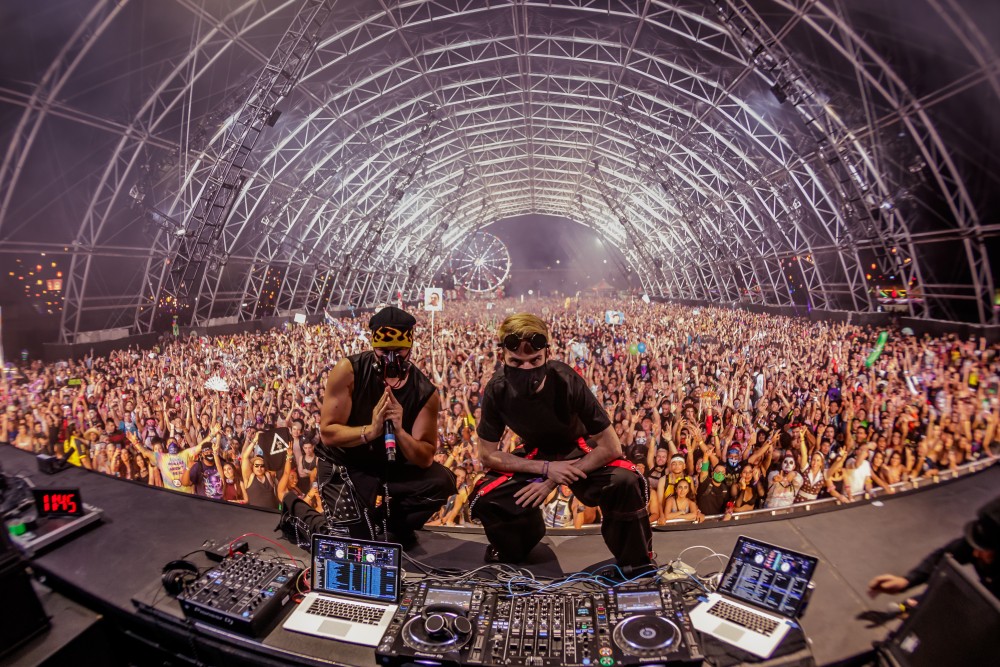 Forever changing the scope of music creation, by not only producing incredible DJ software but also generating a creative space for musicians to come together to have fun creating content and sharing their passion for all things music-related. Serato's community hub, in the heart of Brooklyn city, is not merely a showroom or retail space for the brand, but more of a community for musicians to experiment with the latest software and equipment, shoot social content and learn new skills from Serato's very own in-house artist relations manager, Opuruiche Miller.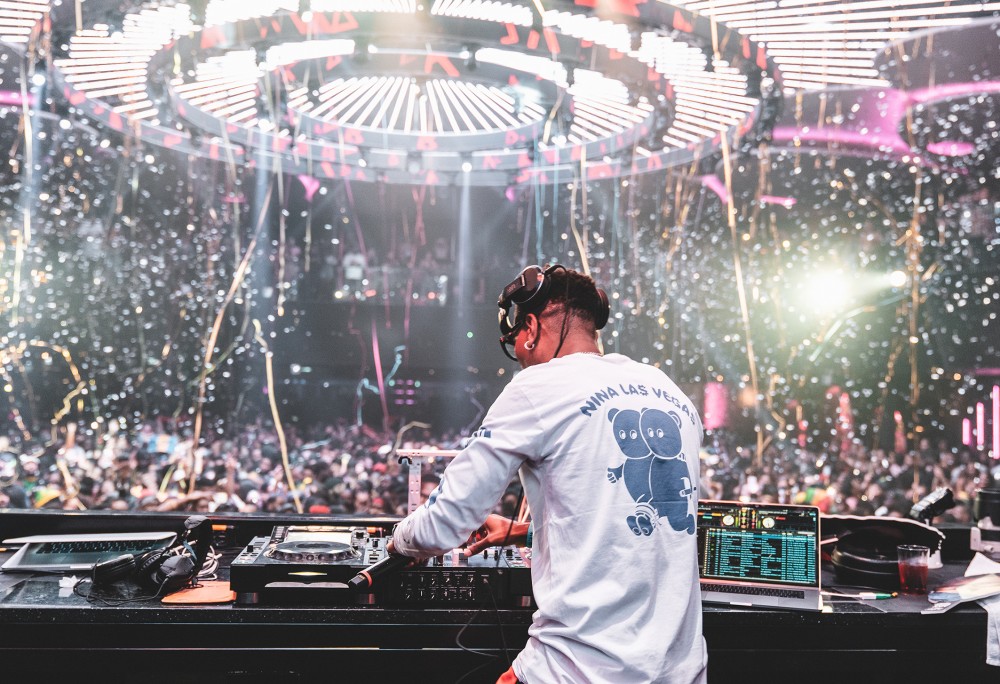 Since Serato's initial software launch, they have continued to innovate the industry with ongoing launches and updates to the software, keeping DJs in mind at the heart of all production.