The Hills: New Beginnings' trailer has us on the edge of our seats
Never has a series been more hotly anticipated than The Hills: New Beginnings and the crucial learning to take away from the trailer is that "things have drastically changed", according to Heidi Pratt. But more cliff hangers (or should I say hill hangers **slow clap**) await you.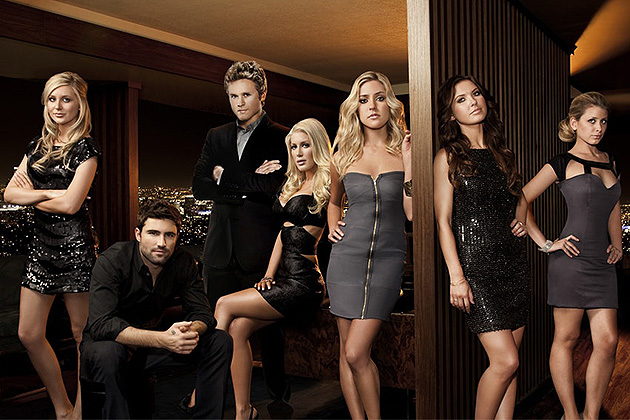 The trailer opens, in classic The Hills style, road signs CHECK, shot of girls legs walking CHECK, the Hollywood Sign CHECK! Wow, it's really happening, they're really back!
By this point, I'm basically hyperventilating from the cinematic build-up, but it gets better. "It wasn't the end of the book, it was only the end of the chapter", that's deep. "To new beginnings", the old gang says as they all cheer each other in glee, I haven't wiped the smile off my face yet.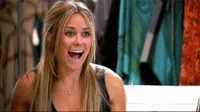 But the best is yet. To. Come. "It's been so long," says a slightly aged but still snacky Brody Jenner, "there's so much to catch up on" says a frozen in time Audrina.
The most shocking revelation for those who don't shamelessly still Keep Up With The Hills via daily social media stalks, yes Justin Bobby and Audrina are still amicable. But luckily, 12 years later home boi has indeed learned that combat boots are not appropriate beachwear.
Check out the full trailer below for more cliff hangers: