The real-life Downton Abbey opens its doors with Airbnb bookings
To celebrate the release of Downton Abbey the movie, the infamous Highclere Castle, better known as real-life Downton Abbey will soon be available for two special guests to live like a Crawley for a night with a once in a lifetime living experience through Airbnb.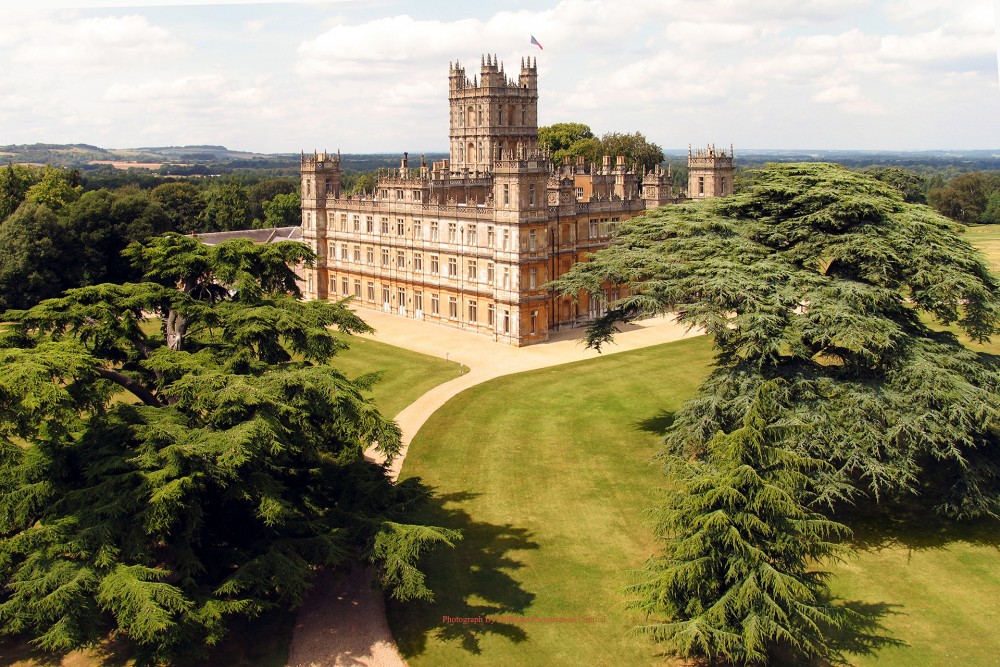 On November 26, two lucky fans will be able to stay overnight in one of the grand bedrooms of Highclere Castle. The special lady and lord of the manor will be entertained by the real Earl and Countess of Carnarvon, who live at Highclere, at an exclusive evening of cocktails in the Saloon followed by a traditional dinner in the dining room - waited on by the grand houses actual butler, of course.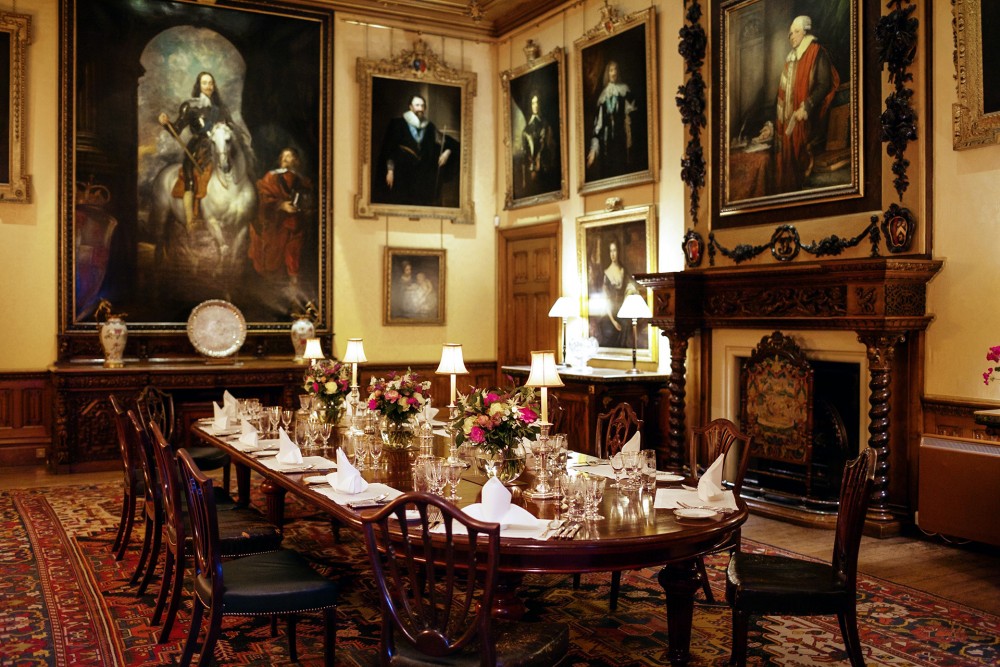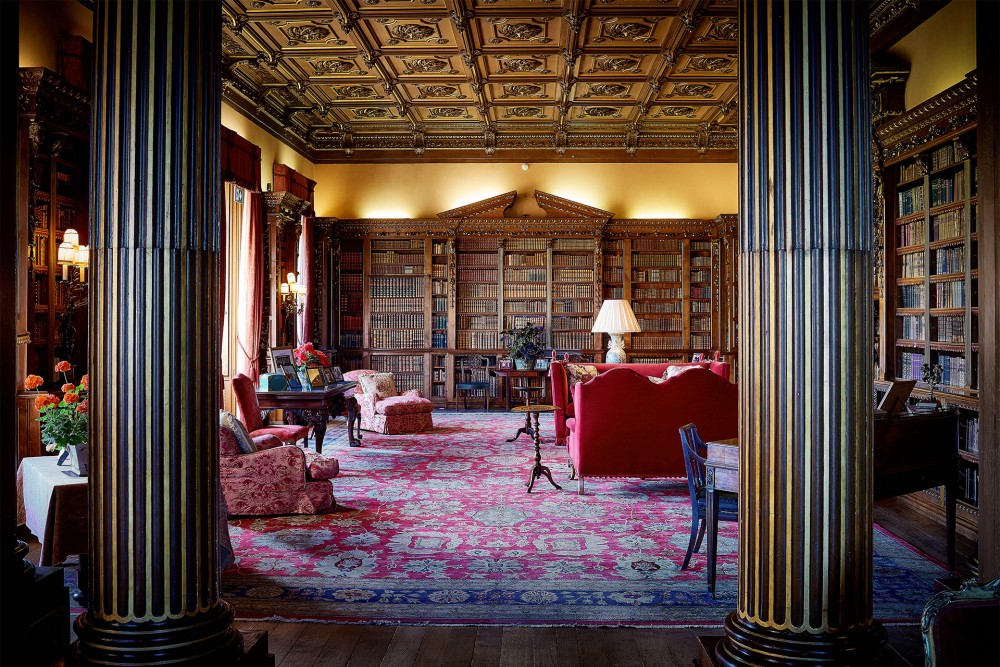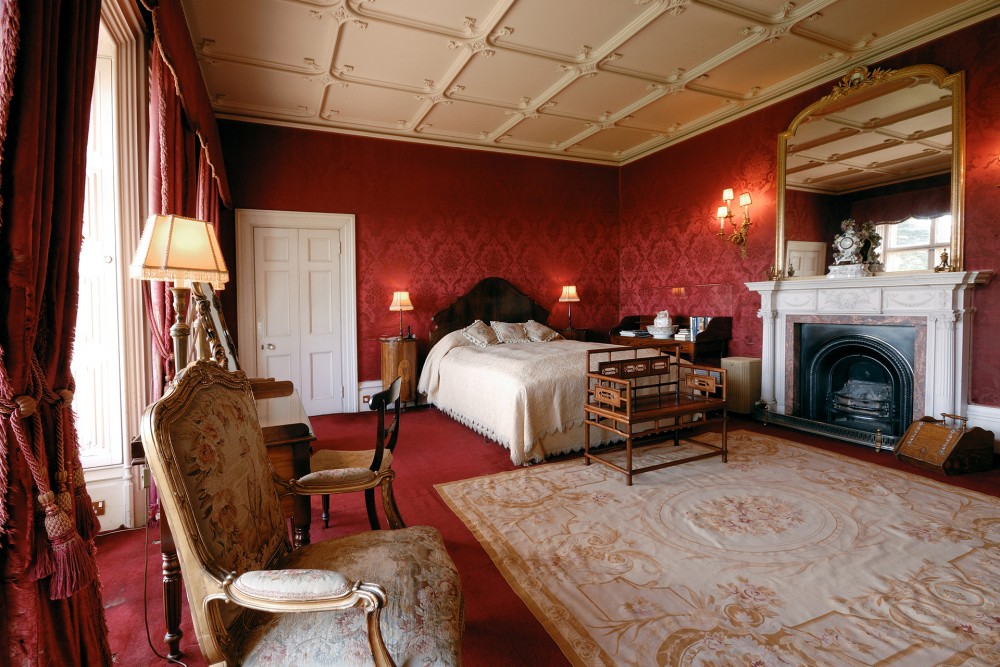 Tea and coffee in the library will proceed before retiring to one of the bedrooms with views of the rolling hills. While in the morning guests will enjoy a delicious breakfast before they receive a private tour of the 100,000 square foot, 300 room castle grounds.
The stay does come with a few house rules, to name a few...
All newspapers must be ironed

Strictly one butler per person
Gossip restricted to downstairs quarters only