The right way to Henny is the signature serve - Hennessy & Ginger
Hennessy has long been a symbol of luxury, synonymous with both hip hop culture and an evening with those who appreciate the finer things in life. This year the timeless iconic Cognac bottle is getting a makeover, with the Limited Edition Gold Hennessy V.S Bottle set to be on everyone's most-wanted list this festive season.
We suggest asking for a signature serve of Hennessy & Ginger next time you're at your favourite bar; it's the perfect combination with the sweet and spicy notes of ginger acting as an ideal balance to the bold flavour of Hennessy. Once you've tried it, we can almost guarantee this will be your new drink of choice.
Hennessy has teamed up with three of our most recognisable Kiwi vanguards to celebrate 'How to Henny'. While Dayshawn Iggy loves his Hennessy in an Old Fashioned, Kirsten Dodgen indulges with a few berries added and Kris Fox keeps it simple with her Henny on the rocks.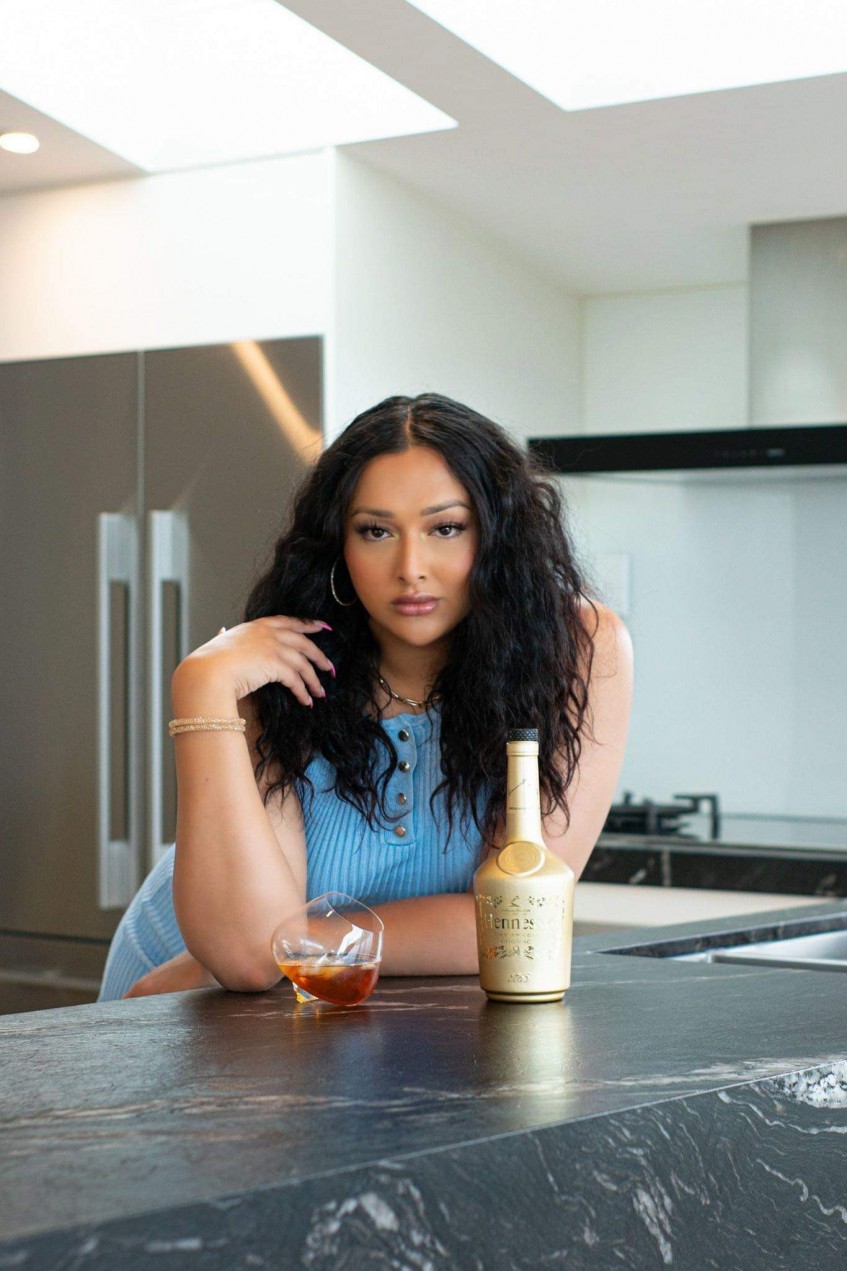 "It wouldn't be a proper night out if I wasn't glam for the Gawds! You can order Hennessy with Ginger, or catch me serving up some luxurious Hennessy on the Rocks with the Limited Edition V.S Gold Bottle that's as beautiful as ME!" - Kris Fox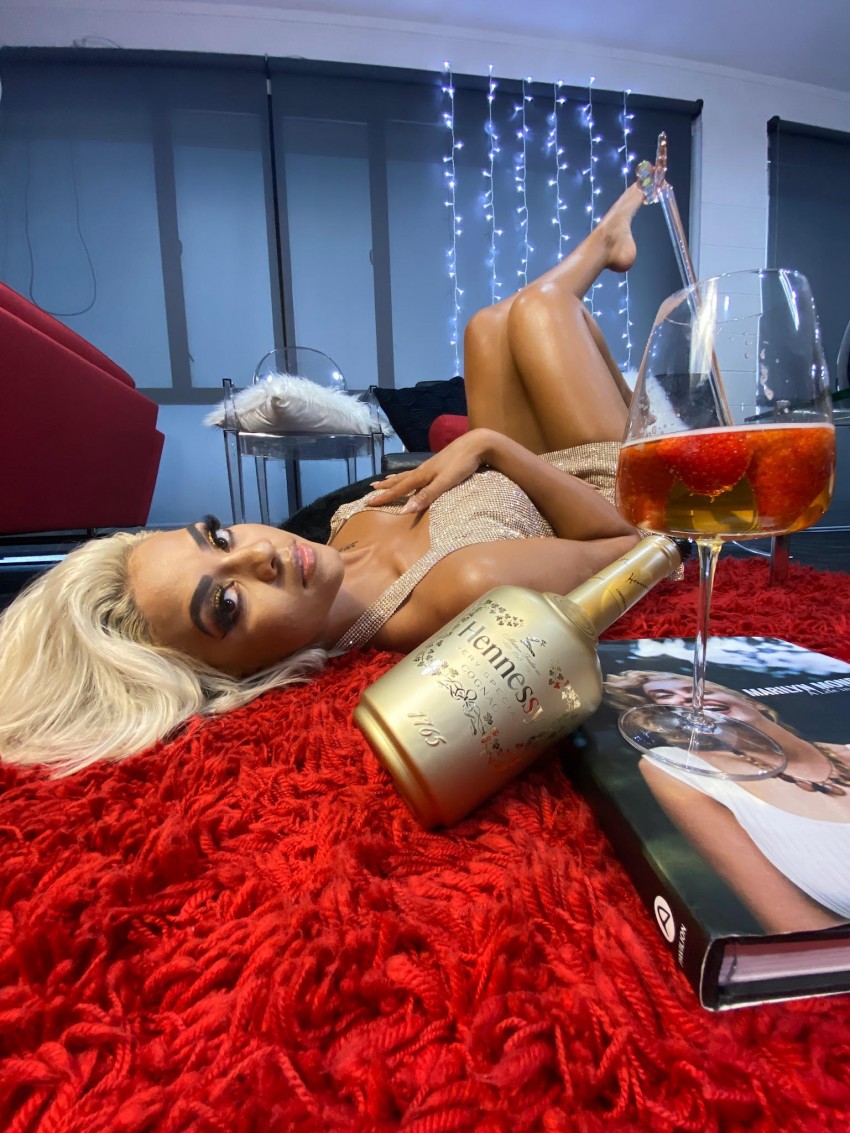 "I love lounging around with my Henny before meeting my girls in town for a night out, wearing a dress dripping in gold like this limited edition Hennessy bottle. The typical way to order Hennessy is with Ginger, but I Henny by adding a few berries to my glass before topping with Hennessy." - Kirsten Dodgen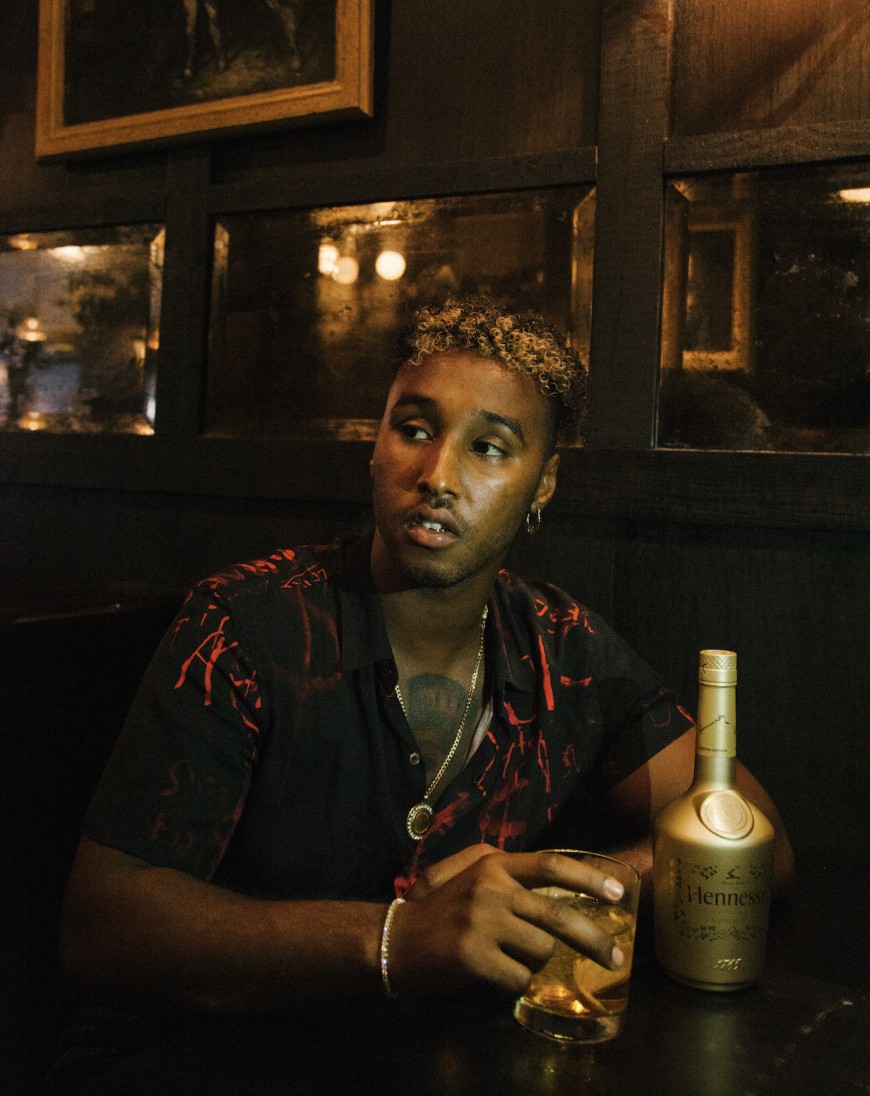 "I like to Hennessy by putting on that fresh outfit, doing my hair and spraying some of that good cologne, then I'm ready for a date with that special someone that I can share a "Very Special" cognac with. You usually order Hennessy with Ginger but I like an Old Fashioned Henny." - Dayshawn Iggy
Want to Henny At Home yourself? Try this Hennessy & Ginger
Ingredients:
Hennessy V.S 40ml
Fresh lime juice 20ml
Fever Tree ginger ale 120 ml
Method:
Pour Hennessy V.S and lime juice into a tumbler. Add ice cubes and top up with ginger ale. Stir, garnish and serve.
Moët Hennessy New Zealand advocates responsible drinking and suggests that drinkers savour Hennessy cognac in moderation and in line with recommended daily guidelines for alcohol consumption.