The Ultimate Guide to Bluff Oyster Season
It's the most wonderful time of the year…for seafood lovers that is! Bluff oyster season is back better than ever and we have rounded up the top six places to get your fix in Auckland.
Bluff oysters are a delicacy that are not only popular amongst the nation but loved world-wide. Their juicer and more intense flavour sets them apart from their other New Zealand cousins. Fishing for the oysters have been popular in Bluff since the 1860s, with the cold and pristine waters of the Foveaux Strait being one of the few climates in the world that is home to the oysters - the only other native location being Chile.
In order to preserve the supply of one of the dredge oyster species, fishing for them begins March 1st and concludes towards the end of August. This results in Bluff Oyster season, a time period that is almost ceremonious across the country as enthusiastic seafood fans head to nearby restaurants to get in quick before they are sold out. Even in Bluff and Oban where the shellfish is sent straight from the ferry to the kitchen, availability is not always subject. So without further hesitation, let's dive into where to get your Bluff oyster fix in Auckland.
Euro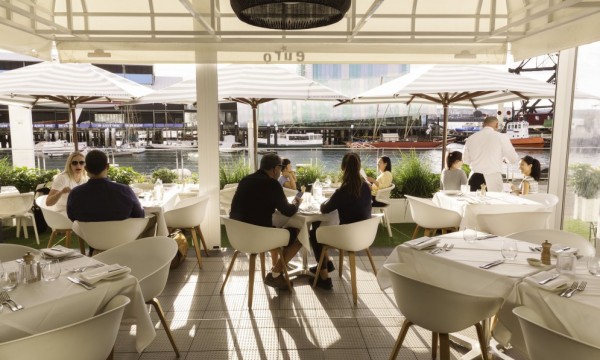 Shed 22, Princes Wharf, Auckland Central
Nestled along Princes Wharf, Euro has a contemporary menu designed by executive Head Chef Gareth Stewart. With a separate menu dedicated to te moana (the ocean), Euro celebrates local produce and turns it into dishes that are ones to remember. Their preparation of Bluff oysters, served with fresh lime, dill and green hot sauce, are perfect for sharing with friends with a cocktail.
More information can be found on their website here.
Ostro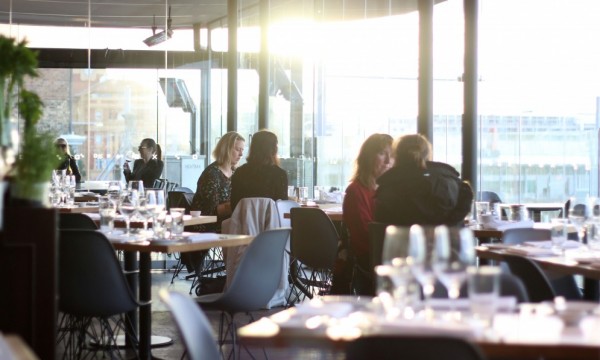 52 Tyler Street, Auckland CBD
Only available from March 9th to April 1st, Bluff oysters sell fast at Ostro! The setting of a sheltered restaurant with ocean views means you can enjoy your shellfish with the waterfront at your fingertips. Diners can choose from an expansive menu that includes more than just seafood but also beef scotch, homemade sourdough with seaweed butter or smoked Kahawai omelette - there is something for everyone to love!
More information can be found on their website here.
Soul Bar & Bistro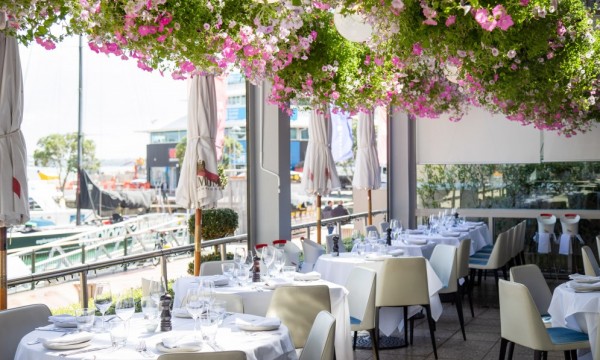 Corner of Lower Hobson Street and Customs Street West, Viaduct Harbour, Auckland Central
'Every city needs a soul'. When it comes to Auckland city, Soul definitely concretes its place as a hub for young and old alike to come together to relax after a week of hard work. With a live DJ on Saturday nights and Sunday chill out sessions, why not stop by this oyster season? Soul serves up their shellfish in a variety of ways such as raw or cooked in beer batter with sriracha aioli. Delicious!
More information can be found on their website here.
Harbourside Ocean Bar Grill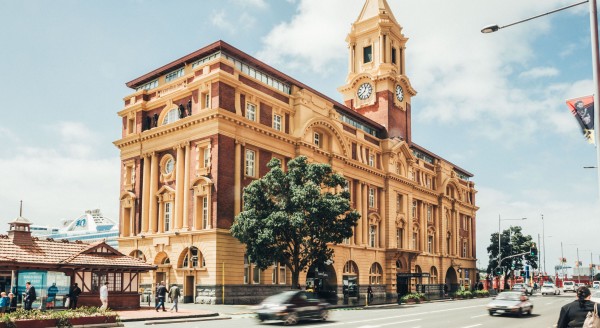 Ferry Building, Level 1/99 Quay Street, Auckland Central
Located in the heritage ferry building on Quay Street, Harbourside offers a premium menu to match it's premium views of Auckland harbour. Enjoy more than oysters but also beef, venison, lamb, duck and vegetarian dishes to cater for all. Not to be missed is the outdoor deck that can be utilised season round.
More information can be found on their website here.
Depot Eatery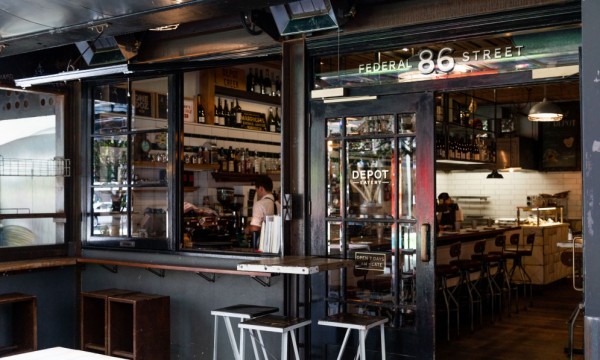 86 Federal Street, Auckland CBD
Moving away from the water and into the heart of the city, Depot is the brainchild of chef Al Brown and is the perfect place to share plates over a glass of wine. The freshly shucked oysters receive raving reviews along with the cozy and hip setting. Open from 7 am - 9:30 pm, Monday to Friday and from 11 am on weekends, there is plenty of opportunity to get your oyster fix!
Oyster & Chop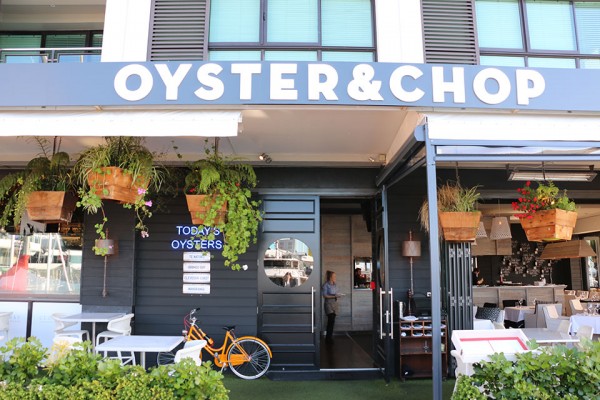 Market Place, Viaduct, Auckland Central
What better way to enjoy oysters than sitting on the waterfront of Auckland's viaduct harbour with the sun setting and a glass of champagne? Oyster & Chop, one of the city's best oyster bars and steakhouses, has a menu with numerous ways to enjoy shellfish - such as natural, tempura, kilpatrick or garlic butter poached. What's even better is that everyday between 3pm and 6pm is happy hour, with all oysters only costing $2 each!
More information can be found on their website here.
More information can be found on their website here.