This is how millennials are starting their families in 2020
Be honest, did you click through expecting to see some new tantric trend? Get your mind out of the gutter friend, we did not mean the act of making love is how millennials are starting their families.
Instead, we're talking parenting baby steps which ironically, don't start with a baby.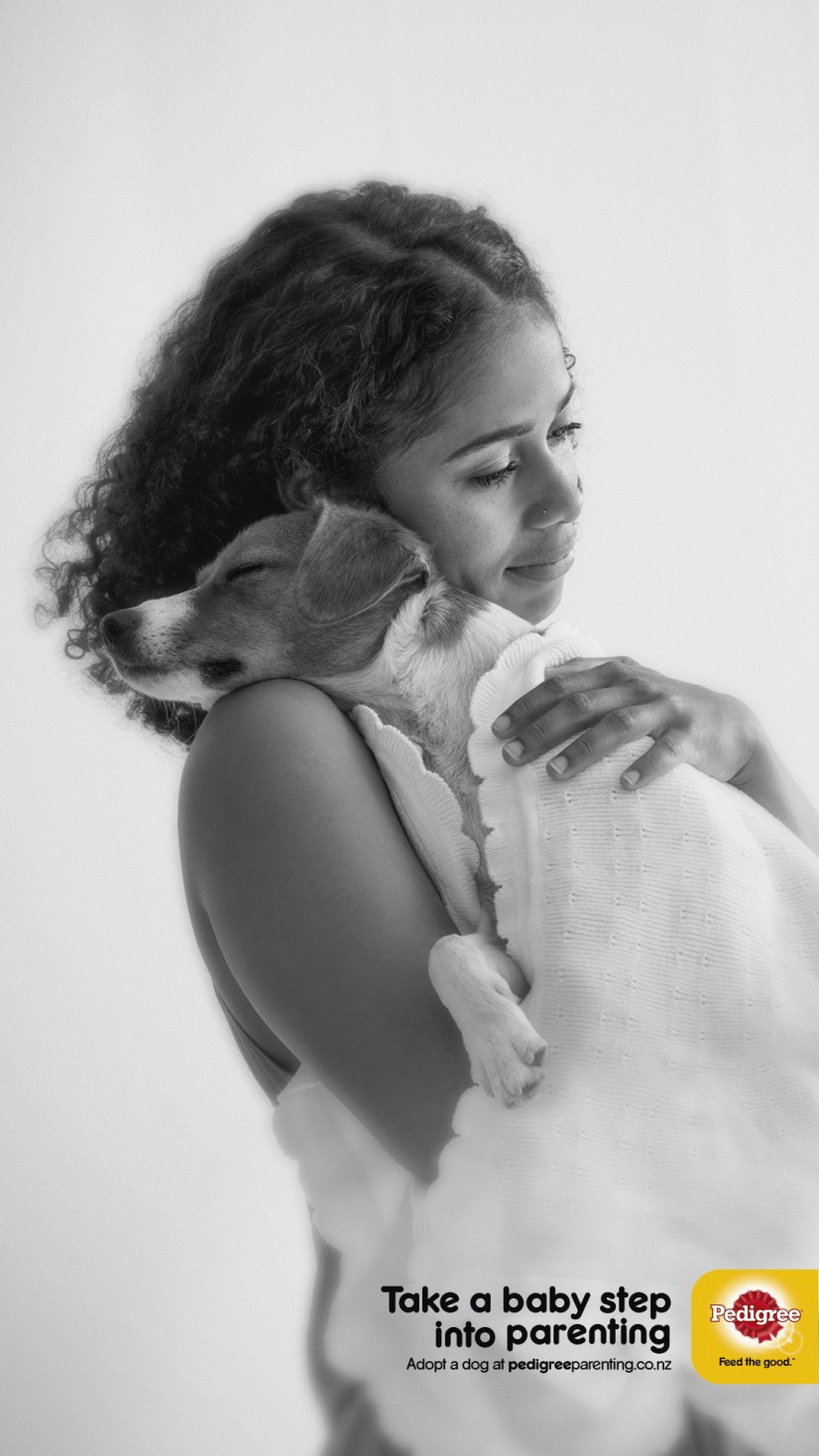 When it comes to transitioning into 'mum and dad', there are so many transferable skills that come from loving a four-legged friend first. This is what young couples all around the country (and the world too) are favouring as an entry-level parenting experience.
Pedigree recently discovered that over one third of young kiwi couples believe pet ownership should come before parenthood and here at Remix, we have to agree. Adopting a dog is both a joyous and humbling decision to make. Perhaps you've been together with your partner for a number of years, one of you possibly even popped a ring on it, but you're unsure if you're ready to start a family with your very own mini-me's, then a doggo is going to be your best bet!
Here's five reasons why you should adopt a dog:
1. While we can't back this up with science or fancy pie graphs, the Remix team wholeheartedly agree that having a dog makes you a better human being. Naturally becoming responsible, caring, and considerate are just the happy by-products of owning a dog. And do you know what being a better person means? A better parent!
2. When you adopt, you're essentially saving a life, whether it's a puppy or an older dog. Little Kitten the Pomeranian (pictured below) was rescued from a troubled home and is now one of the many cute dogs available for adoption with Pedigree. By being available as an adoptive parent for rescue dogs, you're making a HUGE difference in the world, and the dog will be forever thankful.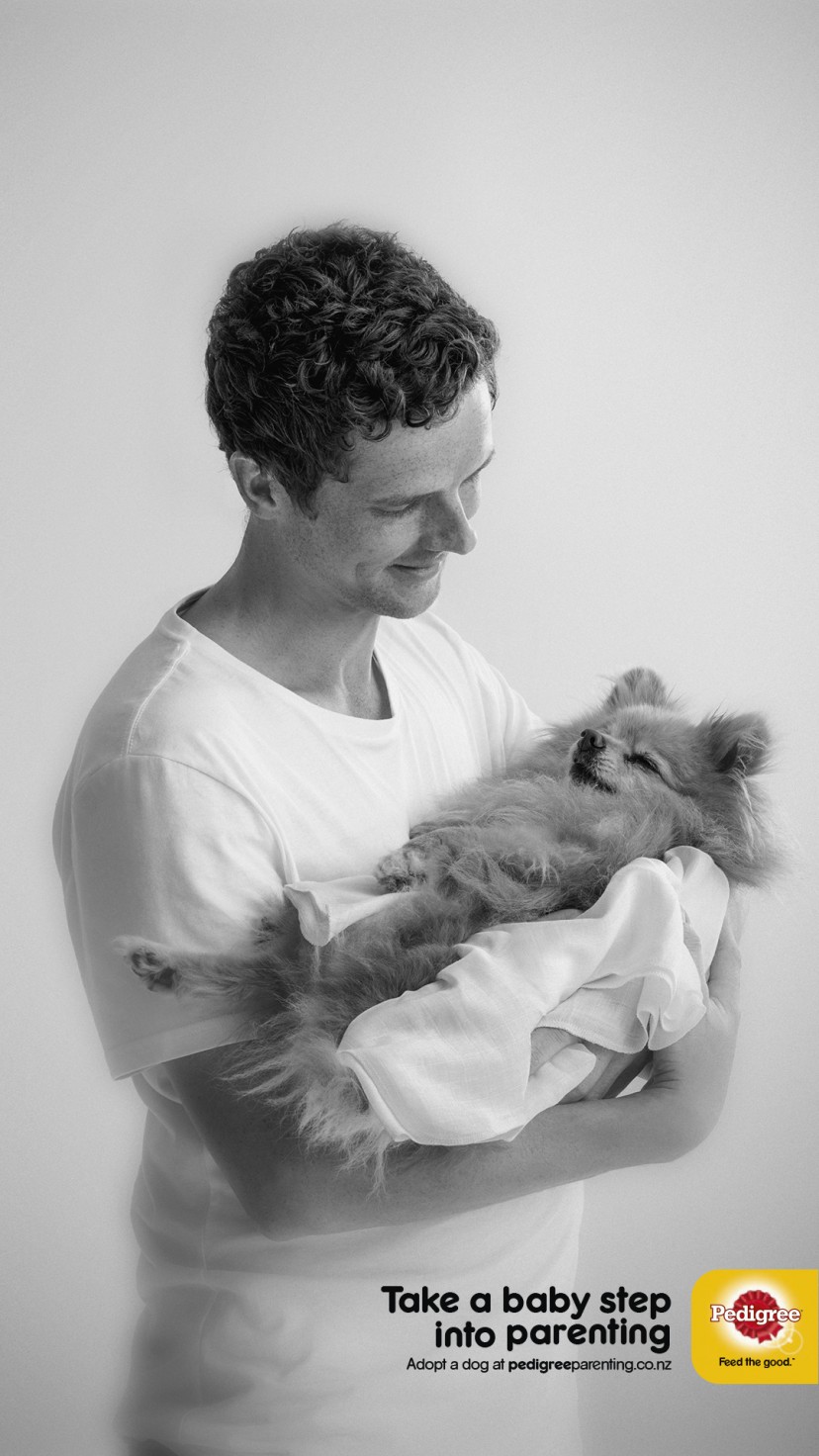 3. Adopting a dog also means you can choose the right type of rescue dog to suit your lifestyle. There is no one size fits all (literally) and having a dog is a 7-14 year commitment after all, so matching up is important. There are many different breeds, crosses, shapes, sizes and energies for everyone. Pedigree understands the importance of this and have created their own matching website Pedigree Parenting, where you can input your own attributes and temperaments to get the perfect match. Like Tinder, but far more effective...
4. By becoming a pooch parent you're automatically guaranteed unconditional love. Have you ever met a doggo who didn't like you? Our guess is, it's highly unlikely. The 'love hormone' Oxytocin released with new mums and newborns, is the very same hormone released in both dogs and humans when they interact too. According to science, just the scent of you alone is enough to make a dog happy.
5. It costs A LOT less to adopt a dog than buy a purebred dog. Some people spend up to $5000 for a certain breed of dog, when on average adopting a dog will only set you back by $190. Plus the rescue dog will likely already be microchipped and desexed, as well as have its vaccinations and worm and flea treatments up to date!
There's no denying it, great families start with a dog, but don't leave it too late. Start your family with a little one from a rescue centre near you.


HOT TIP
You're still going to have to practice your high-pitched voice... Studies confirmed an experiment where 37 dogs listened to people talking to them in "dog-speak" with high-pitched cutesy voices, saying things like "Who's a good dog? You are!". Participants would then talk to dogs in a flat done about ordinary things like, "So, I went to the movies last night". The results showed all 37 dogs overwhelmingly preferred dog-speak, which the researchers compared to the way people talk to babies.
Meaning you'll be in such a good habit of baby-talking from your loving pooch, that when you're ready for the real deal with a human mini-me, it will come au natural!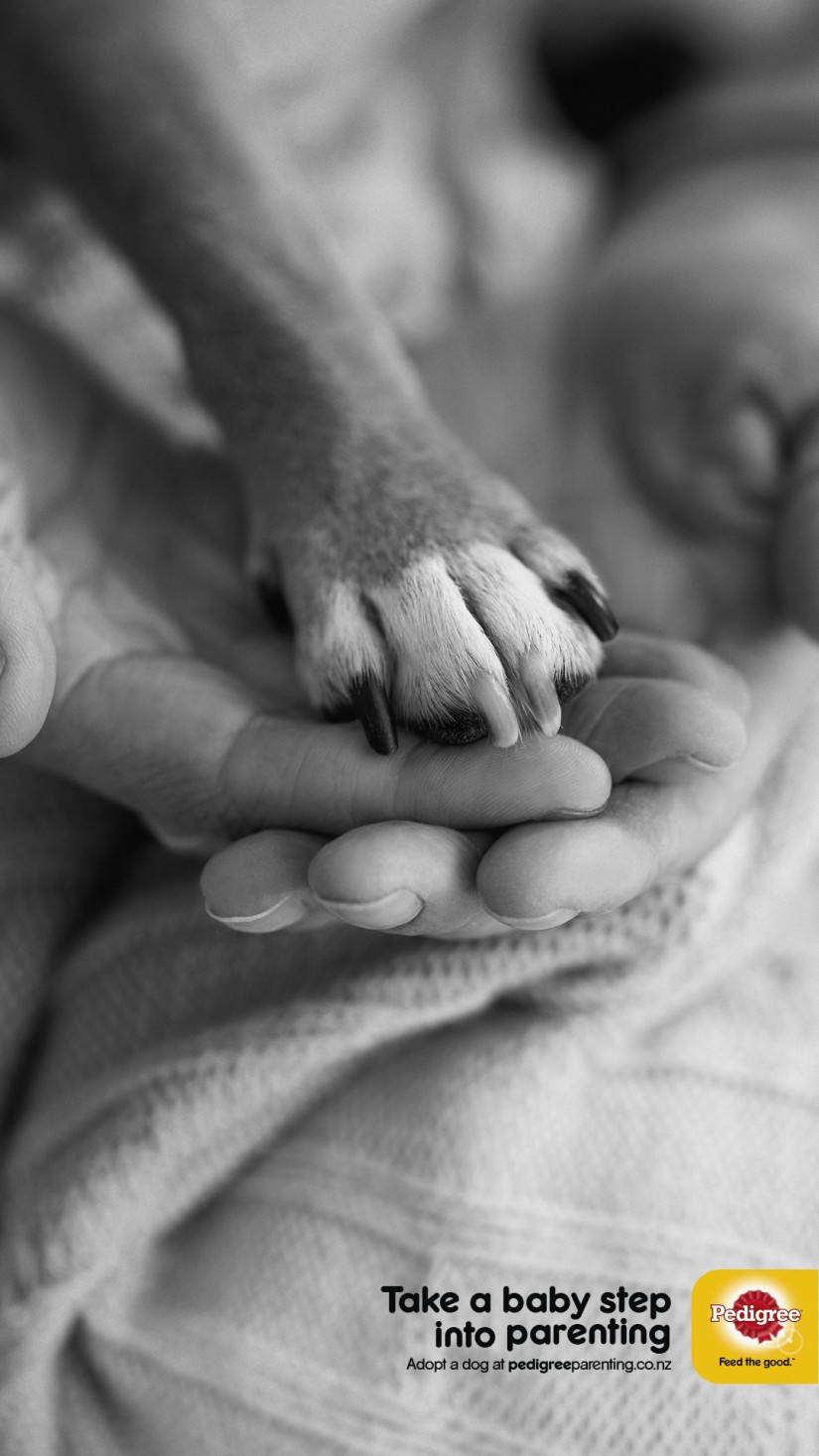 Help Pedigree end dog homelessness by adopting a dog this summer...