Tips for layering your winter interiors
The art of layering your wardrobe in winter is just as easily translated into layering your living spaces. Things like additional throws, new colours and multi-blend textures all help provide warmth throughout the colder months and shorter days. But knowing where to start is maybe not so easy...
Lucky for us, award-winning fabric and textile development manager, Sebastian Nash has shared his top tips, so we can survive the season with the help of King Living.
THE ART OF LAYERING
The essence of layering doesn't just have to be brought out in layering those tangible pieces. Nash suggests playing with textures and mixing multi-blend woven pieces with chunky linens and soft velvets to also ward off the winter weather.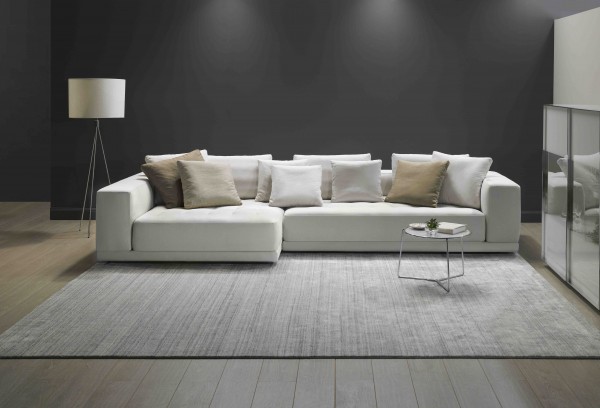 COLOUR
"Colour can help in developing your winter hideaway and provide a sense of comfort", says Nash. Simple sparks of colour in cushions or rugs can yield those necessary subtle changes.
Replacing the colour of a particular feature piece in a room can bring extra impact to help fight off the winter bitterness. Terracotta and deep blues mixed with neutral tones are ambient and complimentary.
Available in a range of premium fabrics and luxurious European leathers, King Living's removable sofa covers make switching up your feature pieces effortless and accustomed to each season.
Meaning you have the the freedom to purchase one investment piece and change the colour/style as you please!
PLANTS
To ease the disappointment of your overseas travel plans failing this winter (and a personal favourite here at Remix) is the use of uplifting and oxygenating plants. Whether monstera, palms, crawling or cacti - all green additions help to bring life to a living space.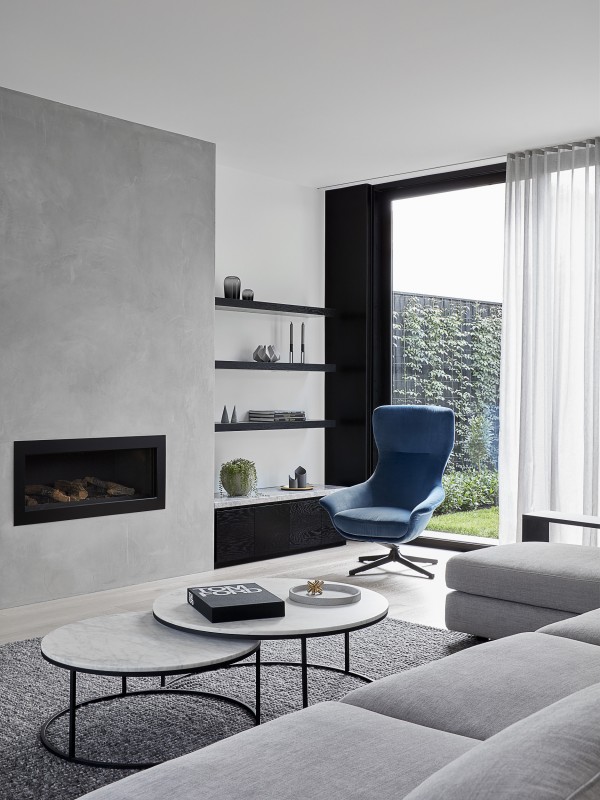 LEATHER
You can always rely on the timeless staple of Leather to deliver that classic yet contemporary ambience in every living space.
Deep tans, cognac and sandy hues of leather all on trend for those with a more traditional style.
Leather can play into so many style themes - with the right accenting, leather furniture will take you through years and years of use.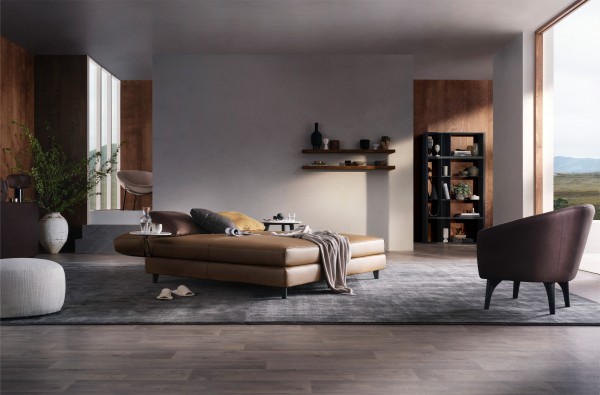 "Simplicity and flexibility are your best friend when establishing the canvas to your winter interior masterpiece" says interior expert Nash, "But keep design integrity and comfort in the back of your mind when building those personal preferences."