At-home hobbies to keep isolation interesting
If you're anything like me, you'll have fairly quickly come to the realisation that you have next to no hobbies and the few weeks ahead in iso are going to go by rather S L O W L Y. But despite the circumstances, the optimist in me sees this time as a gift.
Here are just a few suggestions to make the most of this forced, yet possibly much-needed, solitude...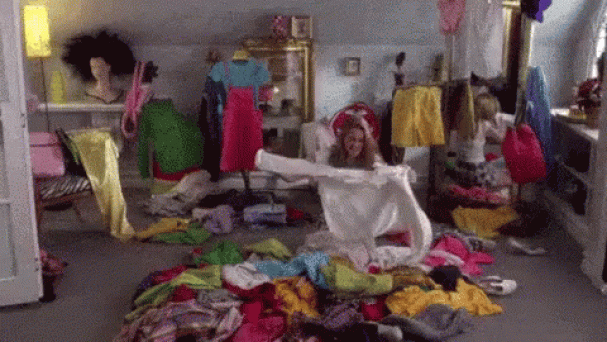 Have a huckout
Also known as a wardrobe detox, this is your chance to give your clothes a complete overhaul. Try and see what you can repurpose and reuse, versus what could be sold through something like Recycle Boutique or even better, donated. Skype a friend and LOL together as you Marie Kondo those body con dresses from the 2010's that will certainly never see the light of day again.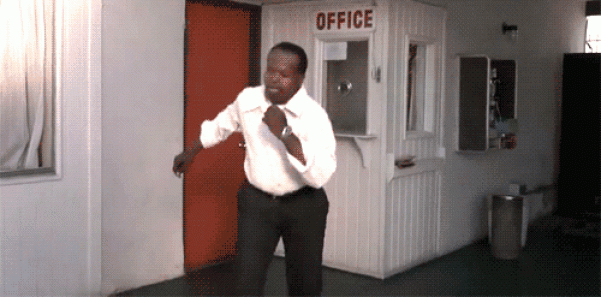 Teach yourself an iconic dance routine
Don't laugh... you never know when this may come in handy. I'm not talking about a 15 seconds of fame TikTok jig, I mean a full choreographed routine, like the one at the end of the '90s hip-hop movie Honey. Some classic options are:
- One for the Single Ladies...
- This is the original routine from Honey that I may or may not know off by heart...
- Thriller fans, this is for you...
- This is a great entry-level dance for the Lonely Boys
Don't knock it until you've tried it. Plus, the worse you are, the funnier it is for your quarantine comrades.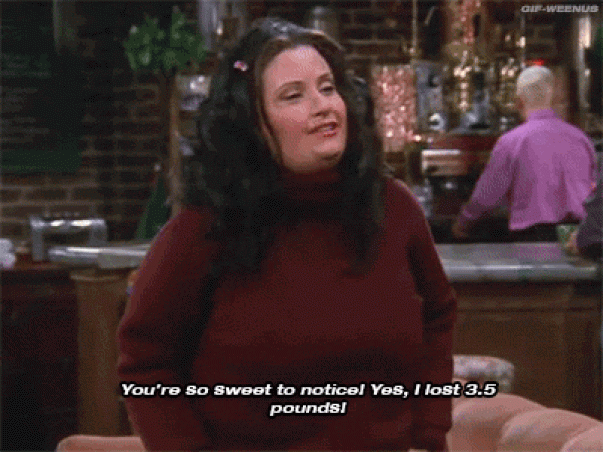 Get super shredded & healthy
Use this time to undergo the ultimate transformation and shock your co-workers when you return. There are so many at-home workout apps and many Auckland fitness studios like Sala, East West and Les Mills have online options, even if it just means live IG workouts with trainers. Whether it's yoga in the living room or burpees in the backyard, just get moving! And don't give in to the inevitable packet of chips on the couch... feed yourself with nutritious meals and supplements. Some Remix faves are: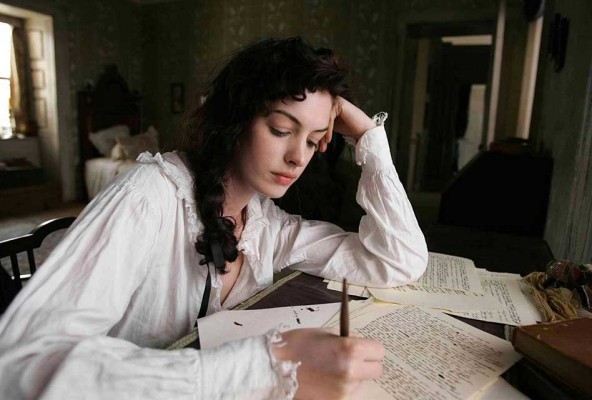 Put your thoughts into words & put pen to paper
In between the endless hours of screen time and home-cooked meals (UberEats, dear friend, you are sorely missed), consider writing. You can start with something small, like a gratitude diary, where you write down three things to be grateful for. Or perhaps go large, and write that short film script you always wanted to. You could even simply let your stream of consciousness run wild and see where you end up. Writing is such an underrated creative pastime and one that can help lead to finding thoughts and feelings easier to express when pen hits paper.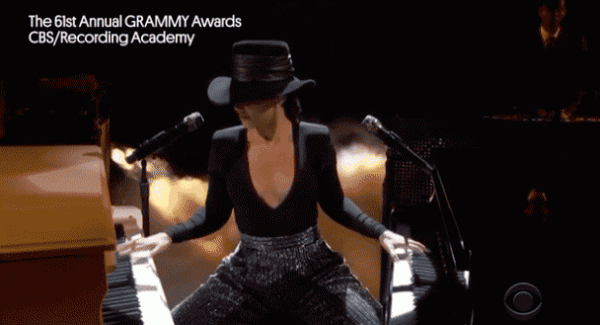 Teach yourself a musical instrument
If you have an instrument in the house make the most of it, and if you don't know how to start, well the internet is FULL of DIY music lessons for every kind of instrument. You can teach yourself Khalid's Young, Dumb and Broke on the piano within 20 minutes. This is no lie, my partner was a musical virgin and has conquered this song already and we're only iso day 2, people... Maybe check if your old recorder is still in that box with your old finger paintings? If you have no such luck with a nearby instrument, then make one instead.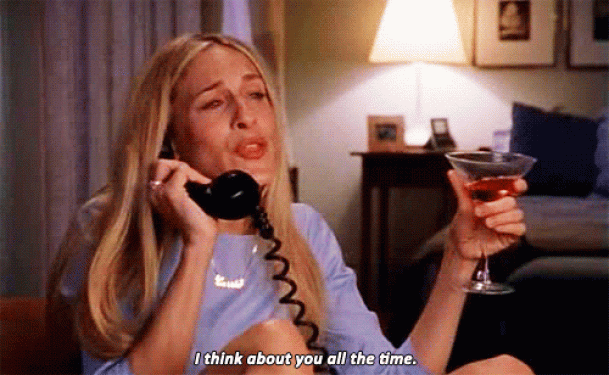 Have that long-overdue D&M* with your bestie/bud/mum/significant other
Living in a fast-paced 21st century society we often forget to take stock of our thoughts and feelings and file them for a rainy day "when there's time to deal with them". Well, here is that rainy day, in fact you have at least 28 rainy days so use the uninterrupted talking time to get closer to a loved one by taking your convo deeper than the topics of weather, work and what you're doing this weekend. Be it in person (same household only, no risking Rona spread for a chat please!), on the phone or a video chat on Skype.
(*AKA Deep & Meaningful)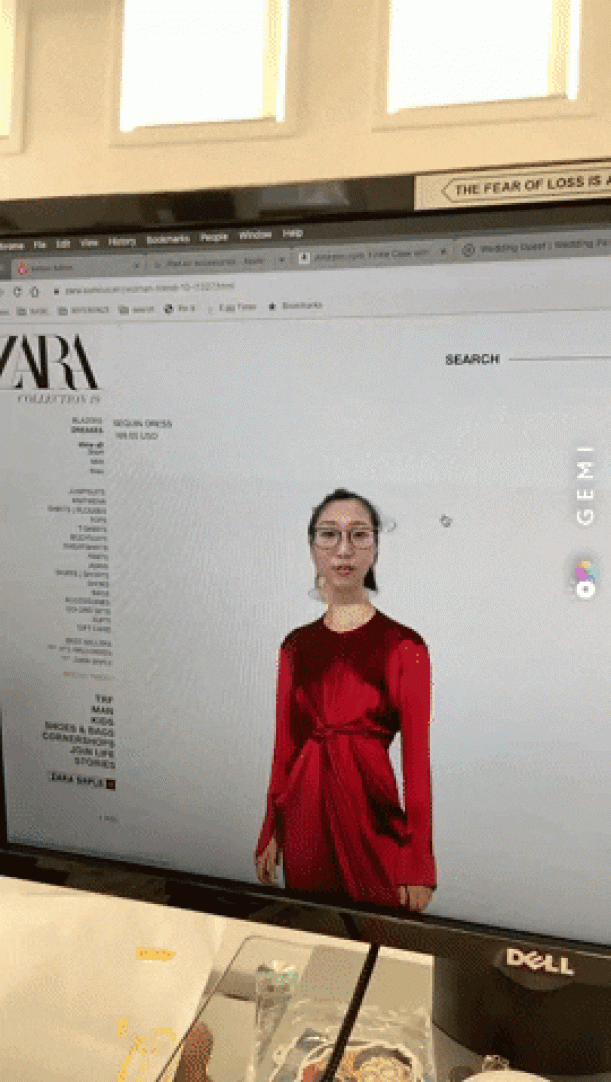 Browse shops online and create a cart for future checkout
It may be awhile until you can head into the shops again, but you might as well *add to cart* and plan your epic post-covid-19 outfits. Because let's be real, when this is all over, parties, birthdays, weddings and events are going to come back with such a vengeance, we'll be more social than ever and we'll need some chic new looks. Here's a few labels and locals worth supporting and checking out...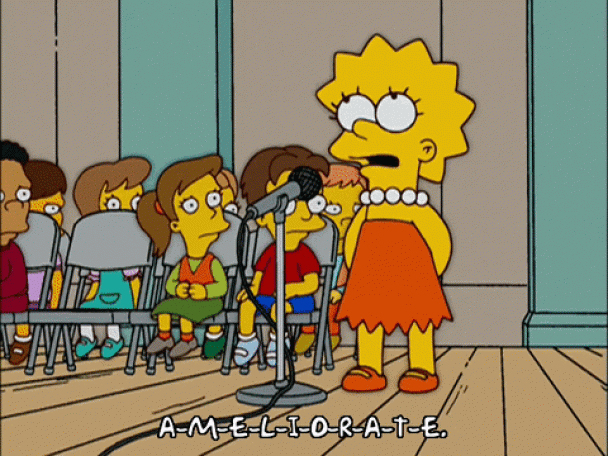 Up-skill with brain games
Boardgames, card games and even puzzles work different areas of your brain, but if you're after something a little more challenging than the usual weekend-at-the-bach vibes, download some apps. Elevate is an incredibly addictive brain training app that has so many categories you won't easily get bored. You can improve everything from your maths, to language eloquence and memory.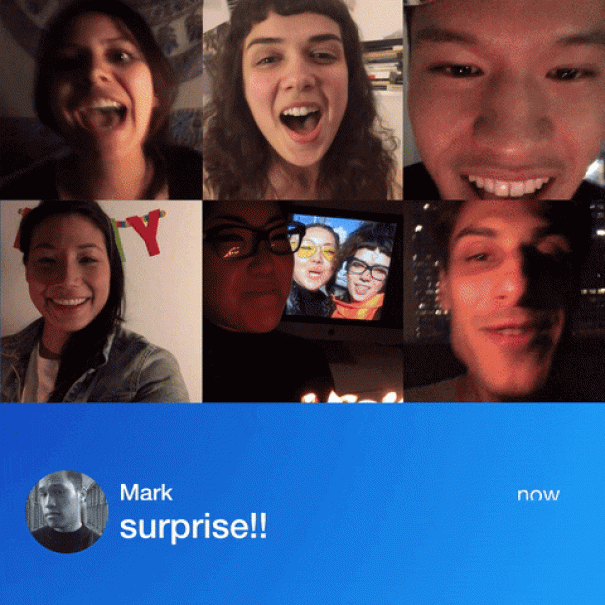 Have weekend wines with friends over video chat
Social distancing doesn't mean no social life! Get face to face via technology with Apps like House Party that are super easy to use and set up. Stay in touch with friends however you can, how often you'd like. Prioritise the people in your life and check in on everyone.