Vodka kombucha is now a thing...
You're not cultured until you've tried these live cultures…
Buckle up because your week just got hella magical thanks to the latest adult beverage from The Premium Liquor Co and Good Buzz, Happy Booch. Get your buzz, but get your buzz with good bacteria, thanks to the ingenious idea to mix kombucha with every health fanatics favourite drink; vodka. Or is it the other way around?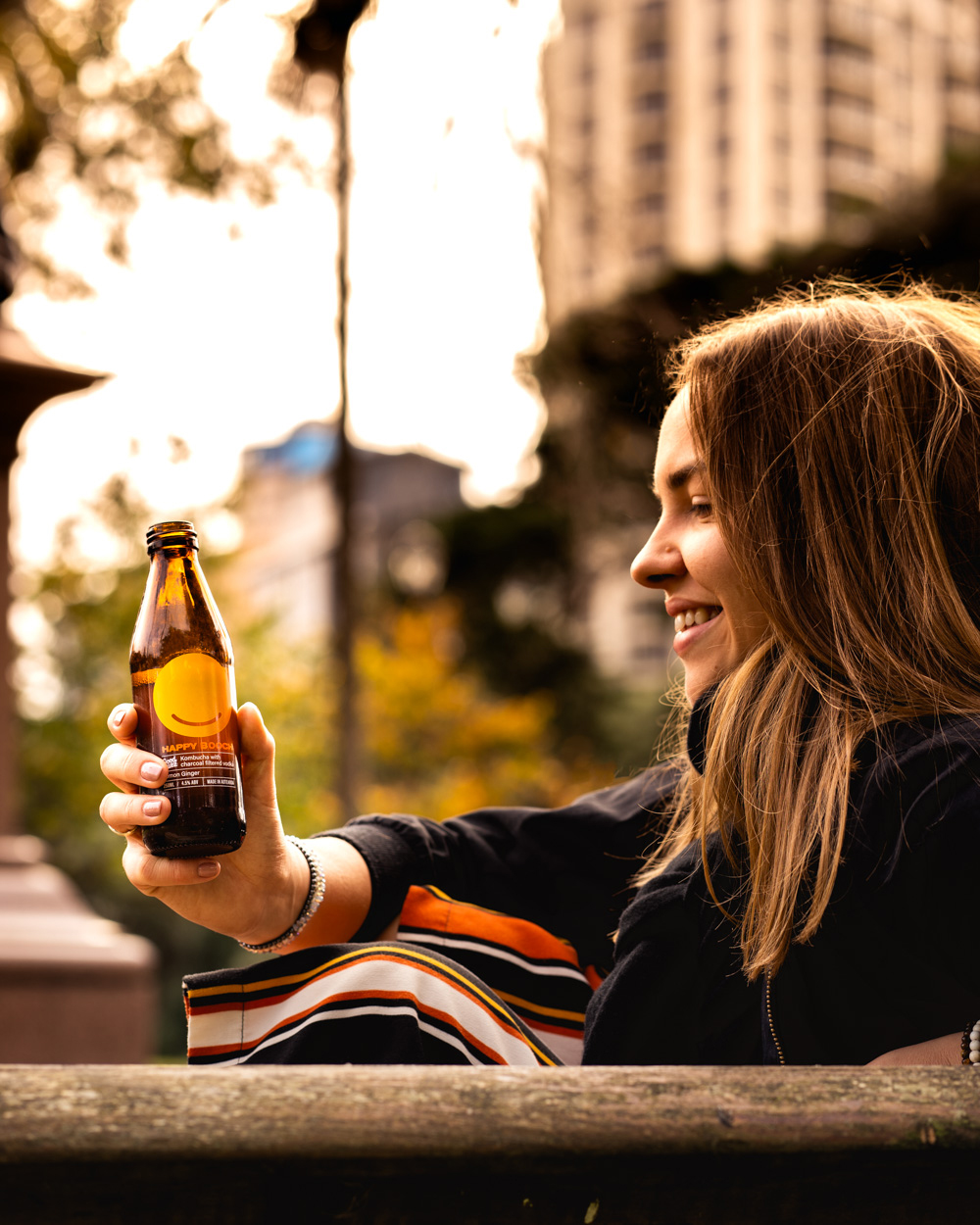 Remix is always looking for new and exciting ways to drink (in moderation), so when we heard the latest kombucha came with a bigger kick than just a SCOBY, we couldn't wait to put it to the test. And we're not alone, Hamish Gordon, Premium Liquor Founder, says: "There has been huge growth for Kombucha-based beverages, both in New Zealand and around the world and we're thrilled to be part of this journey, collaborating with Kombucha aficionados, Good Buzz, to launch Happy Booch."
It was a natural alignment for the two brands, who are both passionate about innovative beverages made from 100% natural ingredients, that are naturally low in sugar. You can rest assured you "are drinking the cleanest vodka infused with the best quality Kombucha", says Gordon. "That's because each bottle of Happy Booch contains vodka that is made from pure New Zealand water and whey that's been triple-distilled, contains no additives, is gluten and GMO free and is then charcoal-filtered to remove any impurities."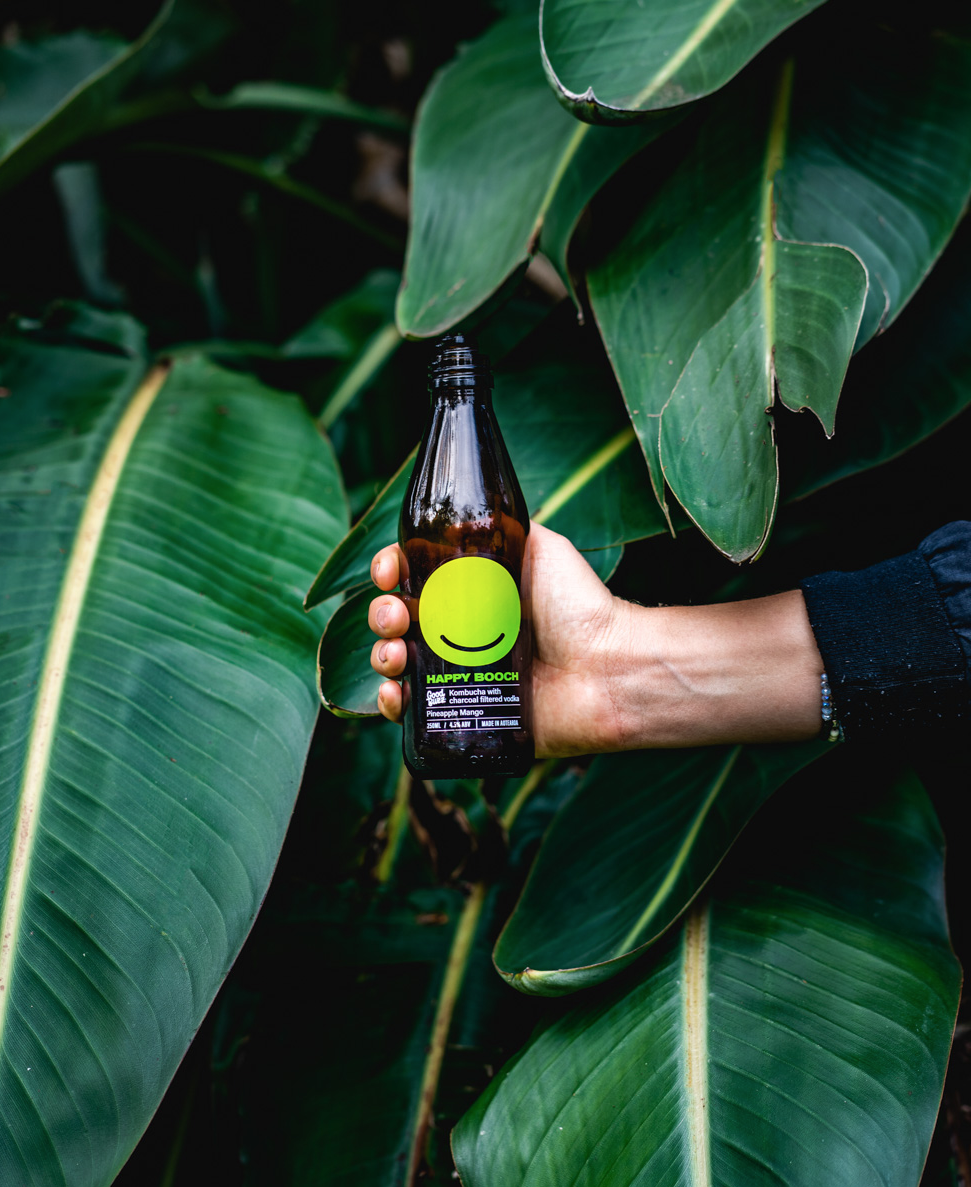 These truly are the perfect summer drink, but in the meantime, while we have well and truly taken a hairpin turn toward flu season, you're going to want to arm yourself with these on all foreseeable social outings. You can't be too careful.
Happy Booch is available in a four-pack in the following three flavours:
Raspberry Lemon

Pineapple Mango

Lemon Ginger

Happy Booch is available to purchase from liquor stores across New Zealand and online, at premiumliquor.co.nz