We spotted Tiffany & Co. in the Wonder Woman 1984 film
It sure took Hollywood a while to finally provide a female superhero all women want to be, not just that men adore...
I remember Gal Gadot's first appearance as the fighting fit 'Wonder Woman' in 2016's Batman vs Superman: Dawn Of Justice, and I couldn't take my eyes off her. Film reviewers followed suit, with some saying her role was 'one of the most exciting elements of the movie'.
Naturally, her own movie within the DC extended universe came next with Wonder Woman, before making way for the newest film of the franchise, Wonder Woman 1984, which is out now.
In the Patty Jenkins directed film, Wonder Woman's wardrobe gets a classy update that gives us even more reason to keep our eyes on her...
We spotted the legendary Tiffany & Co. Elsa Peretti Bone cuff in 18k yellow gold in the film preview, which apparently is a nod to Wonder Woman's indestructible cuffs and a tribute to Prince's real self - a hero.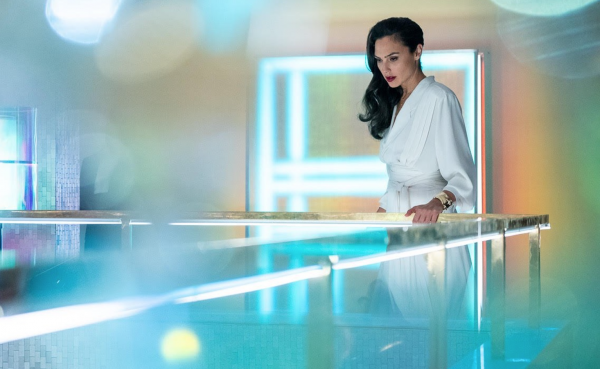 "I've always loved Elsa Peretti's legendary Bone cuff as it is a symbol of power and glamour. When Wonder Woman 1984 director Patty Jenkins decided to outfit Diana Prince in it, I thought it was the perfect piece of jewellery to pay homage to the character's strength."
The ground breaking Elsa Peretti design was introduced 50 years ago and perfectly contours to the wrist, showcasing the ergonomic sensuality that informs all of Peretti's Tiffany & Co. designs.
Like Gadot's Diana Prince character, the cuff represents both strength and grace, while serving as an icon that is eternally modern and sophisticated.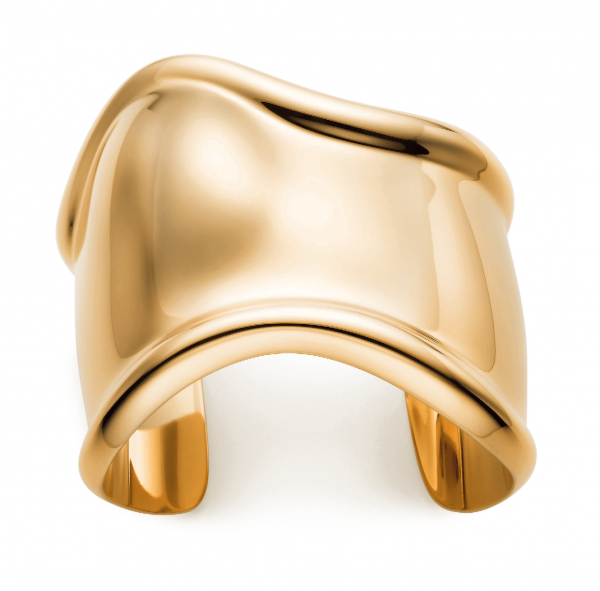 "Elsa Peretti Bone cuff is still, to this day, the most stunning piece of jewellery that I've ever seen. I first became aware of this work of beauty when I received a small one as a gift from an ex's mother. I loved it immediately, but even still, many years later when I glimpsed an editorial shot of someone wearing the long Bone cuff online, I didn't realise it was related, and obsessively searched for what it was. When I found out it was Peretti's extended cuff, it sealed the collection as a masterwork of adornment. My love of the cuffs became magically relevant when I directed the Wonder Woman films, as they marry perfectly with the character. As a result, we featured them as the one piece of jewellery that Diana Prince would choose in Wonder Woman 1984. It looks absolutely stunning on her, and I can't wait for the world to see it featured in that way."
— Patty Jenkins, Film Director
The fact Gal Gadot was chosen to be this iconic figure of beauty and brawn (with such high fashion values) should come as no surprise considering the actress has impressive experience in both worlds...
Did you know she was crowned Miss Israel back in 2004 as an 18-year-old? And then went on to serve two years in the Israel Defence Forces as a fitness and combat instructor. And then to top it all off, she began studying law while her modelling and acting took off.
She is basically the living breathing version of her own character 'Wonder Woman' in real life, and now with a Tiffany & Co. wardrobe addition, she's an unstoppable force of elegance...