Where to find Auckland's best ramen
Who doesn't love a good ol' bowl of ramen? It's hot, it can be spicy, it's full of noodles and if you add fried chicken to it it's basically the best meal on the planet.
Whether you like yours from a grab-and-go noodle bar or prefer a quiet date spot to sit and slurp, we've got a ramen restaurant for you! We've compiled our five favourite ramen places around Auckland so next time you're craving a bowl of broth, you'll be spoilt for choice.
Ramen Takara
You can find this ramen restaurant in both Ponsonby and Browns Bay - where they've been serving ramen for the past nine years. Safe to say, this ramen is tried and true and is a favourite among many. As well as the standard ramen options, Takara offers a Thai-inspired Tom Yum ramen as well as small plates such as dumplings and the ever-popular Karage chicken. ramentakara.co.nz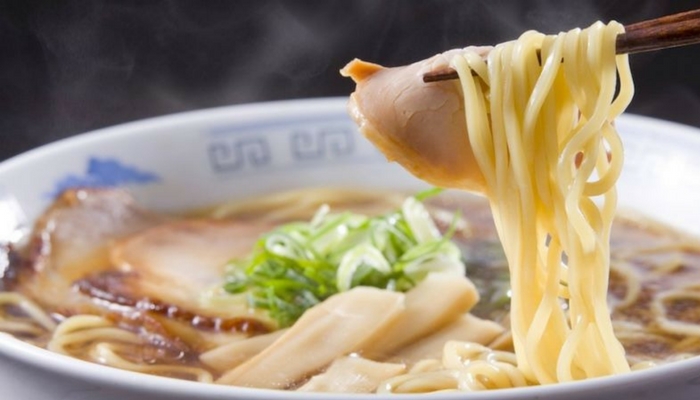 Chop Chop Noodle House
Chop Chop is the little sister to Ponsonby institution, the Blue Breeze Inn. Ramen at Chop Chop is hearty, meaty and full of flavour - just the way it should be! Pull up a seat alongside the bar and enjoy an Eastern-inspired cocktail or one of the many whiskeys on offer. The fact you can swap regular noodles for zoodles is just one of the many reasons we love Chop Chop. The Crispy Fried Jerk Chicken Ramen is a sure-fire fave with the Remix team, but if you're game go for the cobra kai super mega ramen! ponsonbychopchop.co.nz
Tanpopo Ramen
This ramen shop in the middle of downtown Auckland has been providing top-notch ramen to Japanese expats for many years and now has a solid following of fans from New Zealand and all over the globe. Tanpopo offers all of our favourite ramen flavours with a variety of bases and toppings including miso, chicken and creamy pork. However, there is something next level on this ramen menu: cheese ramen. Yes, you read correctly. Cheese ramen is the soup of choice in Korea apparently but if you're game enough you can try it right here at Tanpopo! tanpopo.co.nz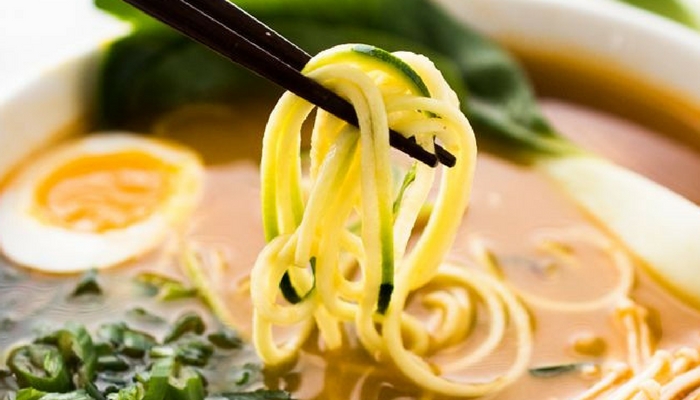 Zool Zool Ramen & Bar
Right in the heart of Mt Eden Village is Zool Zool, offering a delicious range of broths, ramens, snacks and sweet treats. If you like the spicy life, you'll love the Tantan sesame chilli broth and the seafood ramen with chilli sauce. Zool Zool also offers a range of salads, gyoza and, a personal favourite, karage chicken, for when you're all ramen-ed out. zoolzool.co.nz
Ramen Do
Is this the most authentic ramen place in Auckland? According to some reviews, this popular ramen spot on Symonds Street is so authentic it feels as though you've been transported to Tokyo! Can't argue with that! The menu offers super tender pork belly and flavour-packed broth with additional touches such as a pork mince topping and hand-pulled noodles. Each order comes with a little bowl of white sesame and a mini mortar and pestle to crush it up with. Yum! Ramen Do