Where to get lunch for under $15 in Ponsonby
Every Aucklander knows that one of the best suburbs to grab a tasty bite to eat is Ponsonby. With an abundance of snazzy bars and eateries, it is easy for Ponsonby to lure you and your wallet into the nearest restaurant. However, if you're anything like me, the idea of spending $40 plus on lunch is just not feasible (student life). Luckily we have created a list of some of the best lunch meals you can snatch up for a very affordable $15 or less.
Prego - Soup of the day $12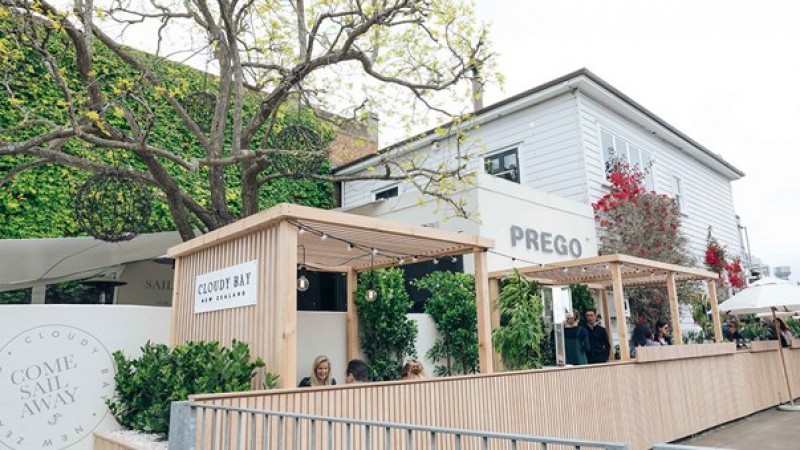 With winter still around, it is only suitable to grab yourself a piping hot bowl of scrumptious soup. Ponsonby's Prego restaurant offers a $12 'Soup of the Day' that is bound to keep you warm, satisfied and will hardly affect your wallet.
Chop Chop Noodle House - Pork Bun $11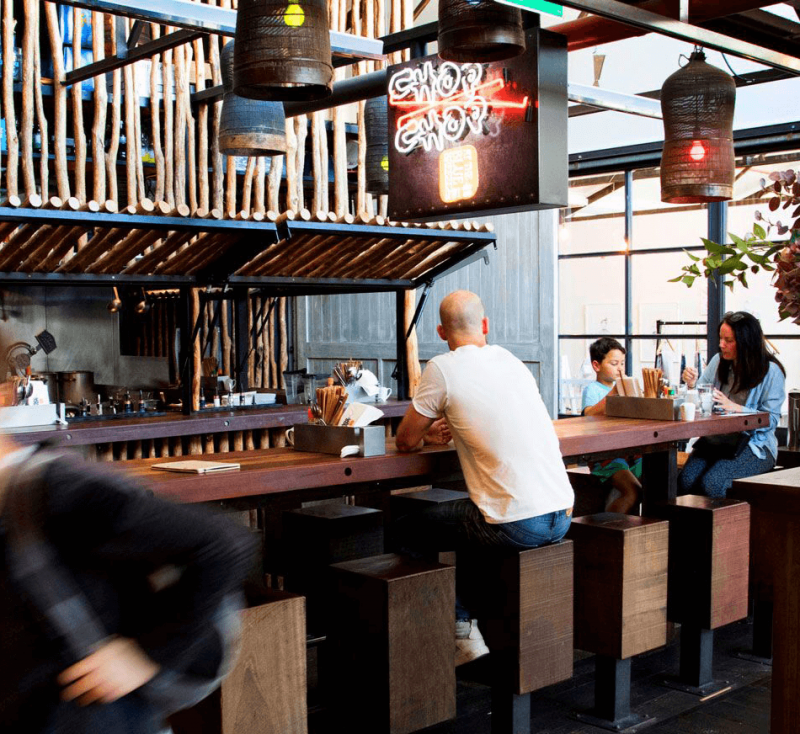 Ponsonby is home to many Asian cuisine eateries and Chop Chop Noodle is undeniably one of the best. The noodle saloon combines the best of Asian street eats with comforting whiskey brews and has many bao bun options for under $15. We personally recommend the delicious Chop Chop Pork Bun.
Bird on a Wire - Classic Roll $11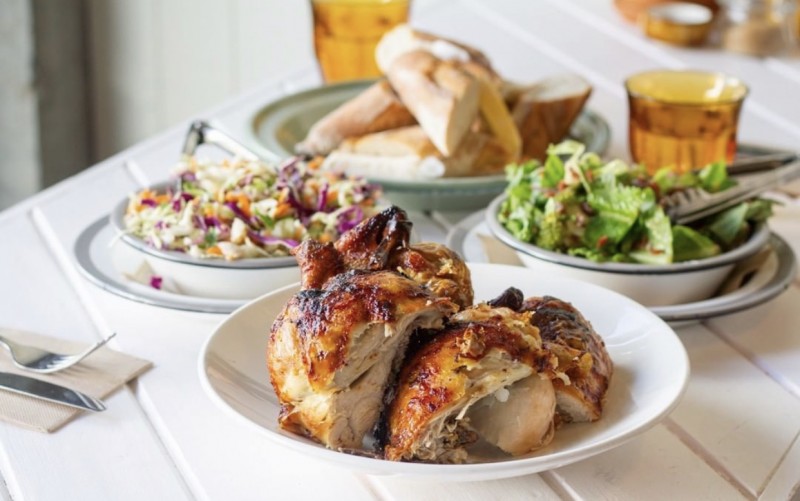 If you're a chicken lover, look no further. This eatery offers chicken cooked in every way you could think of. From salads to baguettes, wraps and even waffles, every meal on the menu will you have your mouth watering. With multiple affordable options on the menu, the classic roll is definitely worth a try.
Bread and Butter - Cabinet Food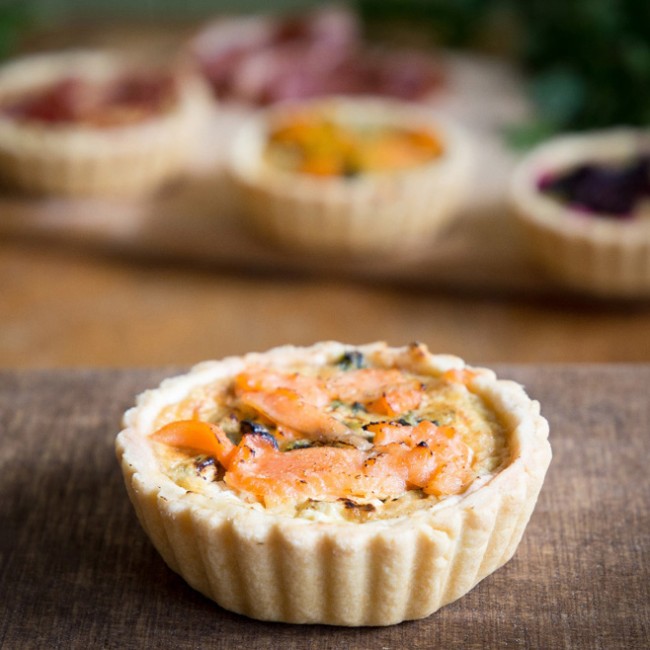 Specialising in traditional European baking, Bread and Butter is currently the rave of the town and evidently so. On entrance, the smell of freshly made bread and the varied selection of goodies in the cabinets are bound to have you reaching for loose change. For a $15 budget, there are plenty of scrumptious cabinet options you need to taste!


BurgerFuel - Ford Freakout $13.50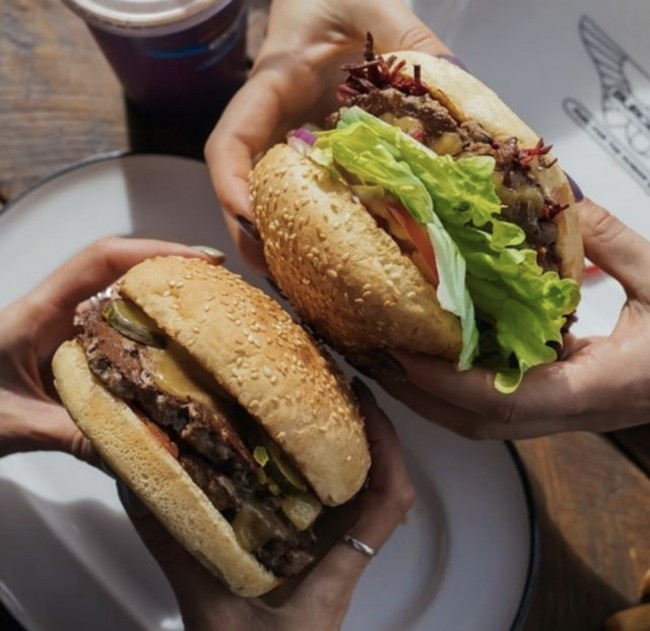 For a quick and easy lunch fix that promises bang for your buck, Burger Fuel has plenty of juicy and filling burgers on their menu. My personal favourite is the Ford Freakout, however, there are many chicken, beef and vegetarian options that will tantalise your tastebuds.
Saffron Indian - Curry combo deal $11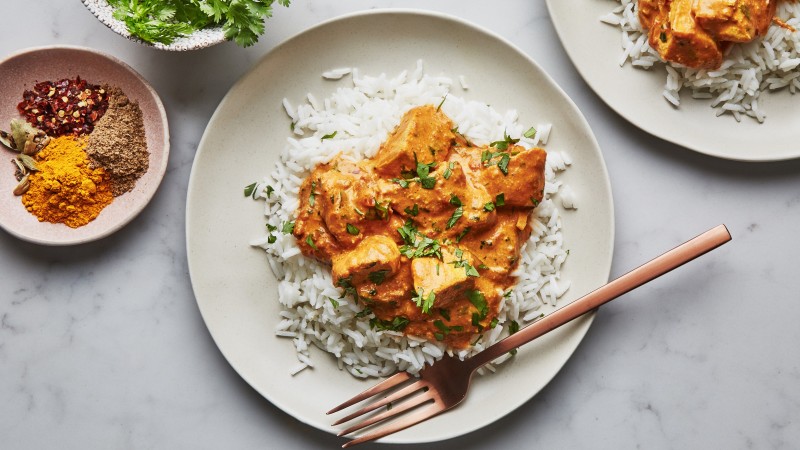 Now not everyone fancies an Indian dish on their lunch break but for those who do, Saffron India have a weekday lunch combo that will leave you very full and satisfied. Perfect for a crisp afternoon in Ponsonby, the deal includes a standard curry, naan and rice for only $11, bargain if you ask me.


Mexico - Soft Shell Tacos $8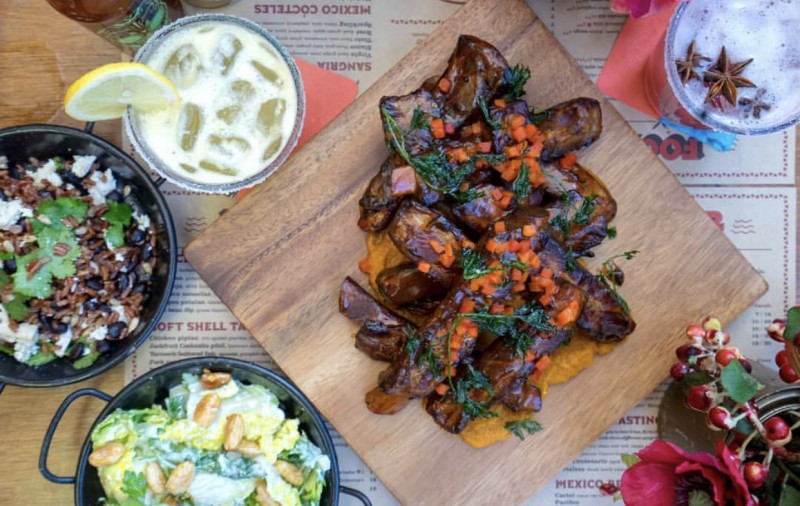 Any time you head to Mexico Ponsonby you're likely to see it full, and rightly so! Offering a menu bursting with flavour and margaritas of every kind, the restaurant provides shareable dishes perfect for a lunch break with your colleagues. Order a bunch of small bites and split the bill or grab yourself a soft shell taco, which arguably are the best tacos in town.
Le Vietnamese Kitchen - Hanoi style pork belly $12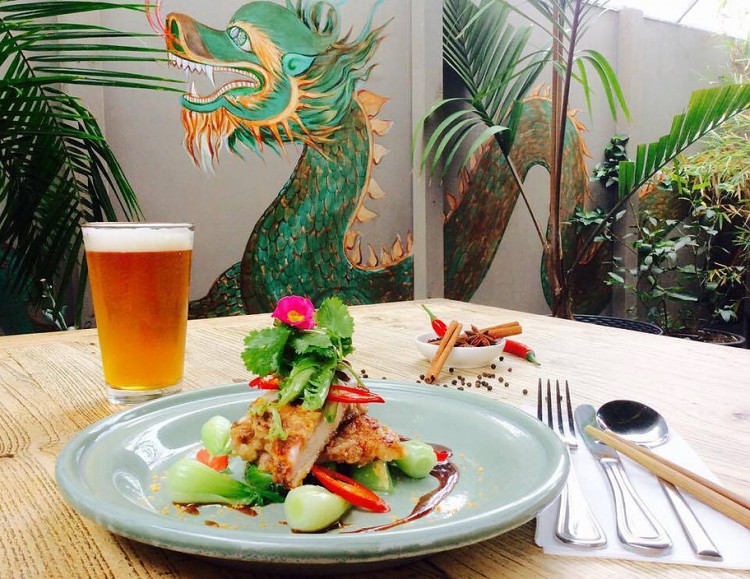 For my fellow pork fanatics, try visiting Ponsonby's Le Vietnamese Kitchen who offer a small plate of Hanoi style pork belly suitable for a small but satisfying lunch. Delivering a range of Vietnamese dishes that are always as tasty as they sound, this one is on our list for a reason.