Why you need to visit Auckland's Oyster and Chop
A good view doesn't always mean a good time, but the places that manage to marry the two demands our attention… one such place is Auckland Viaduct's Oyster and Chop.
Oyster; an edible, marine, bivalve mollusc from the family Ostreidae. Chop House; a restaurant specialising in chops and steaks. An establishment that lives up to its name, Oyster and Chop sets the pace for waterfront seafood and prime cut offerings. The website states the eatery "promises to find the best ingredients available", and the simplest of entrees shows confidence in the quality of their suppliers.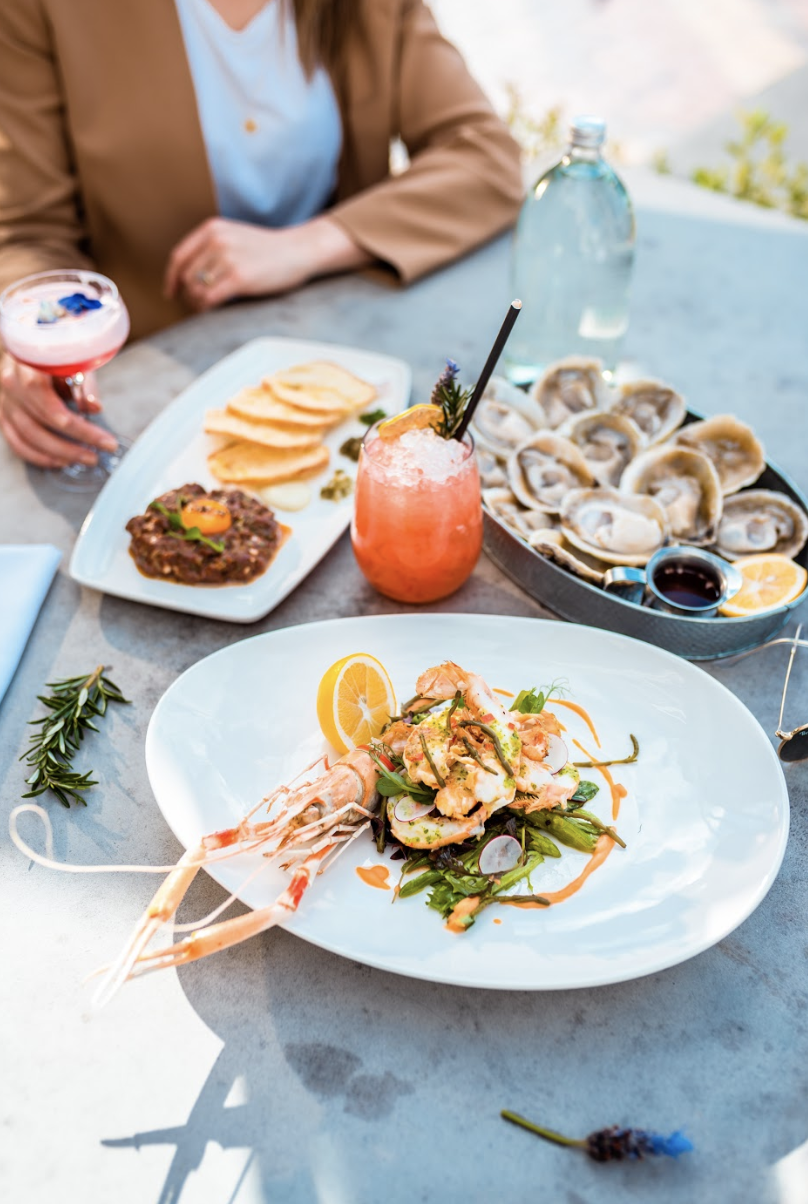 There's little room to hide in dishes such as seared scallops, or classic steak tartare, but they pull them off masterfully. There are more complicated dishes at play here too, like their perfectly balanced crayfish Thermidor, which echoes the kitchens confidence in their technique.
You'd be a madman not to notice there is a focus on meat here, and the steak offerings are done on a grand scale. Whether it's grain-fed sirloin, bone-in-rib-eye, or grass-fed eye fillet you're after, you've come to the right place. Well-judged sides work well to accompany and, yes, there is creamy mash.
But what makes Oyster and Chop unique is that the focus on meat does not deter from the remainder of the menu. Oysters come with luminous toppings, such as togarashi and tempura crumb, or lemon and aioli and exist alongside many other lighter offerings. The perfect girls night out lies in a few glasses of wine from Master Sommelier Cameron Douglas's considered list, and a selection of dishes sure to impress. The market fish ceviche served in ruby red tigers milk is a masterstroke and combines exceedingly well with the 'A Little Bit Like Spring' cocktail, which we'll leave you to discover for yourself.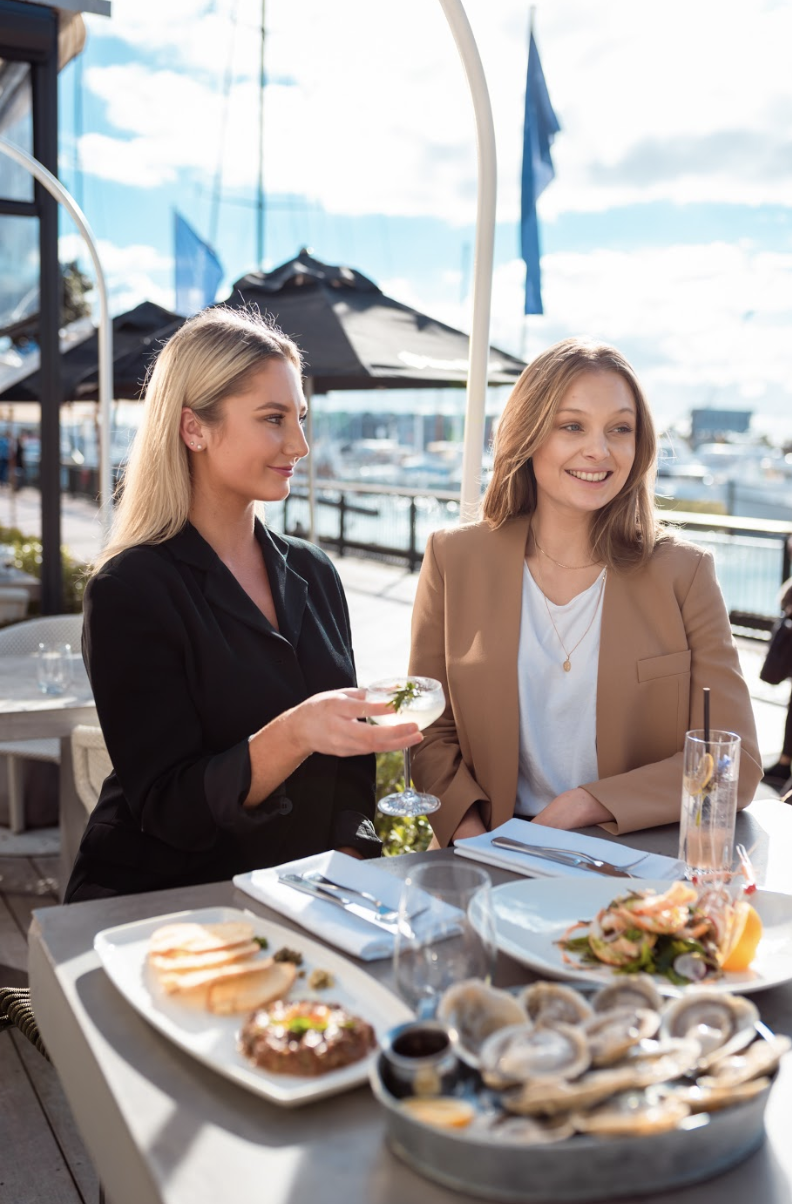 The only decision you'll need to make is what goes on Instagram first? The panoramic views of Auckland's Viaduct or the artful plates coming out of the kitchen? Whichever way you decide to play it, lunch - and life is good at this waterfront restaurant.
Oysterandchop.co.nz
Market Pl, Viaduct, Auckland