Will Ed Sheeran perform at the Royal Wedding?
Just when you though Prince Harry and Meghan Markle's wedding couldn't get anymore fairytale-like, reports have surfaced that the soon-to-be-married couple have supposedly asked Ed Sheeran to sing for them on their big day on May 19.
If these reports are true, we have no doubt that the royal couple will have the 'Perfect' first dance (sorry - had to). Although the English, two-time Grammy Award-winning singer has neither confirmed nor denied the request, many are asking why on earth would he turn the opportunity down.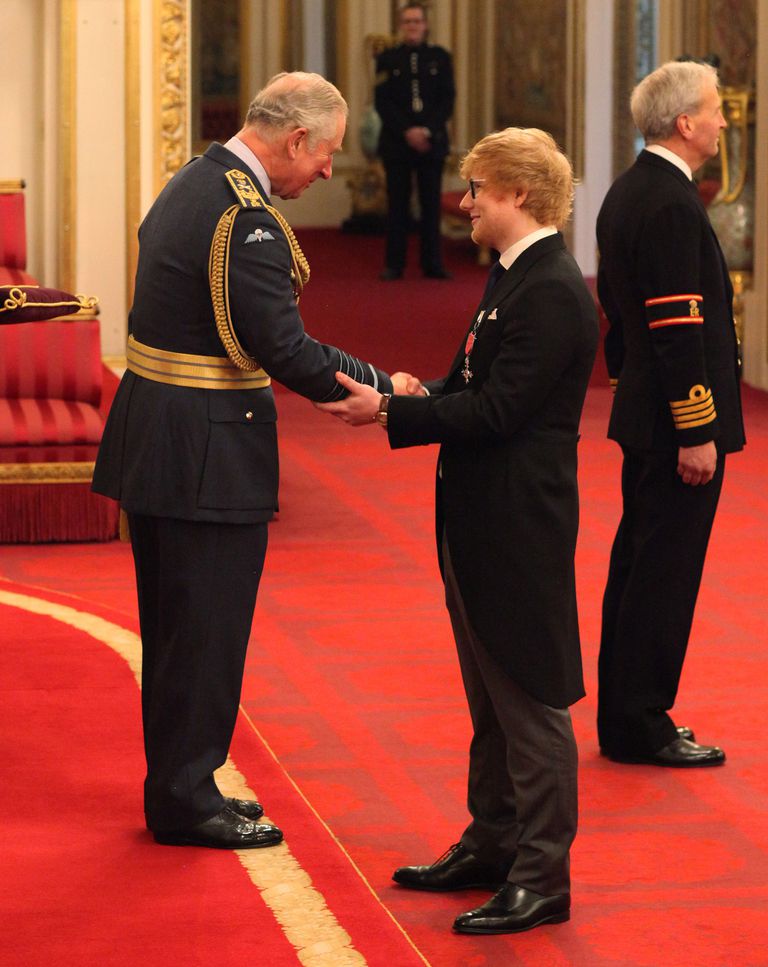 Award-winning singers performing for royals, especially at their wedding receptions, is not new.
Ellie Goulding serenaded Prince William and Kate Middleton at Buckingham Palace in 2011, while opera singer Dame Kiri Te Kanawa sang for Princess Diana and Prince Charles way back in 1981 during their wedding ceremony.
Announcing their engagement earlier this year, the couple will make their first appearance as husband and wife shortly after their ceremony. Next, they'll be heading to St George's Hall for their first reception, and later heading to a private reception hosted by Prince Charles for close friends and family only.
(Image from Harper's Bazaar)