Win vouchers to try BurgerFuel's new plant-based burger… 
Want to try the Alternative Muscle? We're giving ten away! Enter your details below to go in the draw…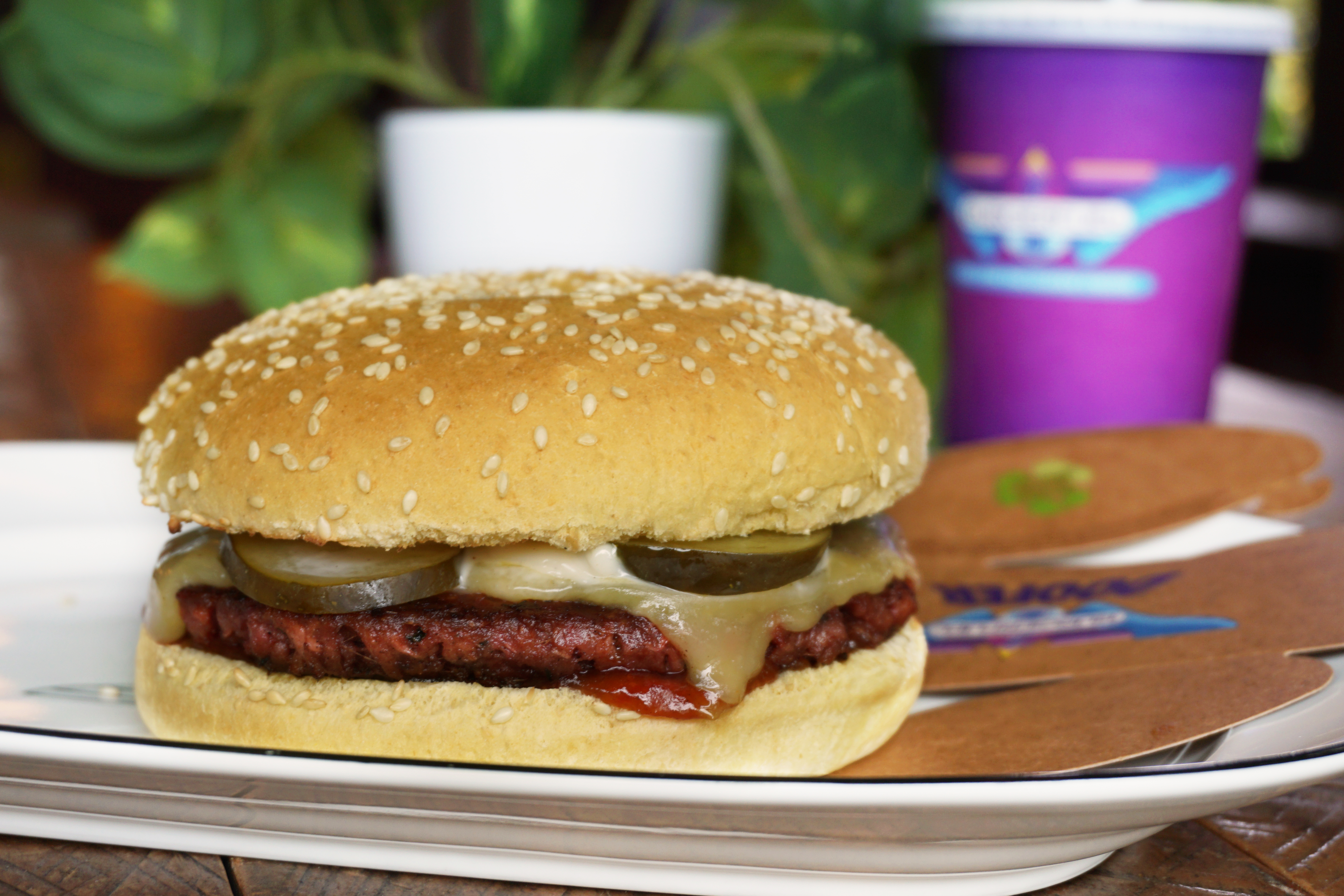 Let's get one thing straight, Aucklander's know burgers, and more specifically; Remix know burgers. So when our favourite burger creators, BurgerFuel, comes up with yet another exciting innovation, we're all over it like starving moths to an exposed fire.
It's hard to create a food sensation. Especially in a city where there are so many excellent burgers clamouring for our attention. However, the office has just watched Netflix's Game Changers doco and taken a vow of vegetarianism, so when we got wind of the latest from BF, the Alternative Muscle, we were forced to take note.
It's likely you're familiar with Burgerfuel's menu staple the American Muscle, but today, the Alternative Muscle is dishing up some serious sibling rivalry. Offering all the juicy, tasty goodness you know and love, in plant-based form.
Looking and tasting like the real deal with a flavoursome Alternative Meat Co. patty, joined by melted cheddar, tangy sandwich pickles, Dijon mustard and famed free-range BurgerFuel aioli. All laying on a bed of sweet batch brewed relish and squished between a wholemeal bun.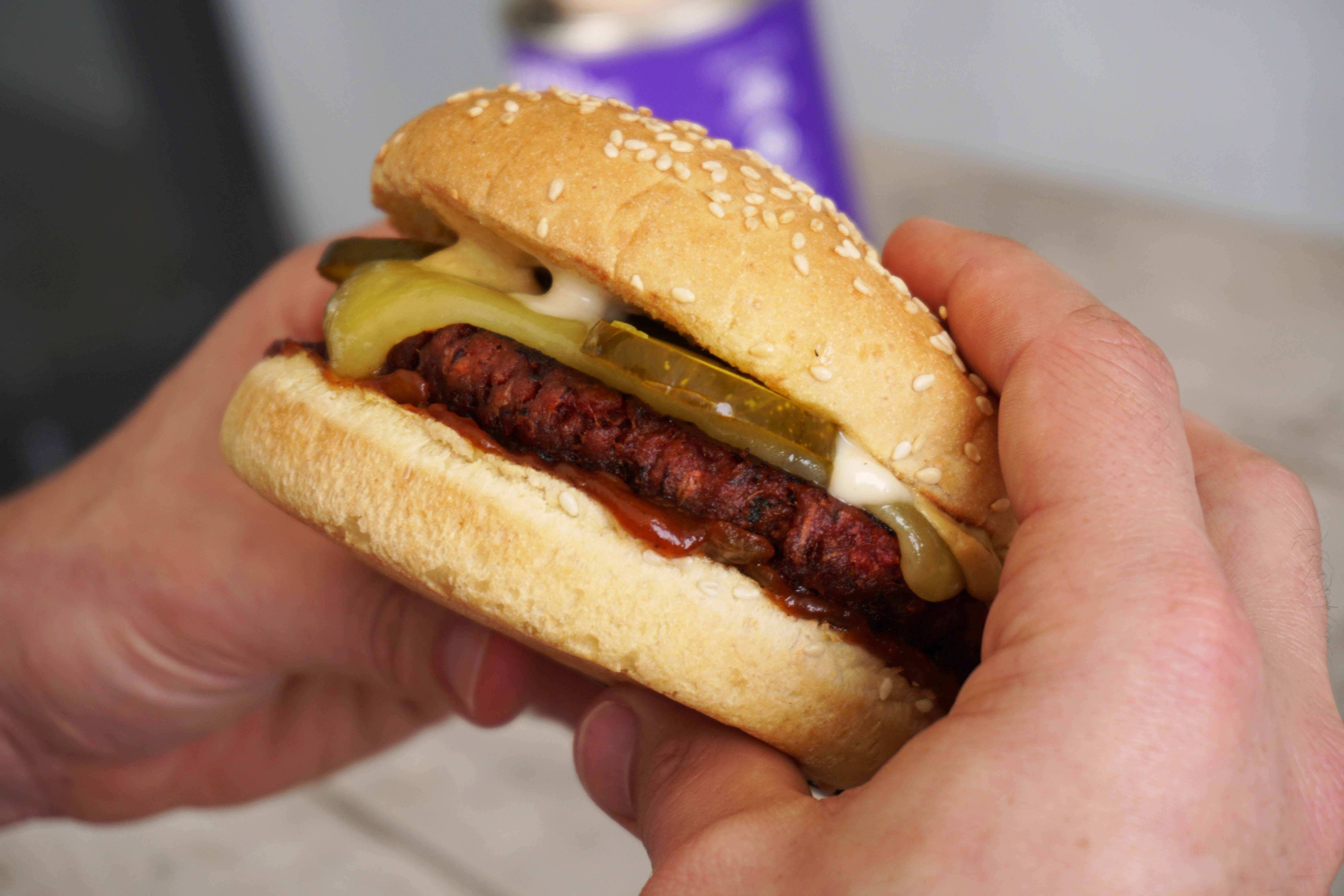 If that's not enough to get your heart a'pumpin, then try ordering the Alternative Muscle on any Flexi Friday in November, and grab yourself aFREE spud fries with BurgerFuel aioli when you say Flexi Friday… this is livin' people, DO NOT rest on your laurels!
Make your next date night a meat-free Monday or a Flexi Friday and experience the alternative with the Alternative Muscle. This burger has cut through all the noise, and we have a feeling this is going to become a sleeper hit among even the most devoted carnivores.
Available today, while stocks last.
burgerfuel.com
Entry is open only to New Zealand residents only. No responsibility is taken for lost, misdirected or incomplete entries. Entries are limited to one per person. By registering their details, entrants give permission for Remix Magazine (LP) NZ AND Burgerfuel to post, email and mobile text message updates. The prize package must be taken as offered and is not exchangeable, transferable or redeemable for cash. Anything not specified in these terms and conditions as being included in the prize package is excluded. The winner will be contacted via email. The promoter is Remix Magazine (LP) NZ, 65 Ponsonby Road, Ponsonby Auckland.