Your guide to the perfect Kiwi summer roadie 
Ah, the summertime. The season that will tempt even the most stubborn homebodies to forego their homely comforts and explore. Indeed, when the possibilities of New Zealand's rugged landscapes and stunning open roads beckon, we are forced to heed the call. But road tripping doesn't have to include discomfort, and if you're a lucky owner of the latest Mitsubishi ASX SUV, it'll be smart, streamlined, and dare we say… stylish.
Here are a few of Remix's hot tips for planning the perfect summer roadie…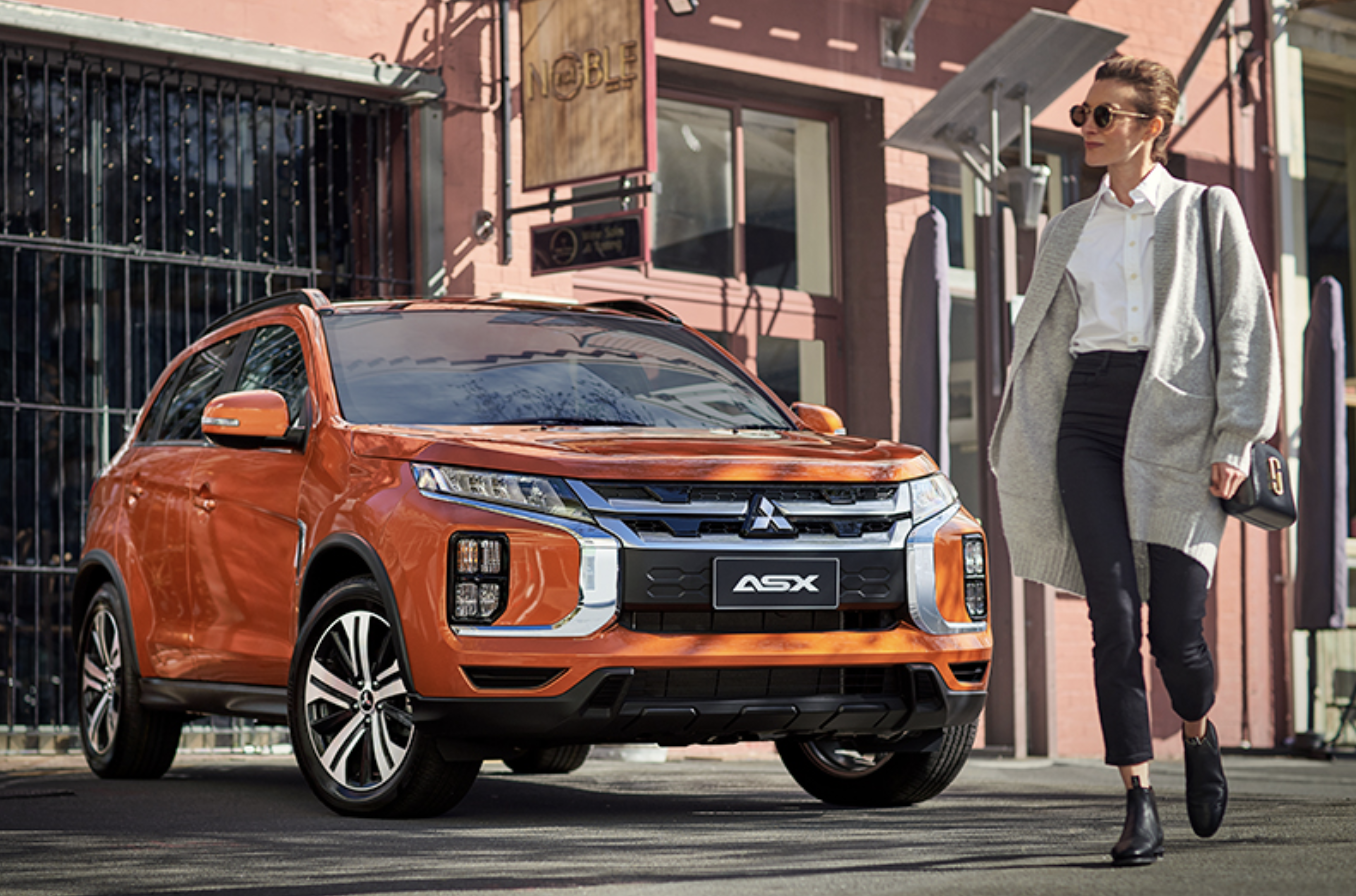 Take the road less travelled
New Zealander travellers are undoubtedly spoilt for choice. And although we have insurmountable gram-worthy destinations at our fingertips, the majority of the countries tourism is still concentrated around well-known hotspots.
This summer, we encourage you to break the mould and go somewhere you've never been before. Try the Mahia Peninsula in the beautiful Hawkes Bay, or Torrent Bay in the breathtaking Marlborough Sounds for an unforgettable destination.


Choose your car wisely
The most important tip, for obvious reasons. You need a car that can go the miles, and look good doing it. Well, we have good news, because the new Mitsubishi ASX SUV ticks all the boxes you need to have the perfect summer road trip. Bringing the perfect combination of style, performance and personality to your driving experience, it's the #1 summer roadie must-have. Taking everything we love from its popular predecessor and giving it a bit more of, well, everything. Still the cheeky crossover SUV that combines an off-road and city chic look, but now with new 18" Alloys, LED Headlamps, DRLs and distinctive touches all over. The ASX offers everything you would realistically expect in a quality modern SUV, and a little bit extra; the leather-appointed interior and panoramic roof gets extra ticks for style and comfort. This car is also well equipped with state-of-the-art safety features, including forward collision mitigation and blind-spot warning so you can rest assured you and your loved ones will arrive at your roadie destination safely.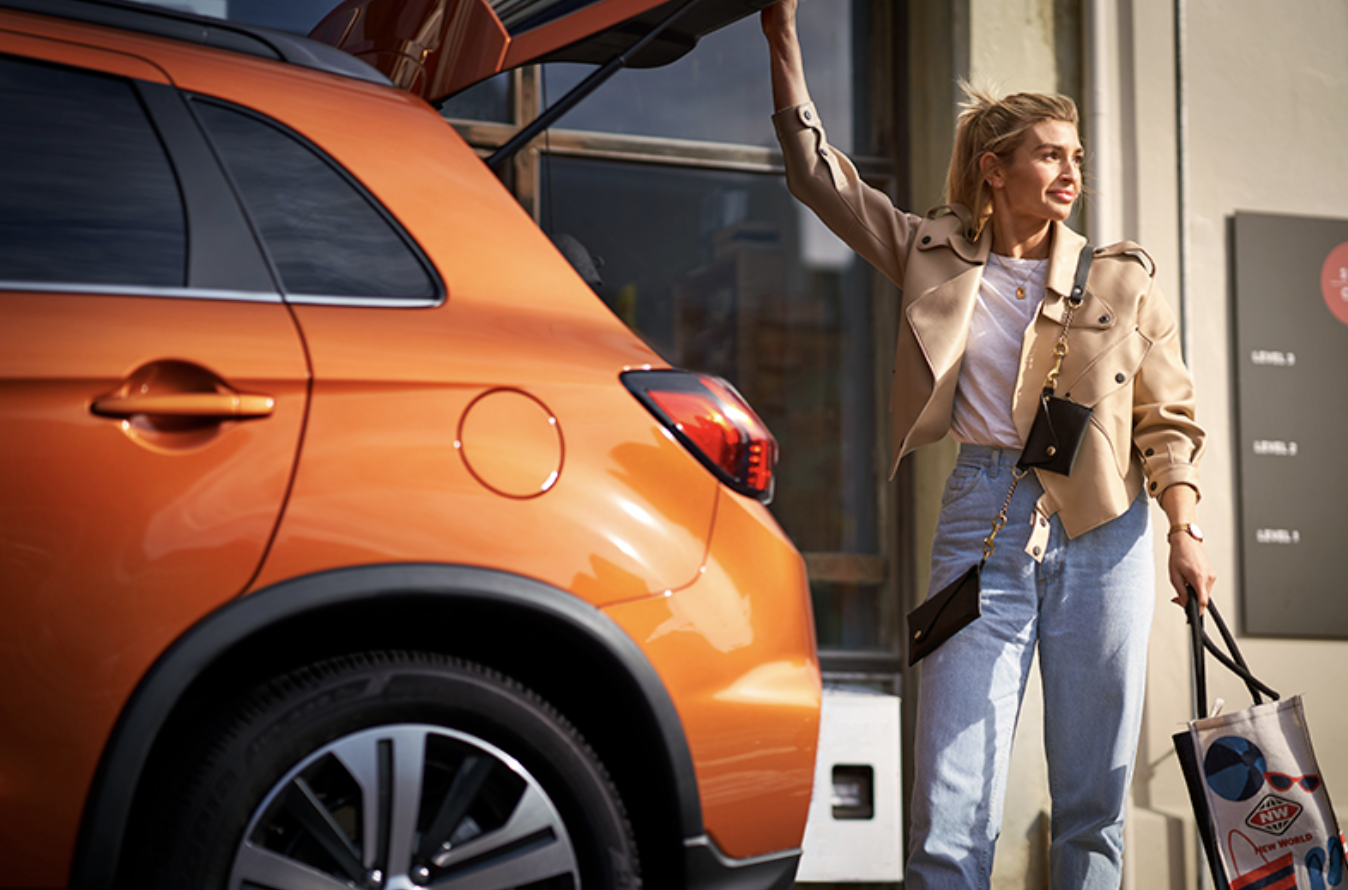 Pack plenty of snacks
Because driving the ASX is such a breeze, equipped with keyless entry, rain-sensing wipers and reversing camera (only to name a few), we are confident you'll be on the road for a long time. Needless to say, snacks and hydration are a must. One trip to the shops can sort your stomach for the long road ahead, but you have to have a game plan. Don't fall into the same old trap of only buying sugary items, you're going to want to buy some carbs to balance out the choccy. If you want to go all out on some refridgable items, no judgement here, but make sure you're equipped with a chilly bin, the Mitsubishi ASX has a veeeeery sizeable boot. With plastic storage cubbies either size of the load bay, perfect for hiding those snacks you don't really want to share, just saying…
Equip yourself with navigation devices
If you're taking our first piece of advice, and venturing to places that fly completely under the radar, the question is not if you will get lost, it's when. The new Mitsubishi ASX makes it easy, simply connect your smartphone for seamless direction assistance on the 8" touchscreen.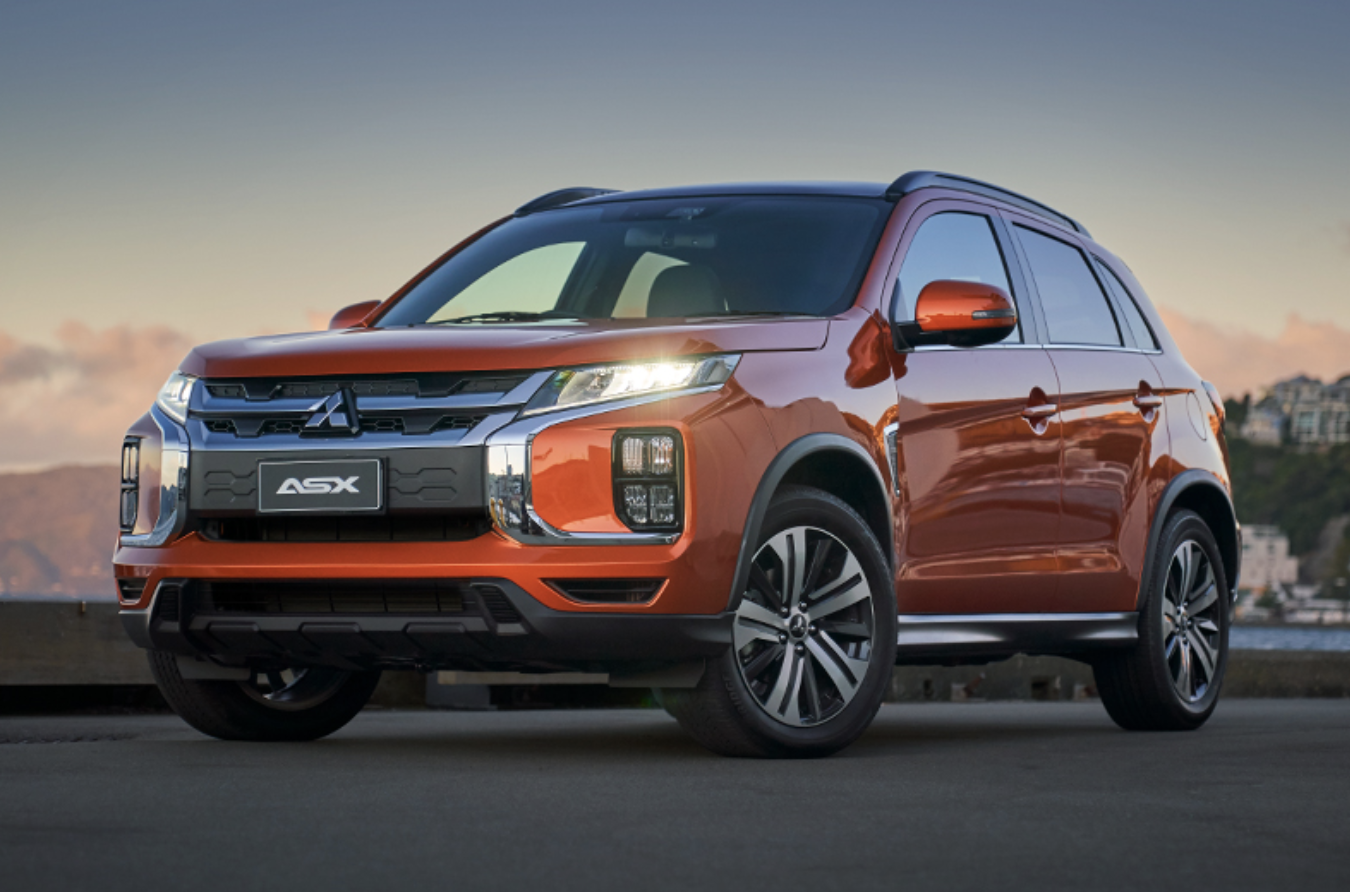 Create a summer roadie playlist
No one likes a DJ half-tracks. Pre-prep your fire Spotify playlists, connect your smartphone to the ASX's sound system and let the good tunes, and times roll.
Style up with the new ASX from $29,990 + ORC*
Book a test drive – call 0800 54 53 52 or visit mmnz.co.nz to find your nearest Mitsubishi Motors Dealer. *Price listed is for ASX LS. Price excludes On Road Costs of up to $550 which includes WoF, Registration and a full tank of fuel.