YOURS, the New Zealand brand taking the stress out of household chores
After a long day at the office, the last thing you want to do is come home and clean the house. Many people associate cleaning more with drudgery than relaxation, for obvious reasons. But, turns out, doing the dishes could just be the key to wiping away (some of) your anxiety.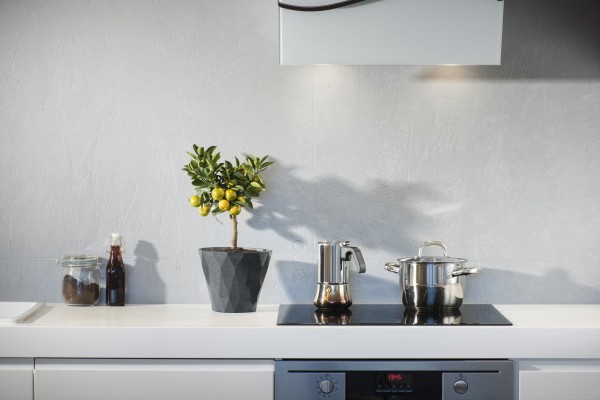 More often than not the idea of scrubbing, scouring and sponging provokes a feeling of dread. A survey by One Picture attests to this, with 56 percent of Kiwi's dreading their weekly clean. As it turns out though, it can also have quite the opposite effect.
Take last year for example, with more time at home than ever, you may have noticed a sharp increase in how often you clean your home – a result of not much else to do and the clutter taunting you! When things feel outside your control, it's common to turn to rituals like cleaning to self-soothe.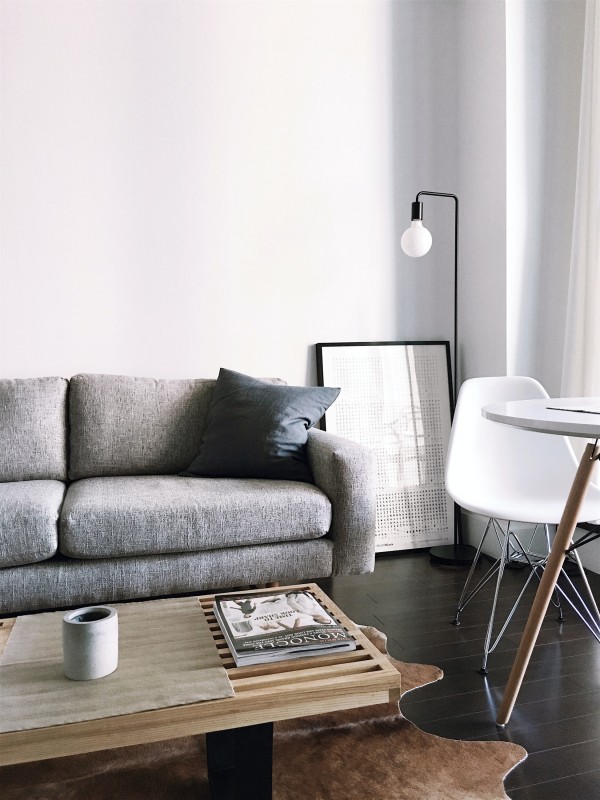 Tapping into this, is YOURS, a natural New Zealand range of antibacterial cleaning products, which leverage the therapeutic properties of essential oils. And, according to the same survey, it's filling an in-demand gap. The survey concluded that 70 percent of New Zealanders were interested in the use of essential oils to help combat their cleaning woes.
The brainchild of mother of three, Stephanie Duvander, YOURS was born out of her frustration to find cleaning products that were both environmentally friendly and effective. Taking it one step further, Duvander weaved essential oils into the range to make the unthinkable possible - transforming mundane jobs like cleaning, into something to look forward to.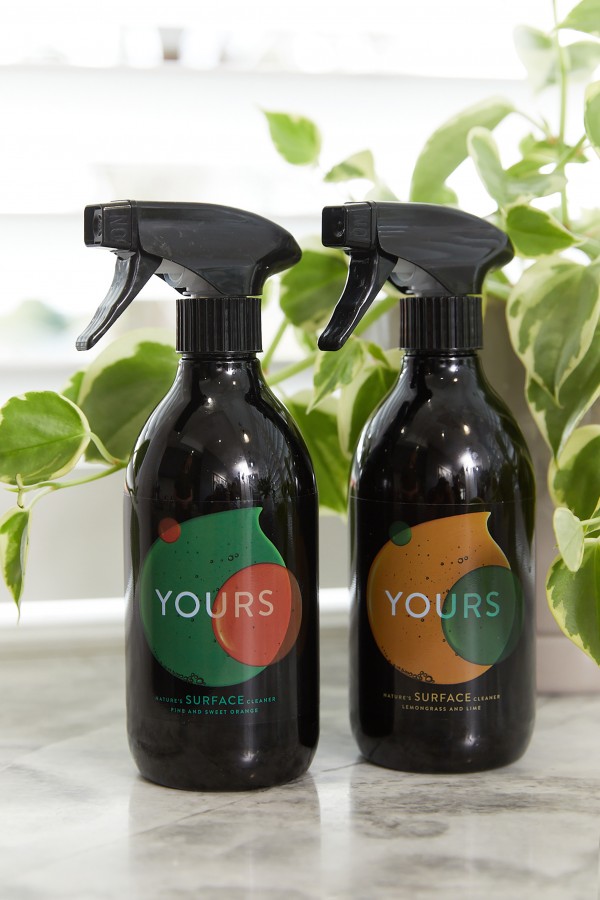 Powered by plants and essential oils, each line has been specially curated around the properties of the combined essential oil combinations. Some blends boast uplifting mood benefits, while others reduce stress and anxiety.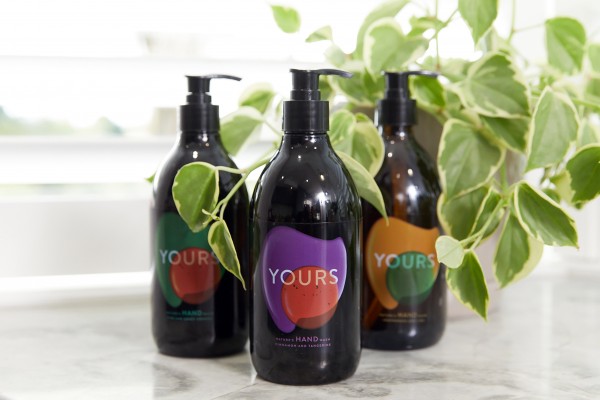 Let's take a closer look into essential oils and their benefits. Stepped in history, the use of essential oils dates back to ancient Egypt, Persia and India. By the time the Middle Ages rolled around, Europe was using oils in pharmacies, bringing the benefits for the mind, body and soul to the masses. Now, commonly referred to as 'aromatherapy', essential oils are utilised in everything from beauty products to home fragrance, but not cleaning products - until now.
Prone to that mid-arvo slump? Wash those dishes with the lemongrass and lime dishwashing liquid. Lemongrass is long proven to deliver a rejuvenating and restorative effect through its fresh citrus aroma. To ensure efficacy, antibacterial purifying lime oil is added to cut through grease and disinfect surfaces. The range encompasses floor, surface, toilet and laundry products – the latter arguably a hero in the range.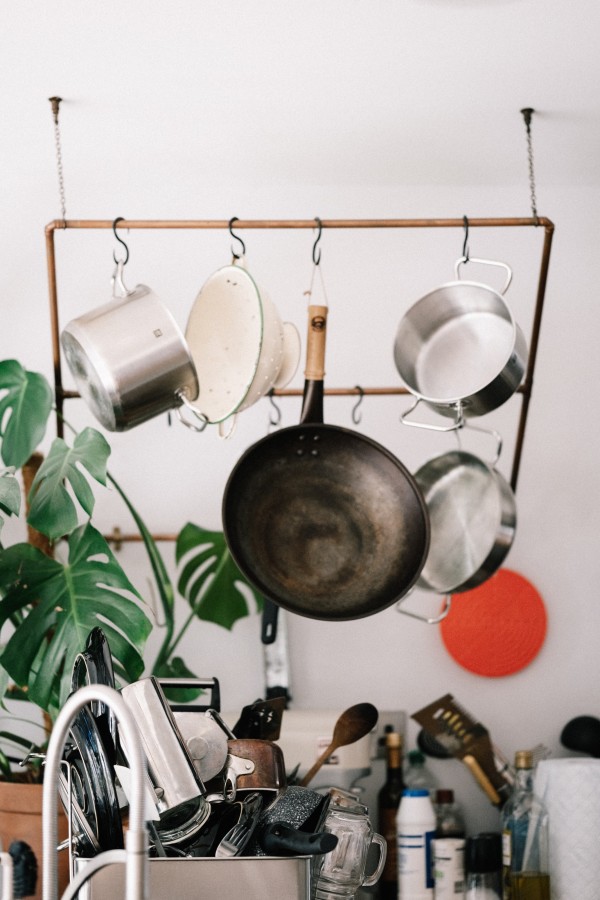 The laundry products are available in a variety of natural, luxurious scents and being natural, are ideal for sensitive skin. Suitable for hot, cold or warm washes and totally fine for soaking, It's a super versatile option for busy households. YOURS promises, 'once you try natural laundry powder you'll never go back,' – and we can confirm we're converted. The eco-friendly laundry products are also available in 1kg refill bags, which you can replenish at the YOURS refilleries, where they sell 5, 10 and 20 litre container sizes. No longer does natural mean compromise.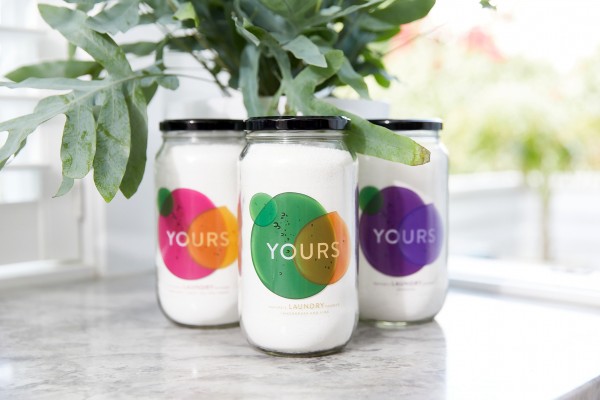 What solidifies YOURS as a cut above, is its commitment to sustainability. All packaging is 100 percent recycled, with a target to be carbon zero in 2021. With Callaghan Innovation backing and R&D being a driver of the business' success, the company will continue to listen and optimise in order to provide positive outcomes for both customers and the environment.
Not satisfied with stopping there, the YOURS range also extends to body care, comprising shampoo, body wash, body lotion and body wash bars. All bars are palm oil free, vegan and contain no parabens or sodium lauryl sulphate, or synthetic preservatives. Like the household range, they incorporate unique blends of uplifting essential oils, which leave a lingering, subtle scent on the skin. The bars range comes wrapped in reusable beeswax to reduce single-use plastic too. Double win.
YOURS is a feel-good range of New Zealand products, guaranteed to inject a much-needed boost of mindfulness and endorphins into your home.