Inside the Autumn Revolution Edition with cover star Ashley Graham
Putting politics aside, everyone can experience their own kind of REVOLUTION. It's 2023, we are not confined to the monotony of the rat race and being stuck in the sameness of ourselves. That's exactly what our Autumn edition seeks to provide; a guide to exploring your own revolution, whatever that may be.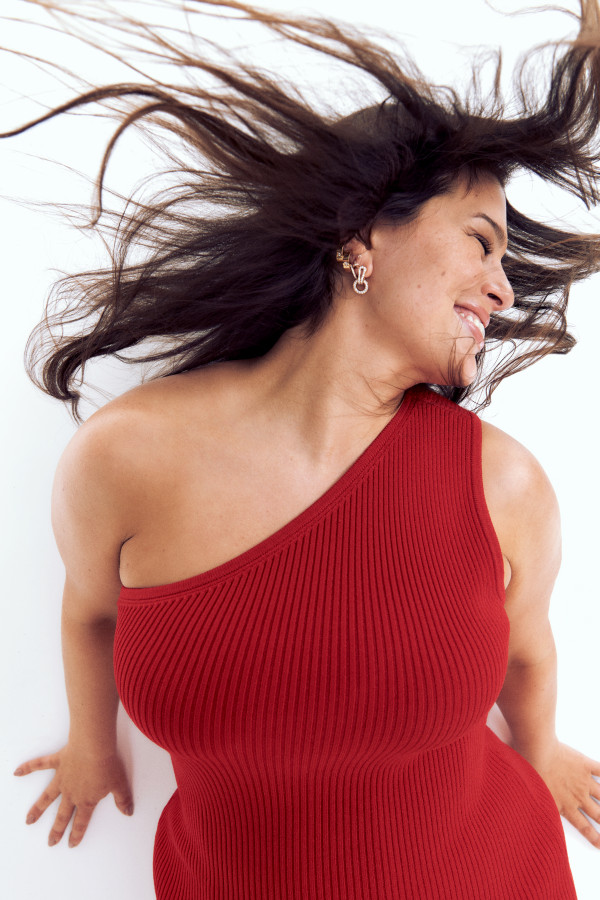 Cover star and the world's first curve supermodel, Ashley Graham, understood the assignment. With four alternate covers to choose from,Ashley was shot in New York by famed fashion photographer Regan Cameron, styled in several of the season's hottest runway looks from Versace, Michael Kors, Tommy Hilifger and Coach, and exclusively bejewelled in Cartier, Ashley brought life and laughter to set. In between shots, Remix editor-in-chief, Amber Baker had an intimate interview with the mother of three, where she revealed what's fuelling her in 2023, are her ambitions for change in people's self worth, something we quickly identified as the 'self-confidence revolution', "I feel most beautiful when I've just washed my face and my skin feels tight, I moisturise and am rocking a pair of sweatpants with my hair up in a bun. I feel so clean and hot."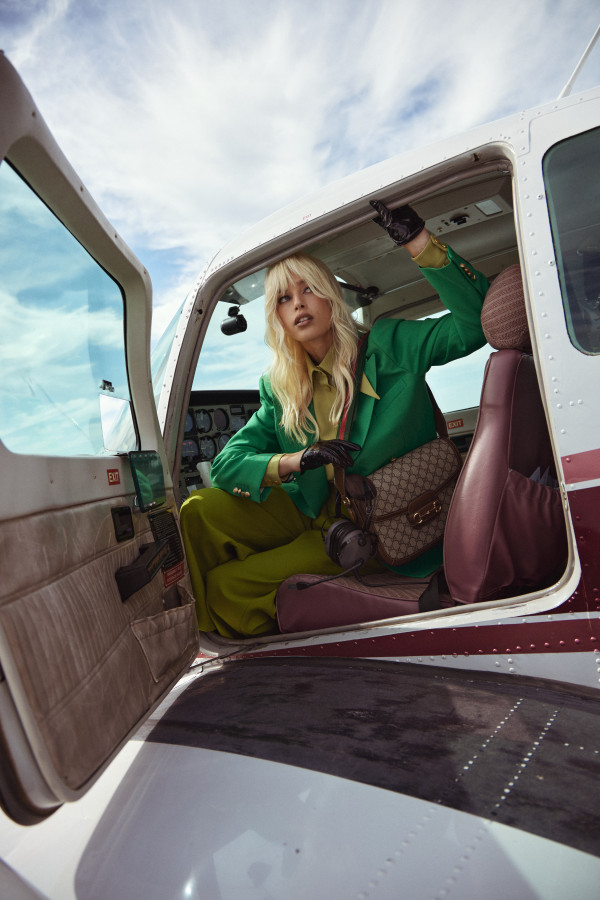 That notion of self-worth continues throughout the entire issue, with Fashion exploring what's really real, profiling an artificial intelligence artist who's digital 'models' question the future of the industry, before going on to reclaim its confidence on the pages of our bold features and fashion shoots. You'll find Remix takes flight with women in aviation plus an editorial shoot and teddy-bear textures trends page provide chic comfort.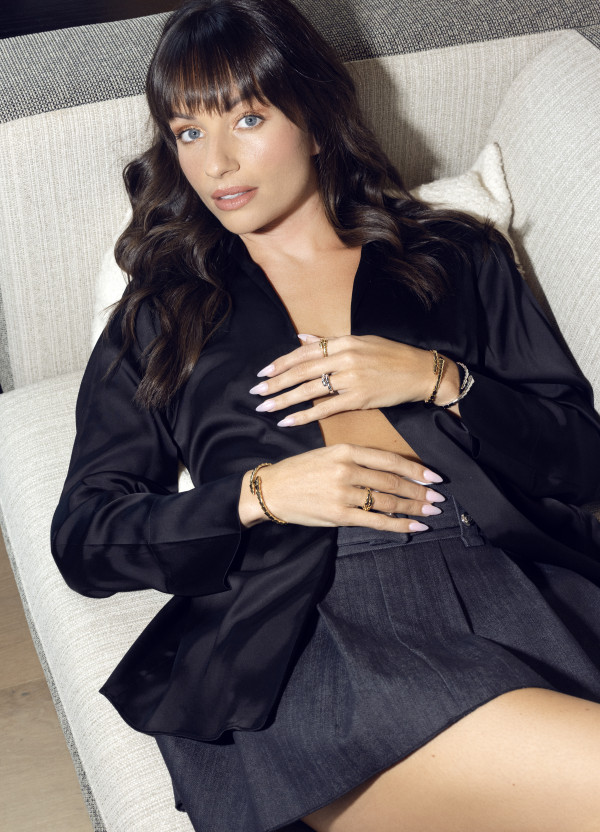 We celebrate 75 years of Bulgari's Serpenti with a special fashion shoot of New Zealand's next generation of chic tastemakers - Grace Palmer, Rosalie Burns, Ella Howe and Sakura Matches - all sporting the iconic designs in their own style. As always, there is no shortage of household names from the entertainment world; while in town for his gig, we had fifteen minutes with Flume to talk champagne and surfing, and chatted about what it's like being Ed Sheeran's opening act and 'little sister' with Maisie Peters.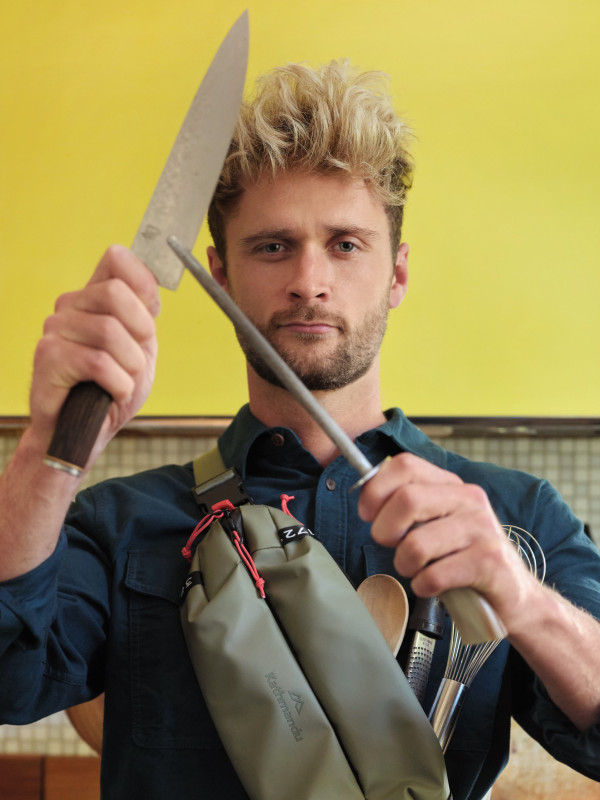 The hero of our Gentlemen section, Hollywood's new heart throb, Austin Butler, talks about believing in oneself when it comes to embodying the King, Elvis Presley for the Baz Lurhmann film. And locally, benchside style sizzles with Hercules Noble putting down the whisk and playing his hand at fashion in our menswear fashion shoot.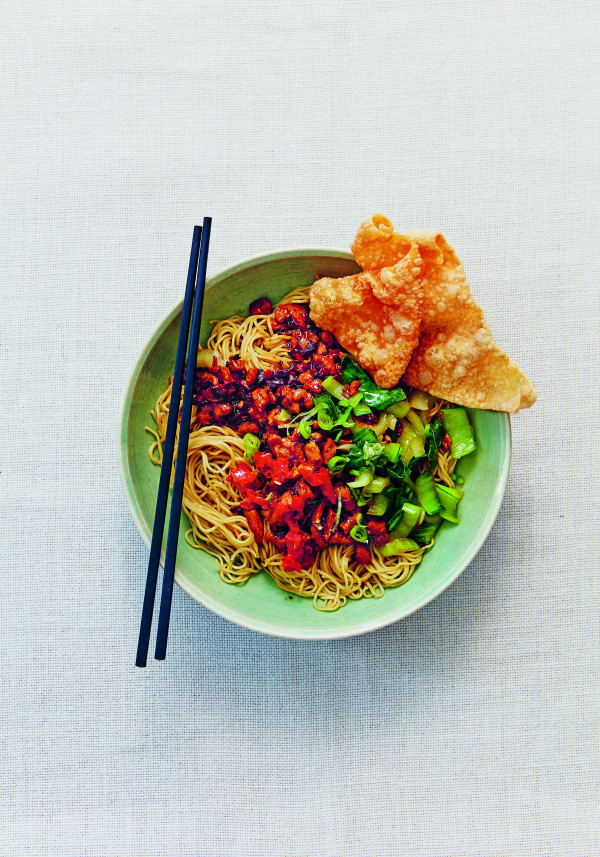 In Cuisine, we invite Gucci to the dinner table for trinkets & treats in a tasty photoshoot, showcase the cocktails you should serve to slay, plus Indonesian recipes that will warm the soul once the temp drops. Design looks at the dark and light side must-haves for interior palettes this fall, while we go back into the history of Medusa-adorned homewares with Versace. Our Lifestyle pages become a learning in the latest ways to level up; the luxury vehicles worth a drive, unforgettable stay-cays and the best overseas spots to say "I do".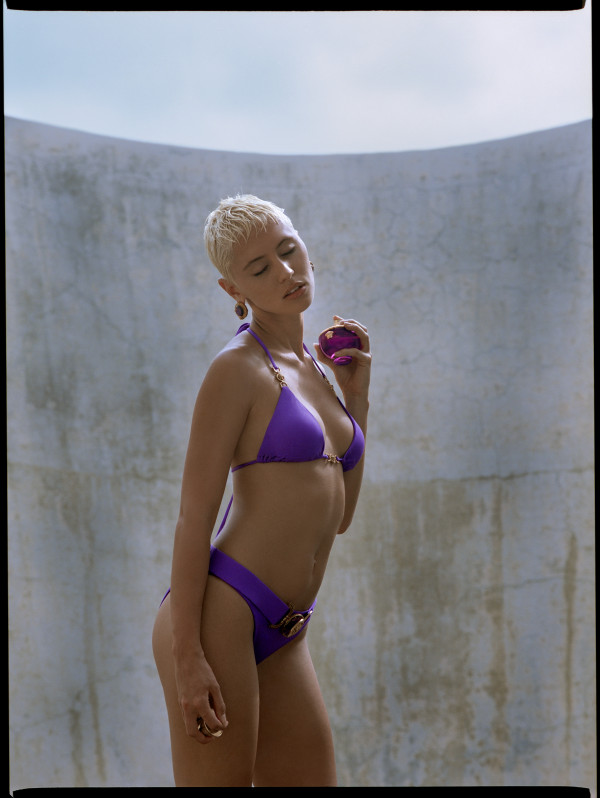 And then there's the body within and out; Beauty boasts a Beginners Guide to skin cycling, aesthetic injectables and YouTube sensation, Annalee Kemsley reveals 2023's biggest beauty predictions. We also have Donatella Versace's new muse, Iris Law (daughter of Jude Law), talking about the importance of scent, while wellness keeps it real, diving deep into hangover hacks and the best food for your mood.
Dive into our pages this Autumn and discover your own revolution…

Pick up your copy of Remix's autumn issue - out now!