Inside the Conscious Edition of Remix with Paris Jackson
Perfect for stay-at-home entertainment, buy yours here and get it delivered to your home free of charge.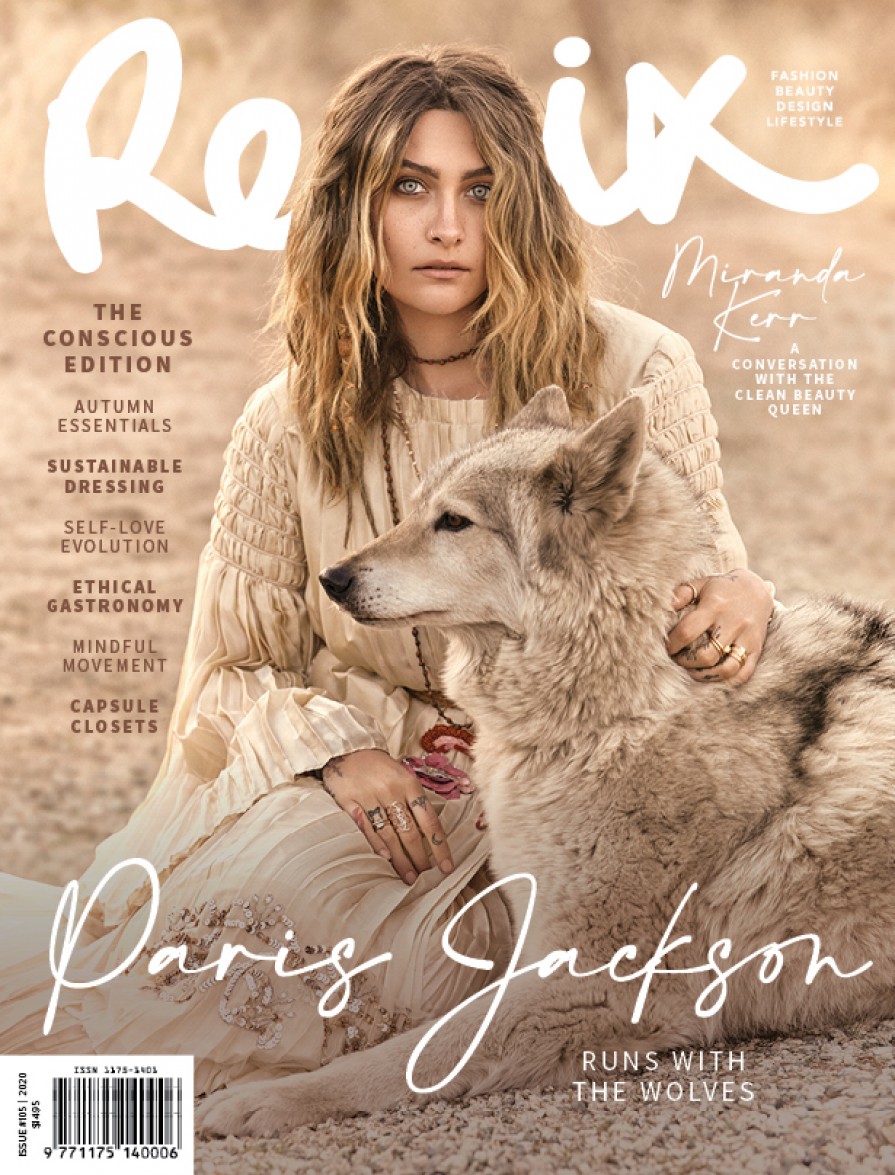 With a new year comes fresh inspiration for living an increasingly well-rounded life, abundant with consideration. The Conscious Issue of Remix out now recognises the importance of acting now to improve both people and the planet, helping you make smarter choices and celebrating the beauty of choice itself.
Gracing this special edition is cover star and soulful singer, Paris Jackson - someone who, despite her Hollywood upbringing in the spotlight, is well-grounded with a deep appreciation of the natural world. Paris and her partner Gabriel open up to Remix, commenting on the state of the world and the beauty behind making music together. Shot at a wolf sanctuary in the Californian desert, the cover shoot explores Paris' free spirit with breathtakingly beautiful moments of her and Gabriel connecting with the wolves.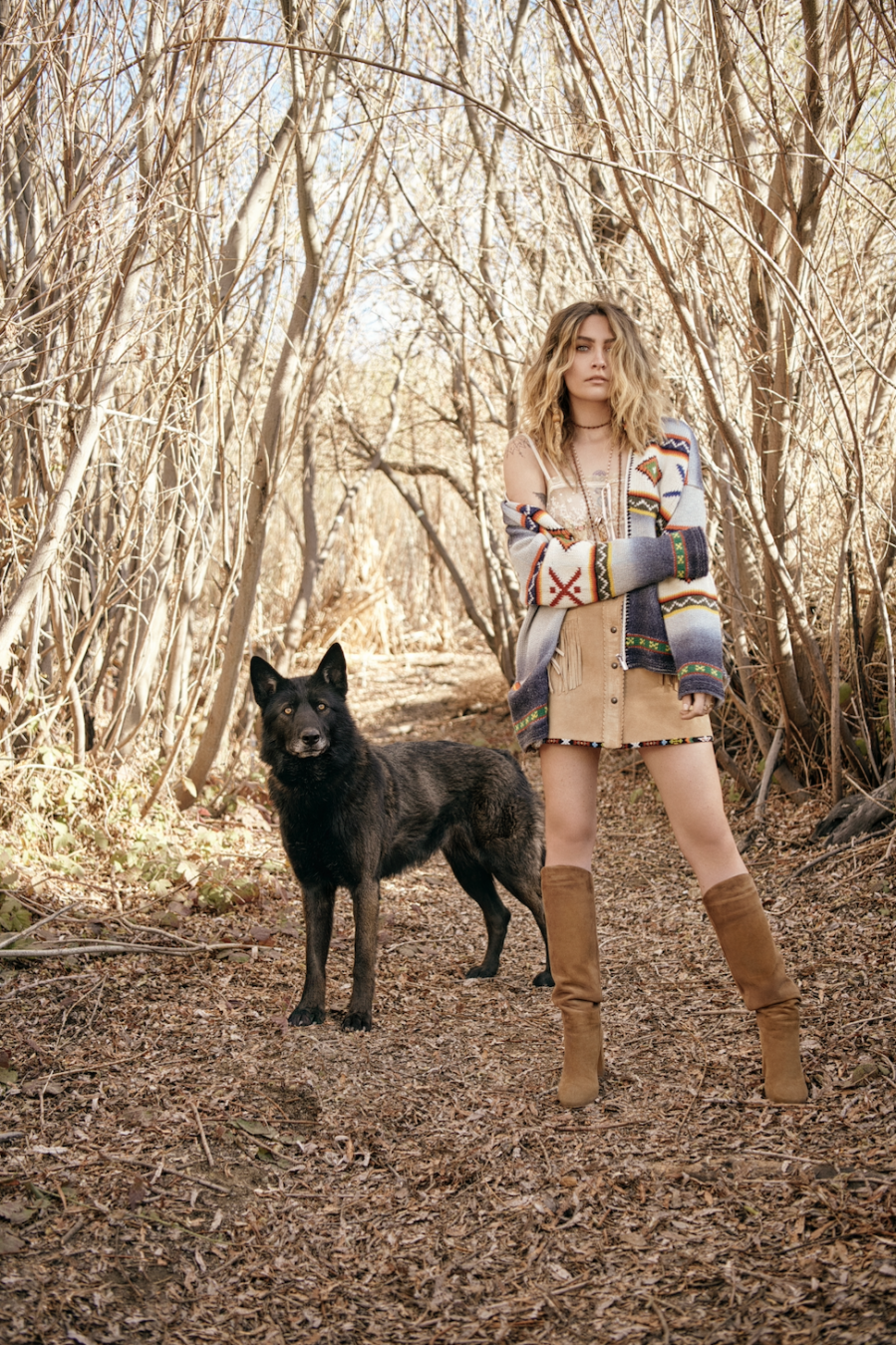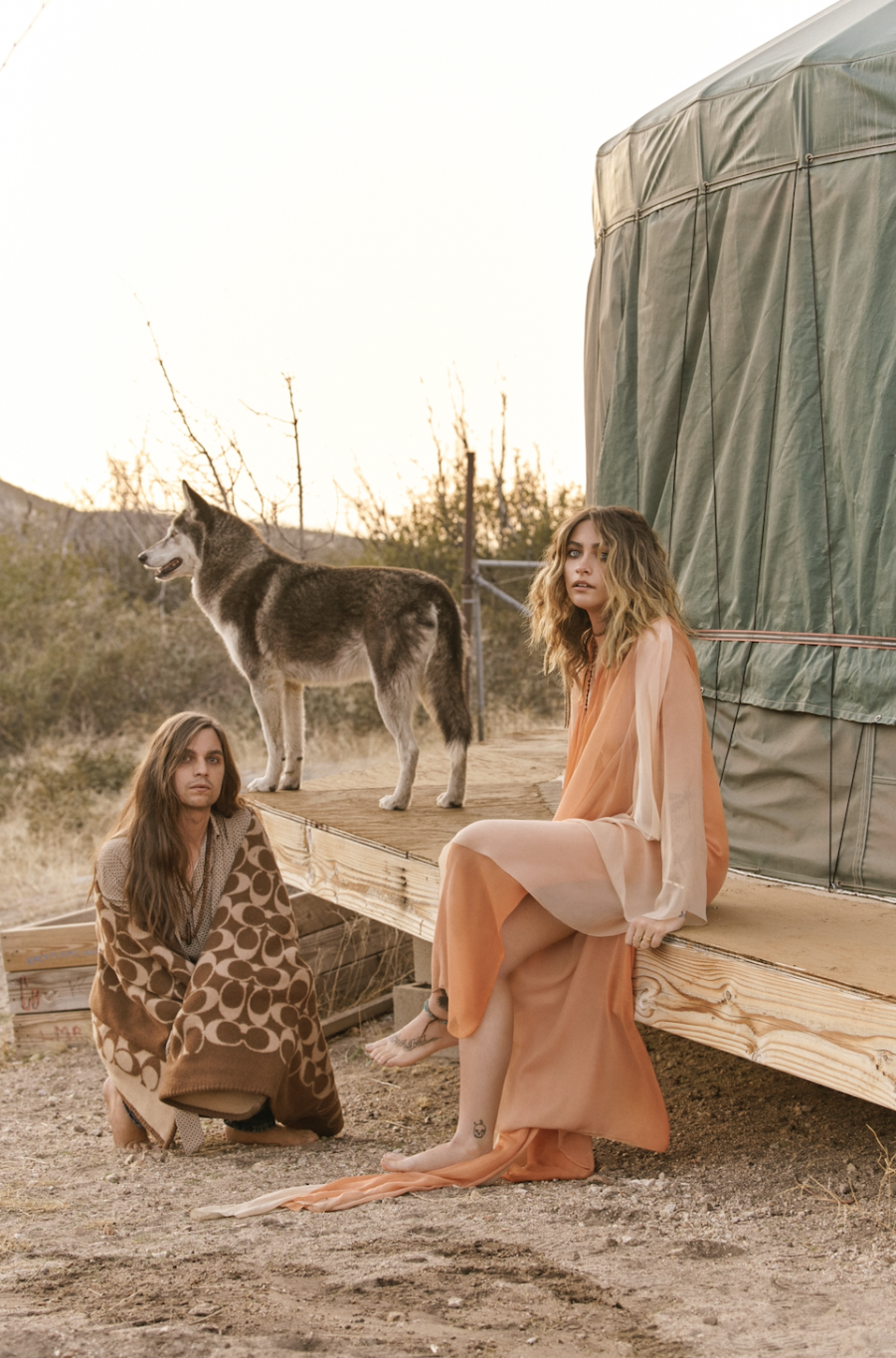 This issue is for those intending to make a difference, no matter how big or small. Whether investing in pieces with longevity, discovering 'clean cosmetics' or dining with ethical awareness, the Conscious Issue is a curated collection of carefully considered fashion, beauty, design, gentlemen and lifestyle segments.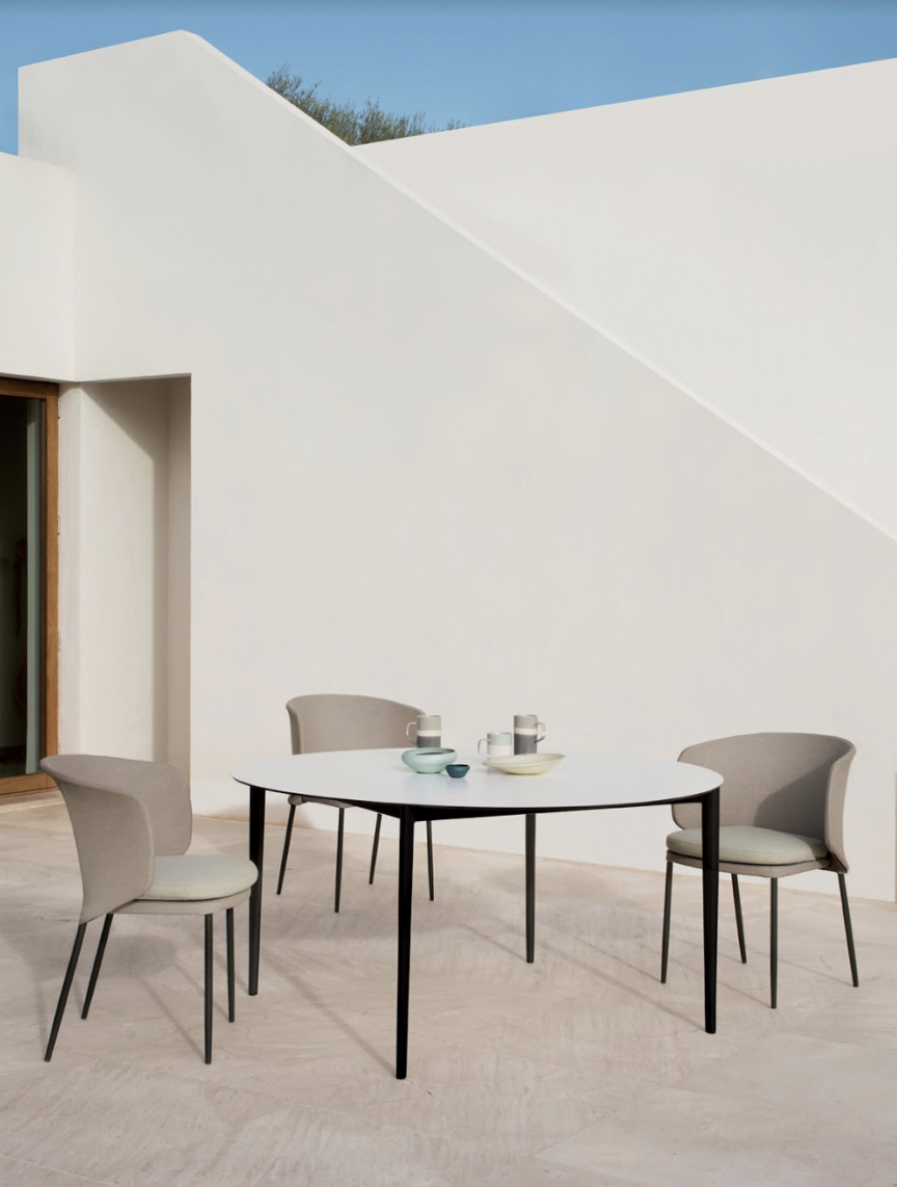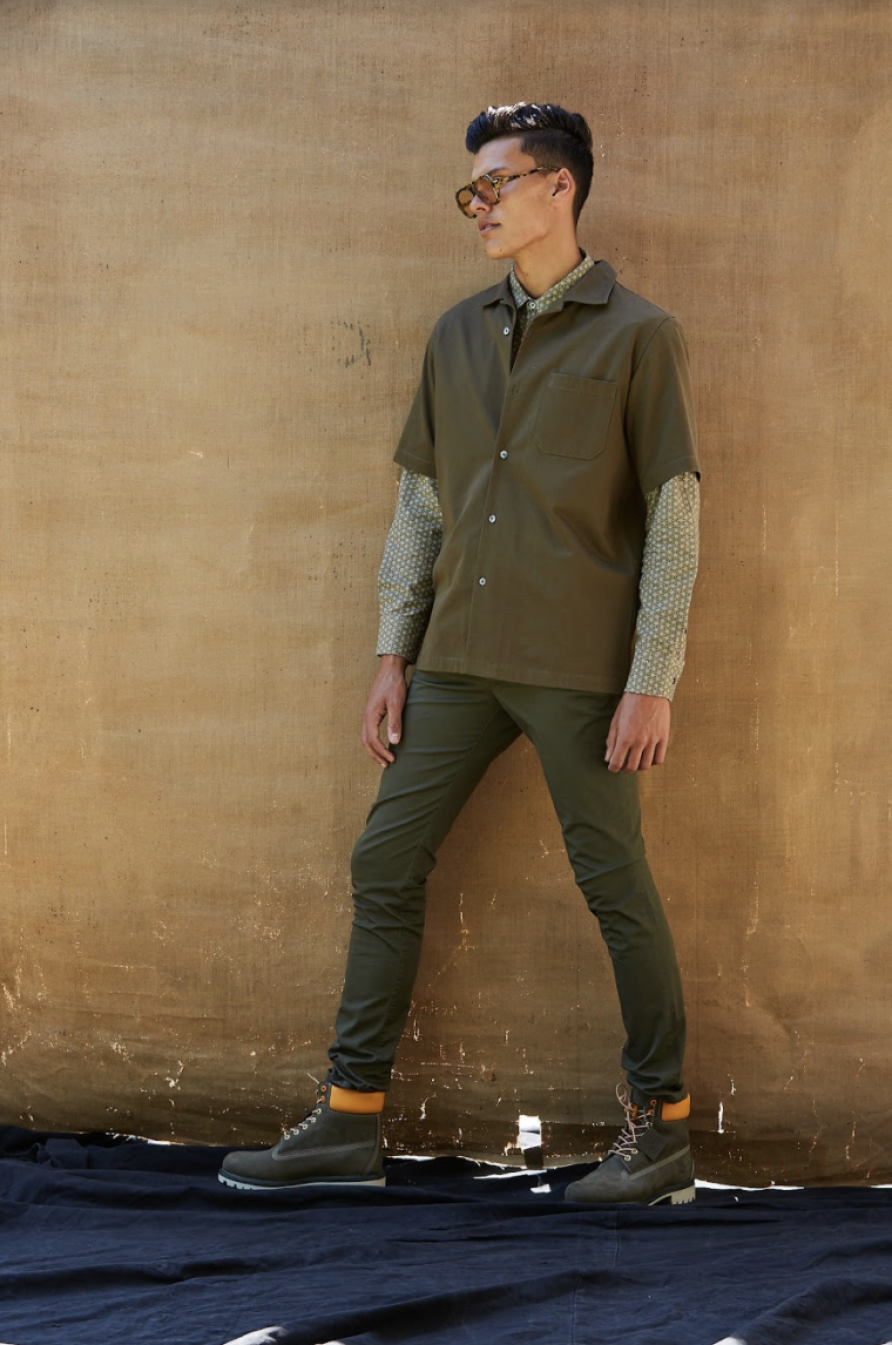 An expanded beauty and wellness focus boasts this season's hair predictions, mindfulness must-haves, a modern yogi guide, a review on the 'sports bra of the future', and tips on how to join the self-love movement. We also talk to 'clean beauty' queen and Aussie supermodel/supermum Miranda Kerr on going organic and what makes a product 'clean'...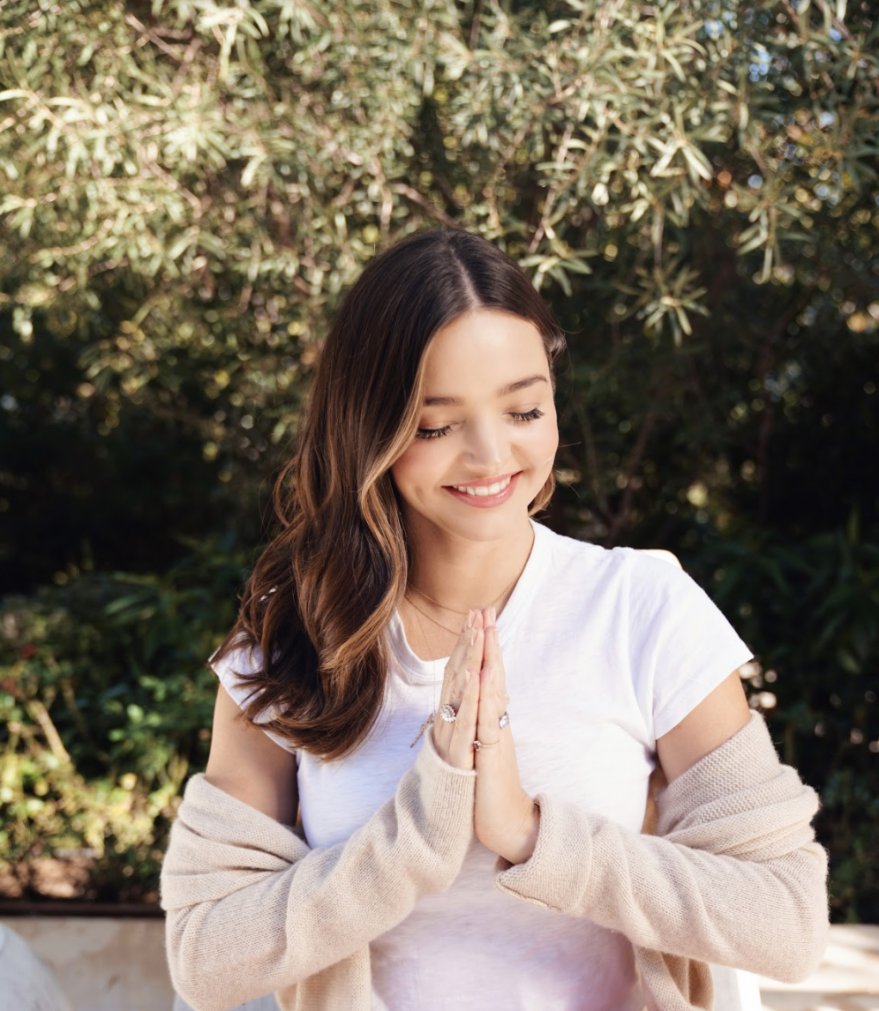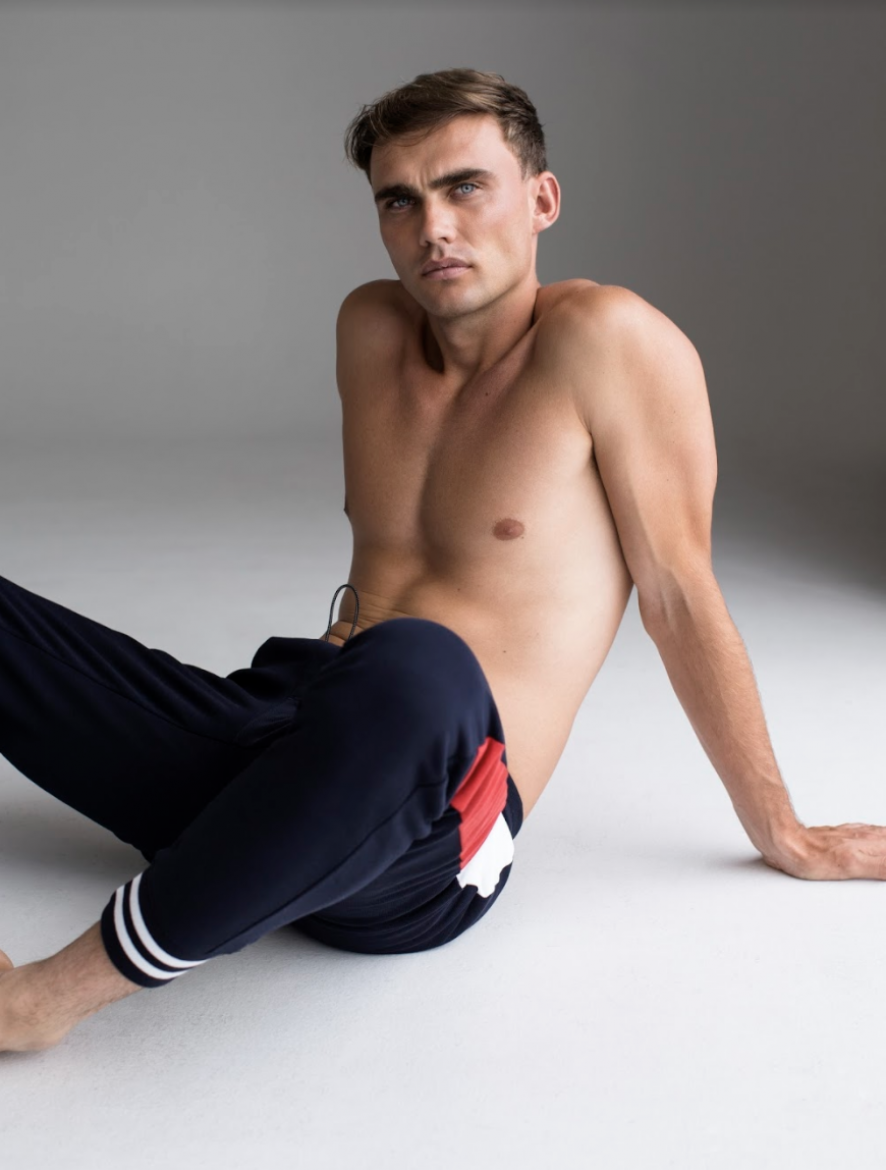 Fashion takes a look at the Autumn palette, spotlighting sustainable brands paving the way for the world, layering must-haves and strap in because boot season is just around the corner. We also showcase the luxurious accessories for your self-indulgent wishlist and give you a beginners guide to understanding Fairtrade.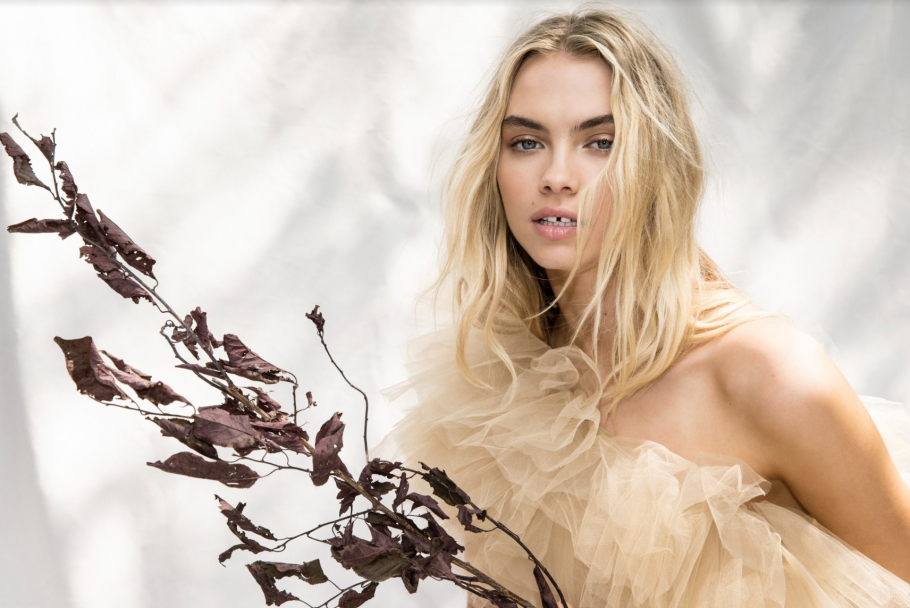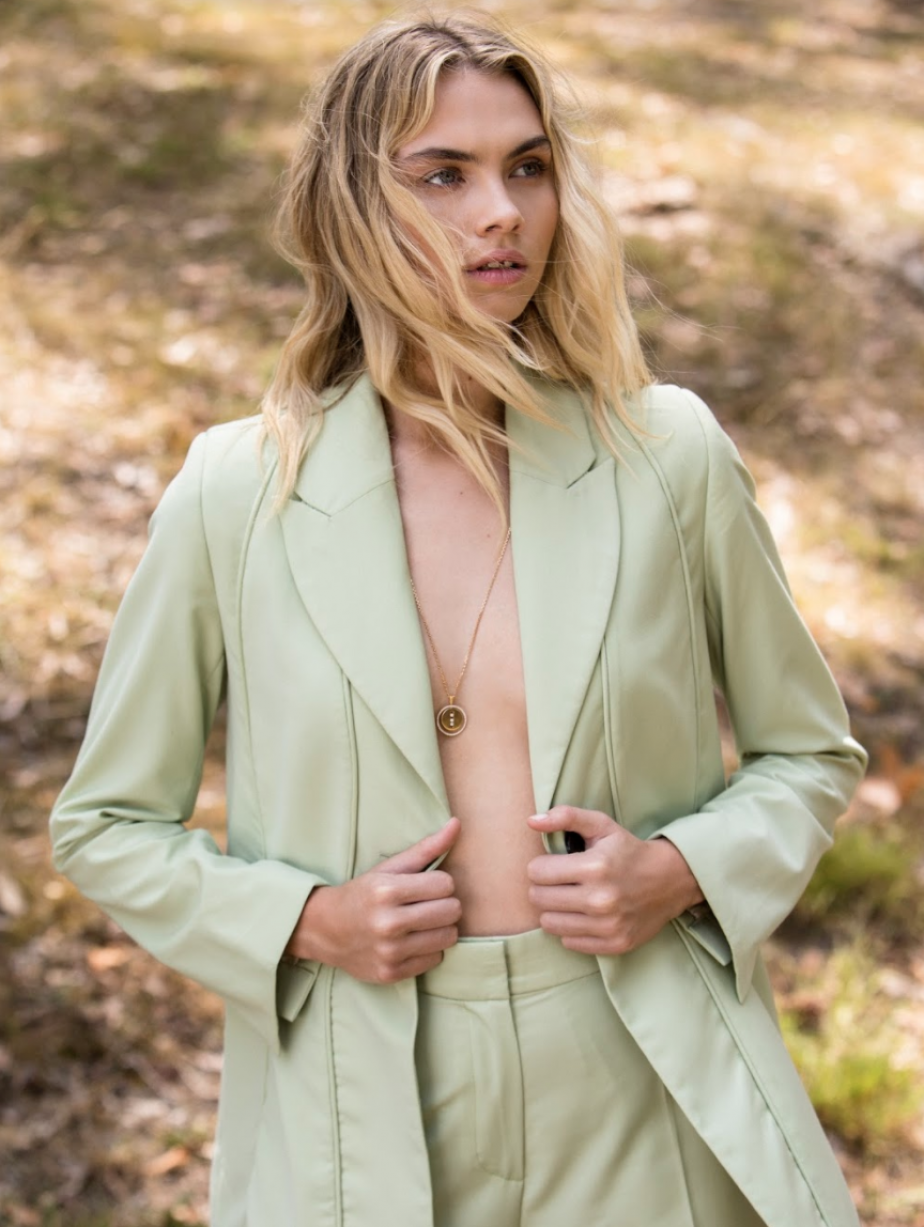 Also in the issue, we sit down with Josh Emett as he explains the secret to becoming your own DIY celebrity chef, navigate an Auckland map for the tastiest Mediterranean eats and talk to local gastronomic genius Sid from Sid At The French Cafe.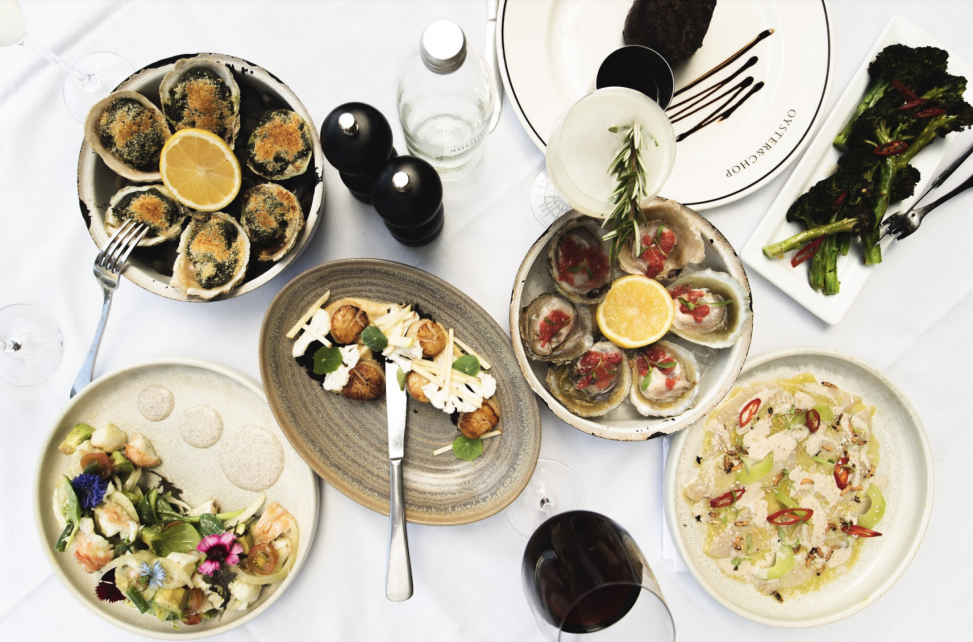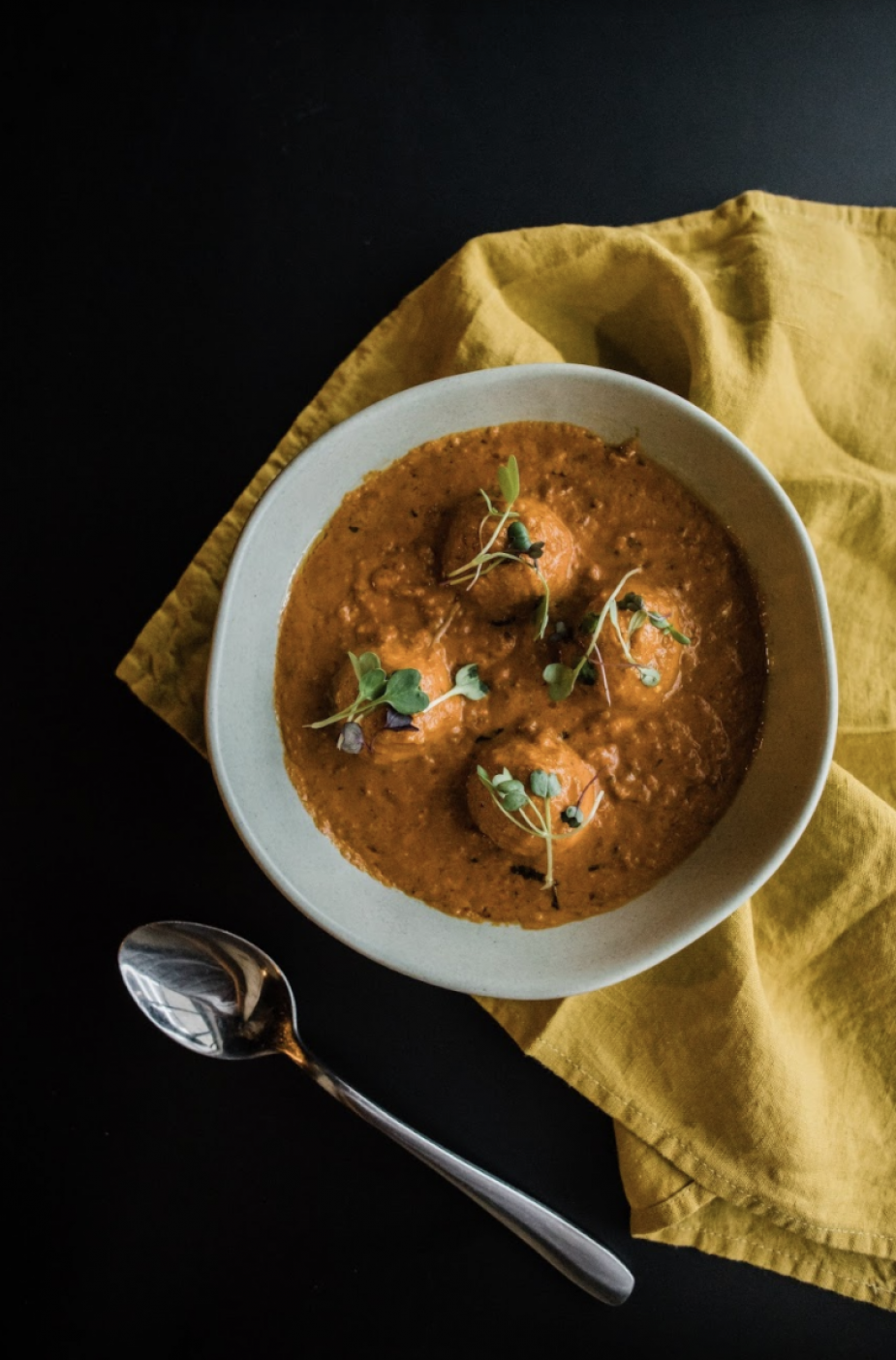 Please enjoy this issue of Remix as we all get our heads around what is an increasingly uncertain time.