A lipstick match that was written in the stars
BITE Beauty is world renowned for their custom-mixed lipsticks. You can visit any one of their stunning beauty lab locations and have a bespoke lipstick created right in front of you, to perfectly suit your skin tone. This coveted beauty experience has revolutionised the lipstick game and they're not stopping there. The most recent addition to their beauty feats is the launch of their Astrology By BITE collection.
We've all read the clichés, Leo the hothead, the stubborn but loveable Taurus and of course the two-faced Gemini. If you follow horoscopes, you definitely have justified questionable behaviour using your star sign. If you haven't, you're lying. Because of this, the team at BITE Beauty worked alongside astrologer Tara green, to ensure the authenticity and individuality of each lipstick.
A new shade will be released for every zodiac, according to its astrological personality. They kicked things off with January, meaning all the Aquarius babies were the first to get their hands on a luscious lipstick, (typical!). The initial shade of the ultra-limited edition collection was a punchy berry hue, designed to capture the essence of Aquarius as an attention-grabbing go-getter.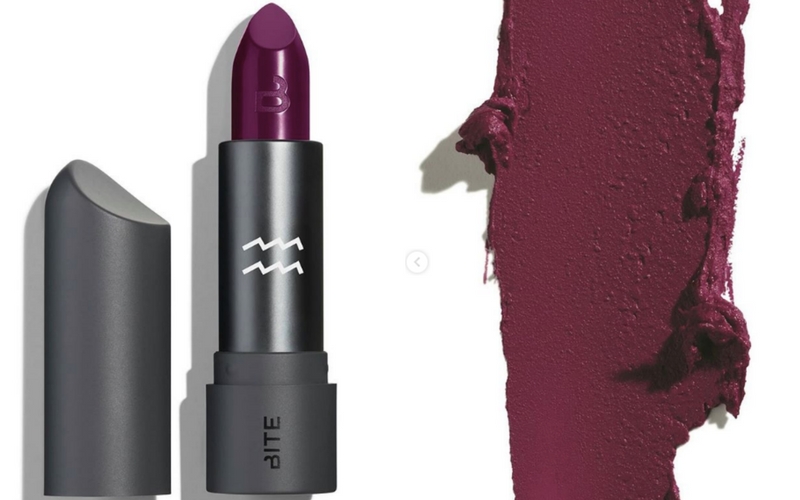 As much as you want to deny it, we know you're dying to find out what shade will be made for you. Using the award-winning Amuse-Bouche formula, this collection will be as lavish as its predecessors but with a personal touch. With this months release of the peachy-Pisces shade, you'll be wishing your birthday came earlier! Whether you buy into the power of astrology or not, these are sure to be every beauty lovers must-have.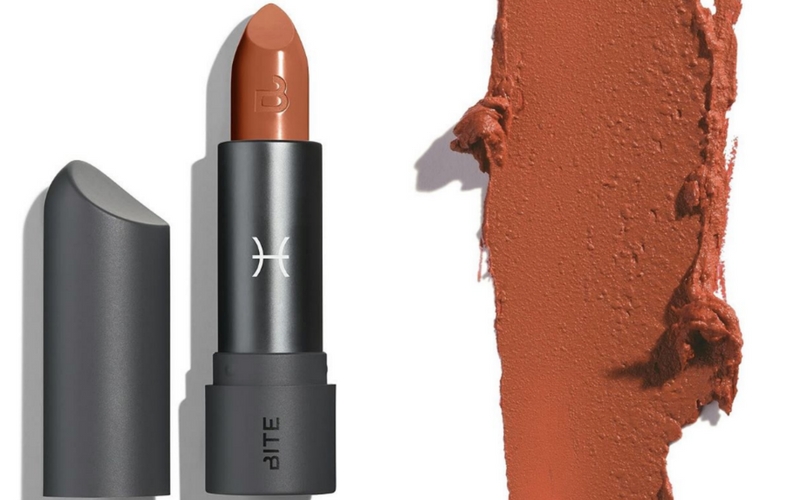 Bonus - these sumptuous lipsticks will release just in time for your birthday! So, let the stars align for you (literally) and grab your very own signature shade!
For more on Bite Beauty, head here.
Image Credit: @bitebeauty