Finally, CeraVe is available in New Zealand!
If you're a skincare enthusiast or follow any beauty influencers, chances are you've come across CeraVe. From Gen-Z TikTokers to beauty editors, the cult American pharmacy brand has long been one of the most coveted skincare brands in New Zealand, yet until now, only accessible via a flight (and as much as we're a sucker for hype…that's a long way to go for the sake of skincare). So, obviously, the news that CeraVe is FINALLY available on local shores has sent beauty buffs into a frenzy.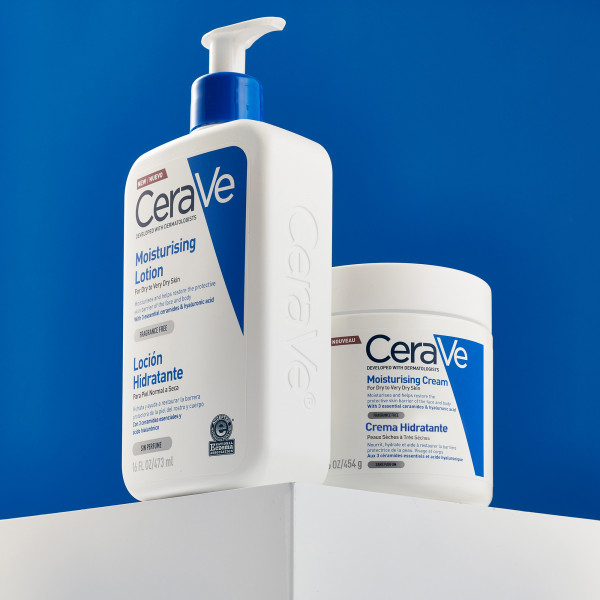 As of this week, the fragrance free, non-irritating, non-comedogenic skincare range is coming to a chemist near you. CeraVe was developed in partnership with dermatologists after experts noticed that many skin conditions such as dry skin, eczema and acne all had one thing in common: a deficiency in skin ceramides and in turn, a compromised skin barrier. Another thing most complexion issues have in common? That a less is more approach is best. Uniting both ceramides and this approach, CeraVe goes back to basics, utilising 3 essential ceramides to support a healthy skin barrier function.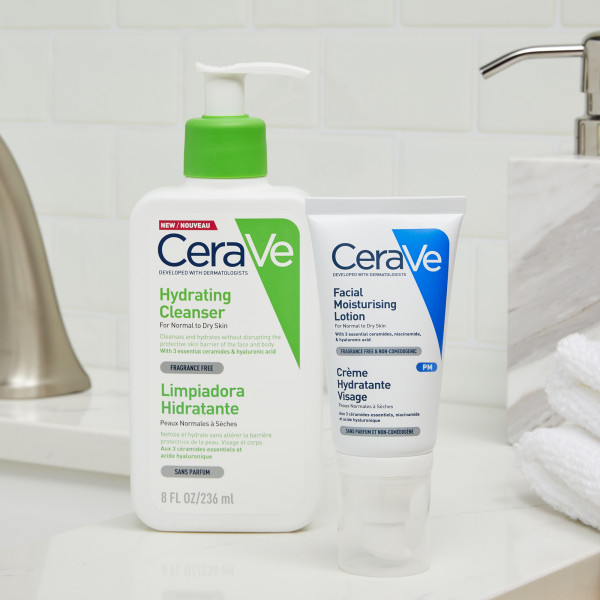 For the unacquainted, CeraVe (pronounced seer-a-vie) is designed to deliver healthy skincare for all; for those looking for an effective moisturising solution, those with dry to very dry skin and those with specific skin challenges such as acne, rosacea, and rough hands and feet. The range of gentle products are all fragrance free, paraben free, allergy-tested and non-comedogenic. All products contain three essential ceramides to help restore skin's natural barrier, as well as some containing other skincare hero's such as hyaluronic acid, to help retain skin's natural moisture, and glycerin, to hydrate dry skin. CeraVe's technology is renowned for its ability to help strengthen the skin's protective barrier, while maintaining hydration levels in the skin for 24 hours thanks to the unique MVE technology.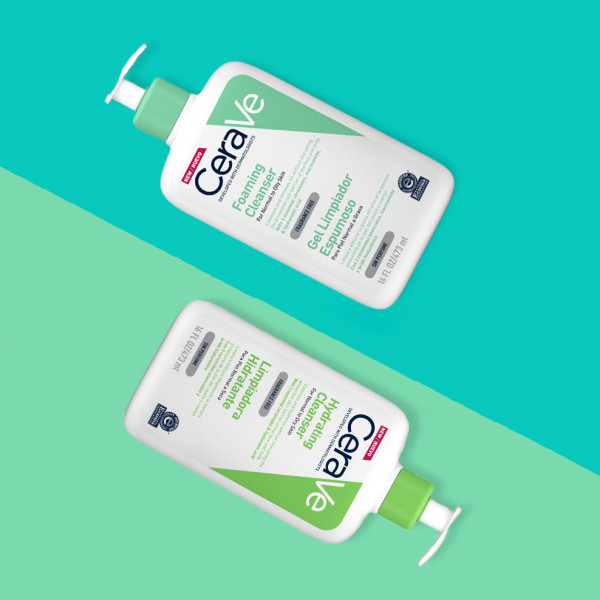 CeraVe was launched in 2005 with just three, now hero products: the Moisturising Lotion, Moisturising Cream and Hydrating Cleanser, all which ring in under $36.99. At just 15 years' old, it's now ranged in over 30 countries and is the number 1 dermatologist recommended moisturising brand for dry skin in the United States*. Impressive stuff.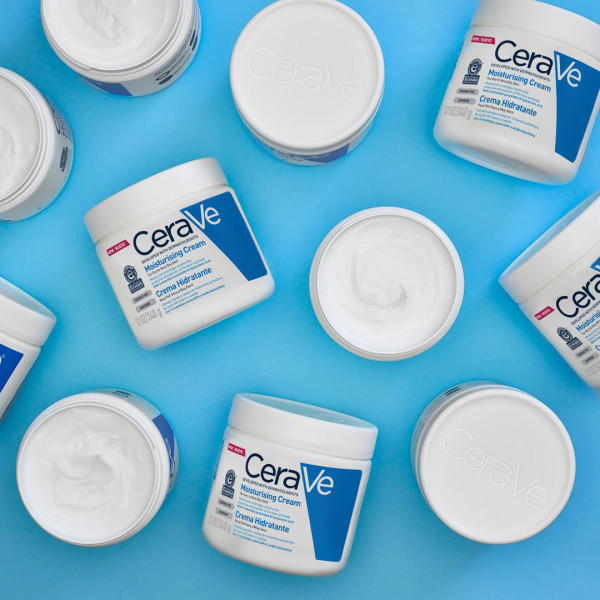 When the iconic American pharmacy brand landed in Australia, it generated such hype that it flew off shelves to the point of rapid out of stocks. If that's not enough to convince you to beeline for your nearest chemist stat, CeraVe boasts a tribe of A-list fans, including Alexa Chung, who even credits the Facial Moisturising Lotion for "saving" her face.,
Whether you suffer from sensitive, dry or normal skin, CeraVe promises to nurture your complexion with its ultra-hydrating, science-backed formulas. It's the perfect pared-back range to see your complexion through summer and beyond.
CeraVe is available exclusively at Chemist Warehouse, available online today and in store from next week, Tuesday 14th December.
*US ProVoice Survey, 1 January to 31 December 2020, 1612 dermatologists