How to achieve post-salon hair at home
I've been whinging a lot about my hair recently. In-person, in articles, and now, from the comfort of my own home where I rage in the mirror as I try to tame the frizz into submission.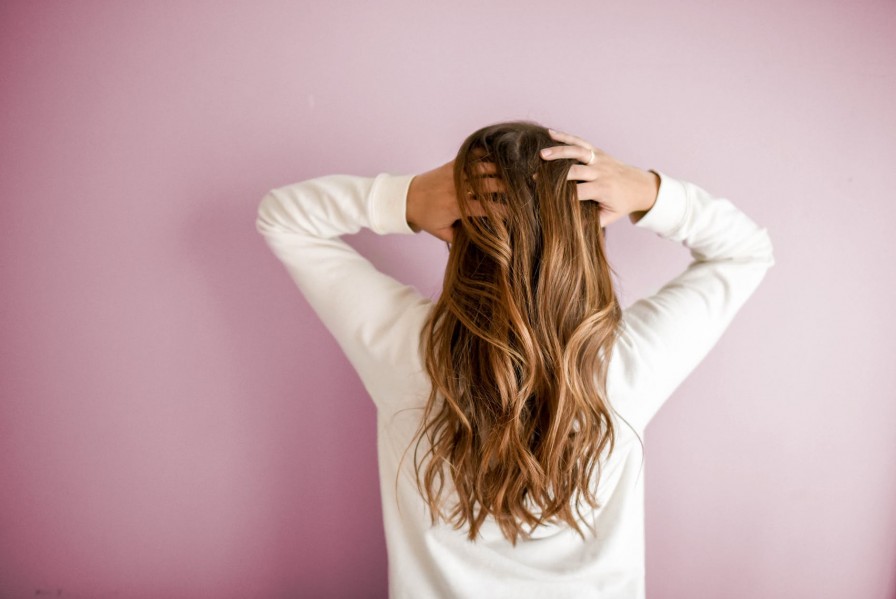 It's not their fault, really, these poor protein filaments deal with me tying 'em up tight at the gym, burning them to a crisp, and bleaching them beyond recognition and somehow, still remain attached to my head. And I put that down to one complete hair-care range aptly named Defy Damage, from the masterminds at Joico.
While we are enjoying homely comforts, now is the perfect time to indulge. For those uninitiated into a multi-step haircare regime, you're in for a super (hydrating) treat. Here's how to achieve silky smooth hair at home...
Step one: Shampoo
The most crucial step in the regime, the Defy Damage Protective Shampoo is a luxurious lather that boasts damage-preventing ingredients that will gently and swiftly slough away dirt and impurities without roughing up the hair or stripping away vibrant colour. The result? Shiny, smooth, clean strands.
Step two: Conditioner
After a deep cleanse, it's important to replenish moisture into the hair, which is exactly what the Defy Damage Protective Conditioner offers. A protective conditioner for bond strengthening, that won't weigh hair down.
Step three: Mask
It's all in the name, the Defy Damage Protective Masque gives you everything you could wish for in a masque. The masques bond strengthening qualities promises less breakage and more protection from heat styling. Giving the hair has an instant softness and shine... the kind you can see and feel.
Step four: Shield
Taming your hair may result in attacking it with blow dryers curling and straightening tools. There is no reason to stress about breakage with the Defy Damage Protective Shield. Guarding against colour fade and environmental pollution, allowing for beautiful, vibrant, healthy-looking hair.