How to fight acne if you're not blessed with perfect skin
Working at a magazine, sadly, does not mean you look like the models in magazines, but it does open up the opportunity to discover the skincare treatments and products that work for you. So, armed with this knowledge, I went on a quest to discover the very best acne tackling skin regime the City of Sails has to offer.
While an all-natural, no product approach may work for some, it also will not work for others. And a product-shaming tirade fuelled from one's own genetically blessed follicles is not only ignorant, but it's also flat-out scientifically incorrect. The voluntary rejection of products should not beget a certain smugness about not 'needing' assistance, as acne, like many skin concerns, is actually a skin disease, so pipe-down you poreless, spotless angels.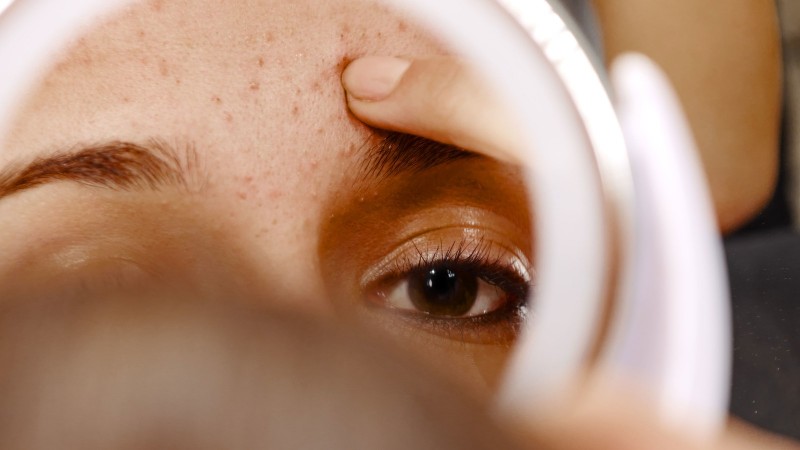 My skin is not dissimilar from my high-school academic record, it sits somewhere between a B- and an A+, but it could do better if it really applied itself. This being said, I was left with no better option than to call in the skin experts, namely; Caci Clinic and Murad.
I've been on the Caci Clinic Skin Treatment Plan at their lovely Mt Eden clinic for about three years now, and the results have been staggering, I mean I don't want to blow my own trumpet, but I might be the dewiest human in the Southern Hemisphere. While my treatment plan has mainly revolved around HYDRATION HYDRATION HYDRATION, my facialist agreed, it was time to get serious about clearing up this acne.
I've always been prone to the niggly hormonal breakouts around the chin and jawline, but they started to creep up onto my cheeks. Nervous about the potential scarring that is associated with the area, I put my foot-down, enough is enough. I treat my skin like a spoilt, privately educated school kid; I eat pretty well, I exercise often, I never sleep with makeup, and I bathe it in expensive products, and this is how it repays me?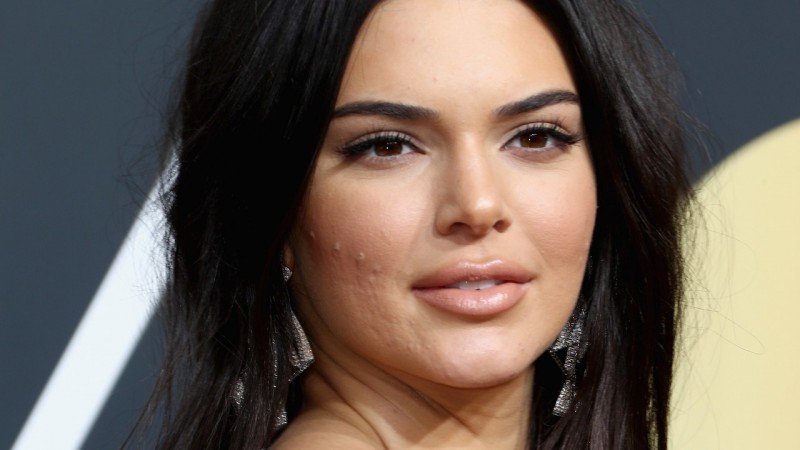 While no two faces are the same, I can vouch for the unparalleled distress that comes with having acne. Being inundated with beauty launches, I'd like to think I've become reasonably astute at determining what works best for my skin. While the discovery process can be overwhelming, it can also be a lot of fun.


Editing, rotating, and curating my beauty regime has become somewhat of a hobby of mine, but recently I feel like I've hit the nail on the head. Having only been on this particular regime for about a month now, my acne is probably decreased by about three-quarters and, well, the proof is in the pudding.
While the following regime may seem excessive to many, like any part of one's lifestyle, beauty choices is one that begs respect, considering it's as personal as identify. And maybe your identity relies on less than others, and that's awesome, but more steps in a routine doesn't make you worse off than others. So here's a non-flawless person's guide to almost perfect skin.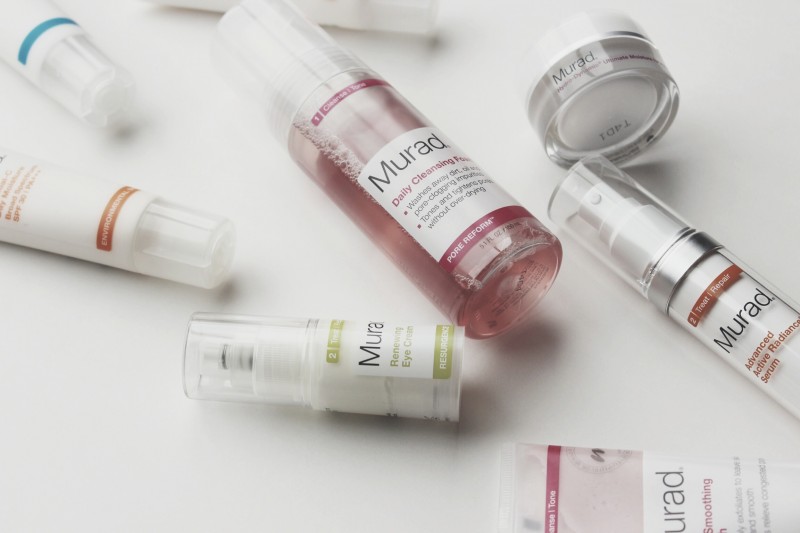 My reasonably-excessive but also refined acne fighting beauty-regime:
Ongoing
Caci Clinic Skin Treatment Plan - Facials once every three weeks.
Morning
Murad Time Release Acne Cleanser - double cleanse
Murad Pure Skin Clarifying Dietary Supplements - two tablets.
Murad Outsmart Acne Clarifying Treatment - applied lightly around the chin and jawline.
Murad Age-Balancing Moisture Broad Spectrum SPF 30 + - If there's one thing I'm more passionate about than clearing my acne, it's not looking like a wrinkled prune when I'm older, so SPF is essential!
Murad Revitalixir Recovery Serum - Applied thinly over face for that extra glow.
Evening
Either Murad Time Release Acne Cleanser or Murad AHA/BHA Exfoliating Cleanser
Murad Outsmart Acne Clarifying Treatment - applied lightly around the chin and jawline.
Murad Retinol Youth Renewal Serum - in the words of a wannabe millennial - this is my RIDE OR DIE product, it's lit fam.
Murad Retinol Youth Renewal Night Cream - applied lightly over entire face and neck, don't forget the neck ladies.
Murad Essential-C Eye Cream Broad Spectrum SPF 15 - around the eyes of course!
Murad Pure Skin Clarifying Dietary Supplements - two tablets.
Recommended and prescribed by Caci Clinic Mount Eden, book a consultation here.