Joico's humidity hack is an absolute summer essential
While the warmer weather has us filled to the brim with excitement, our locks are out of luck. Frizzy hair is the ultimate pitfall when it comes to time in the sun. But, this summer, the last of your stresses should be your tresses. Enter Joico Humidity Blocker Plus, the ultimate summer saviour hair hack.
It's no secret that when the weather gets warmer, our hair gets a little wilder, but what is in the air, or rather, what is in the hair that makes our lovely locks fly off the handle?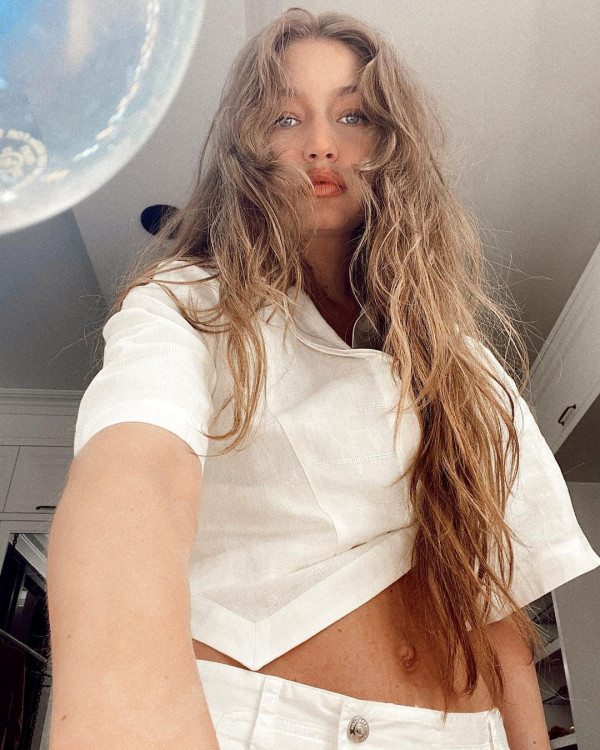 photo: @gigihadid
When our hair is thirsty and dry from the summer sun (and perhaps a lack of extra TLC), it soaks up the extra humidity in the air to keep it hydrated. This causes the hair shaft to swell and, alas, causes our hair to go every which way. The result? Frizzy hair that is relentless, stubborn and, above all, an absolute downer.
Thankfully, Joico has the ultimate hair hack for those of us with big plans for the warmer months and it's hotter than our impending social revival. Joico's Humidity Blocker Plus is a clever finishing spray that will have your hair looking smoother than a pick-up line out of a Bond film. The light-hold humidity-buster coats your mane with an invisible, 24-hour shine-shield, which prevents frizz while providing static protection. Spray onto your stressed out strands and prepare for ultimate hair-whipping content.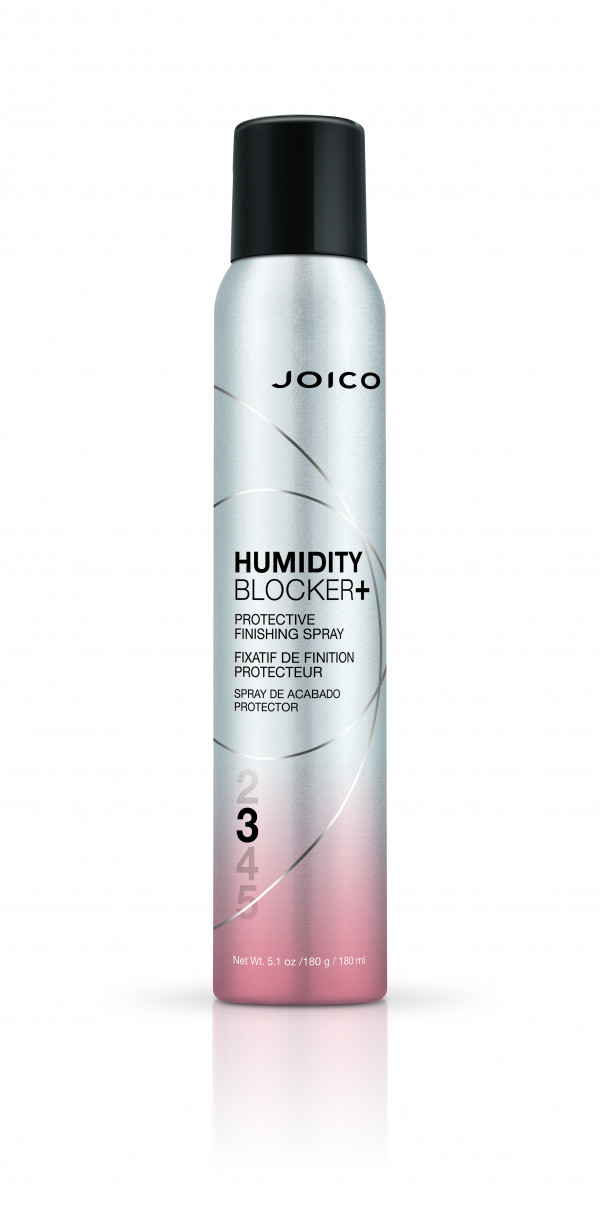 Don't let your fresh blowout or pristine flat-iron style be ruined by the trials of harsh weather. With Joico, not even the rainiest weather can get in the way of your good hair day. The flexible copolymer in the product is designed to produce a crystal clear finish, providing excellent hold without feeling tacky or stiff.
Another big yes? This mane miracle is infused with moringa seed oil, which is jam-packed with antioxidants, vitamin A and E, zinc and silica. Joico's Humidity Blocker Plus will not only have your locks looking healthier and stronger, but your hair will be more damage-resistant when using various heat tools and products. The ultimate boost in shine and softness, with the added anti-frizz effect, this game-changing hair-corrector is all you need to go from bed head to bombshell in one easy step.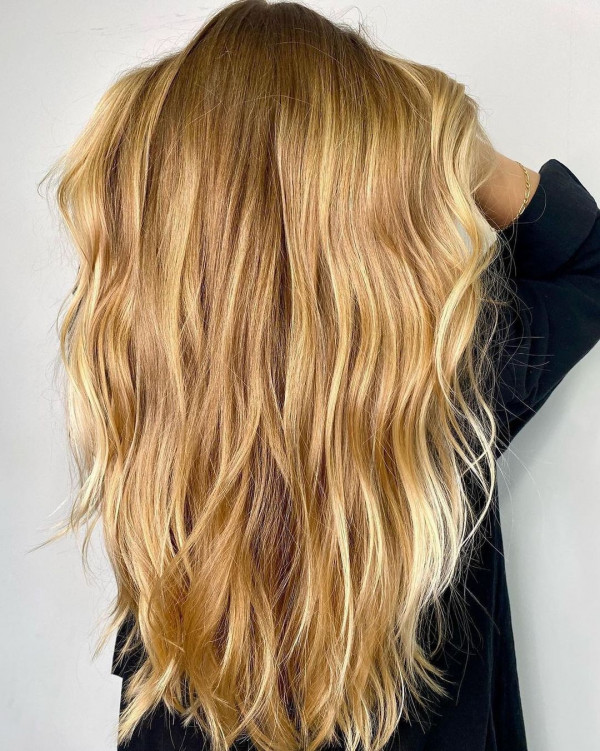 As if this miracle product could get any better? It not only smooths your hair but it protects it from pollution and all the nasties swimming around in the air. And, with the added assurance of being paraben and sulphate free, our hair is in good hands with Joico.
So, avoid getting your frizz in a tizz this summer. Joico Humidity Blocker Plus is the ultimate frizz-fighter, jam-packed with hold, shine, movement and protection. From frizz to finesse in a couple of seconds, it's the summer essential we cannot recommend enough.