The low-down on the latest ocean-inspired skincare range
Here's the low-down on why Syrene Skincare is a total gift from the sea...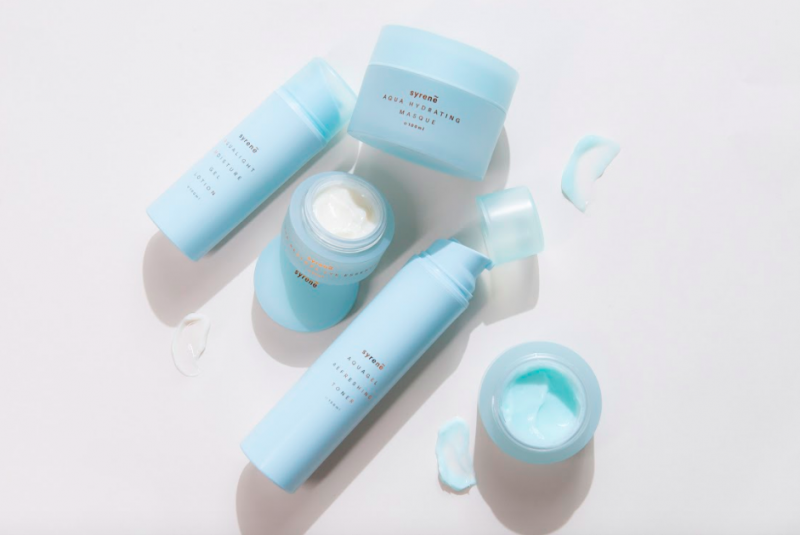 Nadia Els, Marketing Manager from Syrene Skincare, explains the exciting new products and thinking behind the marine nutrient-rich range which delicately embodies the purity of the New Zealand Pacific Ocean.
What is are the beliefs behind the Syrene range?
Co-founder, Jo Gilberd created Syrene Skincare when she was inspired by the book 'Gift from the Sea' by Anne Morrow Lindbergh. It's about searching for serenity and compares the different phases of a woman's life to different sea shells. Women's lives are full of responsibilities and women rarely take time for themselves to recover, "women need solitude in order to find again the true essence of themselves." Syrene Skincare really embraces this. As a brand that's about taking 'me time' and finding moments within each day to really reflect, slow down and look after yourself. The name Syrene comes from serene, meaning calm and siren, meaning mermaid which links back to the brands' focus on the ocean.
Why was it important to embrace the ocean?
The ocean is such a calm, serene place, but it also has powerful ingredients that are full of nutrients for our skin. Syrene Aqua combines marine active ingredients to hydrate, nourish and repair our skin. It's a very light and gentle range, yet effective from the antioxidants and natural extracts that embody the purity of the New Zealand Pacific Ocean. We love that all our skincare products are made locally.
What are the latest Syrene products we need to know about?
We've just launched two new products, the Aquagel Oil to Foam Cleanser and Aqua Restore Eye Essence which is part of our Aqua range. The oil to foam cleanser acts as a 2-in-1. It gently removes makeup and cleanses clogged pores. The combination of extracts from algae, soybean and apple all work together to eliminate impurities, protect and hydrate the skin. This cleanser is created with an oil formula, which transforms into a gentle foam when activated with water to really help cleanse the skin and leave it looking glowingly gorgeous.
The eye essence has a reviving blend of algae actives and shea butter to help restore skin elasticity and smooth out fine lines and wrinkles. It brightens and reduces the appearance of dark circles, while moisturising and leaving your eyes feeling refreshed. I use this every day and just love how revitalised my eyes feel after a long day in front of the computer.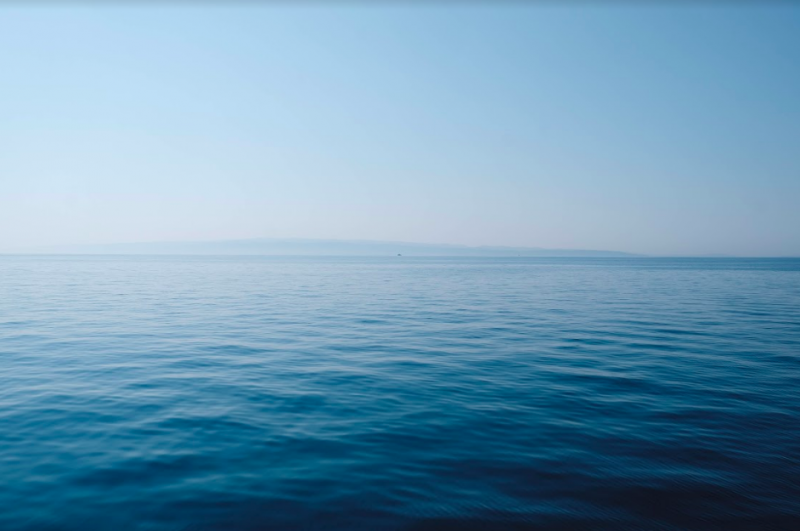 What sort of skin types are best suited to Syrene?
It's suited to all skin types really, but the range does focus on sensitive skin because it's so light and calming, dry skin as it's super hydrating and also anti-ageing as the whole Aqua range includes EPHEMER™, an algae (seaweed) extract that's packed with active antioxidants, which helps reduce the effects of free radicals our skin encounters throughout the day, for a long-lasting more youthful appearance.