Lara Worthington announced as beauty ambassador for Swisse
We know now more than ever, that beauty starts within. An all-encompassing approach to body, mind, and soul is the recipe for healthier, radiant skin. A true reflection of this is international model and beauty icon Lara Worthington, the new beauty ambassador for Swisse - a brand that truly encapsulates an inside out ethos.
Hot off the heels of her partnership with Swisse, ahead Lara shares her winning combination of glow-getters and sets out to educate the benefits of starting within.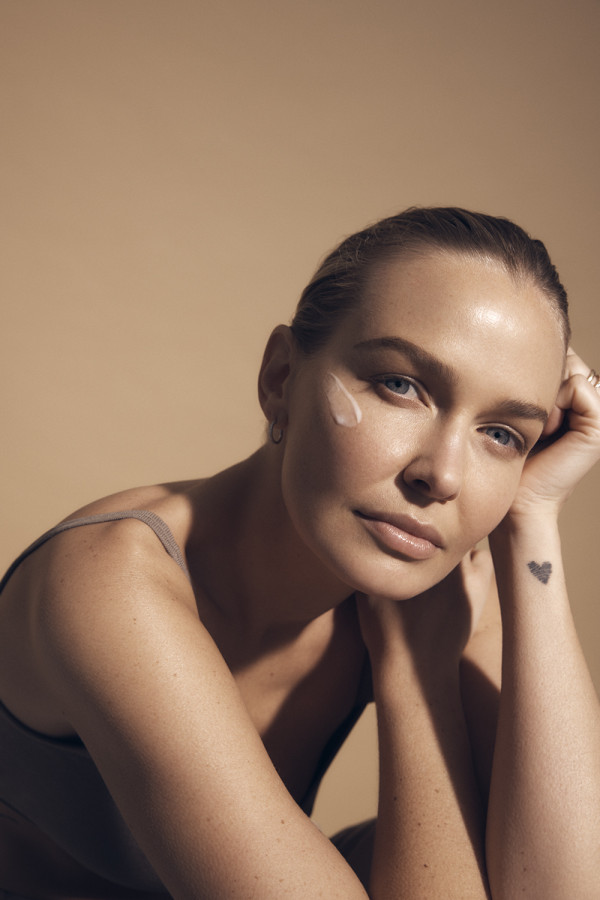 "I am so excited to be partnering with Swisse because the brand values and ethos with regards to health, happiness and beauty from within align with my own. Bringing to light Swisse's chapters in beauty from within, skincare and wellness makes me very proud." says Worthington.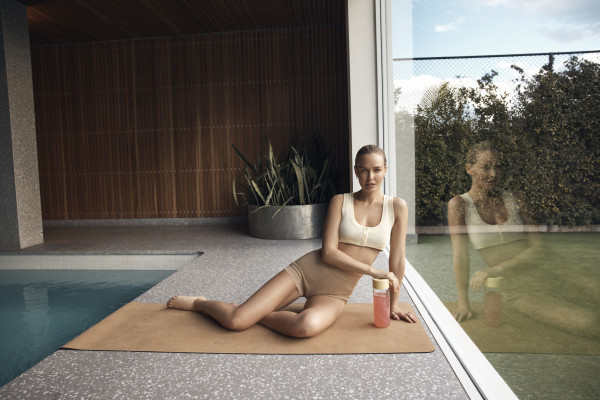 Lara is a mother to three boys Rocket, Racer and River, who is just 15 months old, and lives her busy lifestyle to the fullest, while still maintaining her signature radiance through a holistic approach that calls for no fuss. Lara commends Swisse for their reliable, integrated range packed with premium botanics, antioxidants, and most importantly does as it states.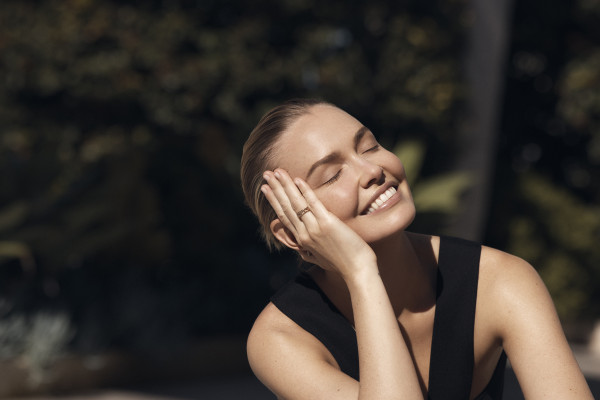 "I take a holistic approach to beauty and wellness and believe looking after your skin and within should be simple. Finding products that work can be overwhelming, however Swisse designs its beauty and skincare ranges with specific needs and benefits in mind to support healthy skin, making the range extremely accessible and easy to use."

Specifically, Lara uses the Swisse Renew range which is tailored to achieving youthful looking skin by promoting collagen production, skin elasticity and age-defying benefits, including supplements that work their magic internally. The range has been formulated using scientifically derived and high quality, natural ingredients.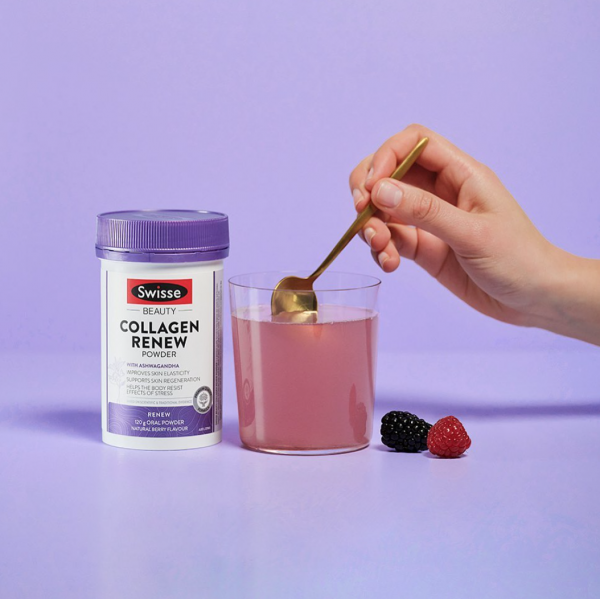 After having children, Lara's body image mindset has shifted from the height of her modeling career in the limelight to a more mindful approach centric to good nutrition, exercise and inclusion of vitamins. In collaboration with Swisse, Lara advocates this important message and is set to educate others that beauty is skin deep and starts from within.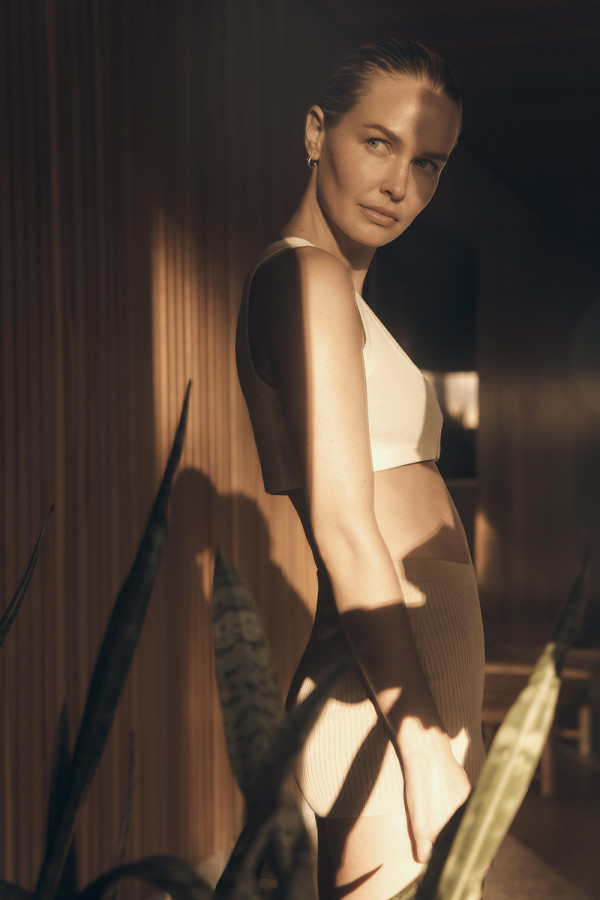 swisse.co.nz