Two new beauty must-haves
With Autumn on its way, the weather has started to cool and to prep for the colder climate, Weleda has launched two new must-have products; Weleda Skin food Body Butter & Lip Balm.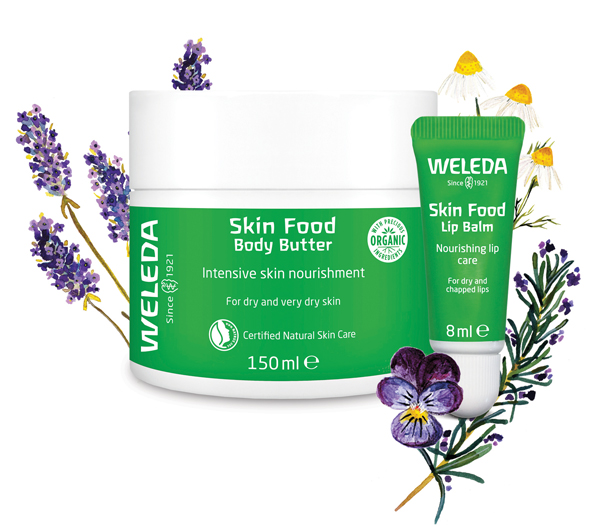 The name says it all, Weleda products are like food for the skin being 100% natural and plant-based, their products are packed with skin loving nutrients.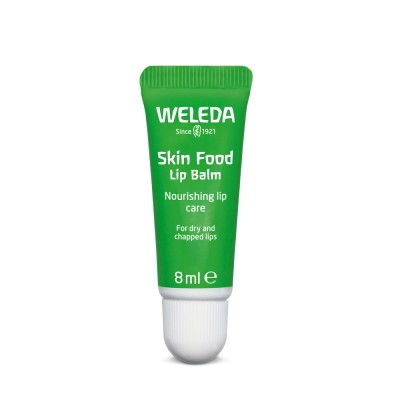 Skin Food Lip Balm
The new lip balm intensively nourishes and moisturizes, perfect for dry chapped lips. Wear alone for a glossy sheen or under lipstick to keep your lips hydrated. Formulated with only the best ingredients including rosemary, chamomile, lanolin, beeswax, and an orange flavor to delight the senses. This will become your new go-to lip balm for kissable lips.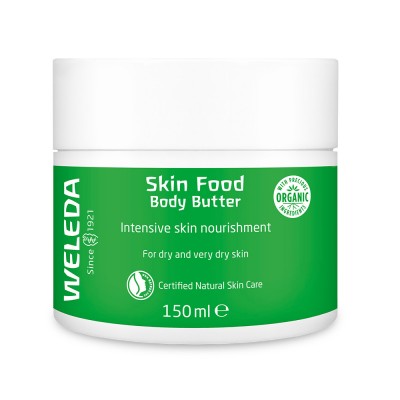 Skin Food Body Butter
Dig into the new body butter to hydrate dry skin through the colder months. The whipped body butter melts in skin-deep giving your skin an overall healthy glow. Instead of lanolin and beeswax, the formula includes our favourite ingredients rich shea and cocoa butter, leaving you nourished head to toe without any greasy residue. Hallelujah to supple skin without that greasy feeling!!
Available at www.weleda.co.nz