If you're going to give a candle, make it a good one: Our four fave candles from WORLD Beauty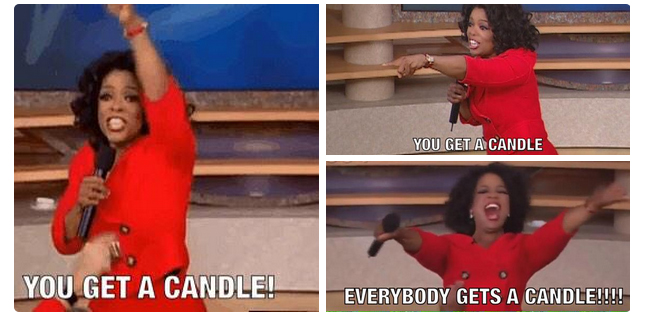 It feels like everyone gets given candles as gifts these days, right? It's the go-to present for your mum, friend, boss, landlord, dog walker... everyone! There's absolutely nothing wrong with gifting a candle. In fact, the reason they've become such popular gifts is because they represent a beautiful sentiment. They suggest the recipient take some special time for themselves to enjoy their environment with a stunning scent. However, because they're popular presents, candles aren't enough on their own anymore. You need to try a little harder and buy your special someone a special candle. Here are our four favourite candles, in four different price ranges, all available from
WORLD Beauty
. Since these candles have WORLD's stamp of approval, then they're definitely good enough for us.
1. Black & White SEXUAL HEELING Candle ($48.00)
Heal your spirits, because when you get that feeling, you need sexual healing .These affordable luxuries are handmade and poured in New Zealand using the finest French fragrance, swirled into natural soy wax and finished with a pure cotton plaited wick.
BUY HERE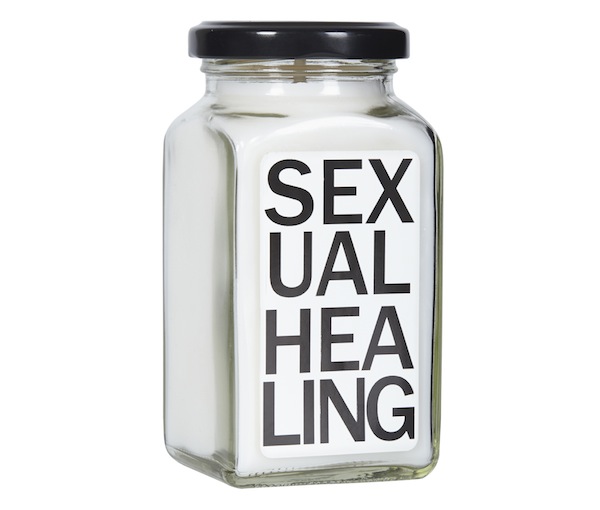 2. Maison Balzac Candles ($79.00)
Maison Balzac is a collection of perfumed candles hand made in Australia. Each Candle is developed as an ode to memories from founder Elise Pioch's childhood in the South of France.
'Every Sunday we visited the small stone church in the heart of my village and lit a candle in this dark, quiet building. This sweet and spicy blend is reminiscent of the dreamy vapours that made every visit so fascinating,' says Elise.
Our favourite scent from the range is L'Eglise, which has a top note of clove bud, middle note of water lily and base of black musk.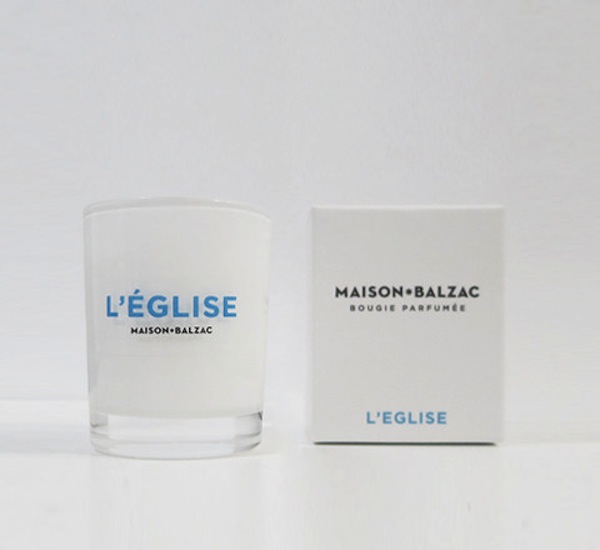 3. Fornasetti Candle - Otto Scent ($299.00)
'Otto' is the signature scent that was created by the master perfumer Olivier Polge, working in close collaboration with Barnaba. He captured the essence of Fornasetti by exploring the olfactory character of the family house and gardens, registering significant herbs and the woods of the interior. In the final scent, notes of thyme, lavender, orris and cedarwood evoke the personal environment, while ethereal incense notes at the base interpret the dream-like dimension of Fornasetti's graphic poetry. This candle has a top note of thyme / lavender, a heart of orris and cedarwood, with a tolu balsam, incense, birch, styrax and labdanum base.
BUY HERE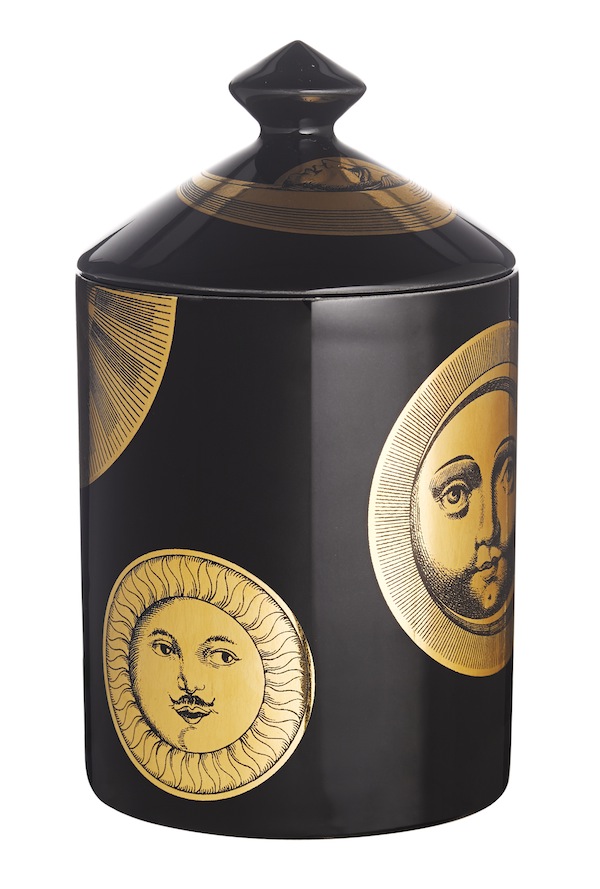 4. Cire Trudon Intermezzo Candle ($499.00)
Described as a wind of freedom coming all at once from the Mascara coast and down from the mountains, bringing in its foolish race the green scents of fresh mint, the rashness of fights, the hot and peppered air of ginger and the perfume of tea and tobacco from the Ouled Nail tribe, we present the Cire Trudon Intermezzo candle. Top note of spearmint, lemon, blackcurrant bud, applen, ginger and cloves, a middle note of jasmin and base of vanilla.
BUY HERE