The biggest hair colour trends for 2021, according to a hair expert
A change in season calls for a change in 'do. Just like you tweak your wardrobe with the seasons, why not give your hair an update too?
A new season brings new trends and fresh ways of taking care of your freshly coloured locks. We asked an expert for their colour trend predictions for 2021 to give you all the hair inspo.
Ahead, Joico Guest Artist and Owner of Cocoon Salon, Felicity Bruce, shares her colour predictions.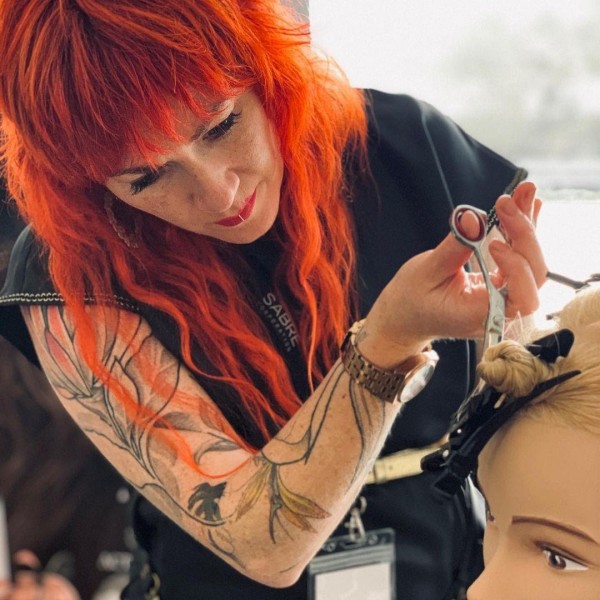 We've had trends from balayage, smoky to icy blondes. What do you think is going to be the number one hair colour trend this year?
The money piece has finally stepped forward into mainstream New Zealand and we are seeing so much more of this beautiful face framing technique in lots of different colours. From icy blonde to blush pinks or apricots.
For clients looking for a change in their hair colour, how do you assess what colour would best complement them?
We assess everything from lifestyle, personality, maintenance as well as physical characteristics to work out what colour or technique is best. Now, with the amazing education available to hairdressers in colouring theory and techniques, we can push the boundaries of traditional parameters! We see blondes and coppers on all skin tones. However, there are still some colours that just don't work for some clients.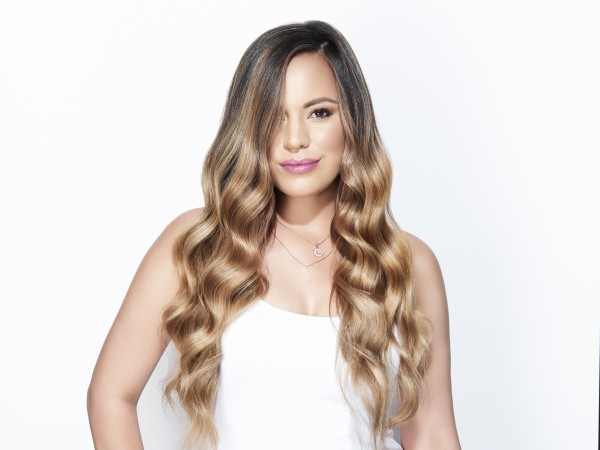 What's a big "no-no" for when someone wants to colour their hair?
Colour without proper consultation! Don't rush this very important step. Tell your hairdresser about your lifestyle - are you someone who loves to be outside, what style of clothes or makeup do you wear, when do you like to come back to the salon to have it touched up? Bring lots of pictures, this gives us an idea of what you have in mind. And be prepared for the idea to evolve with professional advice from your hairdresser. Always speak up if you get lost in the 'vision' prior to starting.
I usually request that clients book a consultation prior to major colour work, even if we have been colouring their hair for years. Sometimes I take hair samples to test so we can work out the best way forward.
Some hair needs preparation for their dream colour! Strengthening or conditioning treatments or clarifying to remove buildup. Always trust a hairdresser that says no, not yet. You will be happier with the long-lasting, healthy result.
Do you have a specific colour that you love working with?
I really love working within the copper/red palette. It has taken a long time to get the technology within the colour and the focus on healthy hair to achieve long-lasting reds/coppers that fade beautifully. Joico's Powerhouse Reds have given me the confidence to give a client that really punchy red that won't wash out and will fade beautifully over time.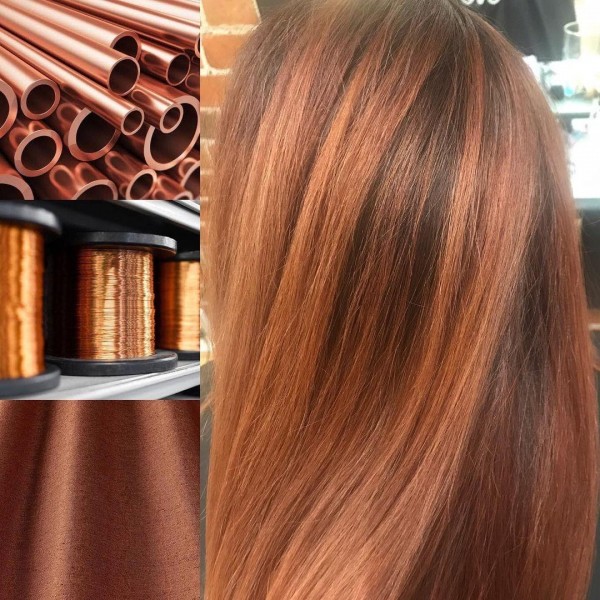 What celebrity do you think experiments with hair colour best?
I love Lady Gaga and her hair. Her hairstyles and colours inspire so many trends! She can do elegant and Avante Garde! Pinks, blue or creamy blonde.
Who's your absolute hair muse?
This is going to sound crazy, but, I love taking pictures or screenshots of all sorts of architecture and translating the colours I see into colour recipes! For instance, the Spanish architect Ricardo Bofill's different shades of pinks or terracotta and nudes.
What are your tips for extending the life of hair colour?
The real secret to longevity is hair integrity! We prep for every colour with the Joico Defy Damage Pro Series in-salon treatment. Regenerating the hair during the colour service optimises the hair condition, strong healthy hair will hold the colour & look amazing.
In order to get the best results, how often should one go to the hair salon for coloured hair?
This varies in all colours. This information should be part of the initial consultation with your colourist.
For coloured hair, is it better to wash your hair less?
The general rule is to not wash your hair too much, but I believe it is important to wash your hair for your hair type and lifestyle needs. What you use to wash your hair is more important so that it matches the frequency and optimises the colour!
Is it important to use specific ranges of products for coloured hair?
Clients will spend time and money achieving beautiful colour results but some cut corners when it comes to home care. One reason hairdressers are so passionate about professional home care is that the technology and ingredients are creating to match perfectly, therefore giving you all you need to protect, enhance and nourish coloured hair.