Tom Ford just released 30 new shades to his Boys and Girls lipstick collection
Tom Ford has just released 30 new lipstick shades, all encased in stunning little clutch-sized luxury tubes and ready to be collected in the dozens. It is all part of a growing collection known as Boys and Girls, which Ford has named after his nearest-and-dearest.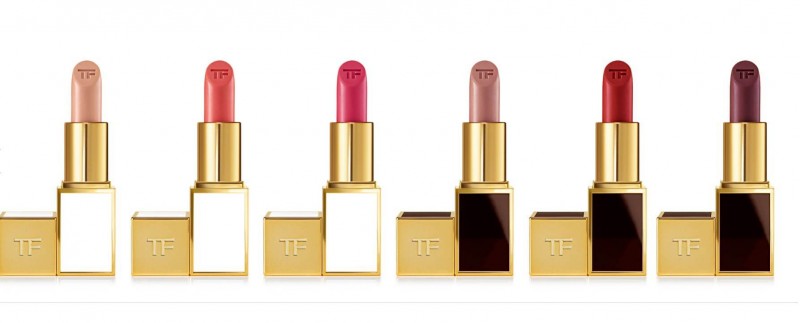 The drop contains something for all tastes and includes finishes in sheer, metallic, cream and mattes. The 'Boys' are encased in stunning dark mahogany tubes containing darker shades, while the Girls come in decadent white tubes with gold detailing and have more of a sheer and shimmer focus. These revolutionary lipsticks are also made with exotic ingredients such as soja seed extract and Brazilian murumuru butter that give them an ultra-creamy texture and smooth application.
Feeling creative? You can make your very own shade by layering these stunning shades together. With so many finishes, this is the perfect way to mix, match, and play with truly transformative colour.
There is a unique pleasure that comes with owning something with the same name as you, like a novelty key ring or license plate, but this is far superior to that as it comes in the form of a Tom Ford lipstick. Being the make-up narcists that we all are, it is likely we will all go straight for the colour sharing our name – but if you're not one of the lucky 50, we know you'll find something equally as pleasing. Browse the full collection here and take a look at some of our favourites below.
Naomi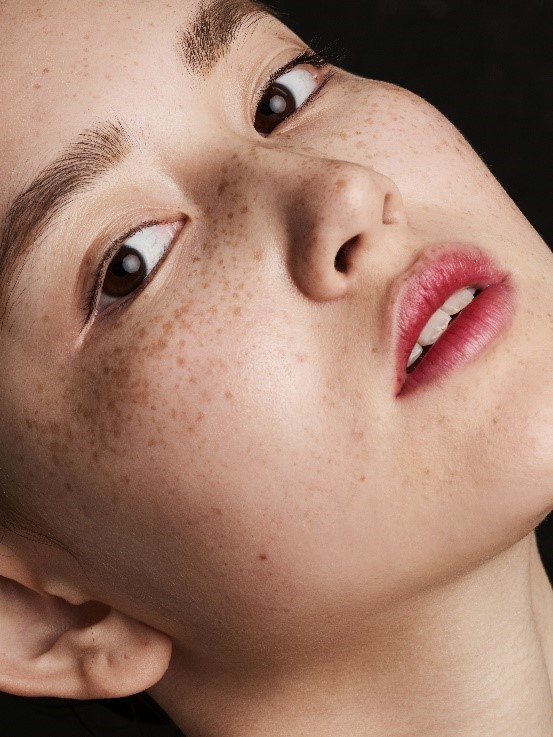 Jagger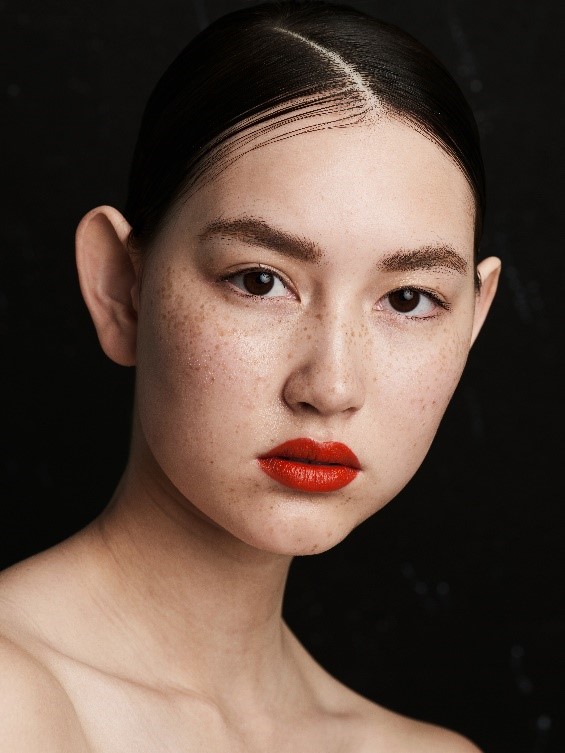 James